As the year comes to a close, it is the most opportune time to look back on all that we have accomplished. The days, weeks, and months have begun to blur together, and this article has given us the chance to hone in on what we really enjoyed working on this year.
I can't imagine how many articles I published this year, but I know that I was passionate about every single one. Mid-2023, I was able to focus solely on my interest in romance novels and make my writing reflect my obsession.
One of my favorite pieces I wrote this year was NSFW Readers Guide to Romance Tropes and Bookish Acronyms. It holds the top spot as the most daring piece I have ever written, but it reflects my reading interest wholeheartedly, so I am proud to have written it.
Read on for more favorite articles from 2023 from our Bookstr writers!
In this article, I shared my experience getting my first tattoo, which happened to be book-related. I told my story in detail and even shared that it really didn't hurt that much! I also gave credit to my tattoo artist, who made it such a wonderful day for me.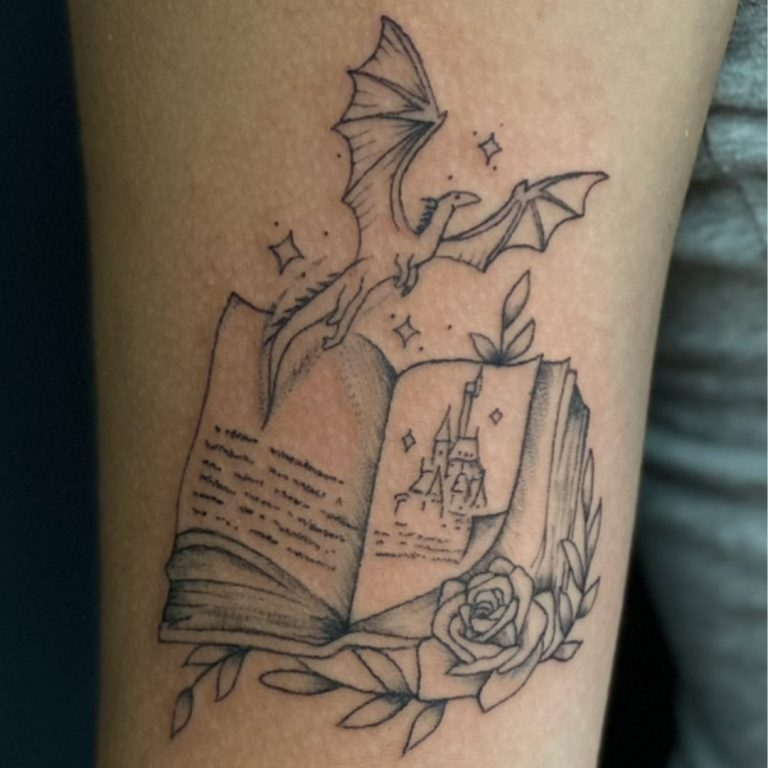 I enjoyed writing this article because it was the most personal one I've written for Bookstr. I was able to share my unique experience in this situation and speak from the heart. I also enjoy sharing my tattoo with others to help them get inspired for some fresh ink of their own. This article felt like a story from beginning to end.
I really enjoyed writing this article because it combined two of my favorite things: BTS and books. It was fun to pair BTS songs and my favorite books together, and it was fun to learn what some of the most popular BTS songs were!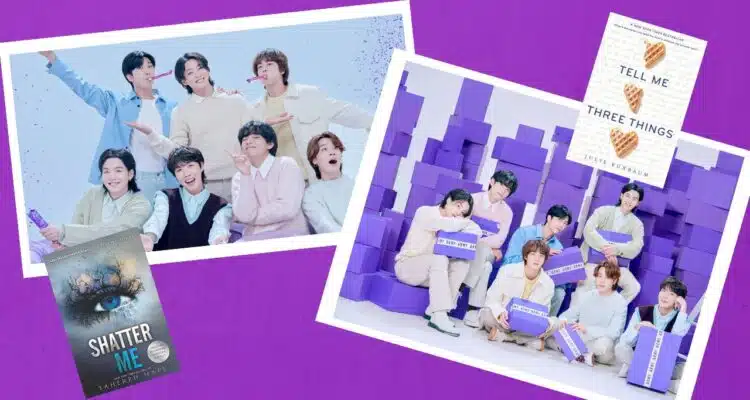 While some of my favorite songs didn't make the list, it was still insanely fun to write. I love BTS and books, and if I can share my love for both and perhaps help someone along the way with my recommendations, then it's a win for me.
Alexandra Mellott, Editorial
I wrote this article for Children's Reading Week (November 6th-12th)! I focused on a few of my favorite children's picturebooks in terms of how inspirational they are to an adult in their twenties. I am very passionate about children's novels, so when I had the opportunity to write this article, I was over the moon!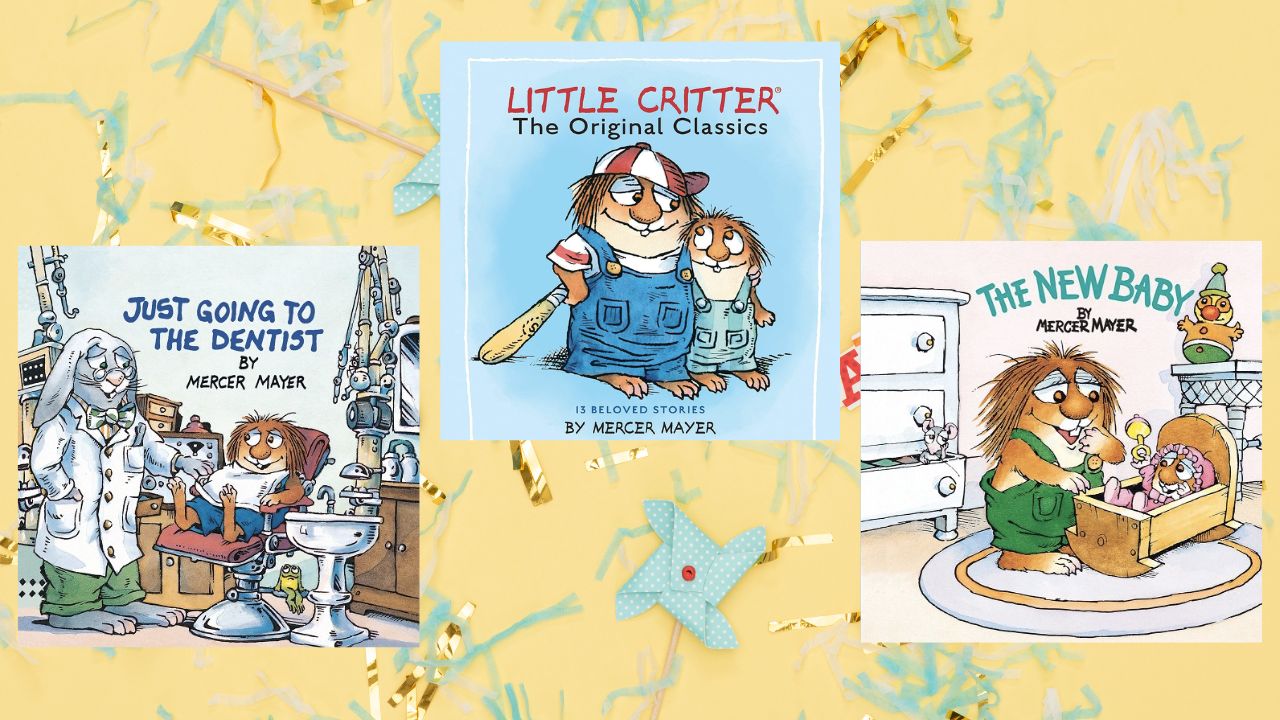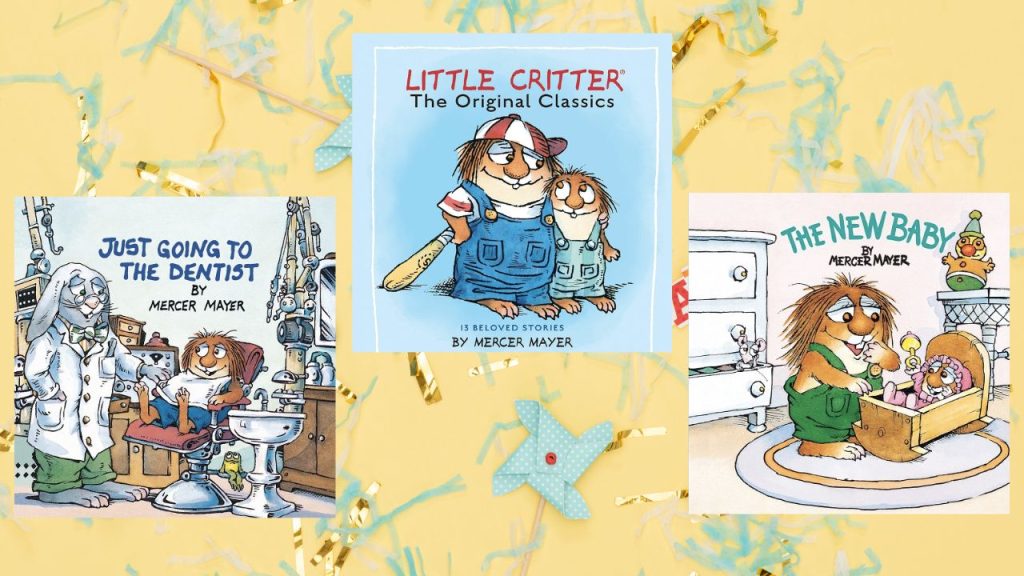 I had so much fun researching this article. I got to go back and look at my collection of favorite children's picturebooks and dissect each one until I decided which five I would choose to write on. It was very difficult picking my top five, but it was so exciting to look back on so many inspirational books and think that other people will soon be reading my own words about these stories. I hope to be a children's book writer one day, so this article meant a lot to me.
I poured my heart into this enchanting article on how reading nurtures our precious mental health. It holds a special place in my heart, as it's a tale of personal transformation. Amidst the solitude of quarantine, books became my steadfast companions, rescuing me from the depths of despair.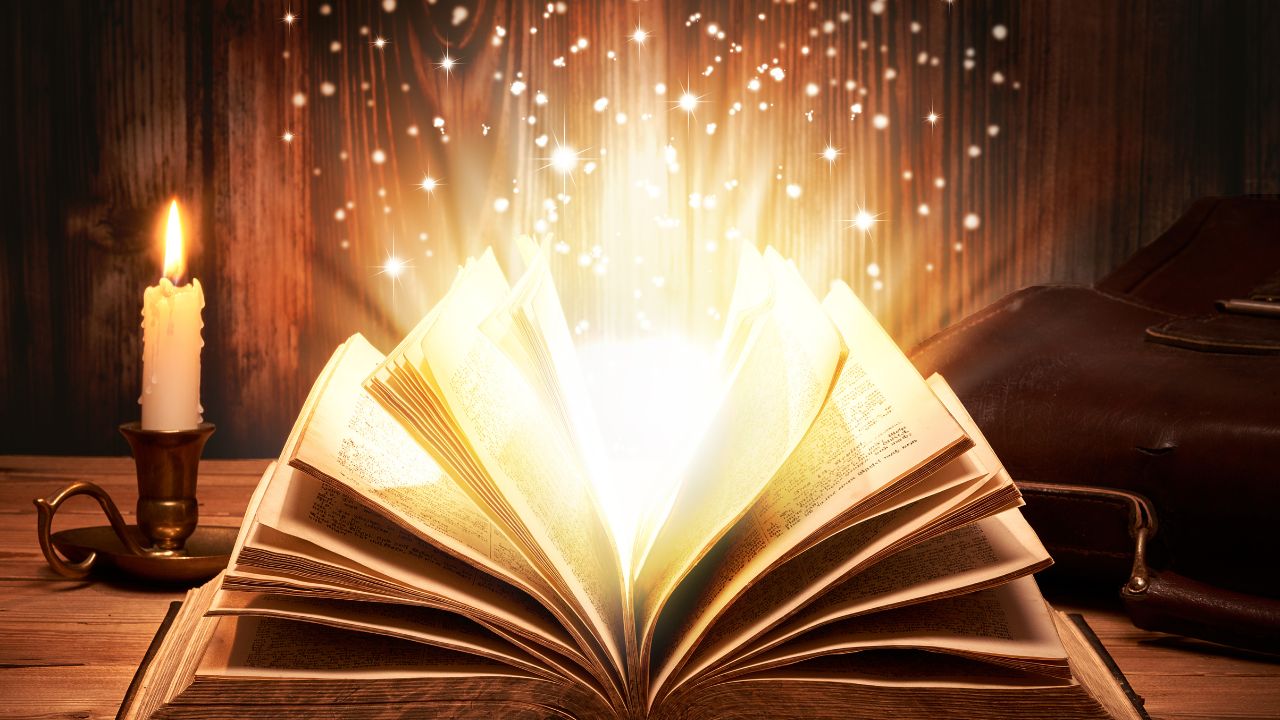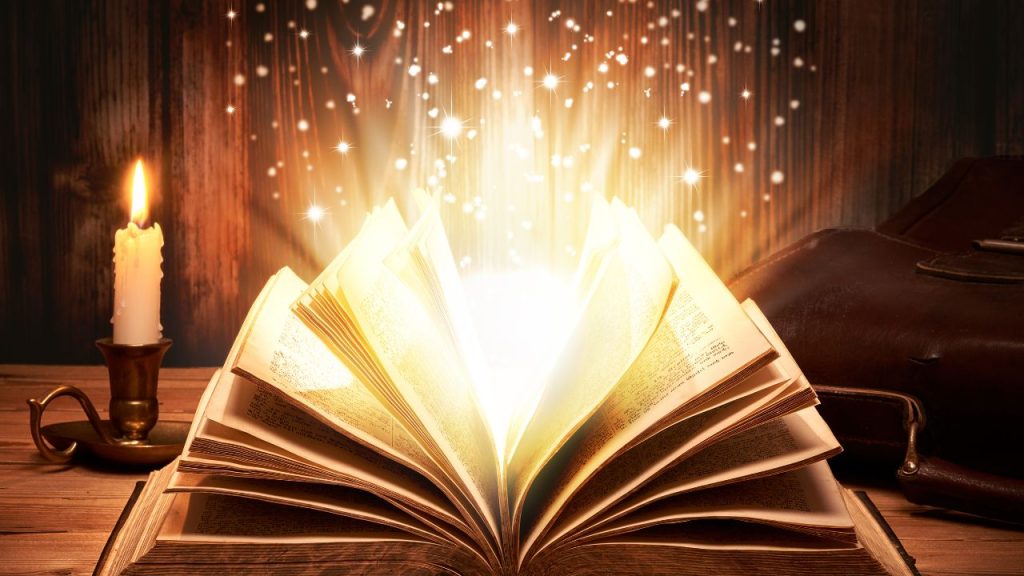 Their gentle embrace lifted me up during one of the darkest chapters of my life. I knew that this profound experience could touch others, too, igniting a spark of hope within their souls. Sharing a piece of my journey, I hoped to forge connections, offering solace and inspiration to those who walked a similar path.
I've been a fan of Mike Flanagan's work for a long time, so getting to explore his many adaptations in more depth through this article was so much fun! I poured all of my passion into this article, so it ended up being quite a long one, but once I started researching, I couldn't stop myself from falling deeper down the rabbit hole.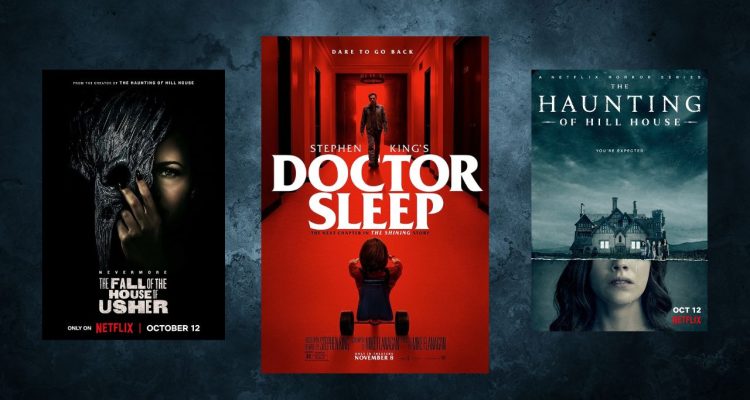 This article also gave me a chance to analyze and interpret more than others, which was a great opportunity to flex my creative muscles. I hope that anyone who loves Mike Flanagan's work as much as I do can enjoy this article and learn something new from it. I certainly did, and that learning was half the fun of working on this piece!
This was my first Crazy Book Genres piece, and I wanted to make sure I did it right. That was the first thing that went through my mind as I started writing this article. Getting an understanding of all that needed to go into this piece made me want to put all of myself into it even more than I do writing my other articles. They all mean so much to me in their own way, but this one took me on a research trip that brought out so much of my creativity as a writer.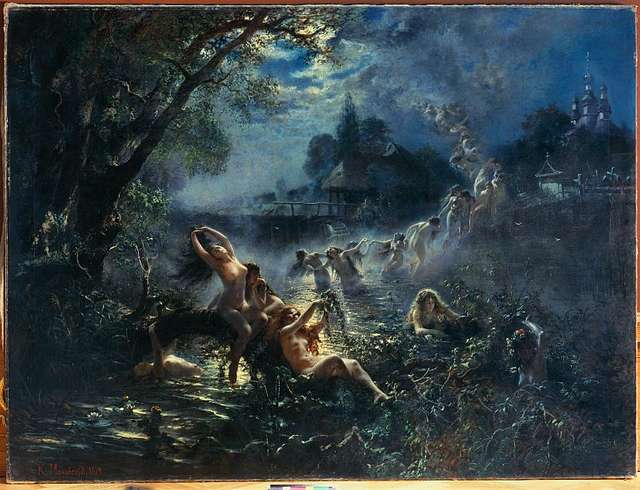 I combined information and my writing skills and freely wove together this article. There were several moving parts, and each one had to be done exactly right, including the amazing pictures that I chose. One picture is of the mermaid goddess, Mami Wata, a gorgeous rendering by an artist I was so glad I could get into contact with who allowed me to showcase her work in this article.
I felt like everything came together in this one piece, and I so enjoyed putting it together. I was so proud of it when it was all said and done, and it came out beautifully! So, this is certainly my favorite article that I've published this year because I felt like it solidified me as a writer.
Quiarah B/Vphan, Editorial
Bringing an understanding and deeper perspective to the reading community about the changes that have happened with regard to writing after 9/11 was quite the experience. This event impacted the entire world, not just the US and the Middle East.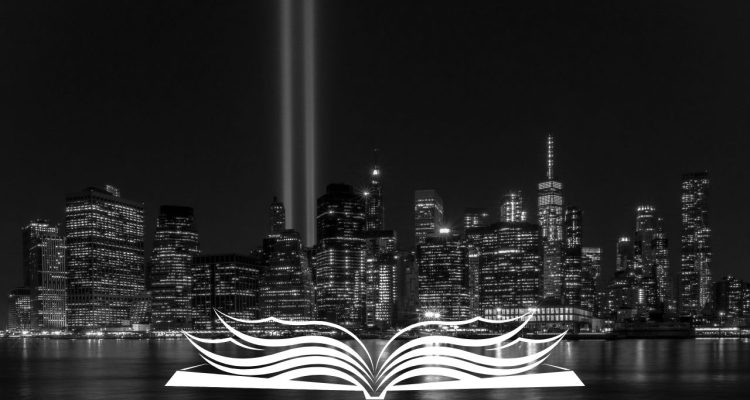 The trauma dealt by this terrorist attack seeped into more than just those directly affected, but those who sat and watched it unfold on live television. That emotional scarring left an imprint on Hollywood as well as the literary scene in ways never before seen. It was an honor and privilege to be able to share my thoughts with the Bookstr audience.
---
Click here for more Bookstr Talks articles!
FEATURED IMAGE VIA CANVA