In this journey called life, we face difficult challenges along the way. Some will be more difficult than others, and some will leave scars in us that we believe will never be mended. But on some occasions, we find ourselves holding a book whose pages have the power to heal what we thought was impossible. Beyond providing a momentary escape from reality, reading has become a therapy for most. It is not a secret that books have helped people in many ways, but have you ever wondered why?
𝘿𝙞𝙨𝙘𝙡𝙖𝙞𝙢𝙚𝙧: 𝘞𝘩𝘪𝘭𝘦 𝘸𝘦 𝘢𝘵 𝘉𝘰𝘰𝘬𝘴𝘵𝘳 𝘴𝘰𝘮𝘦𝘵𝘪𝘮𝘦𝘴 𝘴𝘩𝘢𝘳𝘦 𝘤𝘰𝘯𝘵𝘦𝘯𝘵 𝘢𝘳𝘰𝘶𝘯𝘥 𝘮𝘦𝘯𝘵𝘢𝘭 𝘩𝘦𝘢𝘭𝘵𝘩, 𝘸𝘦 𝘢𝘳𝘦 𝘯𝘰𝘵 𝘦𝘹𝘱𝘦𝘳𝘵𝘴 𝘢𝘯𝘥 𝘥𝘰 𝘯𝘰𝘵 𝘨𝘪𝘷𝘦 𝘰𝘶𝘵 𝘮𝘦𝘥𝘪𝘤𝘢𝘭 𝘢𝘥𝘷𝘪𝘤𝘦. 𝘞𝘦 𝘳𝘦𝘤𝘰𝘨𝘯𝘪𝘻𝘦 𝘵𝘩𝘦 𝘤𝘰𝘯𝘵𝘦𝘯𝘵 𝘤𝘳𝘦𝘢𝘵𝘦𝘥 𝘣𝘺 𝘢𝘶𝘵𝘩𝘰𝘳𝘴 𝘢𝘴 𝘩𝘦𝘭𝘱𝘧𝘶𝘭, 𝘣𝘶𝘵 𝘸𝘦 𝘥𝘰 𝘯𝘰𝘵 𝘦𝘯𝘤𝘰𝘶𝘳𝘢𝘨𝘦 𝘭𝘪𝘵𝘦𝘳𝘢𝘵𝘶𝘳𝘦 𝘵𝘰 𝘣𝘦 𝘢 𝘳𝘦𝘱𝘭𝘢𝘤𝘦𝘮𝘦𝘯𝘵 𝘵𝘰 𝘵𝘩𝘦𝘳𝘢𝘱𝘺. 𝘐𝘧 𝘺𝘰𝘶 𝘰𝘳 𝘴𝘰𝘮𝘦𝘰𝘯𝘦 𝘺𝘰𝘶 𝘬𝘯𝘰𝘸 𝘪𝘴 𝘣𝘢𝘵𝘵𝘭𝘪𝘯𝘨 𝘸𝘪𝘵𝘩 𝘥𝘦𝘱𝘳𝘦𝘴𝘴𝘪𝘰𝘯 𝘰𝘳 𝘮𝘦𝘯𝘵𝘢𝘭 𝘩𝘦𝘢𝘭𝘵𝘩 𝘪𝘯 𝘨𝘦𝘯𝘦𝘳𝘢𝘭, 𝘱𝘭𝘦𝘢𝘴𝘦 𝘥𝘰 𝘴𝘦𝘦𝘬 𝘱𝘳𝘰𝘧𝘦𝘴𝘴𝘪𝘰𝘯𝘢𝘭 𝘩𝘦𝘭𝘱.
𝘍𝘰𝘳 𝘪𝘮𝘮𝘦𝘥𝘪𝘢𝘵𝘦 𝘢𝘴𝘴𝘪𝘴𝘵𝘢𝘯𝘤𝘦, 𝘤𝘢𝘭𝘭:
1-800-273-𝘛𝘈𝘓𝘒 (8255)
𝘛𝘛𝘠: 1-800-799-4889
Escape to a World of Tranquility
In a world constantly vying for our attention, reading allows us to retreat into the depths of our imagination. It offers a sanctuary where we can momentarily distance ourselves from the challenges and worries that often plague our minds. Immersed in the narratives shaped by skilled authors, we embark on journeys of self-discovery, adventure, and self-reflection.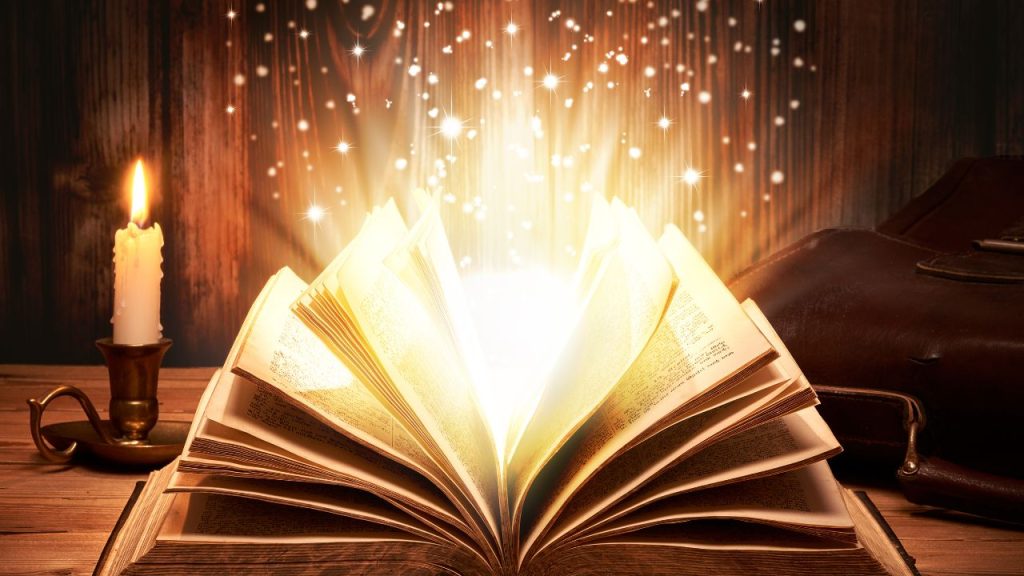 Within the pages of a book, we can momentarily detach from the stressors of reality, finding solace in the calming landscapes of our imagination. We find ourselves reading for hours nonstop, feeling like we can reach into the pages and be part of something amazing.
Empathy Unleashed
Reading offers a unique opportunity to walk a mile in someone else's shoes, encouraging the development of empathy and compassion. As we delve into the lives of fictional characters or immerse ourselves in real-life stories and experiences, our perspectives widen, fostering a greater understanding of the world around us.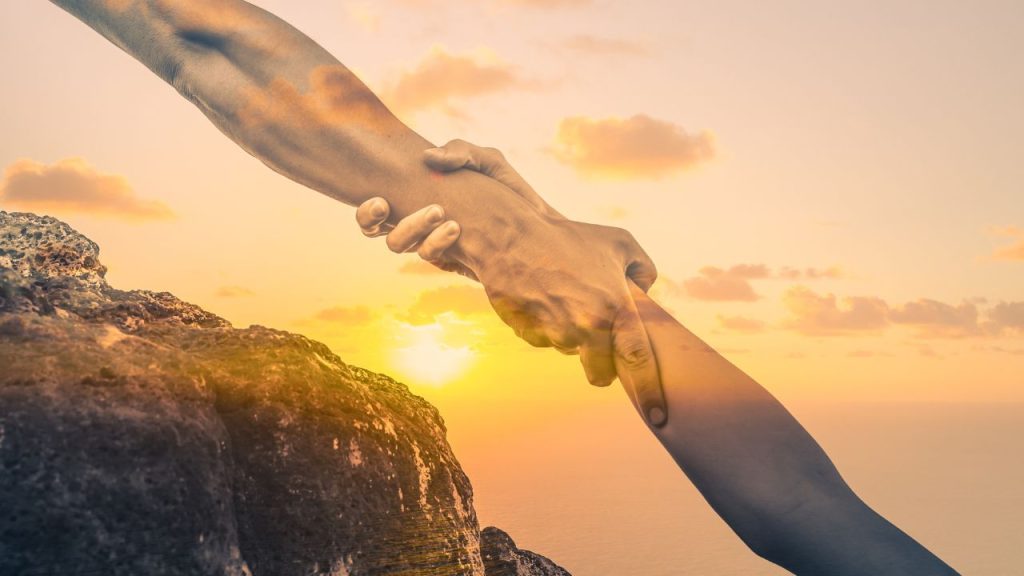 Research has shown that reading fiction enhances empathic abilities, improving our ability to understand and relate to others' emotions. This increased empathy extends into our real lives; maybe after reading a book, you can understand that not everything is black and white. Sometimes the person with the biggest smile on their face is the one who has been through more than anyone could ever imagine. And you find yourself noticing the little things no one else does.
Healing Through Reflection
Have you ever felt a big connection with a character? And you couldn't explain why their journey helped you in yours? We all feel connected to the characters that could represent us. Maybe a character went through something similar to what you went through and they helped you understand your feelings, helped you process them, and heal from them.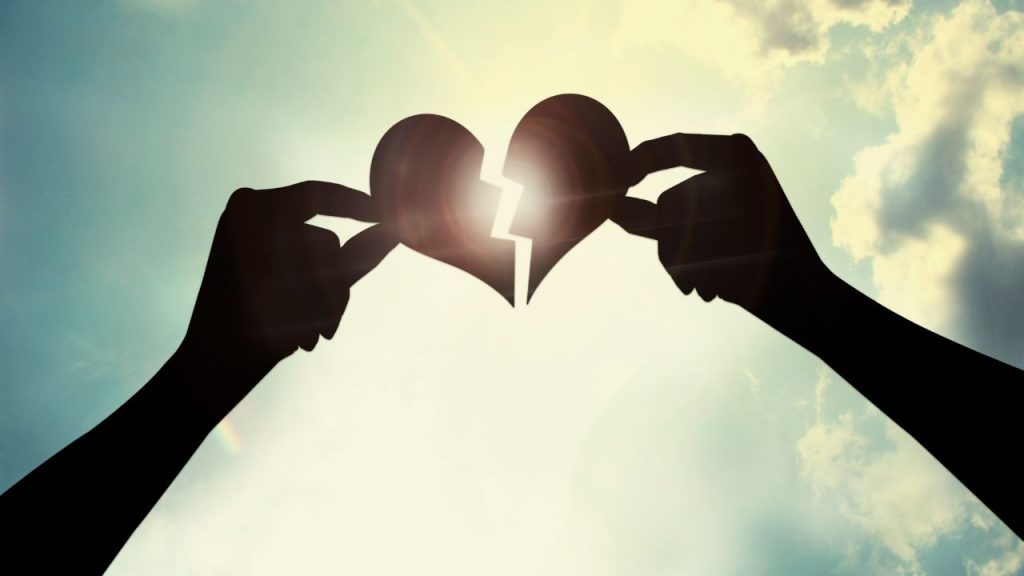 Books have a remarkable way of confronting us with the complexities and realities of life. Engaging with stories that explore mental health issues, trauma, and personal growth allows us to reflect upon our own experiences and emotions. We gain insights into our own struggles and find comfort in knowing we are not alone. Reading allows us to step back and analyze our thoughts and feelings, promoting self-awareness and facilitating emotional healing.
Escaping the Digital Maze
In an era dominated by smartphones, social media, and screens that constantly demand our attention, reading acts as a soothing antidote. The act of reading promotes mindfulness and eases an overactive mind. The tactile feel of paper, the subtle sound of turning pages, and the focused attention required to immerse oneself in a book all contribute to mental decluttering. By stepping away from digital distractions and diving into the written word, we allow our minds to rejuvenate and find peace.
Reading is a powerful and indispensable tool for nurturing mental health. Through its ability to transport us to new worlds, promote empathy, encourage introspection, and stimulate our cognitive abilities, reading offers a balm for our minds amidst the chaos of everyday life. By consciously integrating reading into our routines, we provide ourselves with an opportunity for self-discovery, growth, and emotional well-being. So, let us embrace the transformative power of literature, allowing it to heal, inspire, and empower our mental health.
To all those who are struggling with mental health. We want you to know that your journey is valid and your experiences matter. Your pain, your fears, and your struggles are not in vain. They do not define your worth or diminish your strength. It takes great courage to face your inner battles, and we are here to remind you that you have that courage within you. You have the power to overcome any obstacle that may come your way. Reach out for support when you need it. It is okay to not be okay sometimes. Be proud of how far you've come; you're doing amazing!
---
To feel safe at all times is a basic human right; let's work to make this world physically and mentally safe for everyone.
If you or someone you know is battling with mental health-related distress, we urge you to be kind and hold space for them, and contact the 988 Suicide and Crisis Lifeline (confidential, free, available 24/7/365):
→ Call or text 988
→ Chat at 988lifeline.org
→ Connect with a trained crisis counselor
Click here for more mental health articles!
FEATURED IMAGE VIA BOOKSTR / TRISH G.