Trigger Warning: This article discusses a specific person's experiences with mention of mental health issues related to OCD, depression, anxiety, bipolar disorder(s), borderline disorder, schizophrenia, and a suicide attempt as a result of the mention of the causal traumatic experience. Please practice self-care as needed.
Mental health is essential for all people. Whether dealing with past traumas or having an off day, depression should be openly talked about in all respects. That's why we are sharing some memoirs that don't hold back on their life experiences. There are moments in life when depression and other related issues tend to be brushed over as if it doesn't matter. Your experience is always important and worth sharing, no matter how brutal the truth is.

If you've ever felt ashamed about your mental illness, remember everyone on this planet has something they are actively working on. You just can't always see it. The person you're sitting next to on the bus or in school might be going through something similar, and that's okay. Read these seven books to understand other mental illnesses that may or may not be different from your own. Or maybe you have none and want to try to understand the people in your life who do. Both reasons are valid to crack open a book.
Pulitzer Prize winner William Styron opened up about his time battling depression in the summer of 1985. He grew numb and dissatisfied with his life because of his strong attachment to depression. So much so that it almost guided him to suicide. This ultimately led him to hospital admission.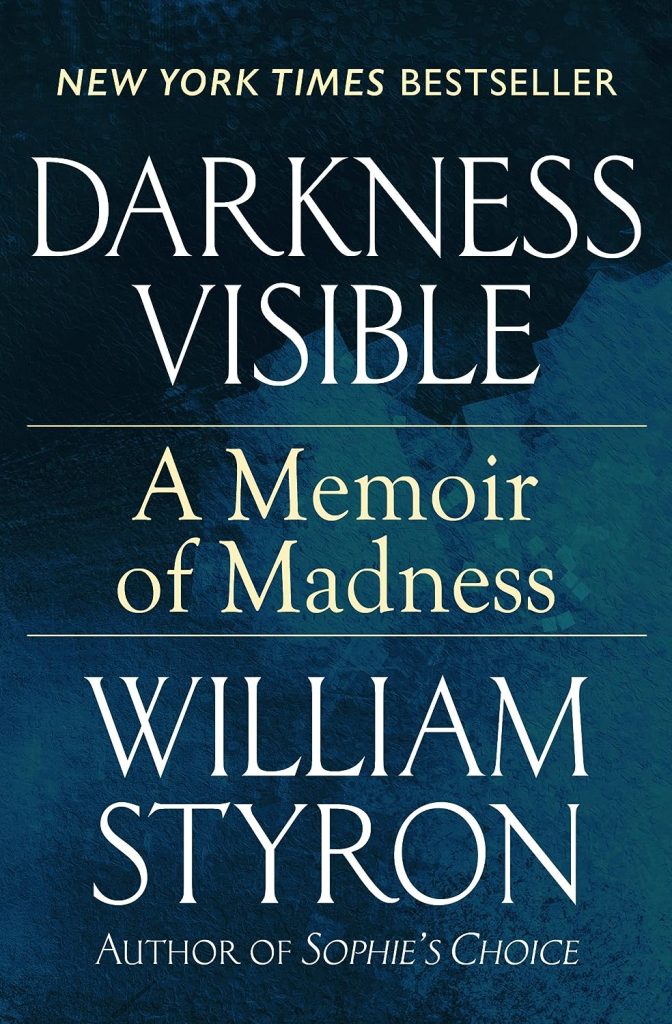 This classic memoir discusses his recovery process and brutally talks about the truth behind clinical depression. He made it his mission to battle this disease. Originally published in 1989, this new edition ebook includes original letters, photos, and documents that haven't seen the light of day before.
Pidgeon Pagonis (they/them) got candid about living like an "ordinary girl." But that could be tough when puberty never seemed to appear at the time they expected. This all changed when Pidgeon uncovered the truth about their gender identity. From then on, they bounced from Chicago homes and different hospitals to partake in additional traumatic surgeries, fabrications, and misguided operations. But once Pidgeon entered college, they figured out the truth of their gender identity.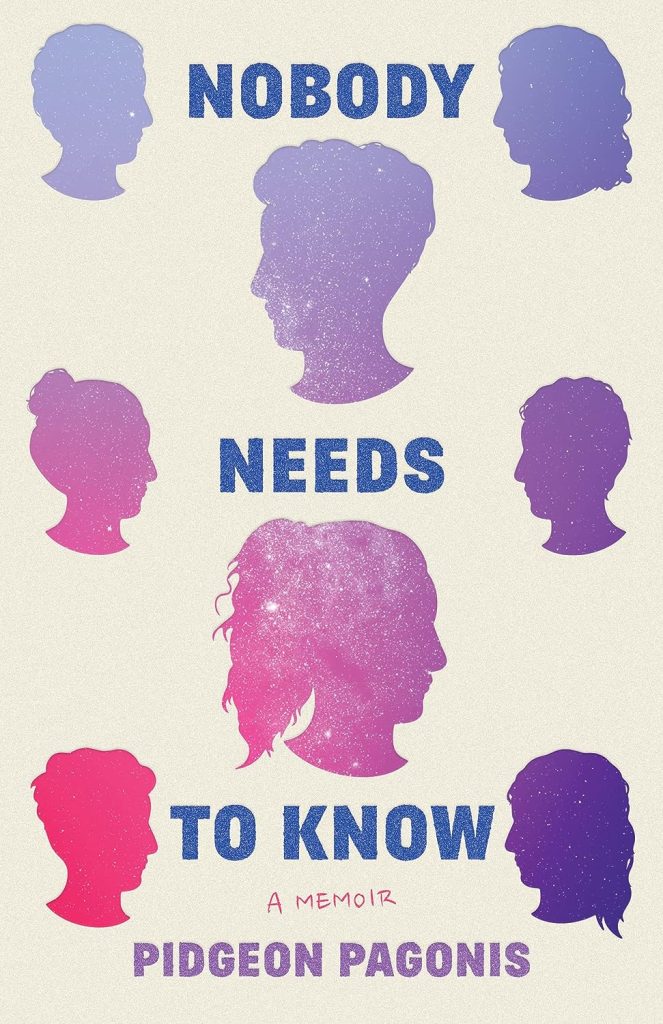 They were intersex but was raised to be a girl. Feeling betrayed physically and left mentally scarred by enduring the surgeries, it was a long road to recovery. What started as a tragedy became an uplifting journey of acceptance, self-love, and healing. Their memoir discusses how to defy body expectations and challenge a society that has constricting binary terms of what should be considered a male or a female.
Esmé Weijun Wang does not hold back about her struggles against Schizophrenia. Her purpose in writing The Collected Schizophrenias was not only for her peers who have dealt with similar issues but for people who wish to understand how this mental illness affects others.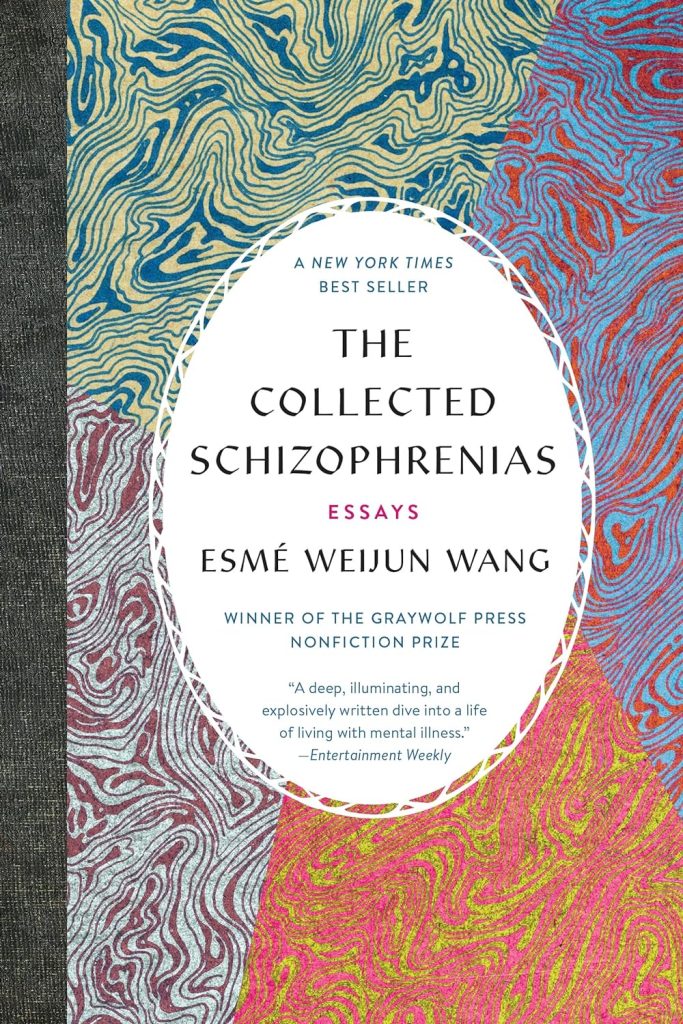 She discusses her own experiences and calls into question the medical community's disagreement about labels and what's considered politically correct. From her narrative and analytical eye as a former Stanford lab researcher, readers will be enthralled by her story and discussions.
4. Heart Berries by Terese Marie Mailhot
Tere Marie Mailhot has lived a dysfunctional life. When she's admitted to the hospital and diagnosed with Post Traumatic Stress Disorder and Bipolar II Disorder, she must face her trauma to overcome these missteps. Once given a notebook, she began to face her trauma head-on. Her parents might have something to do with her journey. Her mother, a social worker had peculiar taste with men while her once artistic turned abusive drunk father wounded up dead in a mysterious murder scene.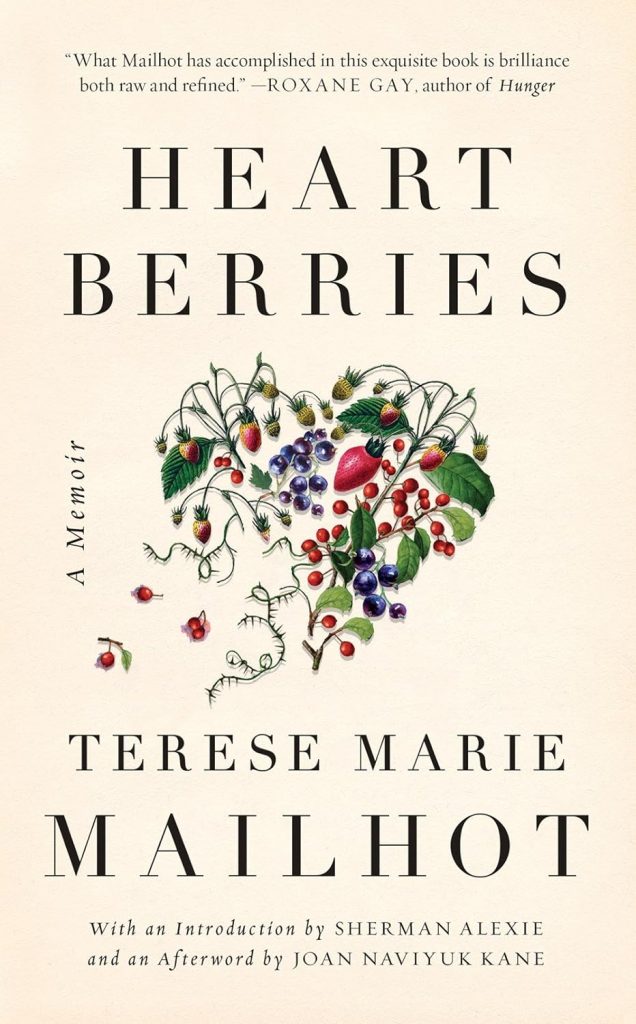 Her book is not for the faint of heart as it dives into what it means to love someone when you are harboring so much shame in yourself. Please note that Mailhot admits that her memory wasn't always accurate, so some words blended with imagination, pain, and the ultimate acceptance one should face. Though powerful in many ways, her voice is unsettling and graphic in how she describes her mental state.
In this gruesome memoir by Monica A. Coleman, she shares what generational trauma looks like. A looming sense of dread plagued her family. She hid her depression and undiagnosed Bipolar II Disorder and went about life as if it wasn't an issue. But eventually, she had to face the diseases face to face.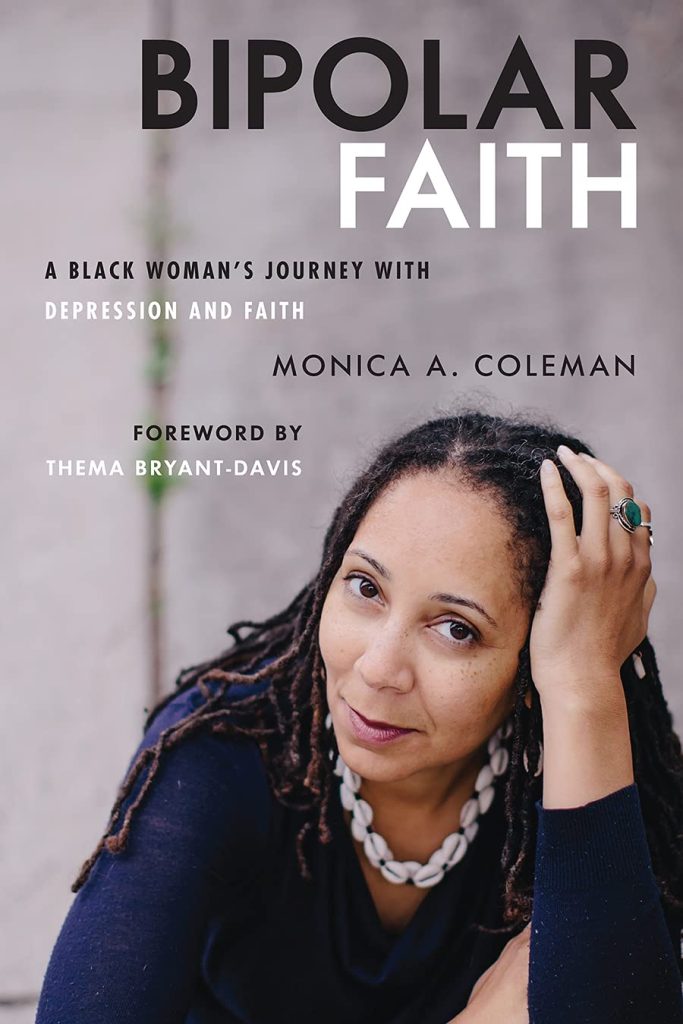 Once she was able to live truly within her livelihood, she became liberated. And with the help of God, she was able to overcome these trials. Coleman writes in thought-provoking prose to explain her trauma, depression, poverty, and so much more. There was no need to hide her family. It was time to be true to oneself.
Merri Lisa Johnson shares her borderline personality disorder experience in her brutally honest memoir Girl in Need of Tourniquet. She was categorized as a self-proclaimed "psycho girlfriend." But Johnson had a past that influenced who she became.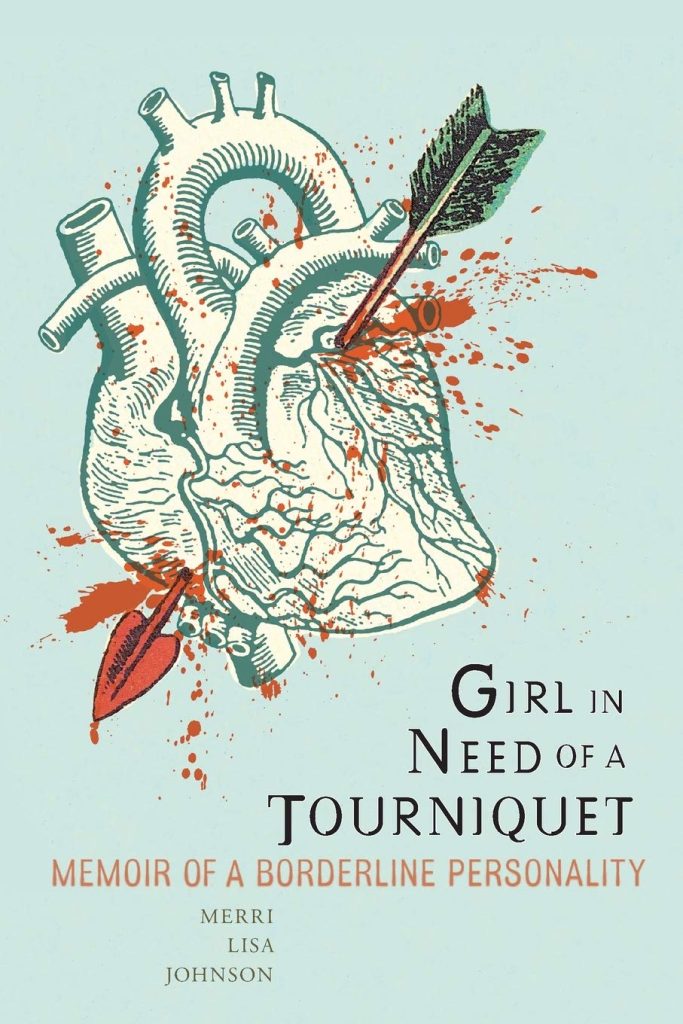 She guides readers down a path of a toxic and destructive relationship while adding to other benefactors that lead her to the ultimate breakdown. Eventually, Johnson got help, but it took a lot of soul-searching and mental treatment. But just because she was able to get help doesn't mean Johnson didn't struggle. This was only the beginning.
7. Triggered by Fletcher Wortmann
Obsessive-compulsive disorder is still a stigmatized disorder. It's still in the media as a quirky trend. The reality is, if you have OCD, this is not fun or quirky. Fletcher Wortmann describes the different ways ODC can and will affect you. He gruesomely describes his repetitive rituals. But don't be afraid; there's more to this story than the trauma.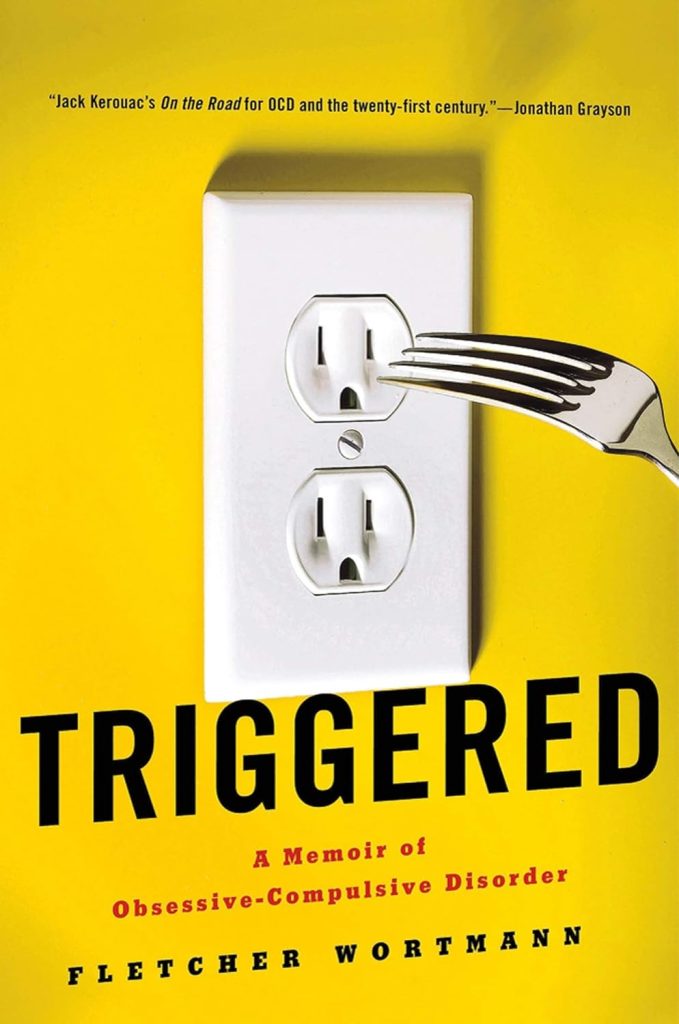 Get a mixture of comedy, complexity, and a coming of age for the generation that embraces their anxiety. OCD is not something you turn on or off, so expect talks of OCD and sex, OCD and religion, OCD and humor, and why people are stuck in this loop of this disorder.
---
For more books about mental health, click here or here!
---
And remember, if you ever are feeling down, please don't hesitate to reach out to someone. They are more kind people than there are people with malicious intentions.
To feel safe at all times is a basic human right; let's work to make this world physically and mentally safe for everyone.
If you or someone you know is battling with mental health-related distress, we urge you to be kind and hold space for them, and contact the 988 Suicide and Crisis Lifeline (confidential, free, available 24/7/365):
→ Call or text 988
→ Chat at 988lifeline.org
→ Connect with a trained crisis counselor
European RNCE +44 (0)141 331 4180 or www.rcne.com/
List of Hotlines in 46 Countries: https://wave-network.org/list-of-helplines-in-46-countries/
FEATURED IMAGE VIA BOOKSTR / SIERRA JACKSON