What is Daddy Little Romance?
In an ever-evolving landscape of romance literature, various subgenres emerge to challenge traditional narratives and ignite readers' imaginations. The Daddy Little Romance subgenre has garnered attention for its exploration of unique relationships. It delves into the dynamics of age-play and power exchange and venture beyond the conventional boundaries of love stories. Characters navigate complex emotions and desires. Daddy Little Romance offers readers a chance to explore unconventional bonds that challenge societal norms and dive deep into the vulnerability and trust in a relationship.
Kate 'Middleton' McGrath seeks a "Daddy" in bed, a desire not shared by her grumpy boss, Mr. Henderson. Tyler Henderson, a former firefighter now drowning his problems, avoids Kate. Their mistaken identity encounter reveals shared traits and unexpected connections, propelling them into an unforeseen journey of commonality and vulnerability.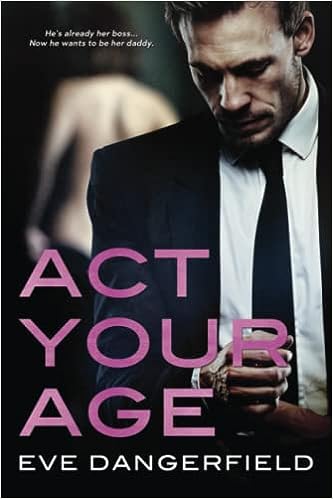 Evander Ledston discovers his dream woman through a night of kink at Black Light, and with her, a new venture. Callie's past scars make trust hard, despite her enlightening BDSM club experience. Evander supports her hidden desires, but allowing them to surface fully is a challenge. Amidst the complications of their evolving relationship and the presence of Evander's British friend, they navigate a Daddy Dom/menage romance. Lesson In Trust, the series opener, is interconnected with Club Avalon, exploring trust, love, and uncharted desires. Reader discretion is advised due to explicit content.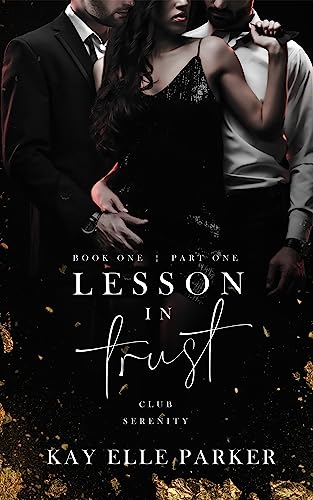 Lemon Chiffon by Pepper North and Paige Michaels
Little Cakes is the bakery with a Daddy matchmaking twist! Daisy enjoys her time with the Littles at Blaze until she encounters unsettling Leo. Escaping his advances, she finds safety with dungeon master and friend Tarson. Amid threats from Leo and local thugs, she craves care and protection. Tarson, a stern ex-military baker, is drawn to her. When she reaches out for help, he's thrilled to be her go-to. As Daisy becomes his "Little," Tarson's protective side emerges. Little Cakes is a delectable series filled with delightful Daddies, charming Littles, and surefire happy endings.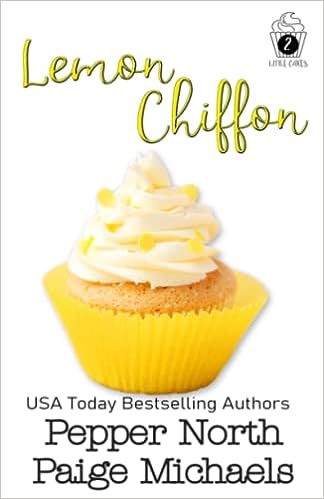 Beau by Kate Oliver
Seven years ago, that fateful night marked the worst in Emma's life—an attack that almost took her life. Beau, the man who protected her then, remained unforgettable. Now, ready to express her gratitude in person, Emma is caught off guard by her response to Beau's presence and his reassuring dominance. At his gym, Beau recognizes her instantly after years of concern. Yet, the woman before him is no longer the wounded child he saved. Her grown demeanor awakens his protective Daddy instincts, confirming she's found him. He wonders if he can convince her that he's the Daddy she's been seeking.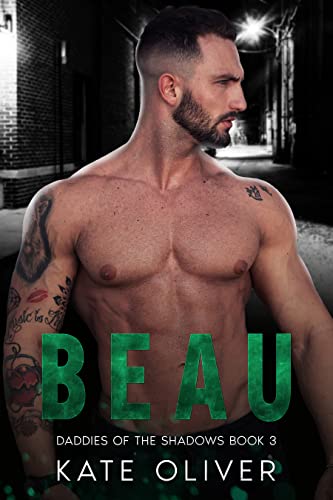 Cindy, the front desk worker at Surrender, harbors her own kinks despite avoiding club participation. Master Hudson's arrival brings flirtation, but Cindy's past baggage keeps her from falling for him or revealing her "little" side. Hudson is intrigued by Cindy's mystery, sweetness, and nervousness. As he chips away at her walls, her submission sparks his affection. He becomes her support when her life unravels. Witnessing her closet's contents shocks him, but he's determined to make her his "little." Despite her fears, he's ready to persuade her to embrace the role he craves.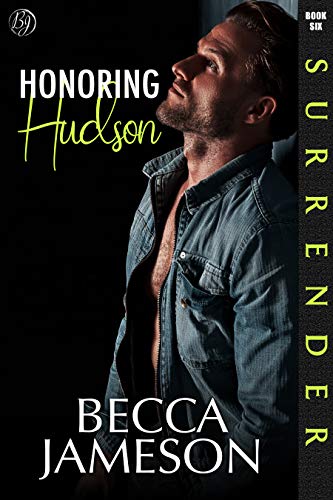 She desires him to be her first, the one, her everything. Trapped in a downpour on her eighteenth birthday, he comes to her rescue. Nick, her savior, pledges to provide care and dispel her solitude. His treatment of her mirrors royalty, safeguarding the delicate girl he rescued. Her fondness for him feels novel, uncharted. Their connection, undefined and perplexing, takes shape when he utters the words that bring clarity: Call Me Daddy.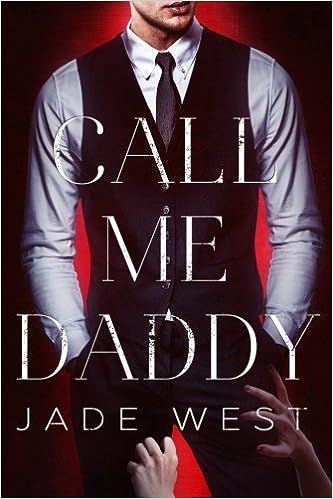 ---
As these novels explore the complexities of power dynamics and emotional connections, they remind us that love, in all its forms, is a force that transcends societal norms. These novels not only entertain but also encourage readers to question preconceived notions about relationships. Through the lens of Daddy Little Romances, readers are invited to embrace the complexities of human desires and emotions, one page at a time.
Interested in relationship dynamics? Check these out!
Or do you want to learn morn about romance literature? This is for you!
FEATURED VIA SAM BARNETTE / IMAGINE