Romance is one of the most complex and alluring emotional strands in the human emotional fabric. It permeates all we do, influencing how we see the world and sparking our wildest imaginations. But have you ever considered that maybe our conceptions of love are being influenced by the tales we read? Literature, from mythology to contemporary books, has served as a reflection of romance's everlasting and ever-changing qualities. As stories progress, a nuanced dynamic develops between what we read and what we anticipate to happen.
This article will delve into the question "Are Books Shaping Our Conceptions of Romance?" We'll wind our way through the maze of literature's impact on our romantic compass, exploring its reflections in the past and the present, its many tales, and the way fiction and reality interact with one another.
Historical Evolution of Romance in Literature
Throughout history, writers have been inspired by many facets of love. Romance originated as a unifying theme in literature as social mores, individual needs, and cultural expectations changed hand in hand with one another throughout literary history.
Love stories between gods and humans have their roots in ancient literature, which commonly merged the two genres. The Greeks honored Eros, the god of love, while the Indians wrote the epic Ramayana about the undying love between Sita and Rama. In addition to reflecting society's respect for higher powers, the values of loyalty, sacrifice, and the quest for the impossible were communicated via these stories that were infused with divine intervention.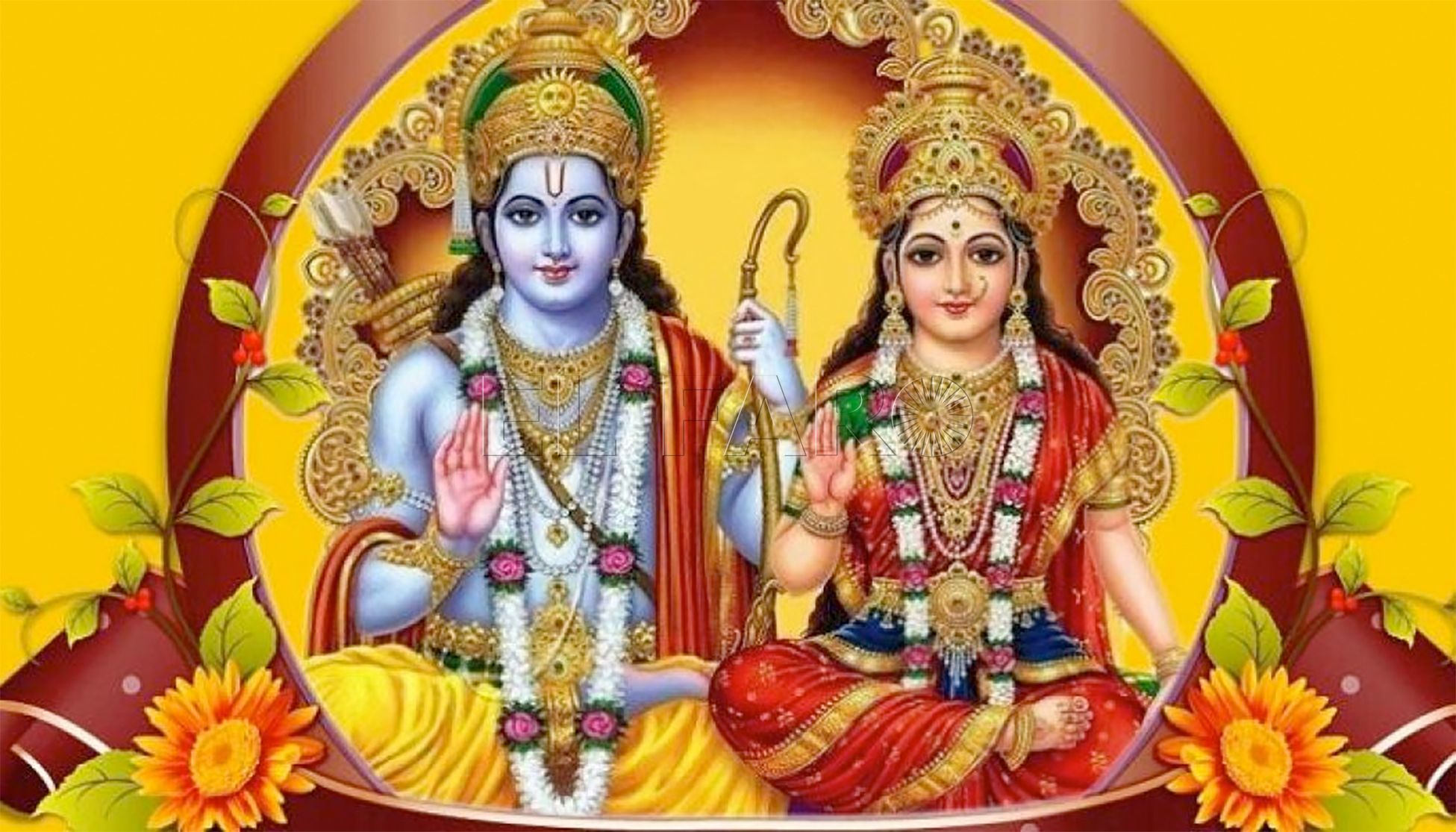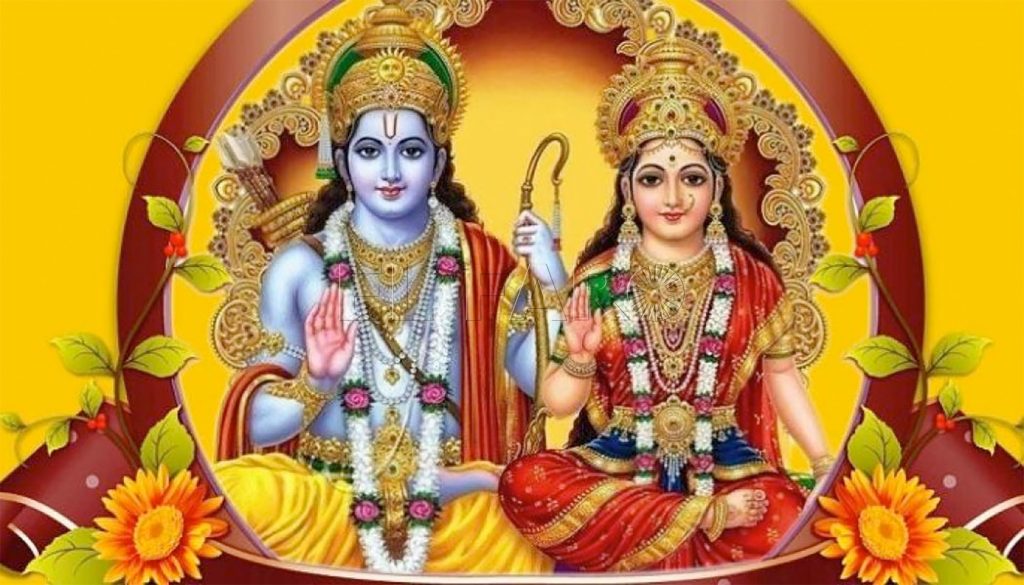 Chivalry and courtly love were popular themes in literature written throughout the Middle Ages. The gorgeous maidens that the knights so desperately wanted to win the hearts of were frequently out of reach because of their high social standing. Courtly love, with its emphasis on chastity and adoration, helped spread ideas about male devotion and gave women a lofty status they no longer enjoy. The complicated relationships between Lancelot, Guinevere, and King Arthur in the Arthurian tales show the emotional toll that love can take in a society that values honor and rank above all else.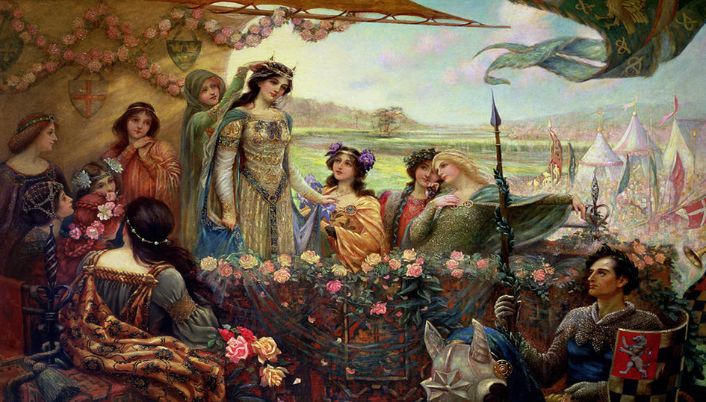 Individualism and humanism rose to importance throughout the Renaissance, marking a turning point in romantic fiction. Shakespeare's Romeo and Juliet and other works like it portrayed love as a force for good, breaking through boundaries and prompting readers and viewers to reassess long-held beliefs. More subtle examinations of love, such as in Samuel Richardson's Pamela, which explored the complications of virtue, desire, and social mobility, were made possible by the advent of the novel in the 18th century.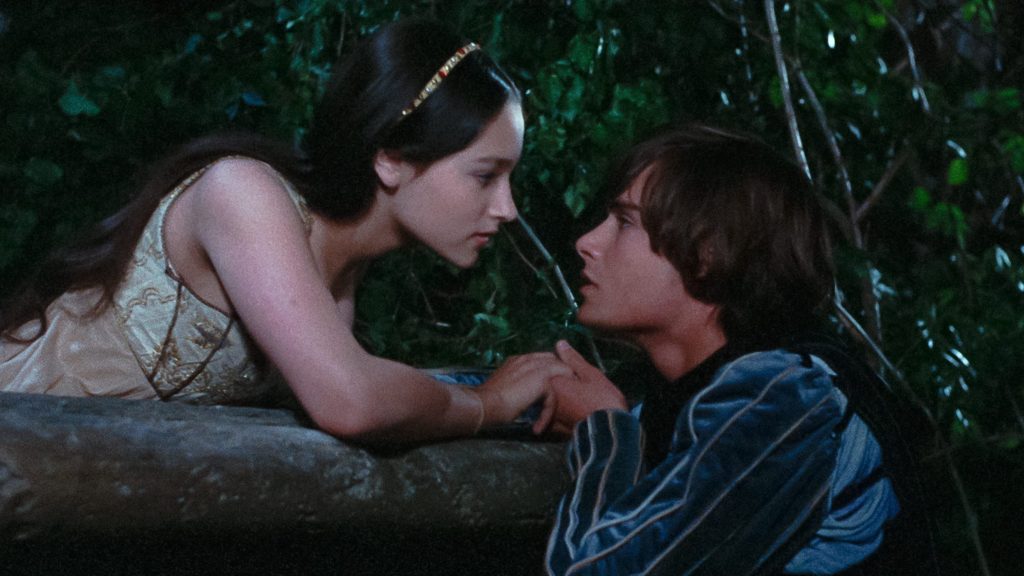 In the nineteenth century, the Romantic movement emphasized the passionate and often chaotic nature of love. Stories like Pride and Prejudice by Jane Austen shed light on the obstacles women had to overcome to find a husband in a society where their social status dictated who they could marry. With the advent of the industrial revolution, novelists were able to delve deeper into their characters' psyches, as in Emily Bront's Wuthering Heights, which examines the darker sides of desire and obsession.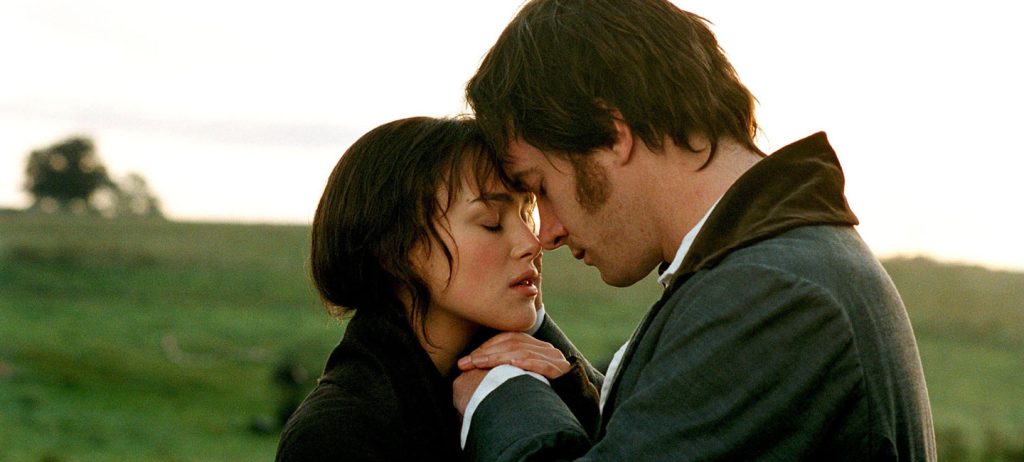 Disillusionment and the intricacies of love in the aftermath of war and social upheaval were explored by authors such as Ernest Hemingway in 20th-century works that departed from typical romance storylines. Traditional romantic ideals have been maintained and questioned via literary works of the past, molding our collective expectations and encouraging us to examine the complexities of human relationships.
Contemporary Romantic Expectations
As history progressed and society changed, so did the way romance was depicted in literature, reflecting the evolving tastes and ideals of contemporary audiences. We can see the changing nature of love reflected in the stories told by today's writers, and these stories affect how we see love in our own lives.
Examples of genres that have proven fertile ground for love stories that reflect the depth of young people's emotions include young adult literature. Novels like The Fault in Our Stars by John Green introduce readers to individuals who are struggling with death, empathy, and the deep connection that may be made while suffering, and they show the raw fragility of adolescent love. Relationships in real life may draw both inspiration and lessons from these tales, which add to the argument that love is a powerful force capable of overcoming any obstacle.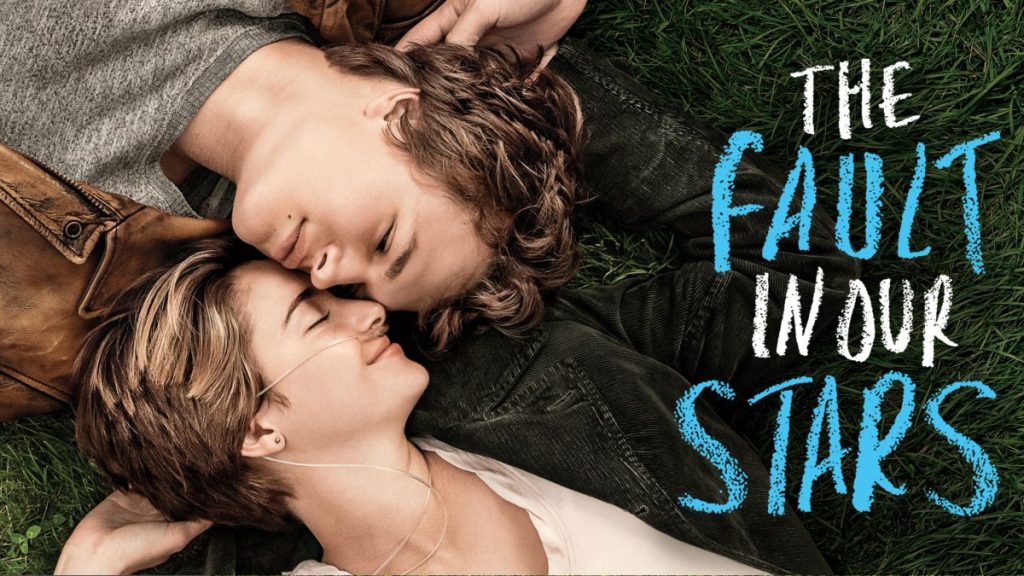 Paranormal themes are making a comeback, which is another interesting development in modern romance novels. Stephenie Meyer's Twilight series revitalized the trope of doomed romance with its hypnotic tango between mortal and immortal protagonists. This mash-up of the everyday and the fantastic is a testimony to how literature can form unique perspectives on love, and it frequently generates heated debates and devoted followings.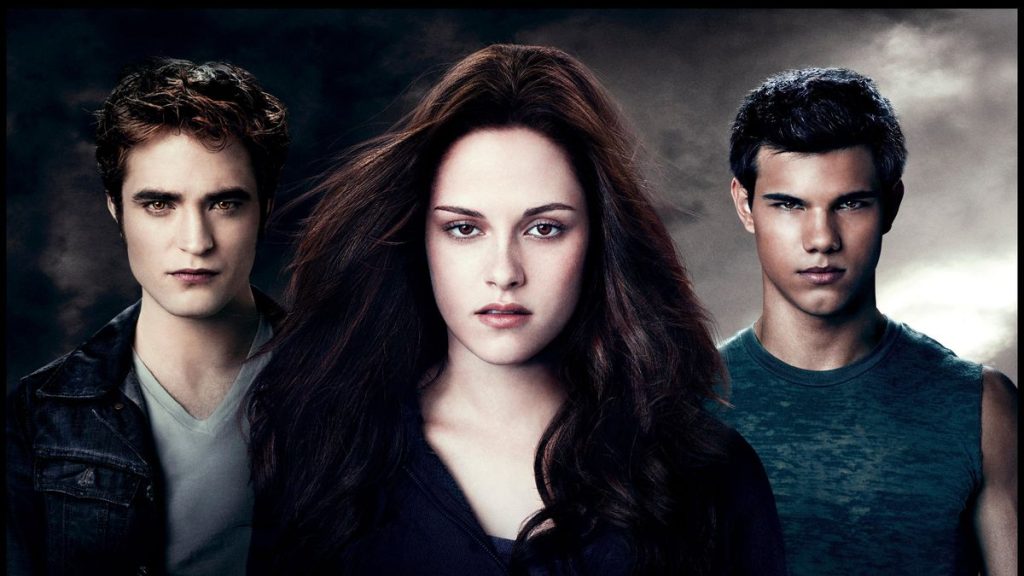 Furthermore, modern romance fiction has embraced the complexities of diversity and representation, providing a more inclusive canvas for readers to experience a wide range of relationship forms. Helen Hoang's The Kiss Quotient is an excellent example of a book that defies expectations by including people on the autistic spectrum to show the variety of human responses to love. Readers are encouraged to contemplate the many ways in which love may be expressed and understood by the increasing diversity of viewpoints presented.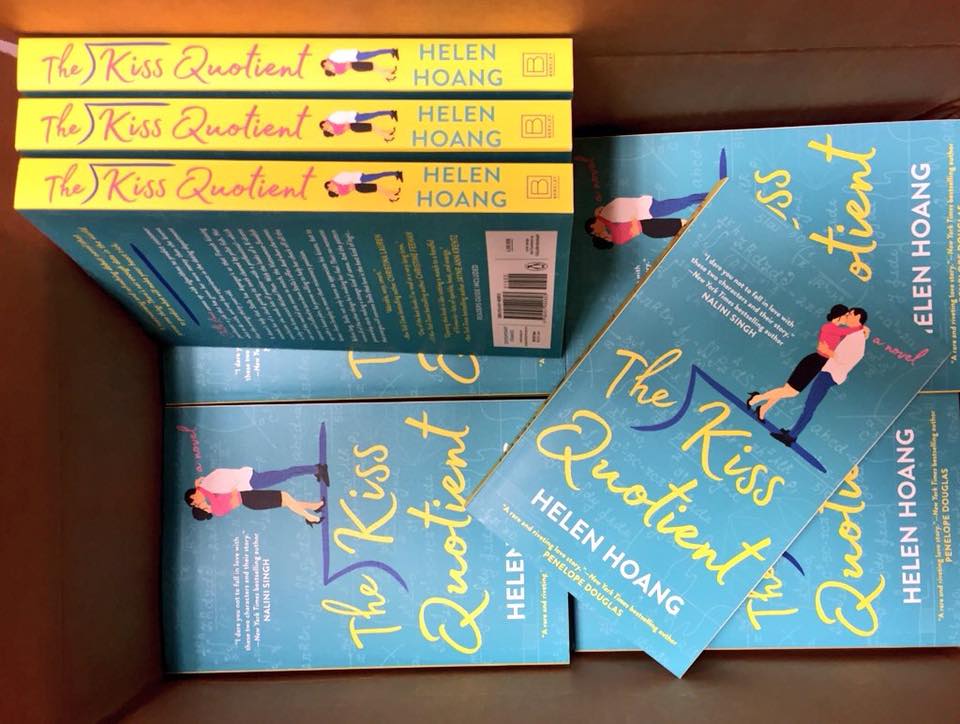 Novels written in the last several decades have started to reflect the changes in interpersonal dynamics brought about by the rise of the Internet and other forms of digital communication. In an age when digital communication may blur the distinctions between reality and simulation, works like Attachments by Rainbow Rowell delve into the difficulties of virtual relationships and pose concerns about the nature of intimacy, trust, and emotional connection in the digital age.
We may see our own romantic ideals reflected in and inspired by modern romance novels because they do double duty in this way. It creates a complex tapestry of possibilities that may affect how we think about and seek love in the real world because it accepts a variety of storylines, investigation of contemporary concerns, and willingness to push limits.
Diverse Narratives and Changing Perspectives
Many of the greatest revolutionary changes in romance fiction have been the explosion of unique stories that question canonical tropes and push readers to consider new perspectives. Literature has stepped up to the plate as culture has grown more aware of the complexity of identity and relationships, providing a patchwork of tales that capture the whole range of human relationships.
A welcome trend in modern literature is the proliferation of romance stories that do not restrict their protagonists to a single gender or sexual orientation. For instance, Casey McQuiston's Red, White & Royal Blue successfully subverts preconceived concepts of monarchy, politics, and romance by following the love story of the First Son of the United States and a British royal. These stories pave the path for readers to accept and comprehend a wide variety of romantic relationships.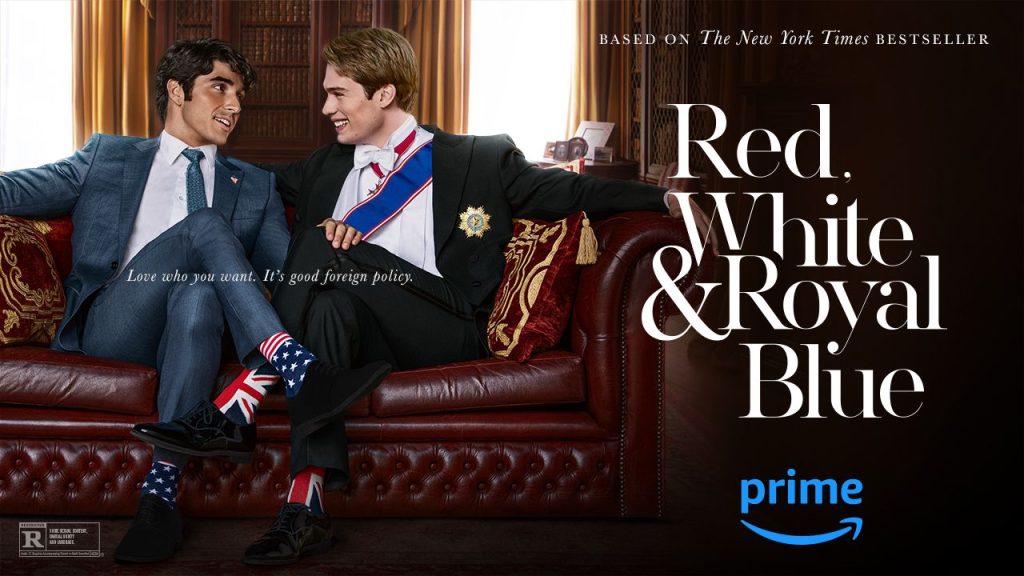 Taylor Jenkins Reid's book The Seven Husbands of Evelyn Hugo subverts the standard love tale by detailing the many men and women in the life of a famous Hollywood actress. By tearing down artificial walls, the book urges its readers to let go of rigid ideas and open their hearts to the whole range of human connection, rather than limiting themselves to a narrow subset of that range.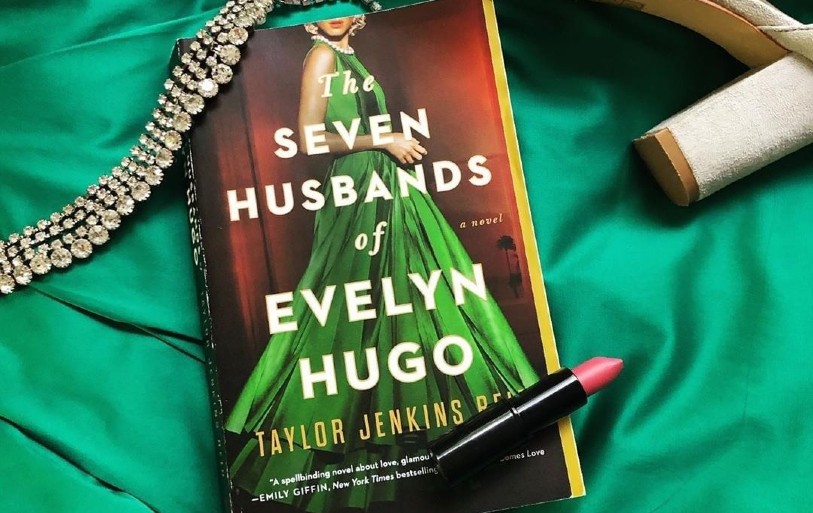 In addition, the development of own-voices literature has enabled underrepresented voices to convey their experiences of romantic attraction and sexual yearning. Stories like this not only provide a platform to those who aren't usually heard, but they also give readers insight into lives that may be different from their own.
Including a variety of love, stories don't only mean delving into different sexualities and gender identities. Increasingly, writers are exploring the complexities of romantic relationships between cultures and ethnicities. Amy Tan's The Joy Luck Club is a great read for anybody interested in the complexities of mother-daughter relationships and the way that cultural beliefs may be passed down through the generations to affect romantic aspirations. Literature helps people of different backgrounds understand one another and learn to value the similarities and differences in their love lives.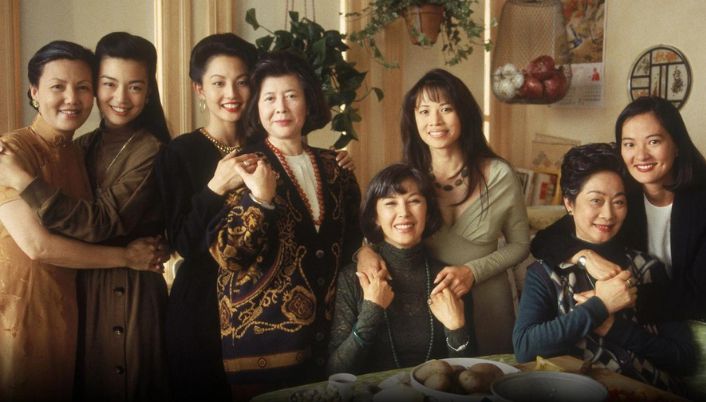 A strong instrument for promoting togetherness, empathy, and understanding, varied tales in romance fiction are especially relevant in today's multicultural society. The best works of literature challenge the assumptions we make about love by presenting stories that include characters from a broad variety of backgrounds and experiences.
The Intersection of Fiction and Reality
The pages of a good book may provide readers with peace, inspiration, and even an opportunity for a temporary escape. Beyond its capacity to hold our attention, fiction also has the power to alter our worldviews, goals, and even our approach to love in the real world. There is a murky area where fiction and reality meet; here is where the tales we read soak into our minds and blur the boundaries between the two.
The idealization of people and settings in literature is one manner in which authors shape our conceptions of love. Heroines in romantic fiction are generally presented with exaggerated attractiveness, charisma, and wit, which may lead to the creation of unattainable ideals of beauty and charm. Fictional heroes and heroines, who are often portrayed as physically and emotionally perfect, may unintentionally inspire readers to strive for unrealistic standards of perfection. Since we unconsciously seek attributes that resemble the fascinating characters we meet in books, these idealizations might lead to false expectations in our relationships.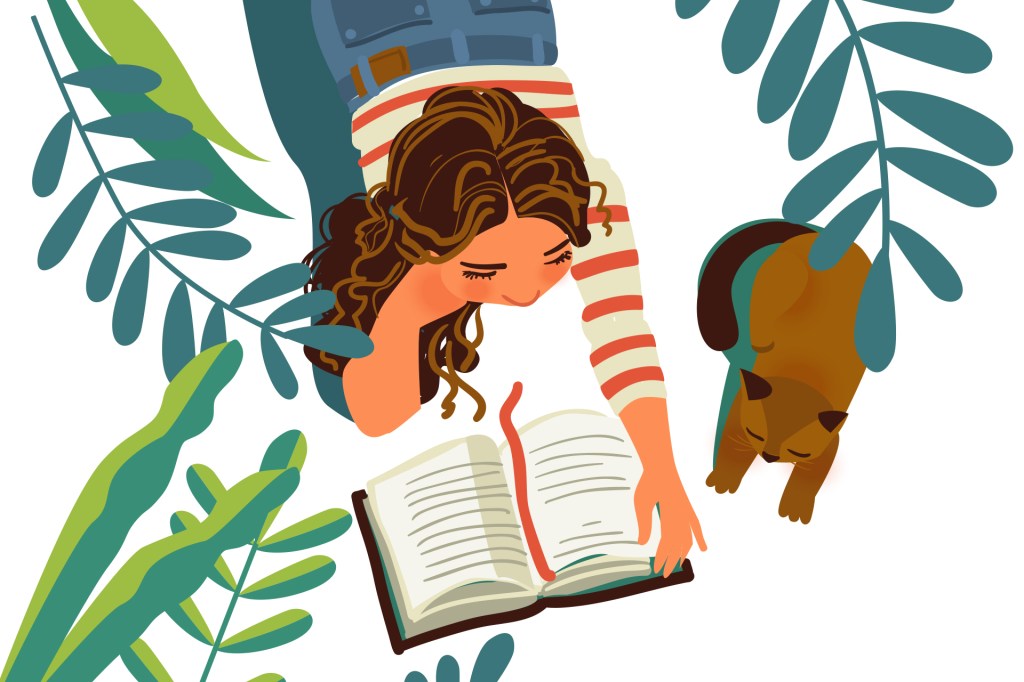 Furthermore, dramatic narrative elements are commonly used in literature to build suspense and excitement. Within the constraints of a novel, cliffhangers, big gestures, and impassioned vows of love are potent instruments that may produce an emotional rollercoaster. However, it might be hard to anticipate heightened emotional experiences like this in a real-life romantic relationship. Relationships in real life aren't always like those in fiction, which live on suspense and surprise. There is a contradiction between the plot's depth of fiction and the intricacy of real-life relationships, and this may leave readers feeling unfulfilled or dissatisfied.
The point where fantasy and reality meet, however, is rich with possibilities for introspection and development. Reading about people that face adversity, make errors, and develop as a result of their experiences may help us reflect on our own development. Our own choices and behaviors may be influenced by theirs, and we can develop greater sympathy, perseverance, and understanding in our own relationships as a result. Fiction may serve as a guidebook in this manner, helping us remember that our lives are not a straight line leading to love, but rather a collection of events that shape us.
---
To read more about romance, click here!
FEATURED IMAGE VIA GOODREADS