When it comes to reading slow-burn romance books, it's all about the romantic build-up. We aren't talking instalust or instalove but instead, this steady, growing attraction that just builds and builds around a beautiful storyline. Because of the slow build-up, the main characters are given time to develop a foundation of trust and familiarity with one another. As a reader, this makes their feelings more believable to me as well. Below is a short list of some of the best romance novels with these achingly good slow burns.
Warning: This article may contain spoilers for slow-burn romances.
If you think that the movie adaptation with Lily Collins and Sam Claflin was a slow burn, buckle up.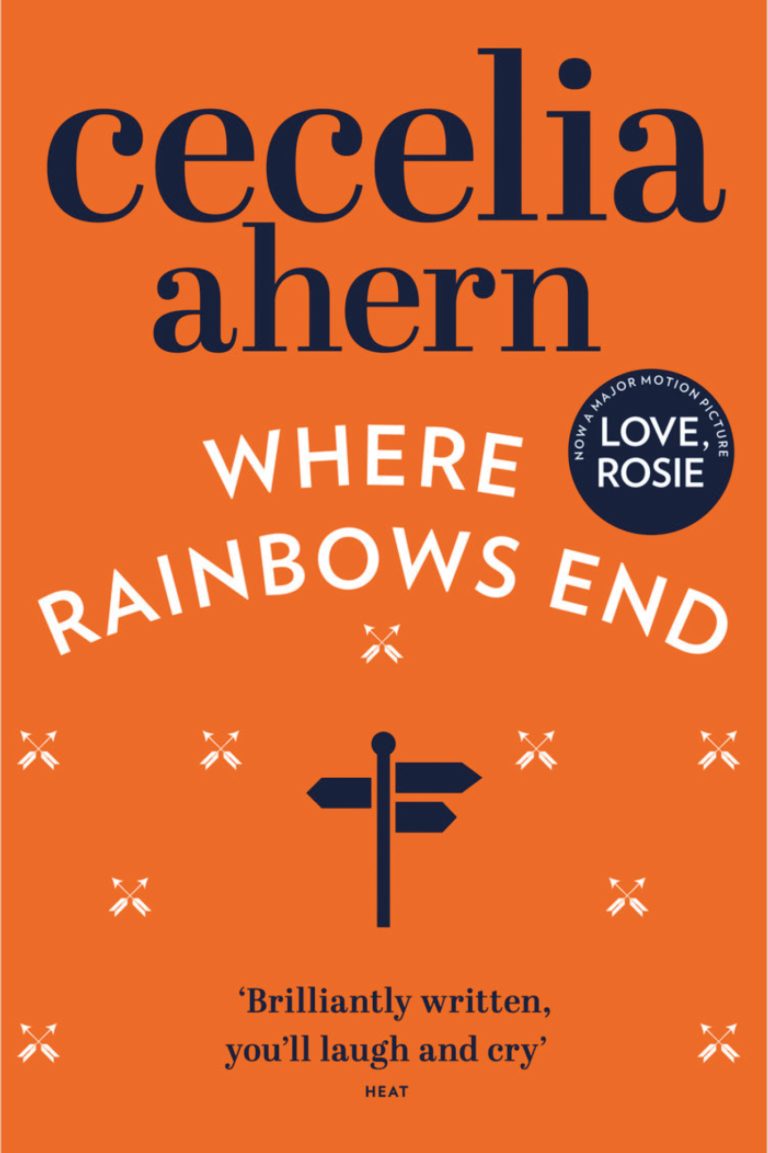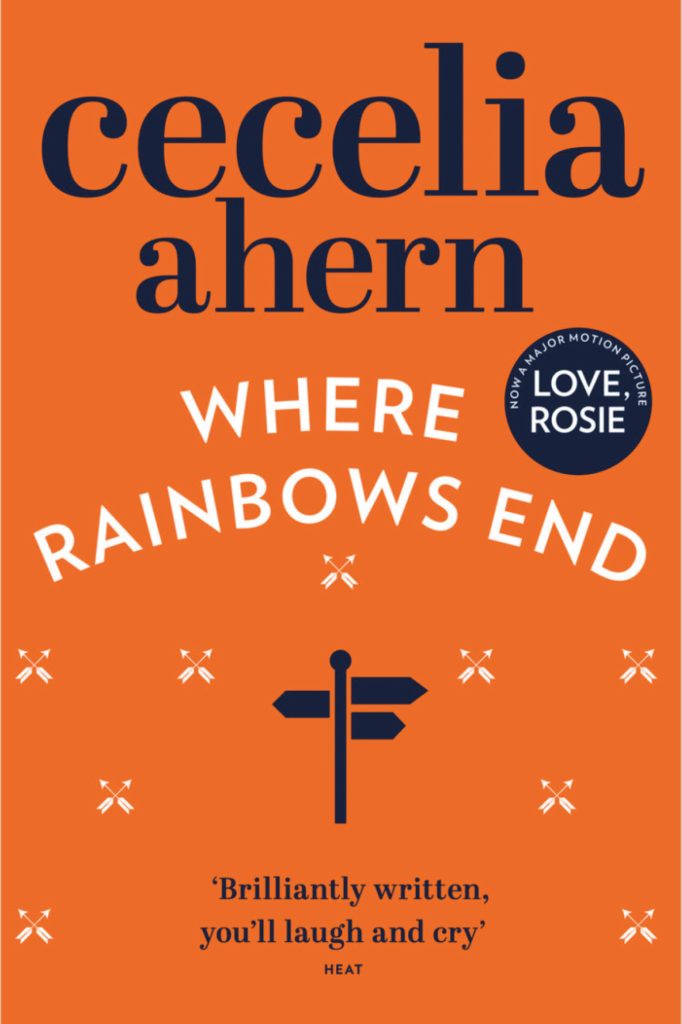 Rosie and Alex are destined for each other, and everyone seems to know it but them. Best friends since childhood, they are separated as teenagers when Alex and his family relocate from Dublin to Boston.
Like two ships always passing in the night, Rosie and Alex stay friends, and though years pass, the two remain firmly attached via emails and letters. But fate plays an important factor in this story. Over the years, their paths cross multiple times, with both Rosie and Alex being in different stages of life. The other unfortunate thing about their lives is that they never seem to be in love with each other at the same or right time. And even when they do end up feeling the same way, neither of them is able to successfully tell the other.
And when I say that this back and forth between them lasts years, we're talking multiple decades. But the ending is so worth the torture.
This is definitely one of the best slow-burn romance books worth reading to get a sense of what this trope is all about.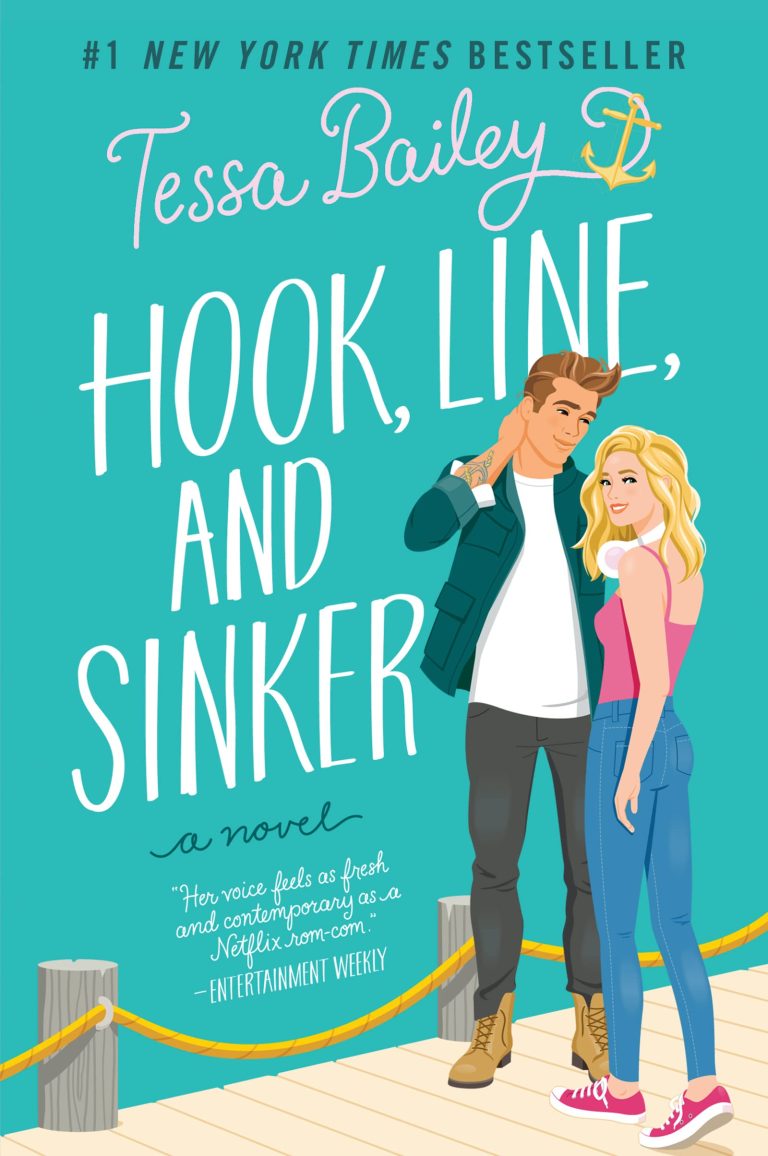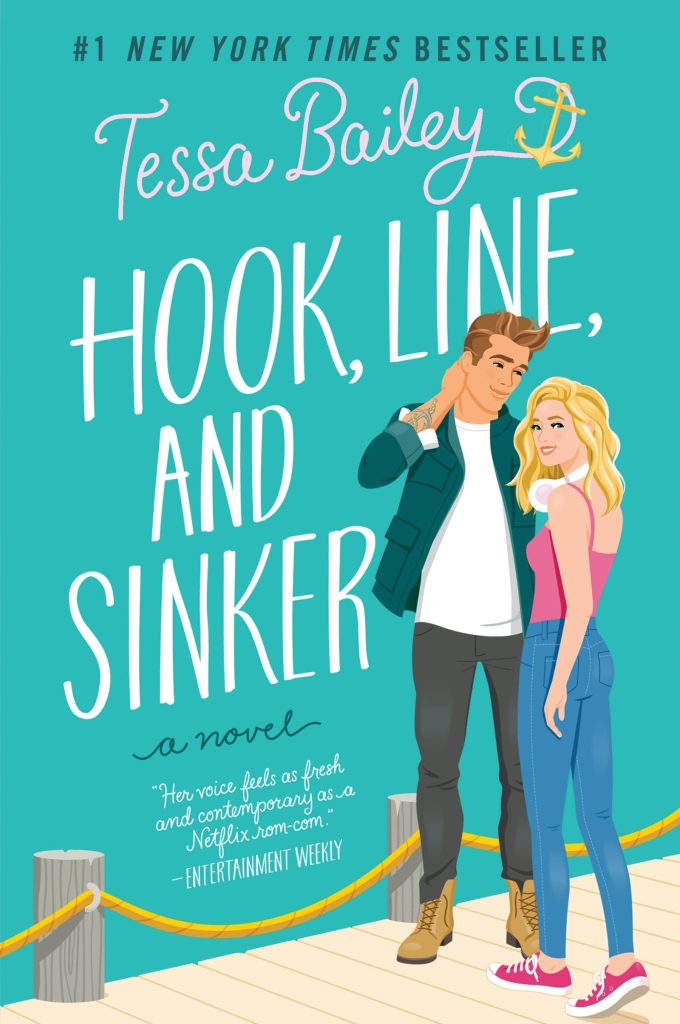 King crab fisherman Fox Thornton has a reputation as a sexy, carefree flirt. Everyone knows he's a guaranteed good time—in bed and out—and that's exactly how he prefers it. Until he meets Hannah Bellinger. She's immune to his charm and looks, but she seems to enjoy his… personality? And wants to be friends? Bizarre. But he likes her too much to risk a fling, so platonic pals it is.
I absolutely adored this slow-burn romance where a friendship over texting is what initially brings these two together. Bailey wrote two amazing characters with real feelings that trusted each other enough to bare themselves, their insecurities and give the other person the opportunity to see the true them for better or worse.
I don't think there's a better setup for a slow-burn romance than being flatmates. Close quarters, shared spaces, bringing other people over to make each other jealous; amazing! And yet these two, never even meet when they start to fall for each other. They go old school and pass notes to one another and I just loved that!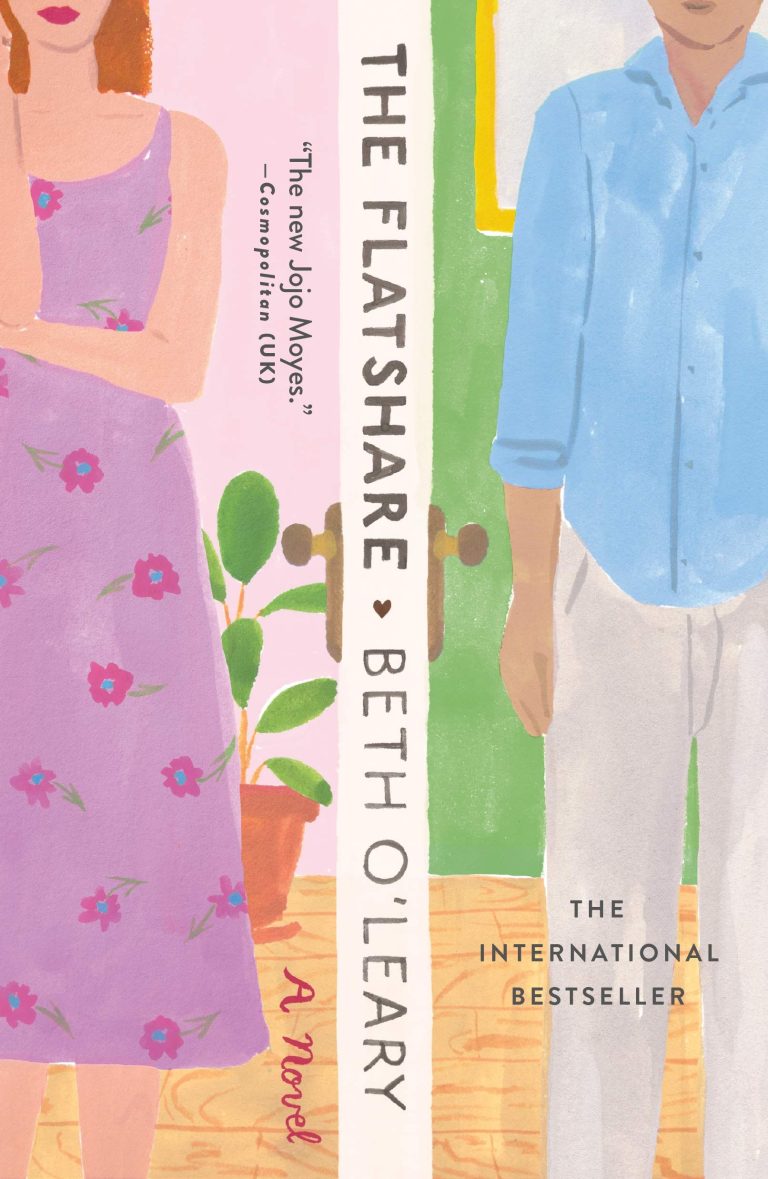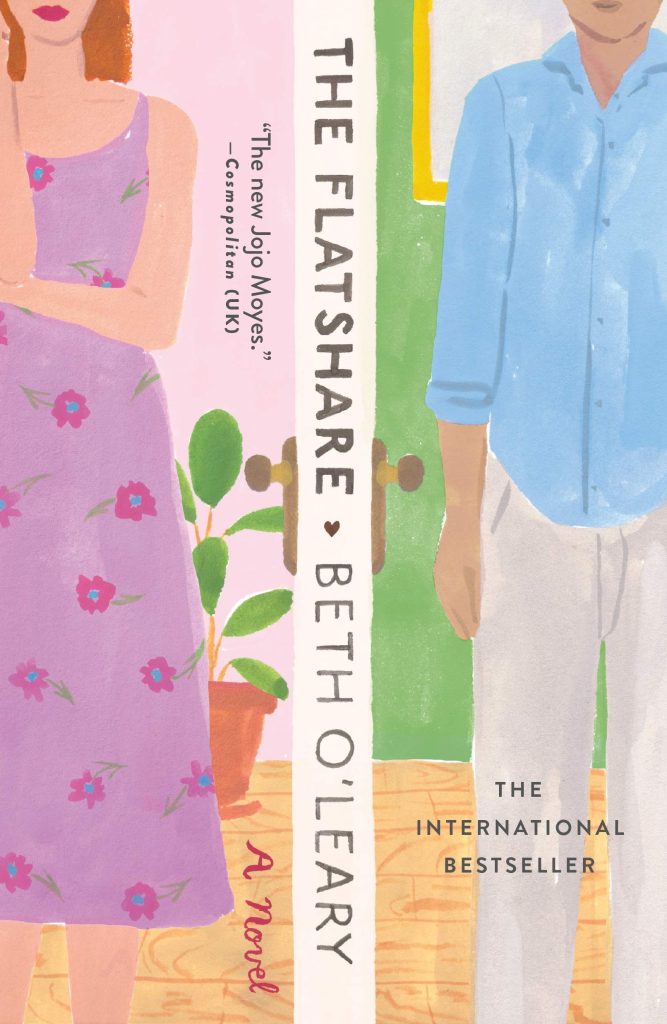 After a bad breakup, Tiffy Moore needs a place to live. Fast. And cheap. But the apartments in her budget have her wondering if astonishingly colored mold on the walls counts as art. Desperation makes her open-minded, so she answers an ad for a flatshare. Leon, a night shift worker, will take the apartment during the day, and Tiffy can have it on nights and weekends. He'll only ever be there when she's at the office. In fact, they'll never even have to meet.
Tiffy and Leon start writing each other notes – first about what day is garbage day, and politely establishing what leftovers are up for grabs, and the evergreen question of whether the toilet seat should stay up or down. Even though they are opposites, they soon become friends. And then maybe more.
These two remind me so much of Carrie Bradshaw and Mr. Big from Sex and the City. It's one of these perfect, slow-burn romance books where the main characters keep running into each other which just fuels the flame between them.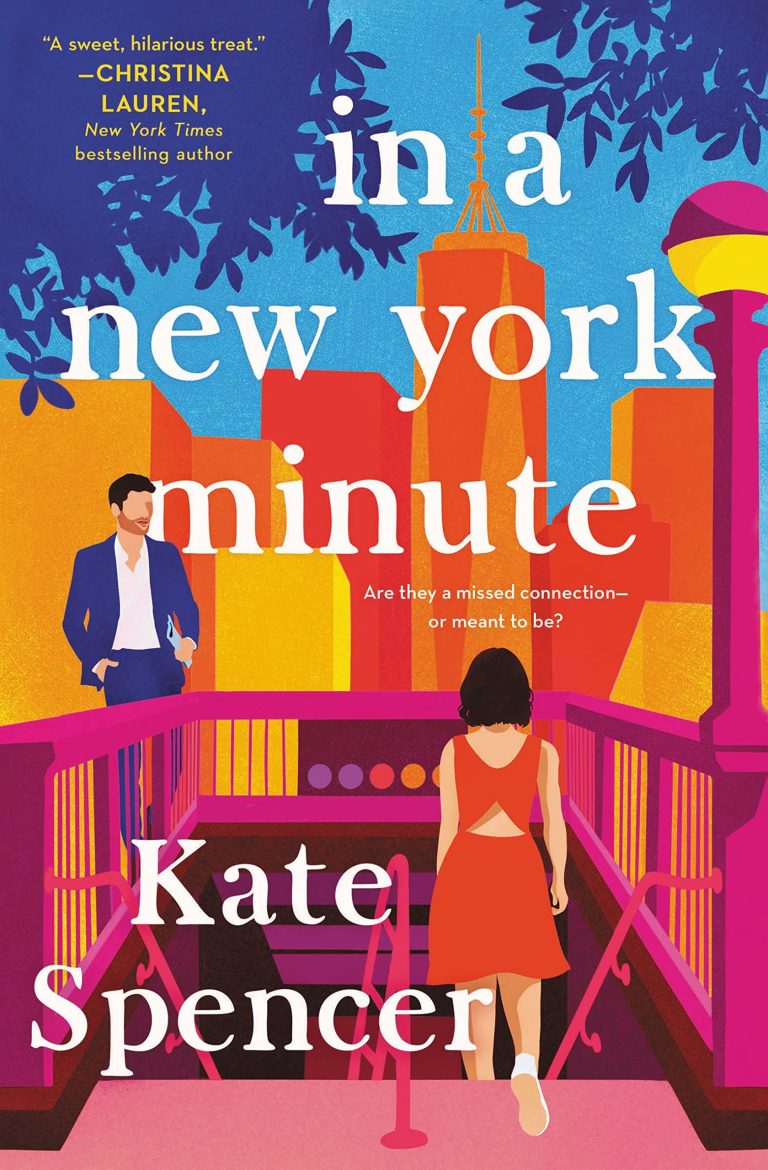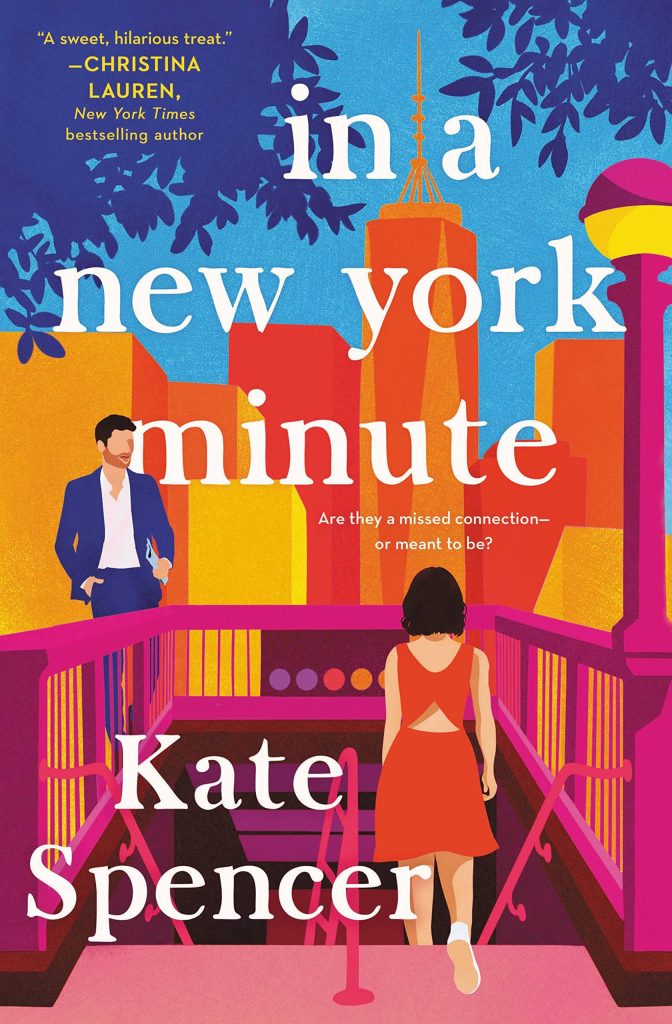 Franny Doyle is having the worst day. She's been laid off from her (admittedly mediocre) job, the subway doors ripped her favorite silk dress to ruins, and now she's flashed her unmentionables to half of lower Manhattan. On the plus side, a dashing stranger came to her rescue with his (Gucci!) suit jacket. On the not-so-plus side, he can't get away from her fast enough.
Only Franny and Hayes couldn't be a more disastrous match. She's fanciful, talkative, and creative. He's serious, shy, and all about numbers. Luckily, in a city of eight million people, they never have to meet again. Yet somehow, Hayes and Franny keep running into each other—and much to their surprise, they enjoy each other's company. A lot. But when Franny's whole world is turned upside down (again!), can she find the courage to trust in herself and finally have the life—and love—she's always wanted?
This romance was the perfect slow-burn romance that starts with two near-strangers marrying first and then slowly falling in love as they come to know and understand their partner.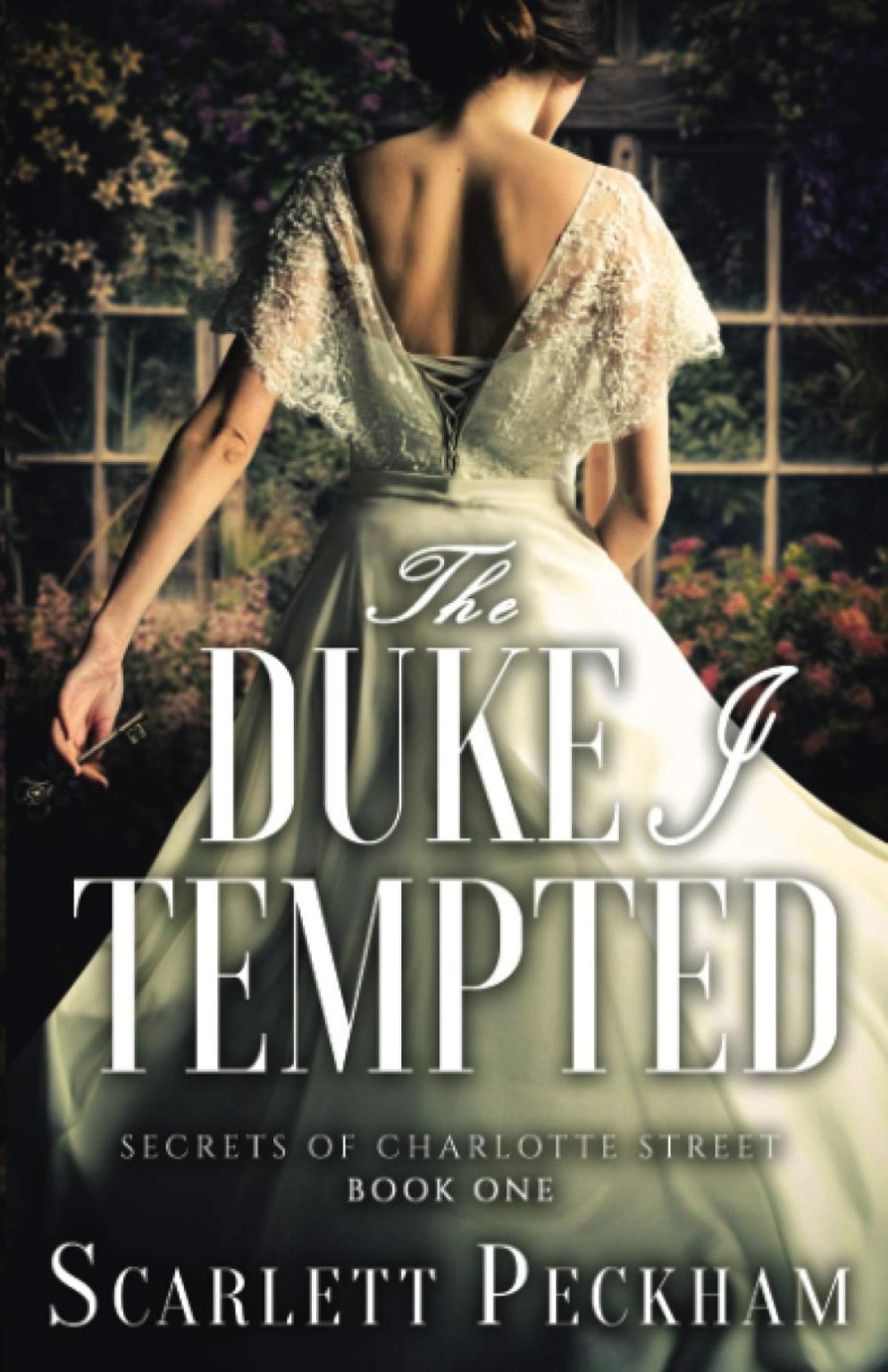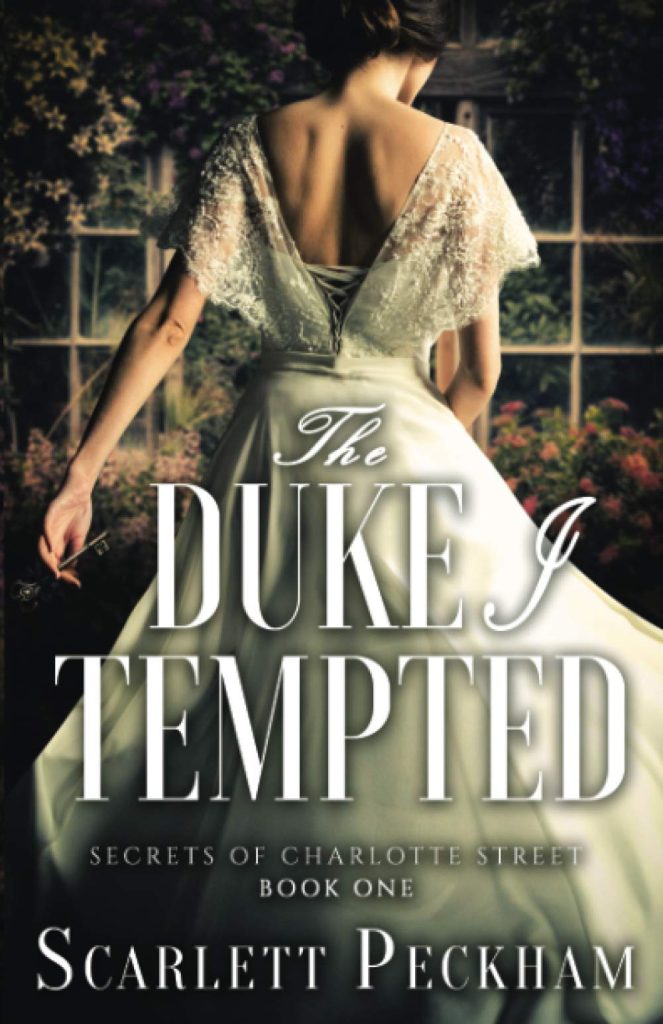 Having overcome financial ruin and redeemed his family name to become the most legendary investor in London, the Duke of Westmead needs to secure his holdings by producing an heir. This means he must find a wife who won't discover his secret craving to spend his nights on his knees – or make demands on his long scarred-over heart. Poppy Cavendish is not that type of woman.
An ambitious self-taught botanist designing the garden ballroom in which Westmead plans to woo a bride, Poppy has struggled against convention all her life to secure her hard-won independence. She wants the capital to expand her exotic nursery business – not a husband. But there is something so compelling about Westmead, with his starchy bearing and impossibly kind eyes. When an accidental scandal makes marriage to the duke the only means to save her nursery, Poppy worries she wants more than the title he is offering.
McQuiston's debut novel has such great writing, an amazing story, phenomenal characters, and the greatest slow-burn romance between a royal and First Son.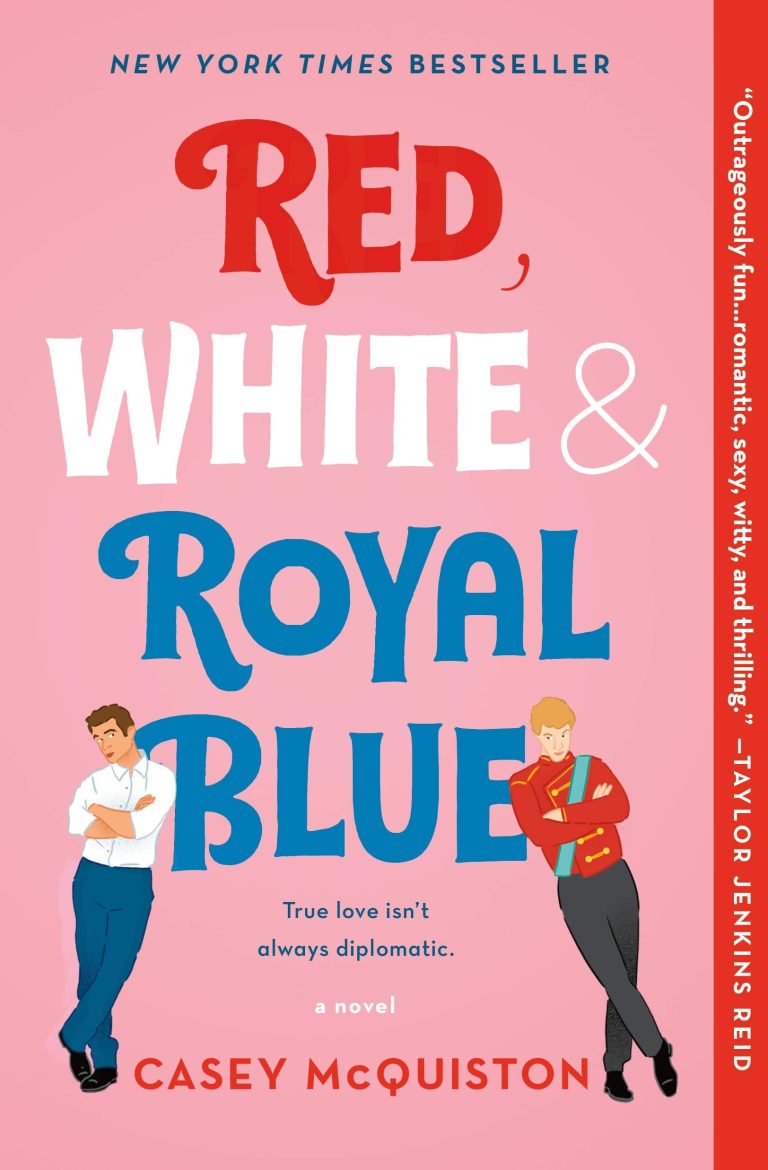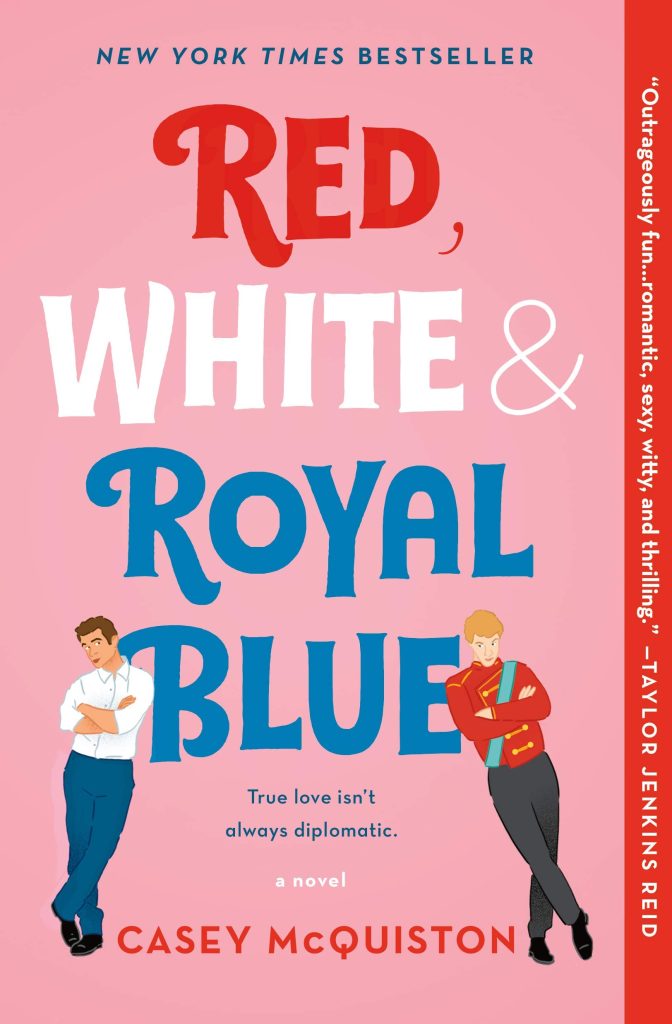 When his mother became President, Alex Claremont-Diaz was promptly cast as the American equivalent of a young royal. Handsome, charismatic, genius―his image is pure millennial-marketing gold for the White House. There's only one problem: Alex has a beef with the actual prince, Henry, across the pond. And when the tabloids get hold of a photo involving an Alex-Henry altercation, U.S./British relations take a turn for the worse.
Heads of family, state, and other handlers devise a plan for damage control: staging a truce between the two rivals. What at first begins as a fake, Instragramable friendship grows deeper, and more dangerous than either Alex or Henry could have imagined. Soon Alex finds himself hurtling into a secret romance with a surprisingly unstuffy Henry that could derail the campaign and upend two nations and begs the question: Can love save the world after all?
We all love a good enemies to lovers. Thorne wrote the perfect banter and dialogue for these two colleagues that just sizzled with an undertone of tension and chemistry that was off the charts.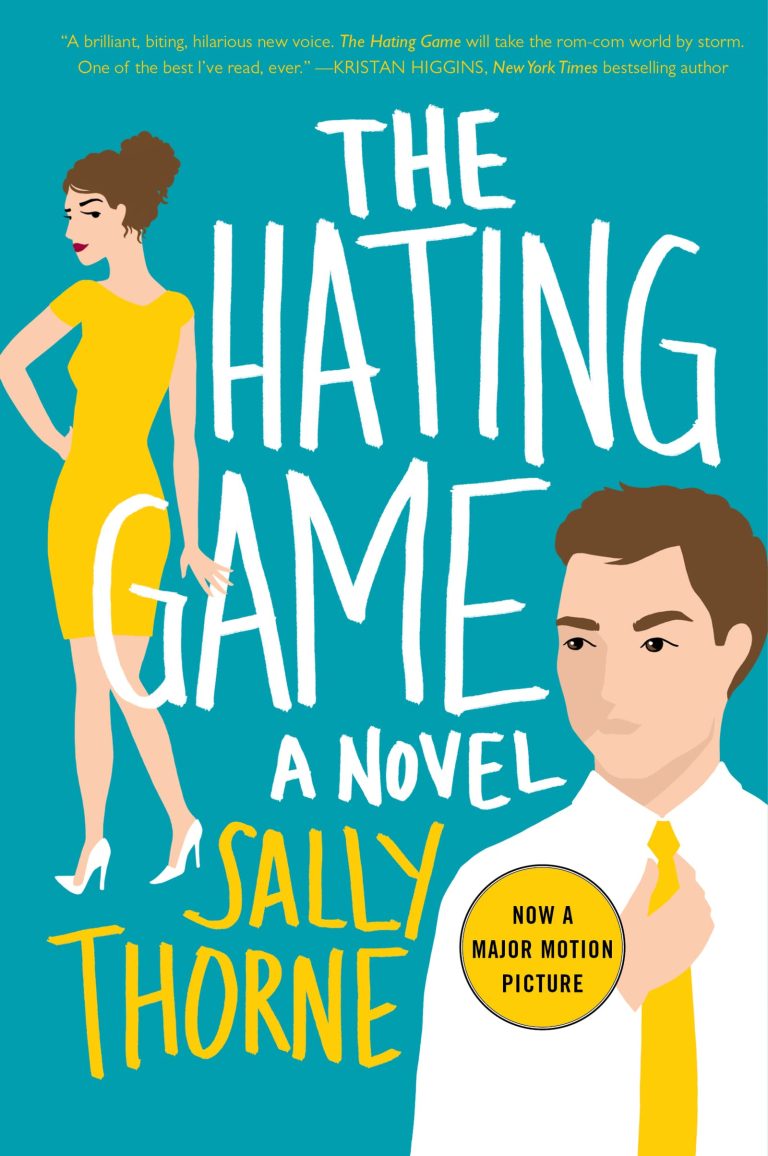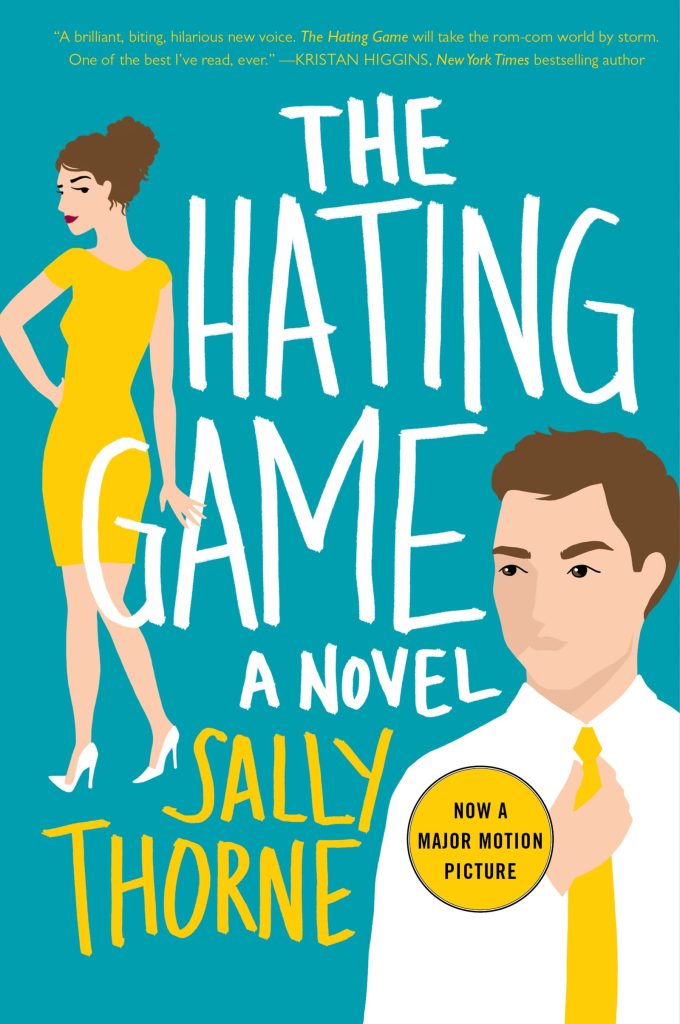 Lucy Hutton and Joshua Templeman hate each other. Not dislike. Not begrudgingly tolerate. Hate. And they have no problem displaying their feelings through a series of ritualistic passive-aggressive maneuvers as they sit across from each other, executive assistants to co-CEOs of a publishing company. Lucy can't understand Joshua's joyless, uptight, meticulous approach to his job. Joshua is clearly baffled by Lucy's overly bright clothes, quirkiness, and Pollyanna attitude.
Now up for the same promotion, their battle of wills has come to a head and Lucy refuses to back down when their latest game could cost her her dream job…But the tension between Lucy and Joshua has also reached its boiling point, and Lucy is discovering that maybe she doesn't hate Joshua. And maybe, he doesn't hate her either. Or maybe this is just another game.
---
For more specific romance recommendations, read here!
FEATURED IMAGE VIA BOOKSTR / CHLOE MOORE