Far from the conventional tales of love and passion, disaster romance ventures into uncharted territories, weaving tales of ardor amidst dire circumstances, unexpected challenges, and impending peril. Let's delve into the enthralling world of disaster romance, exploring the allure of such unconventional narratives and the emotional rollercoaster they offer.
What is Disaster Romance?
Disaster romance is a captivating subgenre that skillfully blends the intensity of life-altering calamities with the passionate dynamics of romantic relationships. These novels plunge characters into catastrophic events such as natural disasters, war, or other life-threatening situations, creating a backdrop of chaos and uncertainty. The protagonists forge deep emotional connections and navigate their feelings amidst the chaos, showing the internal conflict aside the external. The genre often delves into themes of resilience, survival, and the power of love to thrive even in the most dire circumstances.
The novel follows Brexly Vos, a student working on her film class project about the local Bigfoot legend. While filming in the woods, she encounters Bigfoot himself and unexpectedly sparks a passionate romance. This over-the-top, steamy insta-love story offers a unique blend of fantasy and passion as Brexly finds herself entangled in a whirlwind romance with the legendary creature.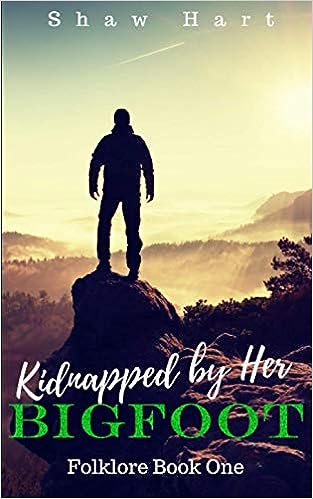 The book promises an exhilarating and unconventional love story that defies all odds and conventions.
A captivating multicultural romance that brings together Oceans Delano and Marshall Cohen, two individuals from vastly different backgrounds. Oceans, a shy Jamaican woman, returns to the United States after her father's passing, while Marshall, a privileged young businessman, finds himself involved in dubious business dealings abroad. Their lives intertwine when their small plane crashes, leaving them as the sole survivors. Forced to rely on each other, they embark on a transformative journey, confronting their fears and embracing their dissimilarities.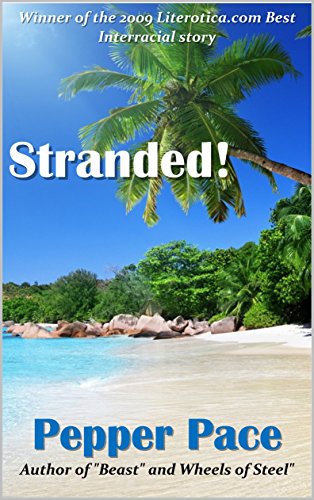 This poignant tale of courage, love, passion, and occasional animosity explores the depths of their connection as they navigate the challenges of survival and acceptance. Note: This book contains graphic descriptions and explicit language.
Snowbound by Janice Kay Johnson
In Snowbound by Janice Kay Johnson, a blizzard strands Fiona MacPherson and her students in Oregon's Cascade Mountains, leading them to seek refuge at Thunder Mountain Lodge. There, they meet John Fallon, a haunted war veteran. As they weather the storm together, an unexpected bond forms between Fiona and John, transforming their lives.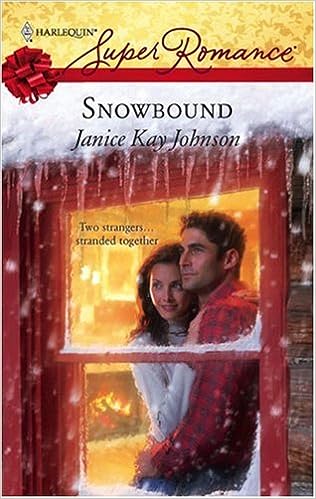 The novel explores courage, healing, and the power of human connection, as they find solace in each other's presence. Through this gripping disaster romance, readers witness the resilience of the human spirit and the transformative potential of love amidst adversity.
A gripping disaster romance unfolds as an earthquake strikes San Francisco, unexpectedly reuniting journalist Sage Harrington with her ex-soldier companion, Trey Black. Having survived harrowing experiences together in Afghanistan, Sage is conflicted about facing Trey again. However, they find themselves trapped in the depths of a dilapidated opera house, on a mission to locate Sage's missing cousin, while danger lurks around every corner.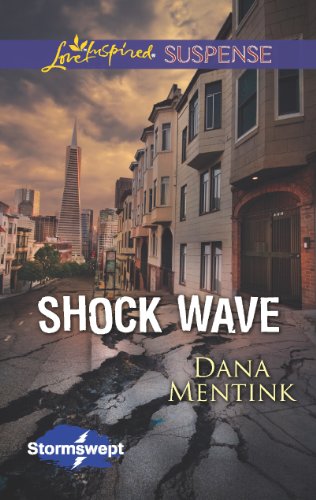 Amidst the chaos and devastation, they must forge a fragile alliance and trust each other to uncover the truth. Shock Wave delivers a heart-pounding tale of love amidst nature's fury, where survival hinges on the power of their connection and the strength of their bond.
A passenger plane crashes in the Appalachians, leaving a five-year-old boy and a woman missing. Deborah Sanborn possesses a gift of visions and senses the presence of these survivors in dire danger, miles away from the crash site. As four generations of O'Ryan men gather to search for the missing boy, they rely on Deborah's guidance to navigate the treacherous mountains in a race against time and the elements. Little do they know, they're also pursued by a ruthless killer determined to silence the only witnesses to murder.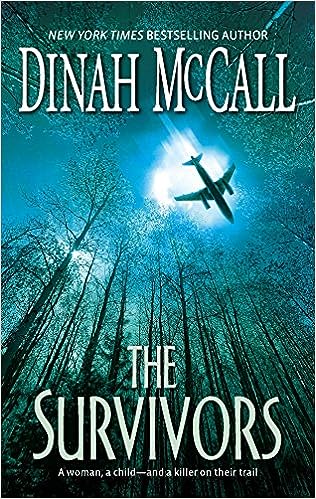 This gripping novel explores love, survival, and the strength of the human spirit amidst life-threatening circumstances.
Lucy Hathaway rescues a baby from the burning chaos of the Great Chicago Fire. Five years later, she has lovingly raised the child as her own. However, her world is turned upside down when she discovers the baby actually belongs to Rand Higgins, a ruthless financier. Rand attempts to take the child away from Lucy, putting her in a heartbreaking position: lose the child she loves as her own or marry Rand. Faced with an unbearable choice, Lucy gives up her freedom. She never expects to lose her heart as well.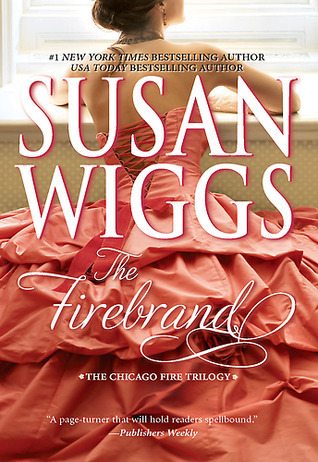 The Firebrand explores the tumultuous journey of love, sacrifice, and unexpected maternal bonds in the face of disaster.
Penelope Fletcher embarks on the ill-fated RMS Titanic, leaving behind her home in Scotland, her grandmother, and her former girlfriend, who got engaged to someone else. Forced to find a husband in America, Penelope is disheartened until she meets Ruby Cole, her spirited Irish roommate. As they form a deep bond, Penelope discovers that Ruby also likes women. Their passionate affair flourishes, but with societal expectations and Penelope's impending arranged marriage, they must confront difficult choices.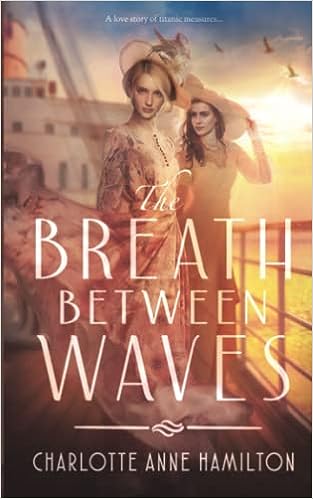 This disaster romance captures the heartache, love, and courage of two women finding each other amidst the tragic journey of the Titanic.
---
It's evident that this romance sub-genre offers a refreshing and captivating departure from traditional love stories. These tales of passion amid chaos not only challenge the characters within, forcing them to confront their fears and vulnerabilities but also resonate deeply with readers who find solace and inspiration in their unwavering love and determination.
Maybe love with a machine is more your style? Check out Cyberpunk Romance!
Or maybe a little horror suits you? Click here!
FEATURED VIA SAM BARNETTE / IMAGINE