Buddy reading is the best way to bond with someone. It opens new discussions about plotlines, characters, and predictions on what happens. Or for freaking out when something dramatic happens. Whatever the case, buddy reading with a "love" (a term used here to refer to anyone you share an emotional connection with, whether romantic or platonic) is a great way to get to know each other's reading tastes! Plus, who does not want to go through an emotional moment in a book with someone who gets it?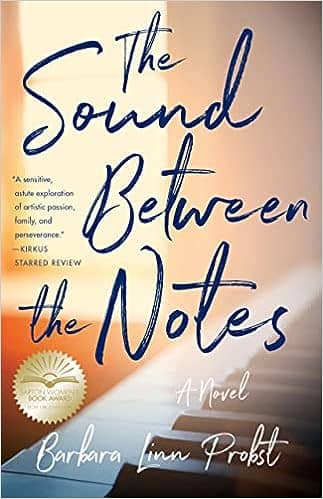 This book is perfect for a buddy read because it can start hard-hitting conversations. Susannah's career as a pianist has been on hold since she gave birth to her son. But she now has the chance to become an elite musician. However, whatever gave Susannah her magic at the keys is gone. Determined, Susannah figures out what is wrong and relives forgotten memories. When she develops a hereditary disease in her hands, she realizes she will make choices she never wanted to make.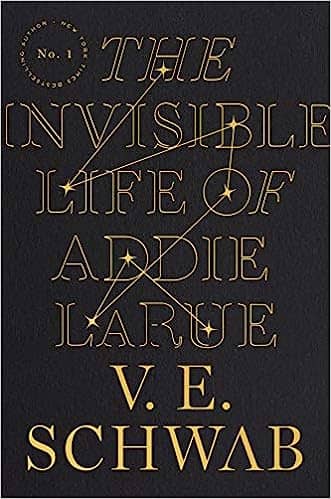 Reading this book is a joy as it rebels against time, fate, and death with the powerful reminder that love conquers all. It starts in 1714 in France when Addie LaRue made a bargain to live forever. However, the catch is that the people she meets will never remember her. Addie lives through centuries and continents, encountering history and art. She learns how far she will push to leave her mark on the world. But everything changes when she meets a man who remembers her name.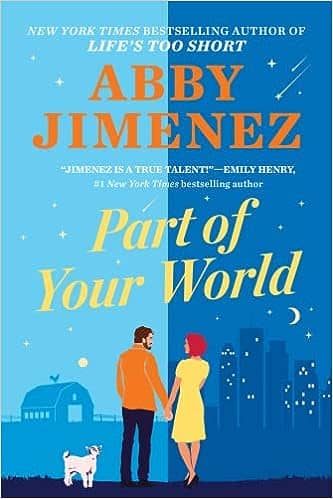 A love must read along with you for this one because you will need someone to squeal with. Alexis Montgomery's world is upside down after she meets Daniel Grant. This pair is about as opposite as they come, but their chemistry is undeniable. Alexis' parents dream of her continuing their family line of surgeons. But Alexis wants to remain an ER doctor. But the more she stays in Daniel's small town, the more she realizes what is more important. However, letting their relationship become more than a fling is out of the question, but she can not let go of him. No matter how different they are.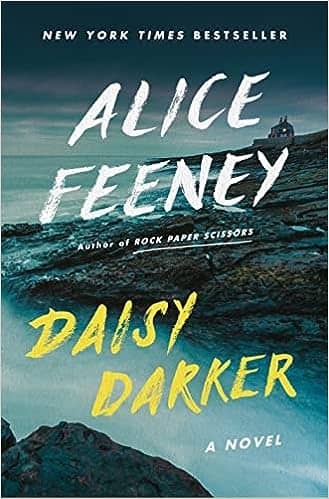 Daisy Dark mixes a dysfunctional family and Agatha Christie's And Then There Were None. After years of avoiding each other, the Dark family assembles for Nana's 80th birthday. Nana lives in a crumbling Gothic house on a tidal island. However, every family has secrets, and this one is full of them. But at midnight, Nana is dead, and an hour later, another family member follows. The Dark family must reveal secrets from their past if they want to solve the mystery.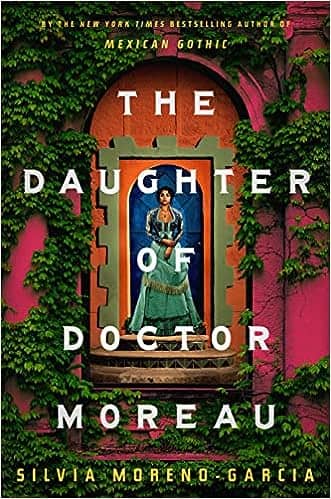 This book belongs here due to the intrigue this historical science fiction embraces. Carlota Moreau is a young woman who grows up on a distant and safe estate near the Yucatán peninsula. Her father's assistant, Montgomery Laughton, oversees the hybrid experiments. The hybrids are part human, part animal creations that obey their leader. Carlota's tiny world is jolted when Eduardo Lizalde, the charming son of Dr. Moreau's patron, begins a dangerous domino effect.
---
It does not have to be these books that you read with your love. It can be any book that both of you are excited about and want to read. But remember that reading with your beloved is a special moment. It shows how a novel can bring people together with their different ideas. You and your loved one can become closer with your shared love of books!
For more recommendations, click here!
FEATURED IMAGE VIA BOOKSTR / EMALEE PENNINGTON