Ever since the rise of Netflix's The Witcher, both the book series and video games have become increasingly popular. The show is currently in its third season and is expected to release the fourth season sometime in 2025. The book series, which the video games and TV show are based on, currently has eight books, with the newest being published in 2013 and the first in 1992.
However, author Andrzej Sapkowski recently announced that the series would be getting a new book. After a decade since the last book was released, he reported that he was working on new content for a new book in the series but did not say when it would be released or published. He also did not state what the new book would be about, but it is rumored to either be a prequel or a side story, as the main Witcher story came to a conclusion in Lady of the Lake twenty-four years ago.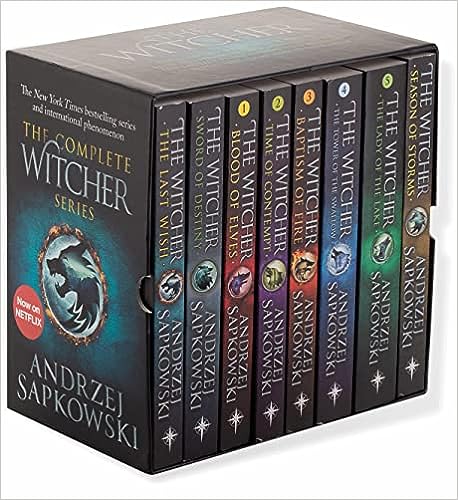 It is assumed the book will be released in 2024 but will require an English translation after that, so it is unsure as of right now when the new book will drop or what it is about. Fans can only hope it comes out soon. Although in the meantime, fans can watch the TV series, which dropped its latest episodes on July 29, 2023. There are eight episodes in each season. Fans can also read the book series while waiting on the new book. An article on the best reading order for the series can be found here. The video games are also available to play on multiple platforms, including Nintendo Switch and Xbox.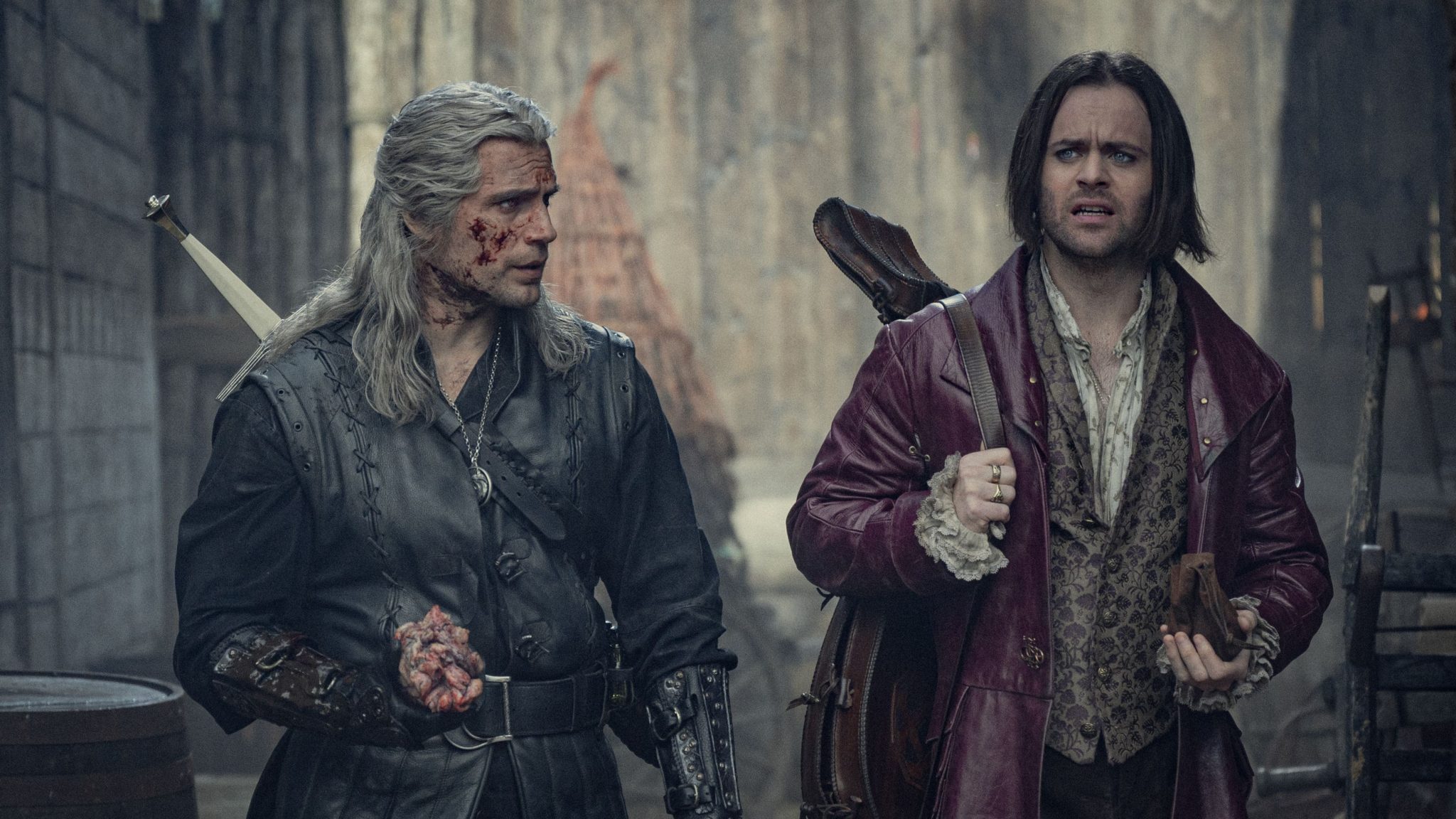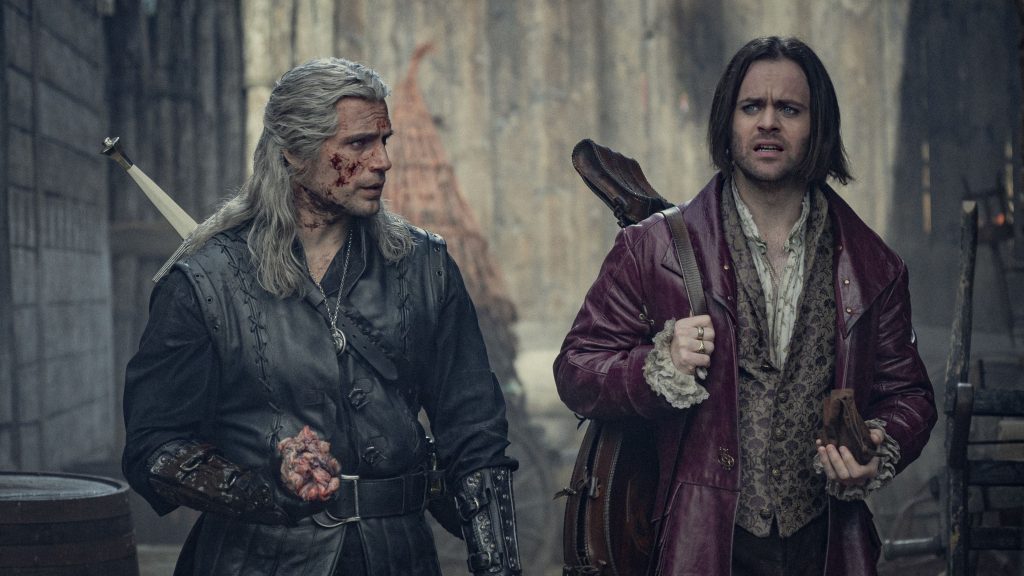 For those that are unsure of what the series is about, it follows the story of a monster-hunter (a Witcher) named Geralt of Rivia. It is an action-packed series full of magic, laughter, tears, and lots of drama and has captured the hearts of millions of viewers. Go check it out!
---
With its last book being released a decade ago, Andrzej Sapkowski decided it was time for another Witcher book. While we don't have a lot of details on this book quite yet, we are excited to hear the series is getting another installment.
For more Witcher articles to read while waiting in anticipation, click here.
FEATURED IMAGE VIA BOOKSTR / ALEXANDRA MELLOTT