Without lots of money to spend on trips all over the world, you can pick up a book instead. Books transport us to different galaxies and worlds that we otherwise wouldn't be able to visit, such as the mythical world of Percy Jackson or the deadly one of The Hunger Games. Come vacation with us through literature!
Various Places
As a reader, we experience so many different lives and places. Opening a book is simply like going on vacation. It's like you're already there. In the real world, you may be simply on your bed, but in your head, you're living it up at Hogwarts or New York.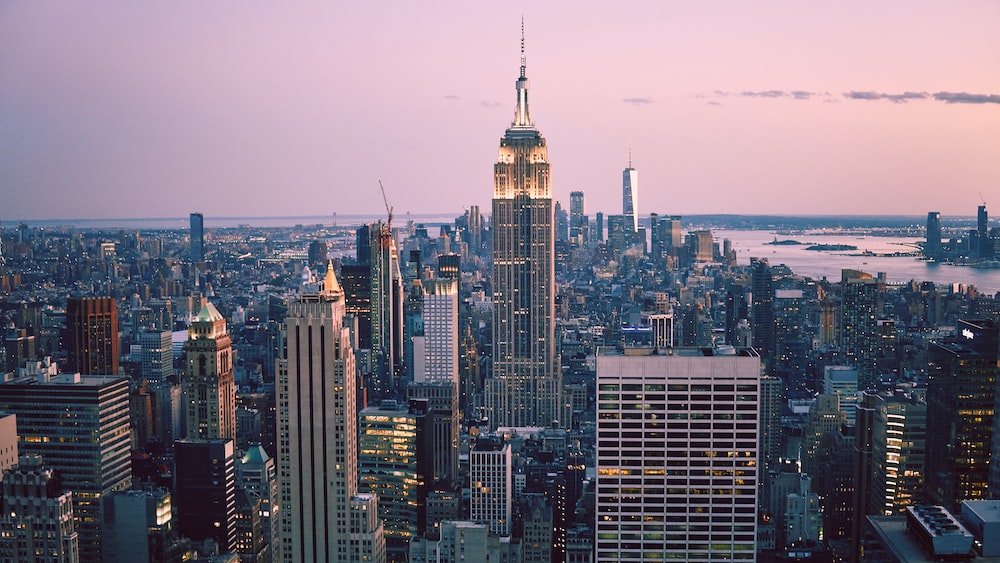 Escapism
Not only is it a mental vacation, but you can also put yourself in someone else's shoes. Therefore, it's a vacation from yourself for a while. Escapism, after all, is a big reason why people like to read books. Just sometimes, we want to be a Shadowhunter from The Mortal Instruments or a vampire from Twilight. Maybe we even want to be a werewolf or a human with supernatural abilities. Perhaps we just want to experience love or romance as someone else for a while. With a book, you do exactly that, and you can visit a new place at the same time.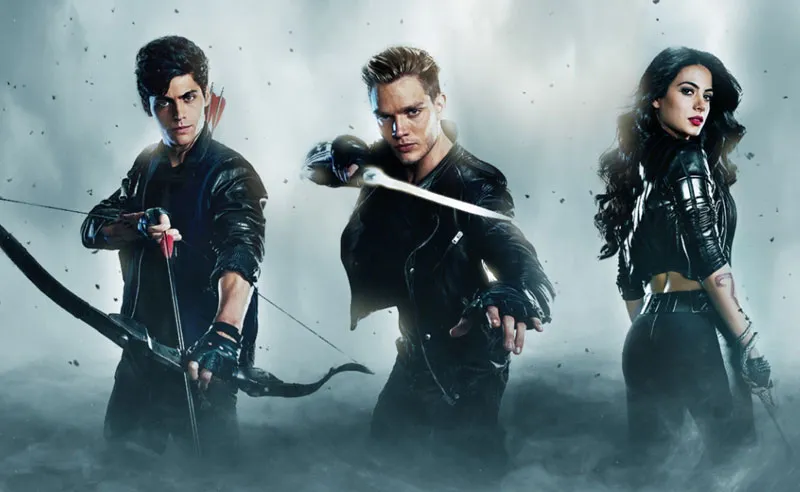 Money and Restricted Areas
Additionally, books are less expensive. Instead of visiting Seoul, South Korea, and dishing out the money for a plane ticket, you can read Piper Jean's novel Falling for Korea. While books can somewhat get a little pricey, vacations cost far more money and some places you may not even be allowed to visit (like Area 51 or somewhere your country may not allow). However, with a book, you can visit those areas and imagine your vacation, perhaps in the eyes of a character (or an alien if we're mentioning Area 51).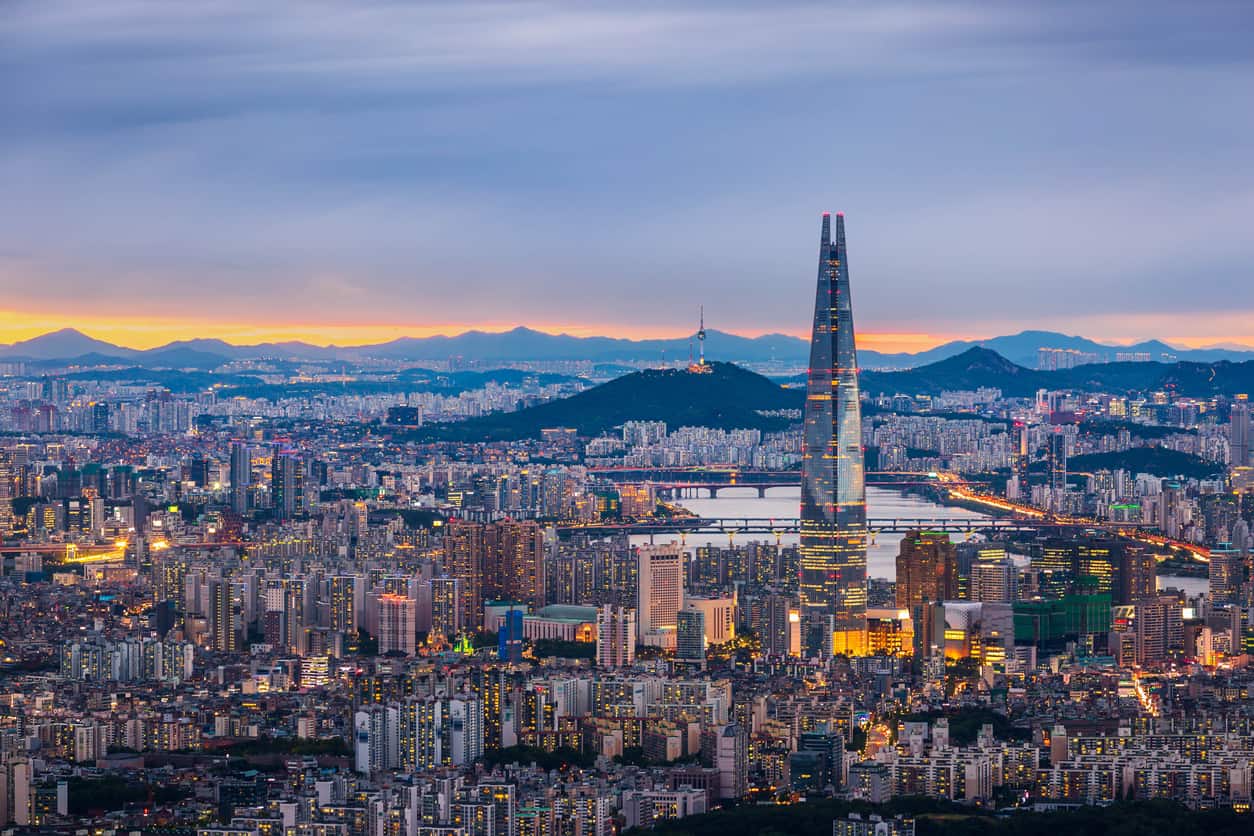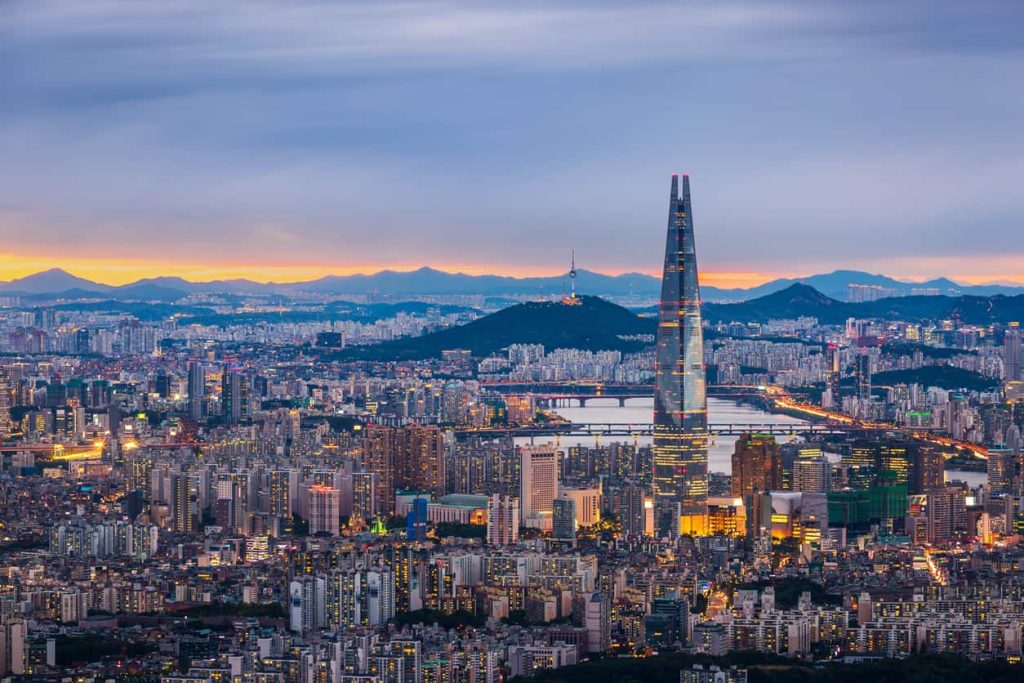 Imagination and Continuous Journey
With a book, your vacation can go on as long as you imagine it to. In the real world, once your trip is over, it's over. With a book, though, you can create your own vacation continuously or step into the shoes of someone else. You can create fanfiction and continue your vacation, and even perhaps visit other worlds through writing and reading.
Mythical Worlds and Creatures
It's also notoriously difficult to visit certain fictional worlds set in the real world. Some worlds we just simply can't get to without reading (like Middle Earth from The Lord of the Rings), nor can we be the creatures or characters inside them. I'd like to be a mermaid, but alas, I can't (or at least it hasn't been proven) unless I step into the character of a mermaid and imagine myself as one. This is why books are the greatest vacation one can take, and you don't even have to leave the bed.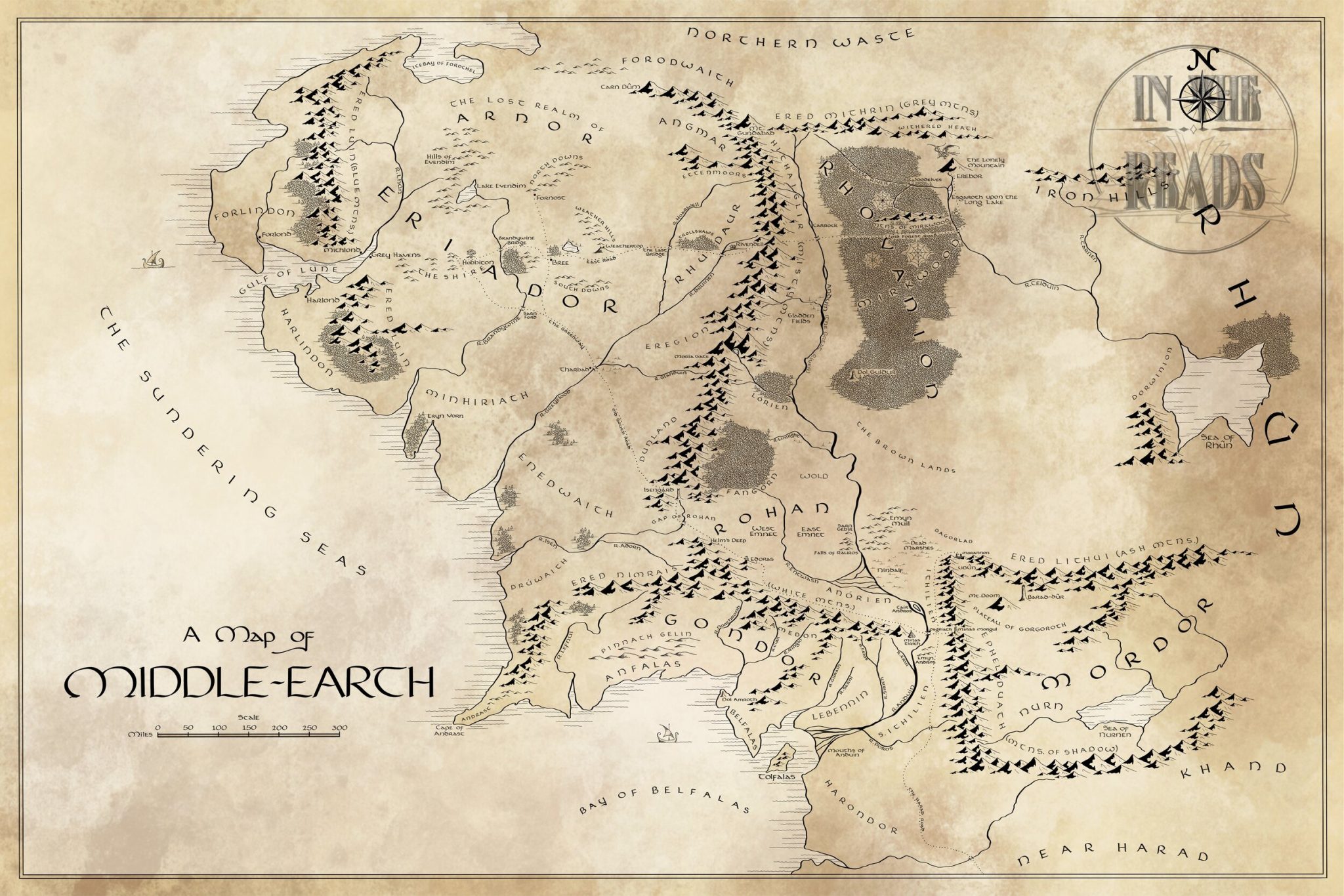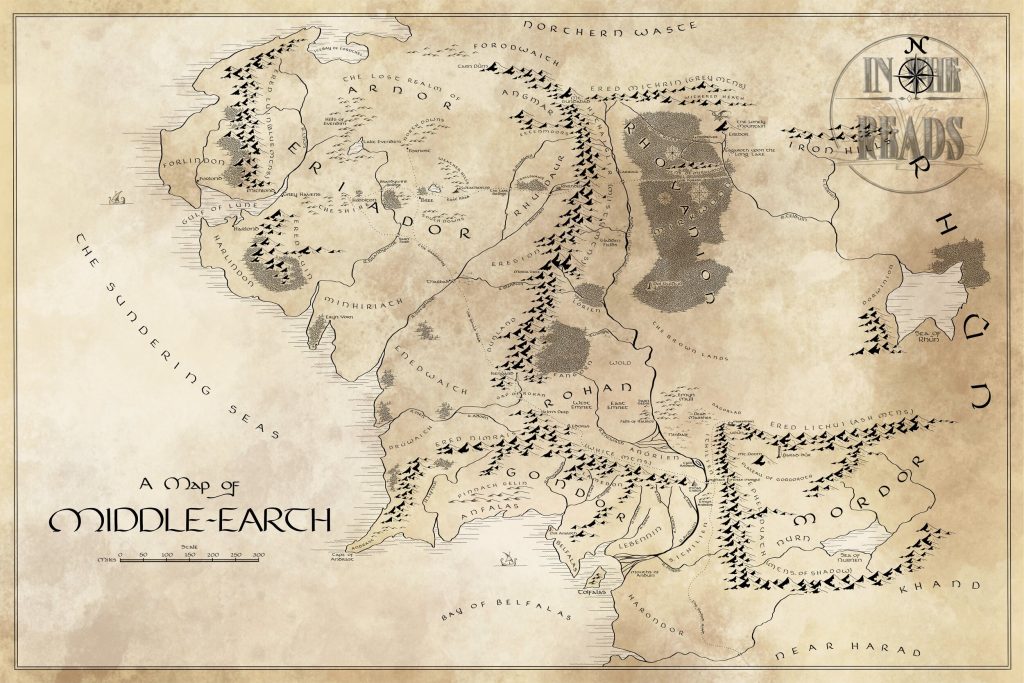 ---
Books can take you to so many different places, and they'll only put a small dent in your paycheck. They're the greatest vacations we can take, and we don't even have to leave the comfort of our homes. Come vacation with us by reading!
For a quiz to find a book recommendation based on your ideal vacation, click here.
FEATURED IMAGE VIA BOOKSTR / EWELINA J