The next stop in Bookstr's "American Tour" series is the Mideast, which includes the states of New York, Pennsylvania, New Jersey, Delaware, and Maryland. This region is home to numerous diverse authors from both the past and present. Authors such as Colson Whitehead and Jason Reynolds tackle themes related to Black experiences in America, and there are also a variety of ground-breaking female authors from the Mideast. Read on to discover a list of ten recommendations written by fantastic authors who call the Mideast home!
But before we start, if you'd like to check out the first article in "The American Tour" series, click here.
Our first destination in the Mideast is the state of New York! Born in Long Island, poet and author Walt Whitman later moved to Manhattan to begin his career as a journalist. Leaves of Grass, a book of poetry published in 1855, is Whitman's first creative contribution to the literary field. The book started out with just twelve poems, but Whitman continued to revise Leaves of Grass throughout his life, with the completed work containing over 400 poems. He frequently explores the beauty of nature in many of his works, and Whitman continues to be celebrated by New York today with various activities.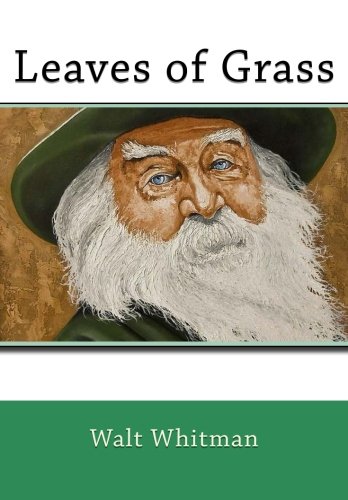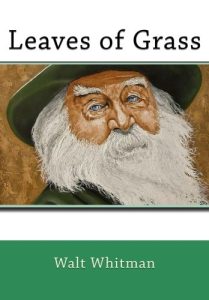 Also from New York, Emma Lazarus was a Jewish poet and author who wrote during the late nineteenth century. In 1883, she wrote a poem titled "New Colossus" in order to raise money for the pedestal of the Statue of Liberty. "New Colossus" was engraved sixteen years after Lazarus' death into the famous pedestal, which is still there today.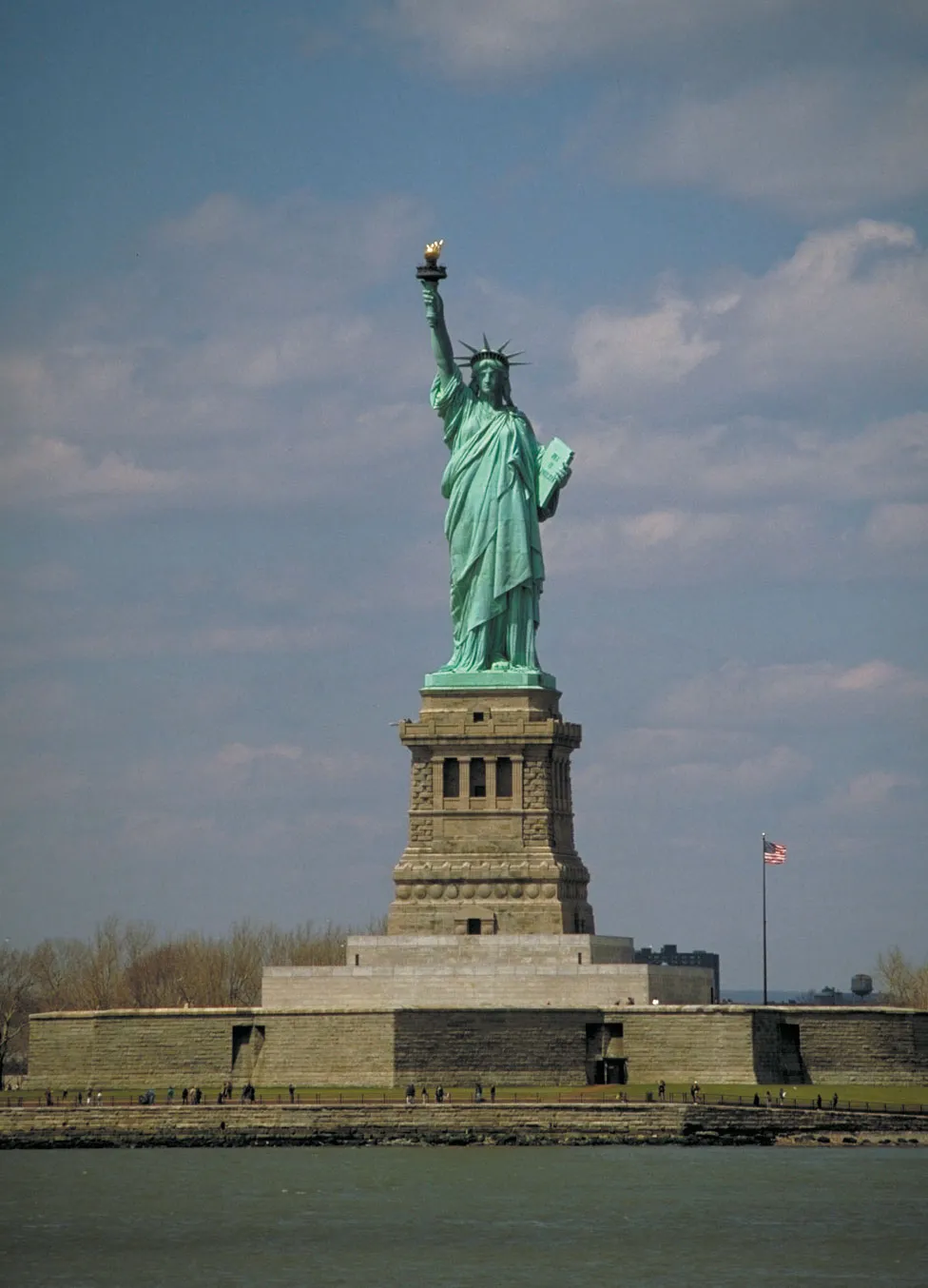 Switching to a more modern New Yorker, Colson Whitehead currently lives in Brooklyn and recently won a Pulitzer for his novel Underground Railroad. It blends the historical and surrealist genres and is about a fictional enslaved woman named Cora who lives on a cotton plantation in Georgia. She meets a new friend and fellow enslaved person, Caesar, who tells her about the Underground Railroad and the freedom it can provide.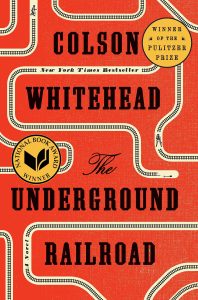 The two decide to risk it all and escape together using the Underground Railroad, which is both metaphorical in the historic sense and surrealist in that it is literally a railway located underneath the South. Cora and Caesar use the Underground Railroad to flee their miserable lives as enslaved individuals and evade the notorious slave catcher Ridgeway, who relentlessly pursues the two.
Born in Pennsylvania, Gertrude Stein was a notorious figure in Europe. Stein spent the majority of her life in Paris during the Modernist movement and brushed elbows with other famous artists at the time, such as Ernest Hemingway and Pablo Picasso. One of her most well-known books is The Autobiography of Alice B. Toklas, which is actually a biography written by Stein about her longtime lover.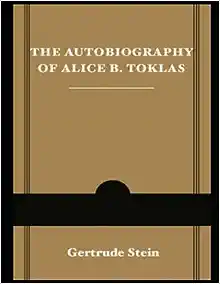 A more contemporary resident of Pennsylvania, Damon Young is from Pittsburgh and published What Doesn't Kill You Makes You Blacker in 2019. It's a memoir written as a collection of essays about Young's experience growing up as a Black person in Pittsburgh. He mixes social commentary with humorous wit, making What Doesn't Kill You Makes You Blacker a compelling read.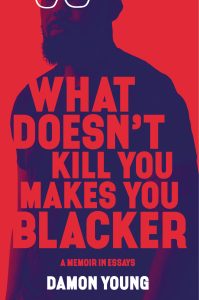 Our next stop is New Jersey, the home state of author Judy Blume. Born in 1938 and still going strong, Blume has written a vast amount of novels for children and young adults. The majority of her large body of work focuses on childhood and growing up. Blume was one of the first female authors of her time to tackle big themes such as death and spirituality and write about them in a way that resonates with children and young people.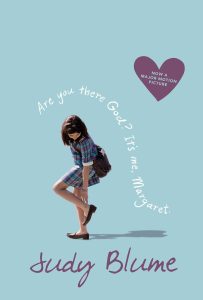 One of Blume's greatest works that she is most famous for is Are You There God? It's Me, Margaret, which is a novel about a young girl who moves from New York City to New Jersey and forms new friendships with a group of girls her age. Margaret and her new friends love discussing subjects such as boys and periods, but her friends are shocked to discover that Margaret doesn't have a religion since her parents have differing faiths. However, Margaret has a more personal relationship with God than anyone else she knows: she can speak directly to God about anything she wants to confide.
Born in Delaware and currently residing there in "The First State," Colleen Faulkner has written over forty novels in genres such as historical romance, contemporary romance, and suspense fiction.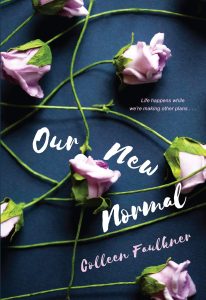 Faulkner's latest novel is called Our New Normal and was published in 2019. Our New Normal is about a stay-at-home mom named Liv Ridgely whose teenage daughter has recently become pregnant. The family soon descends into conflict as they all argue about what to do with Hazel's baby, each of them bringing a different perspective to the crowded table.
A 2017 William G. Wilson Maryland Award winner, Jason Reynolds was raised in Maryland and attended college there. His main mission is to write novels relevant to a young audience about Black people growing up in America.
My personal favorite of his books is All American Boys, which he co-wrote with Brendan Kiely. It's about the devastating effects that police brutality has on a tight-knit community in an American city. All American Boys is told from the perspectives of both Rashad, a Black teenager, and Quinn, a white boy, who is Rashad's age and attends the same school as him.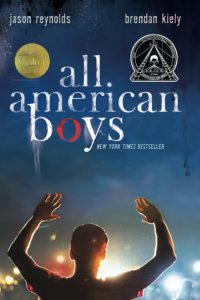 Rashad and Quinn become unexpectedly linked when Quinn witnesses a police officer he considers family beating Rashad outside a convenience store for a crime he didn't commit. Rashad sustains traumatic injuries and is rushed to the hospital. Quinn and his fellow students are then left to pick up the pieces when their community is heavily divided over the event, and one message written in graffiti becomes the talk of the school: Rashad is absent again today.
Even though Washington, D.C. isn't technically a state, it's still part of the Mideast. Coll's Bookish People is about an indie bookstore located in the D.C. area and the motley group of people who work there. The novel is fictional, but Coll works in a real-life indie bookstore in D.C. called "Politics and Prose."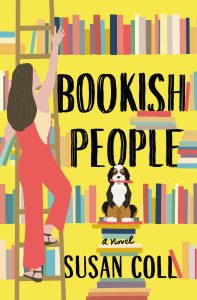 The debut novel of D.C. author Zak Salih, Let's Get Back to the Party is a novel that takes place just after the Supreme Court ruling in 2015 that legalized gay marriage. The main character is Sebastian Mote, a gay high school art history teacher who reflects on his youth spent hiding who he truly was while he watches his queer students live openly in a new era.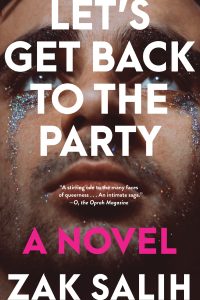 ---
Interested in more of "The American Tour"? Check out our New England article here.
Stay tuned for the next article in the series, which will cover the Great Lakes region!
FEATURED IMAGE VIA CANVA / ELLIE DAVIS BOOKSTR