New England has long nurtured the creative spirit and produced some of the most innovative and imaginative literary talents. From bustling college towns to the serenity of Walden Pond, New England holds countless literary destinations and sets the stage for numerous bestsellers. Today, we'll dive into just 10 notable reads from New England's premier authors. Whether you're looking for horror classics, stirring dramas, or coming-of-age, this region truly has a little something for everyone.
If you missed our first destination in the American Tour series, click here to learn more about stories from the Great Plains, and stay tuned for more stops on Bookstr's literary expedition!
Eileen by Ottessa Moshfegh
Our first read immerses us in a chilly New England winter through the eyes of Eileen, a reclusive and obsessive daydreamer living with her alcoholic father. Eileen is a secretary at a juvenile detention center. One day, the enigmatic Rebecca Saint John arrives and turns her cramped, small-town life upside down.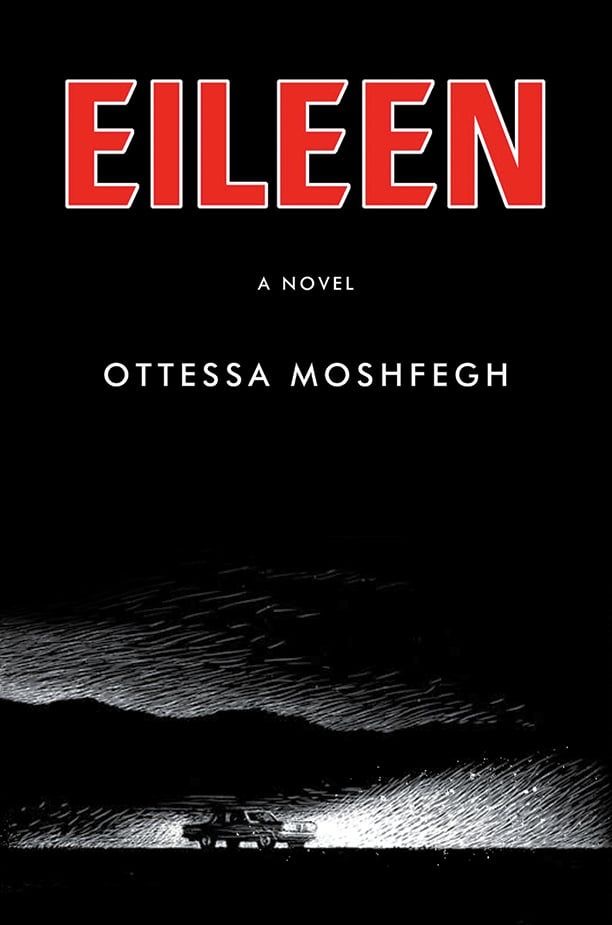 As Ottessa's debut novel, Eileen is a haunting introduction to the author's unique and thought-provoking style, now popularly known for showcasing unhinged or unpredictable female leads. This Boston-born and-raised writer received her MFA at Brown University and has since won multiple awards for her novels, including a Pen/Hemingway Award for Eileen and a Believer Book Award for McGlue.
It by Stephen King
Perhaps the most famous contemporary New England writer is Stephen King, whose been pumping out classics from his Maine residence since the 1970s. One of the King of Horror's most revered works, IT, has been traumatizing readers for decades.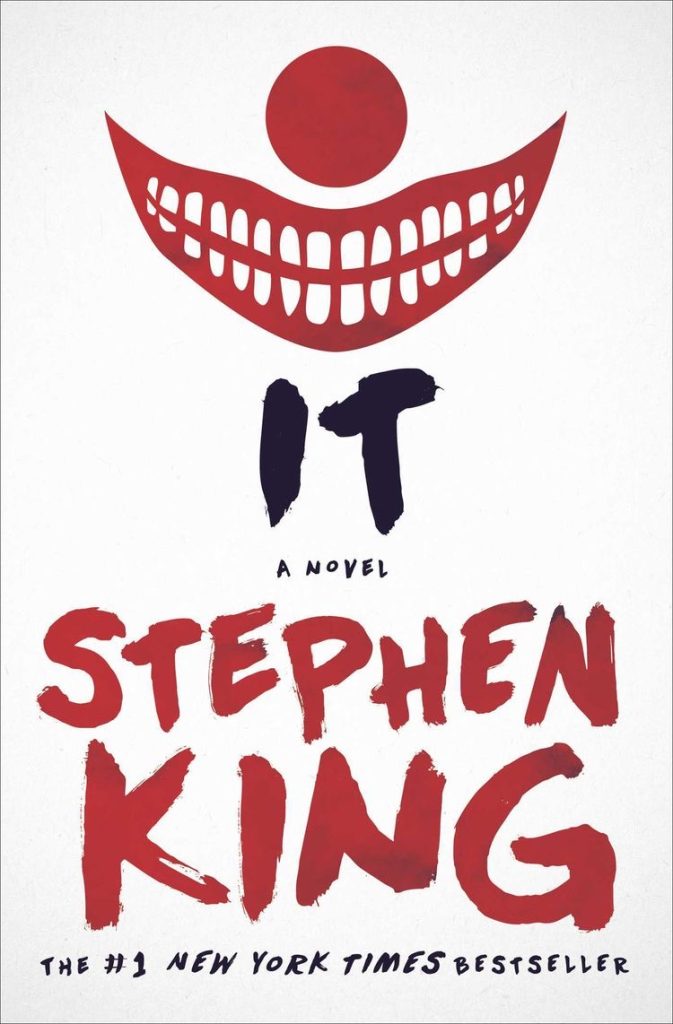 The twisted two-part horror saga following seven youngsters in Derry, Maine (based on the town of Bangor), is a staple on any horror-lovers shelf. And, once you read one King novel, you surely have to read another (and another). Some of his other top bestsellers over the years include The Shining, Carrie, and Misery.
Set in a Massachusetts town, this spellbinding read brings some witchy history to our New England roundup. Sally and Gillian, raised by their eccentric aunts, grow up as outsiders due to whispers of witchery. As adults, the sisters take two very different paths to escape this cloud over their childhood. Yet, together, they find the power to confront their past and unravel the curse that haunts their family.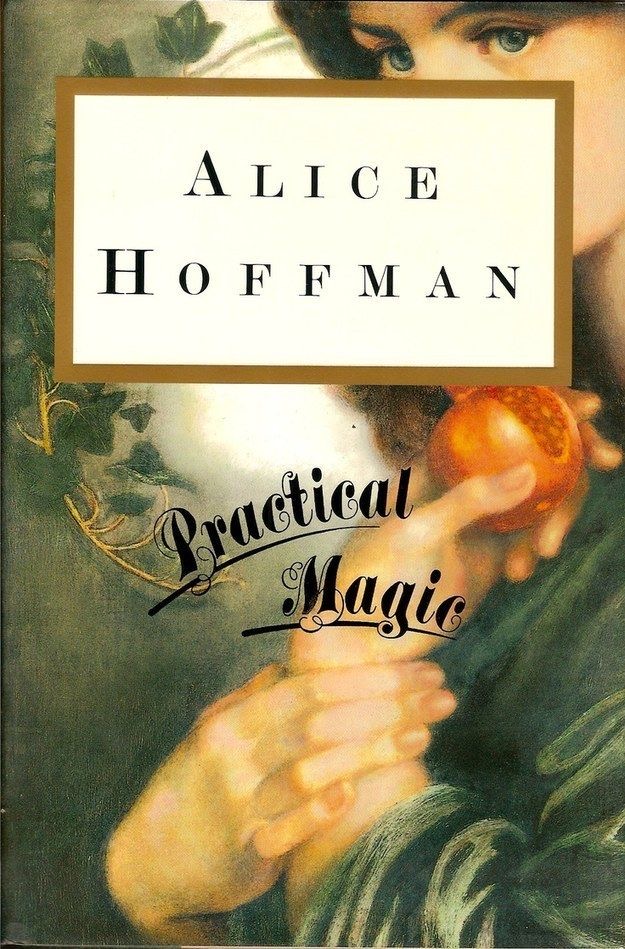 Alice Hoffman has penned over 30 novels during her award-winning career. Though raised in Long Island, she now resides in Boston. Aside from the Practical Magic series, Hoffman has written YA books like Aquamarine as well as stirring historical fiction like The Dovekeepers. Her latest release, The Invisible Hour, tells the story of an oppressive cult in western Massachusetts — with inspirational ties to Nathaniel Hawthorne's The Scarlet Letter.
Born in Vietnam and raised in Connecticut, Ocean Vuong's stunning, visceral poetry and prose have brought tears to many readers' eyes. Winner of the T.S. Eliot Prize and the New England Book Award, among many other accolades, Vuong is one of the top young writers working today. He currently resides in Northampton, Massachusetts.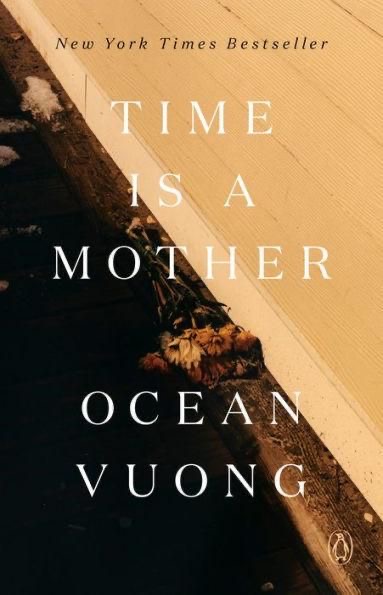 In his most recent collection, Time Is a Mother, Vuong grapples with themes of grief, survival, and love after his mother's death. Much like his 2019 novel On Earth We're Briefly Gorgeous, Vuong vividly and tenderly examines the aftershocks of tragedy without losing sight of the present moment.
This wholesome classic, published in 1868, whisks us into the world of the March sisters (Jo, Meg, Amy, and Beth) for one touching coming-of-age journey. Framed by the American Civil War, this timeless tale highlights the unbreakable bond of sisterhood, the joys and sorrows of romance, and the challenge of Victorian-era gender roles.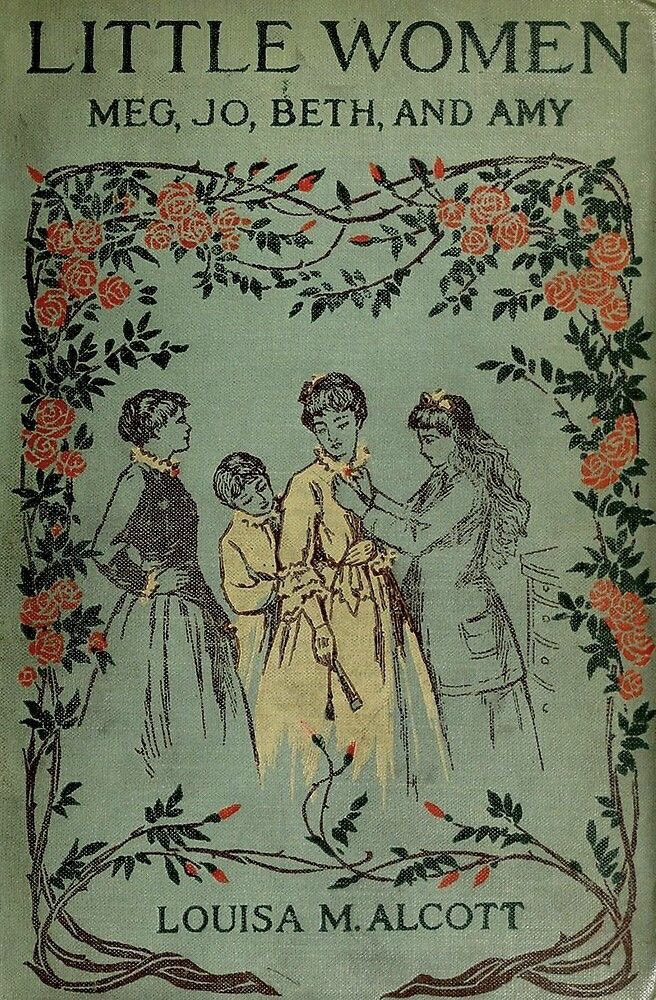 Raised in New England by transcendentalist parents, Alcott grew up in the company of many well-known literary voices of the era (ex. Margaret Fuller, Nathaniel Hawthorne, Ralph Waldo Emerson). The Alcott residence, Orchard House, in Concord, Massachusetts, serves as the backdrop for Little Women and is a popular tourist attraction to this day.
Set in the late '90s in Boston, this charming read follows Casey, a thirty-one-year-old aspiring novelist. Navigating life after a breakup and the loss of her mother, Casey's vulnerable and relatable narration dives into grief, love, identity, creativity, and the writing profession. In her tangle of uncertainty arises a love triangle between an older author named Oscar and a kind-hearted teacher named Silas.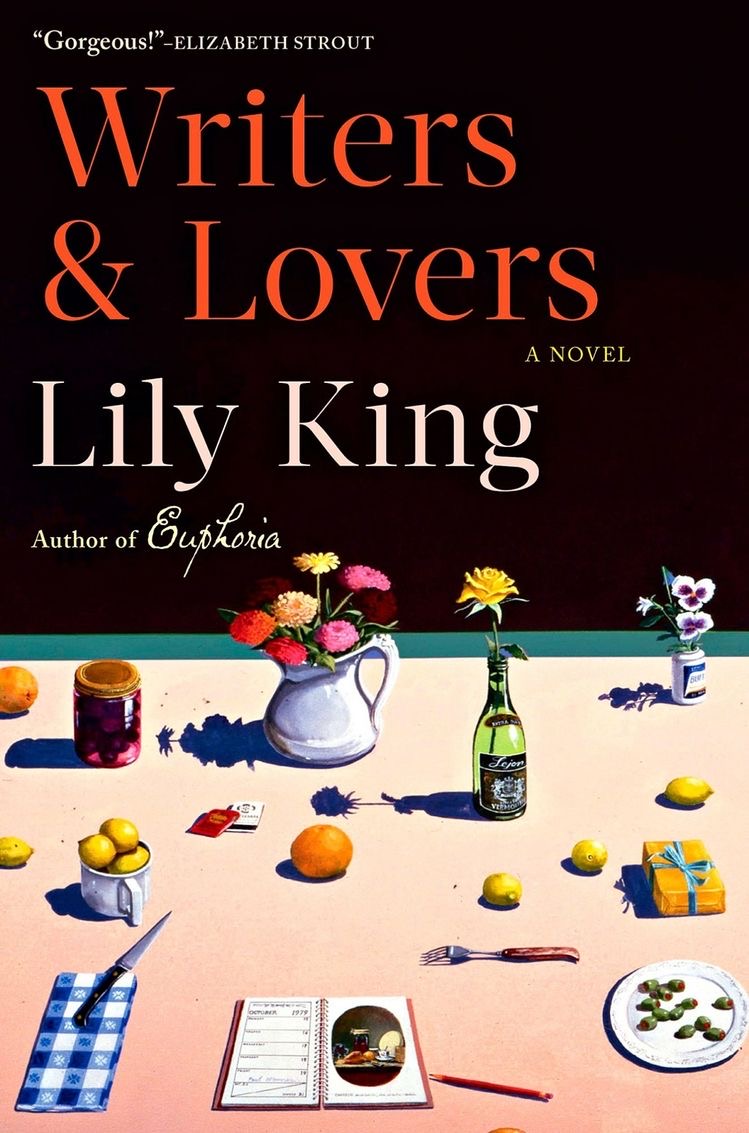 Lily King grew up in Massachusetts and now lives in Portland, Maine. Her five novels have garnered widespread recognition, including the Kirkus Award, The New England Book Award, and the Maine Fiction Award. Her most recent release is Five Tuesdays in Winter — a short story collection showcasing her compelling and heartwarming prose.
Walden by Henry David Thoreau
This hallmark piece of nature writing from Henry David Thoreau, named after the famous Walden Pond in Concord, MA, has been transforming readers for decades. The call to live simply, "deliberately," and in accordance with nature has profoundly endured since its release in the mid-1800s.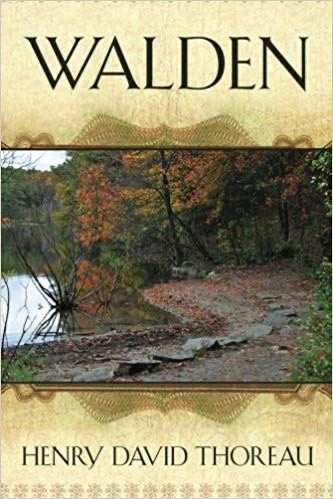 Though Thoreau lived and died in Concord, Massachusetts, he made many notable travels throughout New England — including multiple trips to Cape Cod and up to Maine. His moving reflections on a self-fulfilling existence chronicled from his famous small cabin by Walden Pond have influenced generations of environmental activists, philosophers, and all-around nature lovers.
Arthur Miller, one of New England's most renowned playwrights, cemented his literary prowess with The Crucible — a commanding drama set during the infamous Salem witch trials. Amidst a frenzy of accusations and suspicion, John Proctor, a respected farmer, finds himself torn between saving himself by admitting to false charges or refusing to incriminate others out of personal integrity.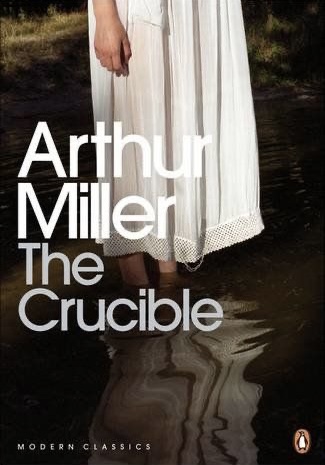 Though born in Harlem, New York, Miller spent his later years settled in Roxbury, Connecticut. His influential career came with many prestigious recognitions, including the National Medal of Arts, the Jerusalem Prize, and the Pulitzer Prize for Drama. Some additional lauded works by Miller include Death of a Salesman, All My Sons, and After the Fall.
This gripping debut thriller delves into the lives of siblings Lydia and Lucas, who reside in their family home on Wolf Island. One day, their reality is turned upside down when a man named Cole Anthony arrives. Lydia is immediately connected to the charming stranger, while Lucas becomes convinced he is the reincarnation of their lost triplet brother, Colin.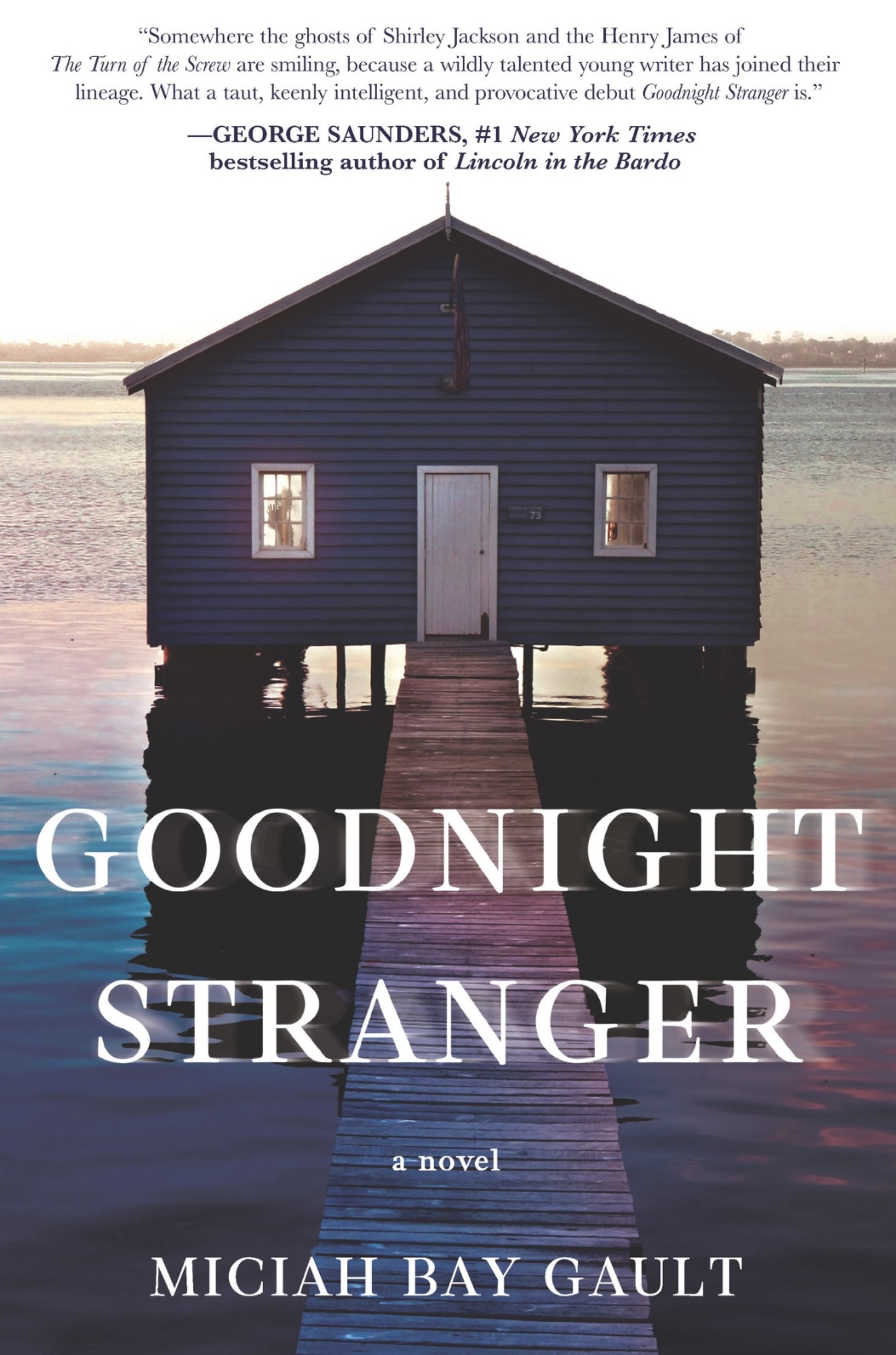 Author Miciah Bay Gault grew up on Sanibel Island, Cape Cod, and now teaches at Vermont College of Fine Arts. Previously, she was the editor of Hunger Mountain, a literary journal. Goodnight Stranger debuted to much acclaim — including being nominated for the Shirley Jackson Prize and longlisted for the Center of Fiction's First Novel Prize.
Strout's resilient protagonist of the Amgash series, Lucy Barton, returns for a story set in the early days of the pandemic. As uncertainty abounds during the lockdown, Lucy finds herself uprooted from Manhattan and tucked away in a small Maine town with her ex-husband, William. The pair have remained on-and-off friends and now revisit their past in seaside solitude.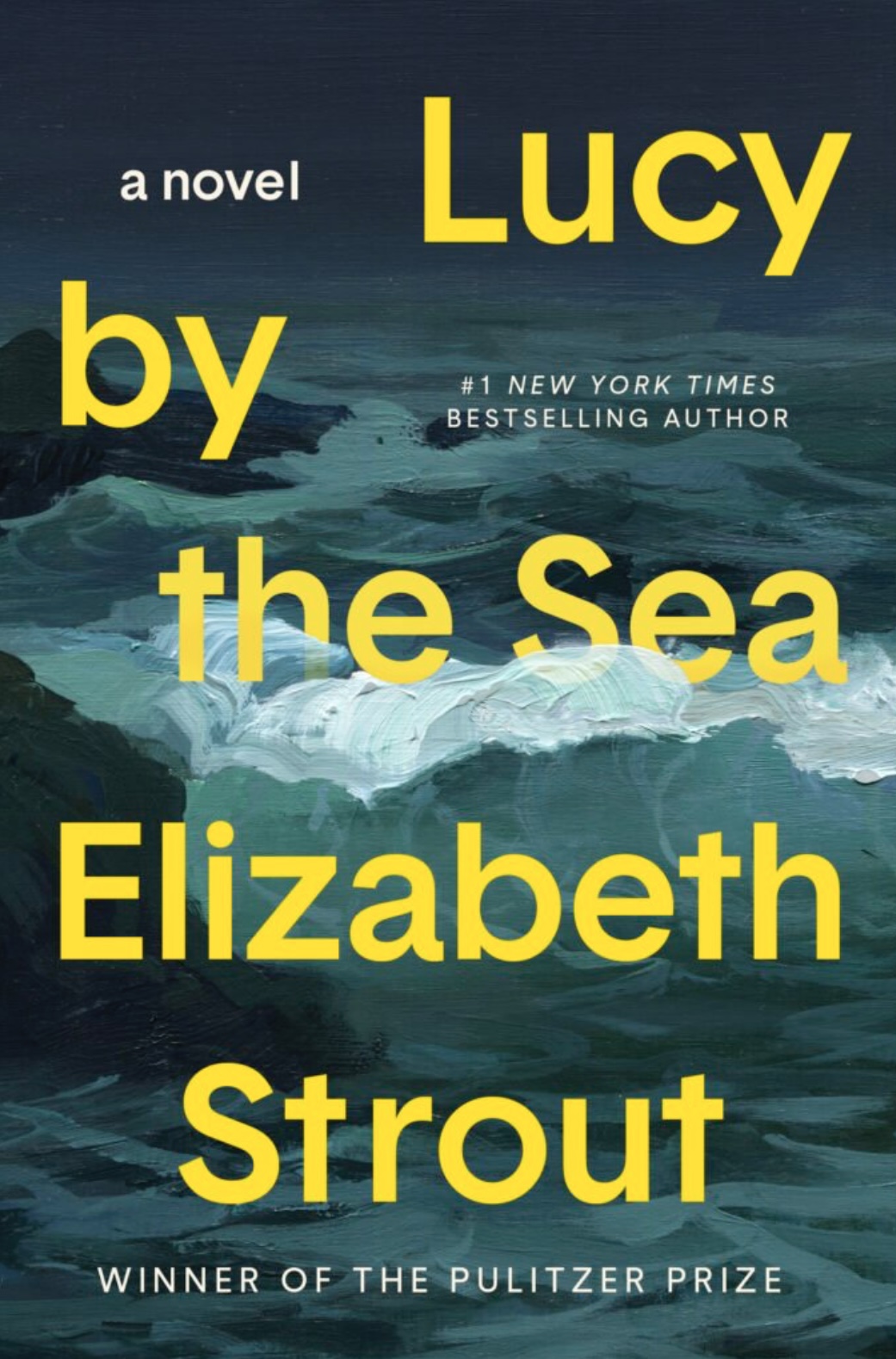 Elizabeth Strout was born in Portland, Maine, and raised in small towns in Maine and Durham, New Hampshire. Lucy by the Sea can be read as a standalone novel, but it is the fourth installment in Lucy Barton's journey as a character. Strout has penned many bestselling novels, including Olive Kittridge, which won the Pulitzer Prize in 2009.
---
For more featured authors, click here.
FEATURED IMAGE VIA CANVA