Since its foundation, America has been a diverse country populated by numerous cultures, often within the same square mile. Literature is one of the greatest representations of culture and community, which is why Bookstr is taking a tour across several regions of the United States. Each article will focus on a specific region, such as the Great Plains, Rocky Mountains, East Coast, West Coast, and others!
Our first destination is my hometown, the Great Plains region! Spanning the states of Kansas, Nebraska, Missouri, Iowa, Minnesota, and the Dakotas, the Great Plains is home to unique stories from people with Native American backgrounds, European ancestry, and other roots. Read on to discover a list of ten books written by authors from the Great Plains region who have been inspired by their homes and the communities they grew up in.
We'll start off with my home state of Kansas. Vanderpool's award-winning historical novel Moon Over Manifest is narrated by Abilene Tucker, a girl whose father sent her to live with family friends in Manifest, Kansas, while he works on the railroad. When Abilene discovers a cigar box full of mysterious mementos, she and her newfound friends embark on a spy hunt to discover the long-buried truth.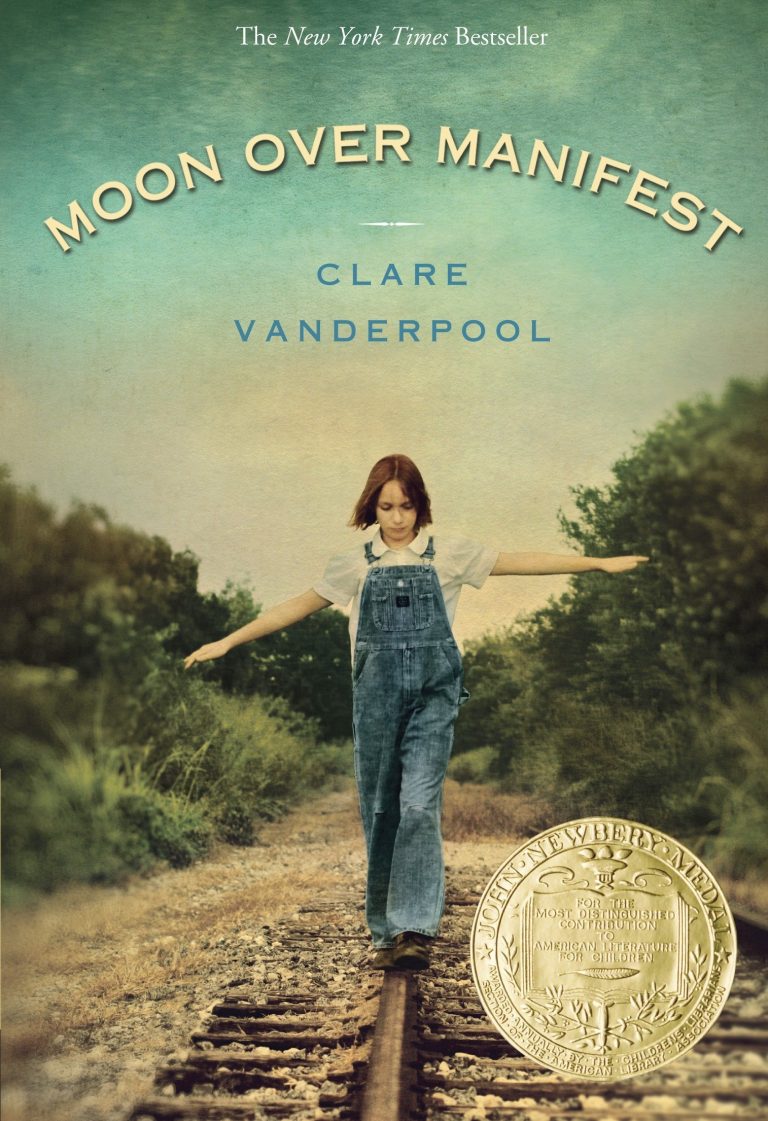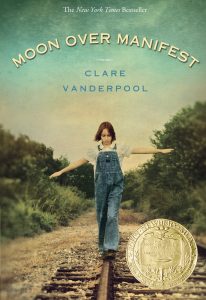 Also written by a Kansas author and set in the same state, this self-published collection of essays tells the story of Ladybird Diner, a cute and cozy breakfast/brunch place in Lawrence located close to the University of Kansas. A major modern topic that is discussed in Ladybird, Collected is how the pandemic changed the dining experience but did not alter our humanity.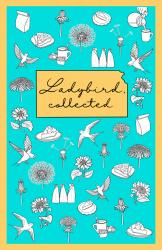 3. Easy Beauty by Chloe Cooper Jones
Born in Thailand but raised in Kansas, Jones explores identity, philosophy, and life as a disabled person in her memoir. The book was a Pulitzer Prize finalist and recounts the journeys, both physical and mental, that Jones has been on throughout her life. I had the wonderful opportunity to see her speak at an author talk, and she is just as brilliant and charismatic in real life as she is in Easy Beauty!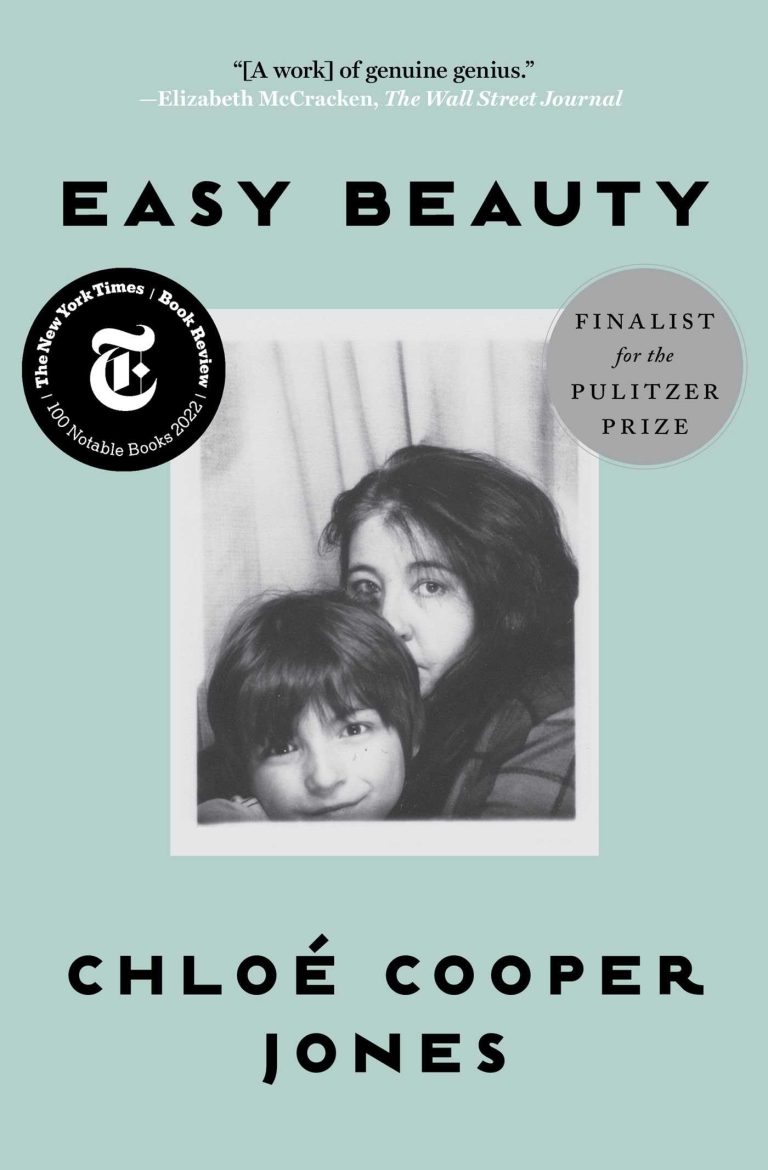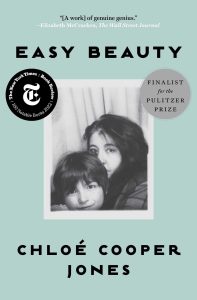 4. O Pioneers! (#1 in Great Plains Trilogy) by Willa Cather
Our next stop is Nebraska! O Pioneers! is the first installment in the Prairie Trilogy about a fictional Swedish immigrant family called the Bergsons. Set in the early twentieth century, the series follows the Bergsons as they navigate farm life in the state of Nebraska. The sequel is The Song of the Lark, and the heartfelt conclusion is My Antonia.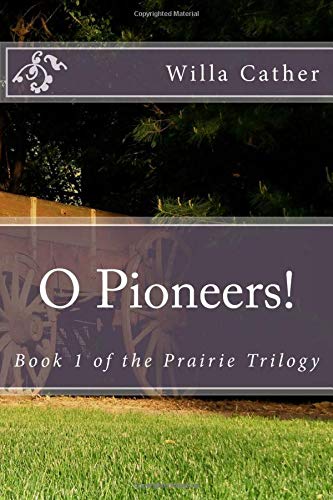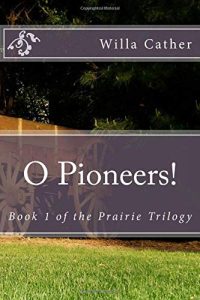 This cute romantic dramedy by Nebraska author Rainbow Rowell tells the story of Eleanor, a misfit who doesn't belong at school or home, and Park, a biracial boy who prefers music and comics to the company of real people. But when the two meet, suddenly neither of them feels so alone anymore. With its witty humor and devastating descriptions, Eleanor and Park is sure to make you both laugh and cry.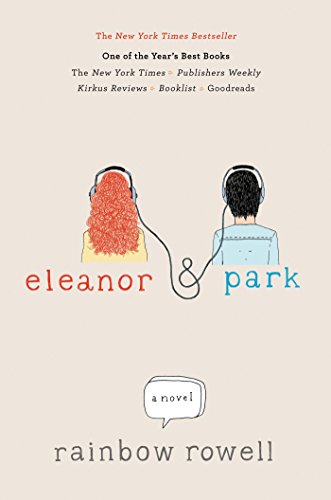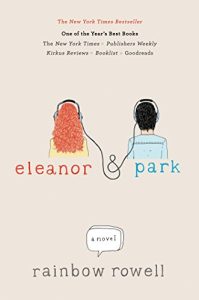 Trigger warning: sexual violence
Published in 1969, I Know Why the Caged Bird Sings is a reflective autobiography about the events of the Missouri-born author's life and the diverse places she has lived. Through the powers of literature and self-love, Angelou discovers freedom despite confining circumstances.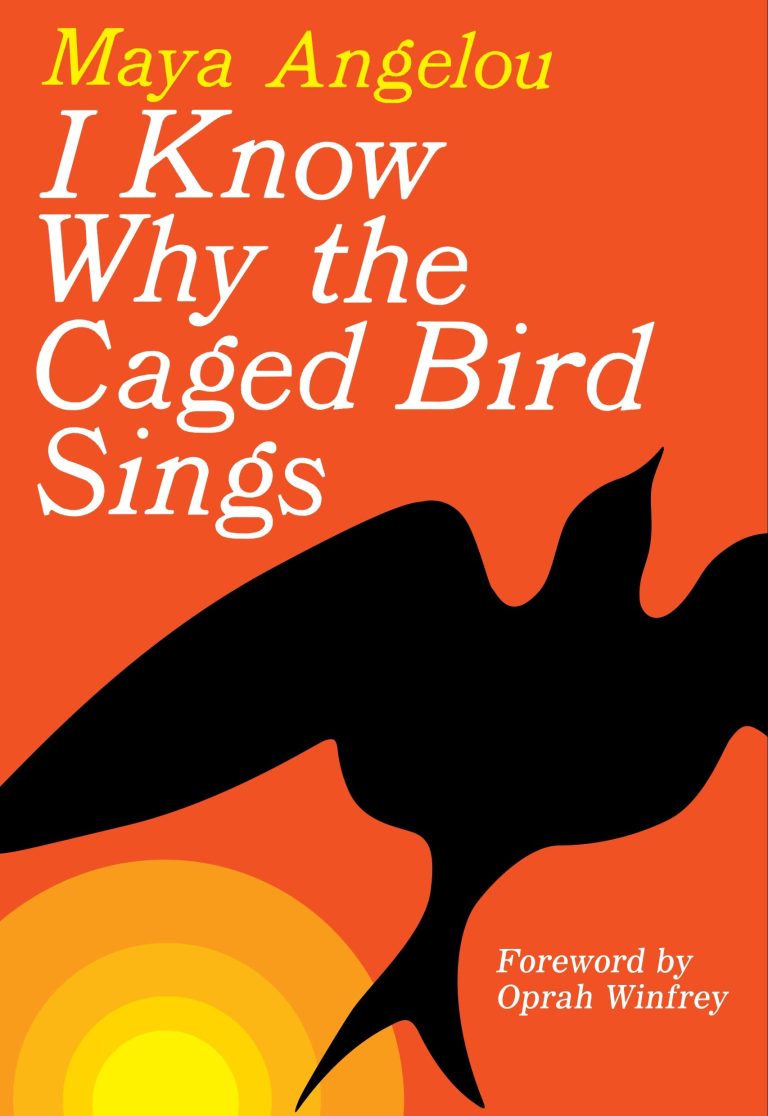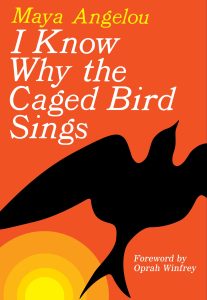 A true story for young readers about a library cat in a small town in Iowa, this book is heartwarming and is sure to touch the hearts of all book lovers. Dewey was a kitten when he was abandoned at the Spencer library in the middle of a frigid winter. While he may have had humble beginnings, Dewey soon became a worldwide sensation and symbolized how much hope could stem from one small body.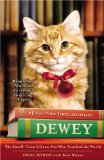 Moving on to Minnesota, this novel follows the story of a young girl named Nora Rolvaag. When her grandma receives a letter from Norway, where the family is from, she and Nora embark on a journey of history, love, and the unexpected. Nora learns more about her grandmother's past from relatives in Norway and soon makes memories of her own.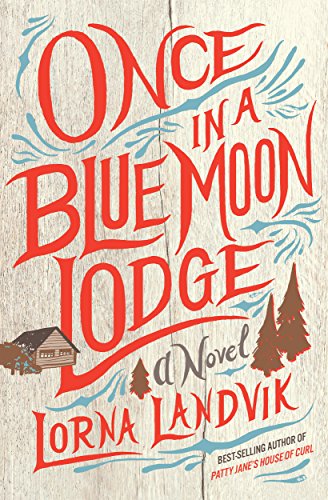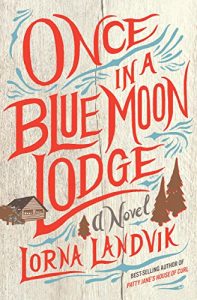 Also hailing from Norwegian ancestry but living in South Dakota, author Ole Edvart Rolvaag tells a fictional story about a Norwegian family struggling to survive in the Dakota territories of the United States during the 1870s. The Hansa family is accompanied by other Norwegian immigrants to the Great Plains, where they all attempt to build homesteads in a harsh new environment. Giants in the Earth was first published in 1927 but has been re-published in recent years.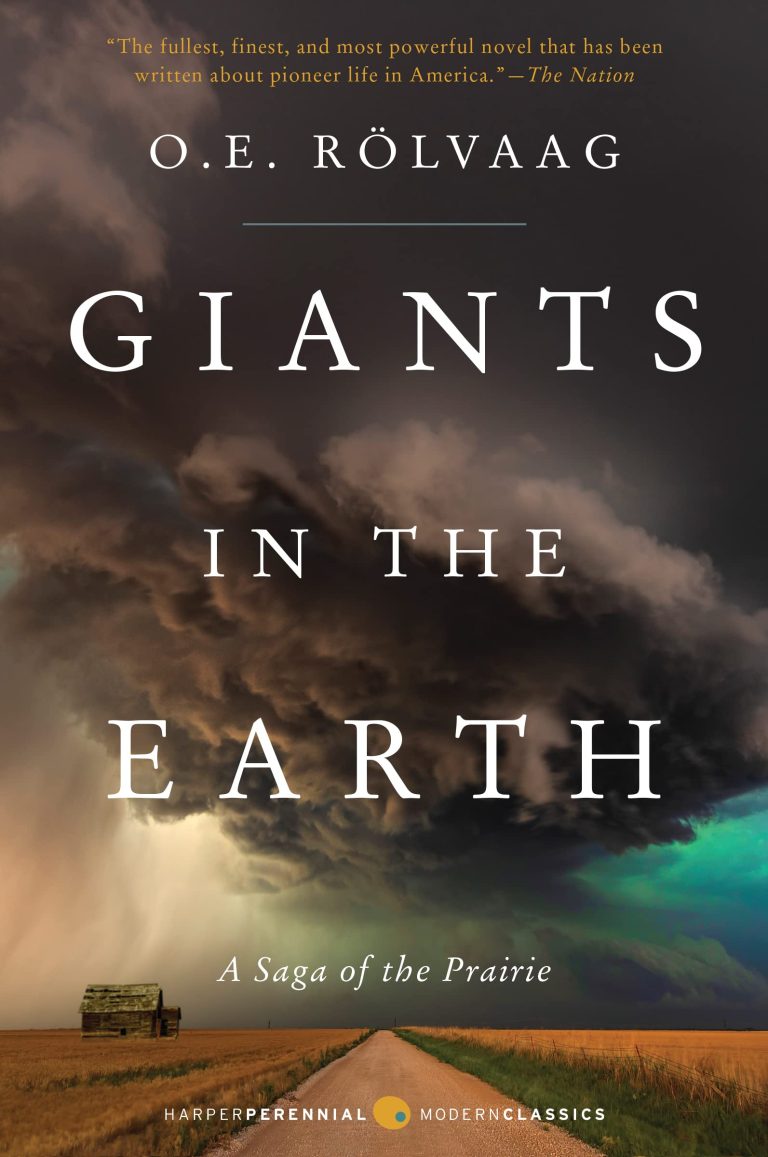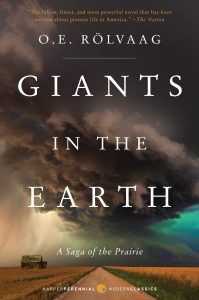 Trigger warning: sexual violence
Award-winning novel The Round House by Native American author Louise Erdrich is about an Ojibwe family and their efforts to communicate with each other and seek justice for a horrific crime committed against Geraldine, thirteen-year-old Joe's mother. Narrated by the insightful and determined Joe, who grows frustrated with his father's dedication to the law, The Round House is a tragic novel crafted with elegant prose that will definitely make you cry and think for hours.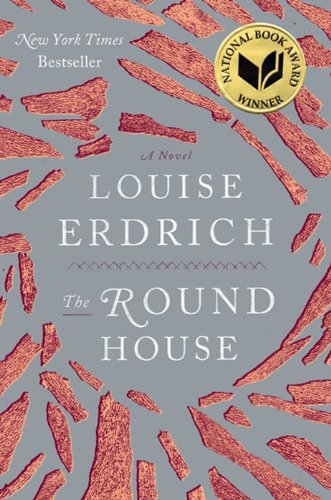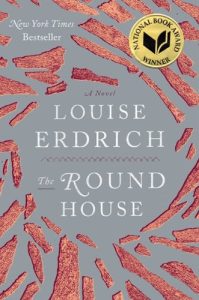 ---
This is the first article in "The American Tour" series, which will explore different regions of the United States and the diverse books and authors they have to offer! Until the next one is published, keep up with Bookstr's content here.
FEATURED IMAGE VIA CANVA / ELLIE DAVIS BOOKSTR