Animation was invented in 1907 by the French artist Emile Cohle. With his motion machine he created a beautiful process that today has been updated and improved into a masterpiece. While animation can be incredible, it can be scary for people who want to professionally join the industry. The books on this list are amazing resources that can provide techniques and advice for anyone considering animation as a career or interest.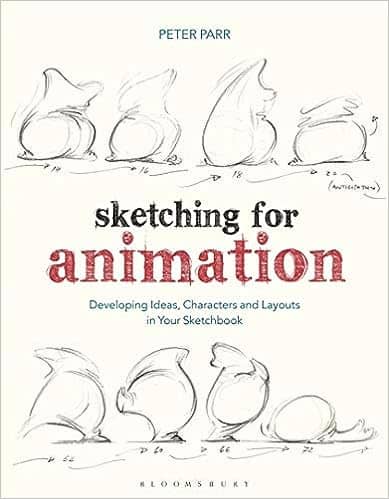 This book features interviews and in-depth studies from leading animators, demonstrating to the reader how to use basic and advanced techniques. It also features many tips, examples, and exercises from professionals in the field. These have proven helpful to upcoming animators, allowing them to develop essential sketching and technical drawing techniques. The goal when reading this book is to turn your sketchbook into your animation arsenal. But these skills can be used with anything, not just your sketchbook!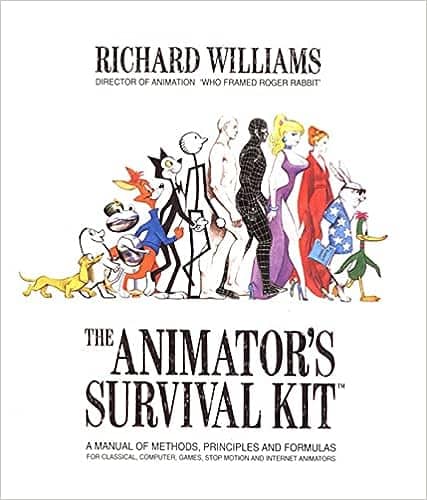 Second place on this list goes to The Animator's Survival Kit by Richard Williams. Williams illustrates his point, "Invent but be believable," with intricate drawings. Williams also encourages animators to move the genre in new directions. The book is perfect for beginners because the illustrations help the artist to actually see the techniques discussed. Furthermore, the topics are easy to comprehend due to their excellent explanations. The book details underlying animation principles taught in Williams' animation class. All in all this book also shows how to create an eye-catching portfolio that studios will see, a great arsenal for people trying to break into the industry.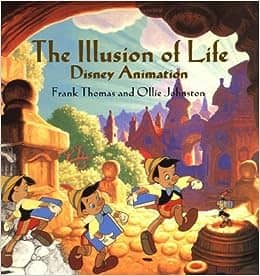 Following Richard Williams are two Disney animators who compiled a book about the companies history in animation. While this book covers Disney, it also describes processes animators use in their films. It covers subjects like how Disney animators created fun and lifelike personalities of their characters. Examples from the book are early sketches from the likes of Fantasia and Pinocchio.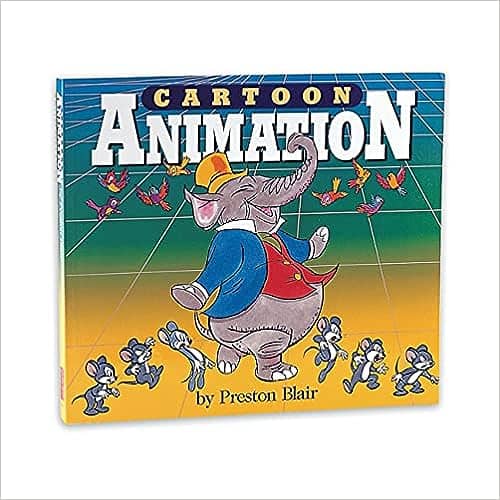 Another helpful animation book is Cartoon Animation. This book is perfect for beginners as it teaches artists the foundations of all types of animation. Additionally, it encourages artists to learn how to improve their work. The book shows new artists how to structure characters and shapes in a 3D space. While there are some outdated examples, it is a great foundation for animation study.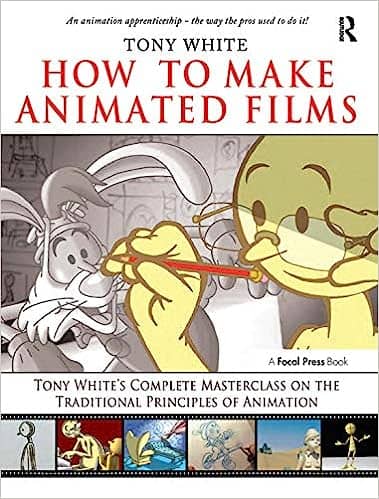 Last but not least is Tony White's How to Make Animated Films. This book covers the foundations that Tony White teaches in his class. It features downloadable content that helps with the techniques explained. In addition to this, White writes about techniques used in the golden era of Disney and Warner Brothers. The book features tutorials, demonstrations, and sample animations. Furthermore, there are advanced techniques that can benefit any aspiring animator!
---
Beyond the books listed are hundreds of resources that cover all types of animation. It's important to remember that these books help some people, but may not help everyone interested in the field. But these books are a starting point to understand what animation is and how it is and has been done.
For animation recommendations, click here!
FEATURED IMAGE VIA CANVA/EMALEE PENNINGTON