JULY 21 — In a dusty, almost destroyed nursery, a wallpaper saw everything. The faces in the yellow wallpaper gave an exclusive interview with Schnookstr to shed light on the events of The Yellow Wallpaper.
"They were a good couple," said one head at the top right corner, the other heads nodding along with them. "But there was something wrong about the situation."
Seeing It All
The heads in the wallpaper caught different views of the situation between Jane and John. Throughout the interview, the heads were still debating if the house was being renovated, but one head was adamant about it.
"I swear she wanted us gone!" It explained, "She wanted to put a flower wallpaper instead of us! How could she not like us? We're better company than flowers!" The other heads on the left and back wall confirmed this explanation. According to the left wall, Jane hated them. She also always talked about renovating the nursery. However, the other half of the room disagrees.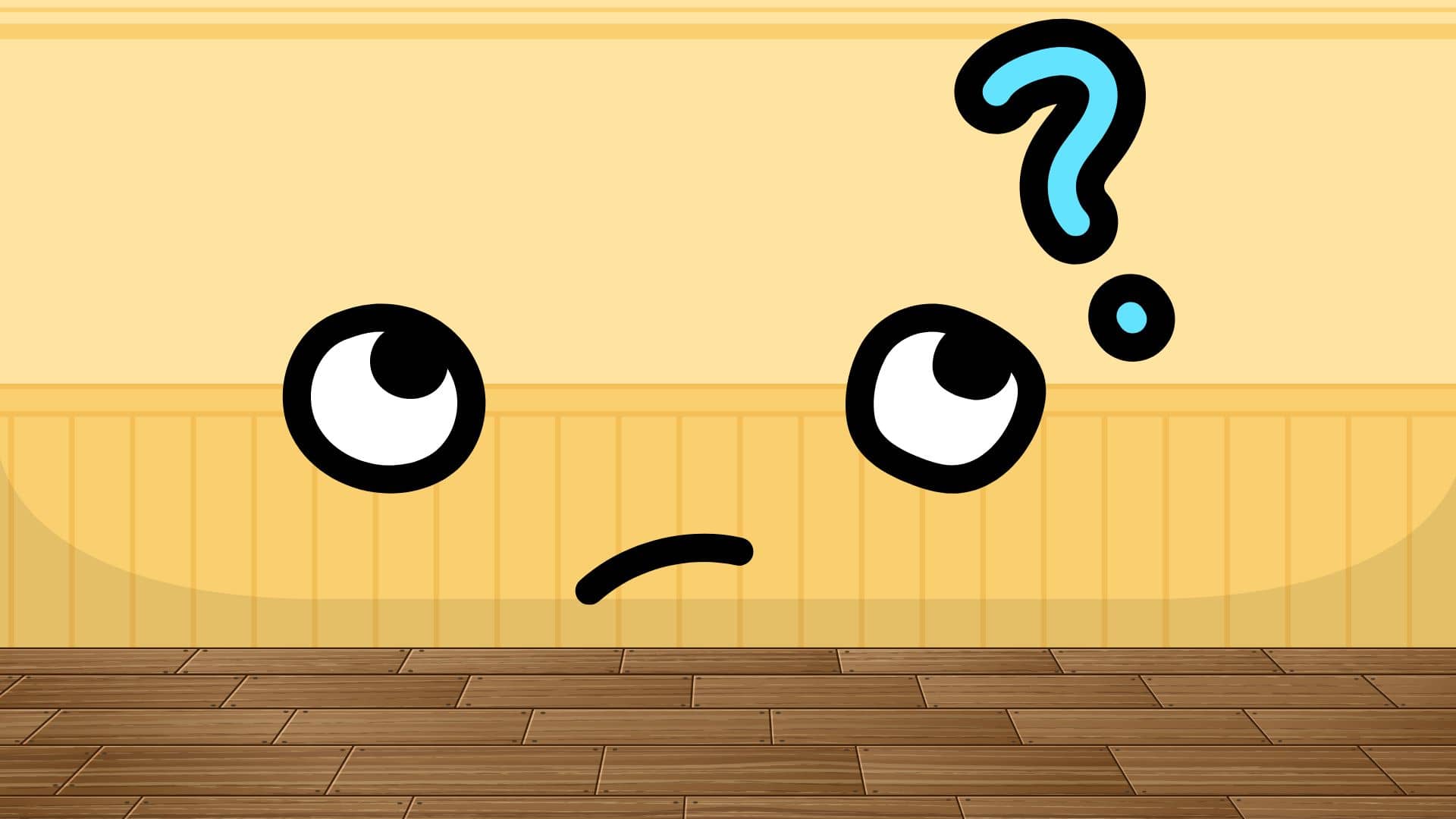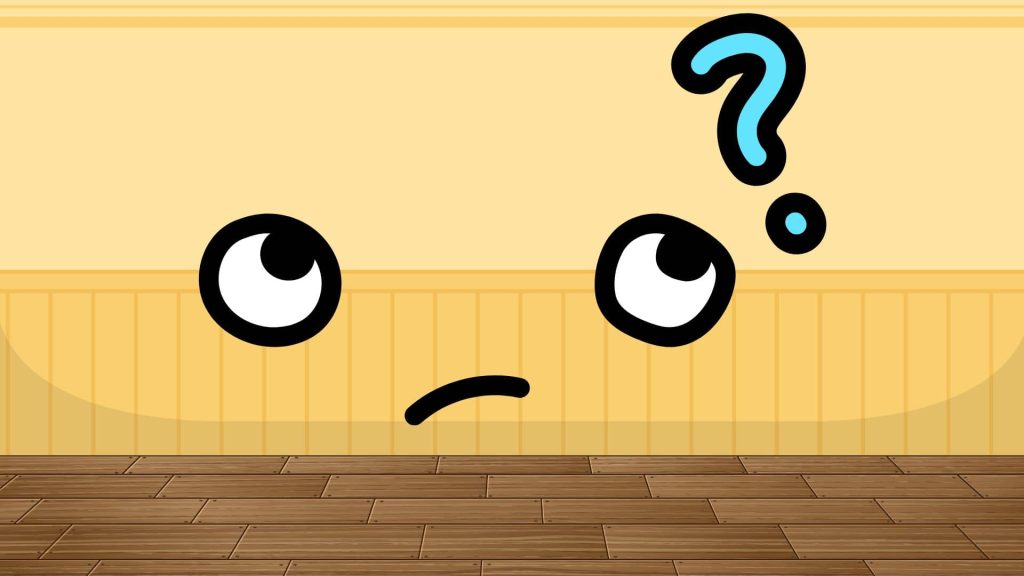 "We could tell something else was going on," the front wall said with encouragement from the right wall. "It seemed like she was distressed and wanted to be with her husband." According to the right wall, Jane and John were distant. "It seemed like she wanted her husband to be home, and he wanted a little space."
However, the heads are in agreement when they speak about the event. "It was scary. She kept pulling and shaking the paper up! I had never seen anything like it!" The heads also claim that Jane looked tired and "frazzled" that night. But they cannot decide what truly happened. "It is difficult for us. We did not walk away from this unharmed. We want to know why it happened."
Nothing But Speculation
Below is an excerpt from the interview with the heads in the yellow wallpaper.
SNKSTR: So, can you tell me what exactly happened here?
Head #1: No, I can't.
SNKSTR: Oh, is it too hard to explain or talk about?
Head #1: No, it isn't.
SNKSTR: Then why can't you?
Head #1: I'm behind the bed! I can barely see or hear anything!
---
For more Schnookster satire, click here!
FEATURED IMAGE VIA BOOKSTR / EMALEE PENNINGTON