We hope you enjoy your time here at "Beloved Reads: Greta Gerwig's Book Recommendations"! By delving into the literary world under the watchful eye of renowned filmmaker Greta Gerwig, we set sail for the regions of creativity, insight, and motivation. Greta Gerwig has made an everlasting impression on cinema with her directing prowess, especially in ground-breaking films like Lady Bird, Little Women, and the recent fabulous movie Barbie but her passion for literature has also influenced her work.
Gerwig's eclectic reading tastes provide a window into the world of literature that inspires her imagination and love of tales. Read along with visionary director Greta Gerwig as we explore the enormous influence literature has had on her life and work. If you are a reader or a movie buff interested in learning where Greta Gerwig gets her inspiration, this collection of five books will give you a glimpse into the novels that have made it into her shelf of favorites!
The Lives of Girls and Women is a coming-of-age story told in the form of linked short tales. The novel chronicles Del Jordan's development from adolescence to womanhood in the made-up town of Jubilee, Ontario. Each narrative explores a distinct period of Del's life, painting a vivid picture of her adventures, relationships, and development. The story uses Del as a lens to delve into issues of family, love, sexuality, cultural norms, and the intricacies of human interactions.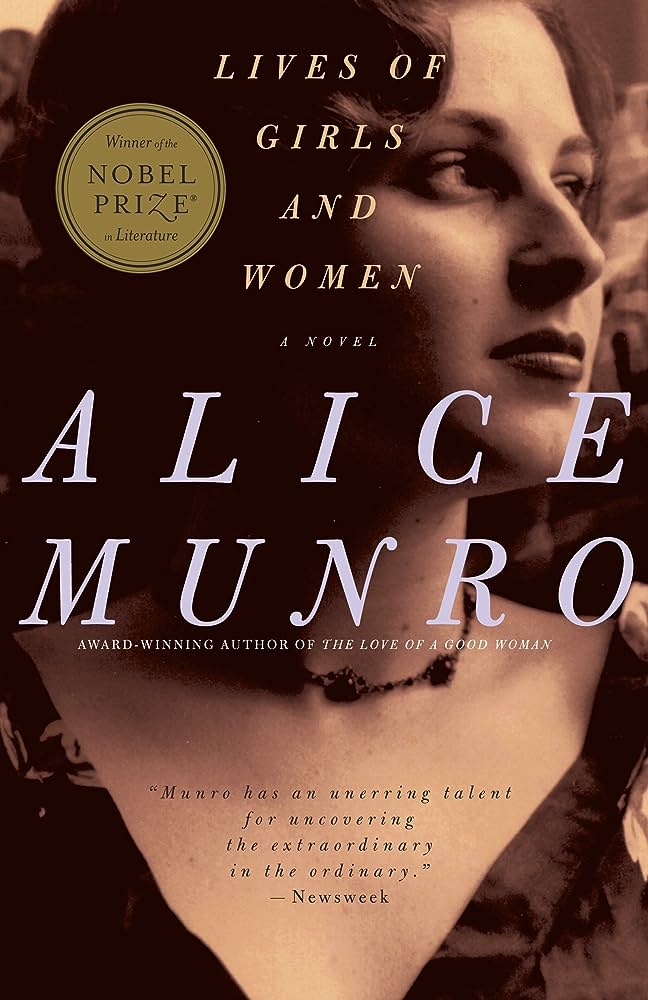 Possible Inspiration: As we fans know, Greta Gerwig is recognized for her moving and genuine coming-of-age stories. She may have found significant motivation in The Lives of Girls and Women. Gerwig's desire to depict the complexity and subtleties of women's lives on film may find resonance in the novel's study of the feminine experience throughout various life stages.
As seen in Lady Bird, the protagonist experiences different situations while growing up that led her to learn valuable lessons. In addition, Munro's examination of small-town life and the tension between individual aspirations and societal conventions may have resonated with Gerwig's ambition to dramatize this internal conflict. Perhaps Gerwig learned something about creating complex characters and stories that resonate emotionally from Alice Munro's mastery of storytelling and her ability to portray the intricacies of interpersonal relationships.
The contemporary book To the Lighthouse is broken up into three sections. In The Window, the first of three parts, we meet the Ramsays and their summer visitors in their Hebrides home. Throughout Time Passes, we see how the people and the home evolve over the course of the period between World War I. The Ramsay family is revisited in the third and final segment, The Lighthouse, which delves into the characters' complicated feelings and thoughts as they prepare to go to the lighthouse.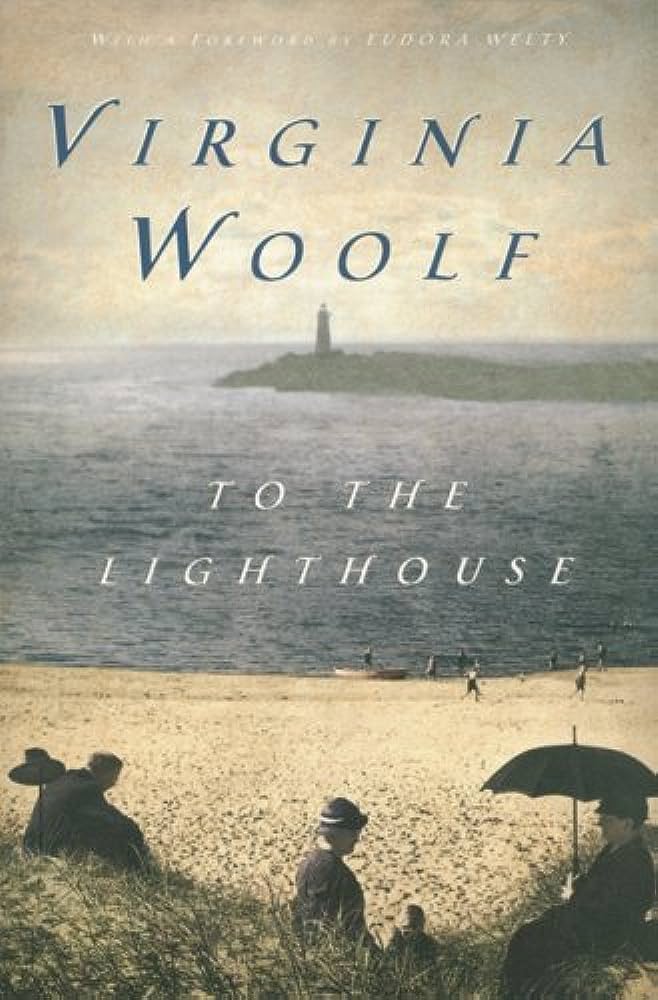 Possible Inspiration: To the Lighthouse may have had a profound effect on filmmaker Greta Gerwig because of her interest in unconventional storytelling and character introspection. Gerwig's approach to depicting the characters' inner workings in her films may have been inspired by Virginia Woolf's use of stream-of-consciousness methods to dive into the characters' thoughts and feelings.
In addition, the novel's investigation of how time changes people, their relationships may have inspired Gerwig to go into similar issues in her own work. Gerwig might have gained insight into how to create realistic and emotionally relevant depictions of family relationships in films by studying Woolf's ability to grasp the nuances of family dynamics and the complexity of interpersonal bonds, which she later used in Little Woman, where she explored the relationships between the March sisters while growing up and maturing as adults.
A number of characters in Nightwood, a book written in the contemporary tradition, dwell in the bohemian milieu of 1920s Paris and Berlin. The story revolves around the stormy romance between American Robin Vote (who has a secret history) and Nora Flood (also mysterious), who is intrigued by Robin's elusive appeal. The story delves into the unique connections among its protagonists to examine topics of identity, desire, passion, and the complexity of human emotions. Poetic and philosophical terminology dominates the narrative, and the novel's structure includes dramatic monologues and switches in point of view. While the plot develops, we see a striking and sometimes bleak portrait of human psychology and the unique dynamics of the relationships represented.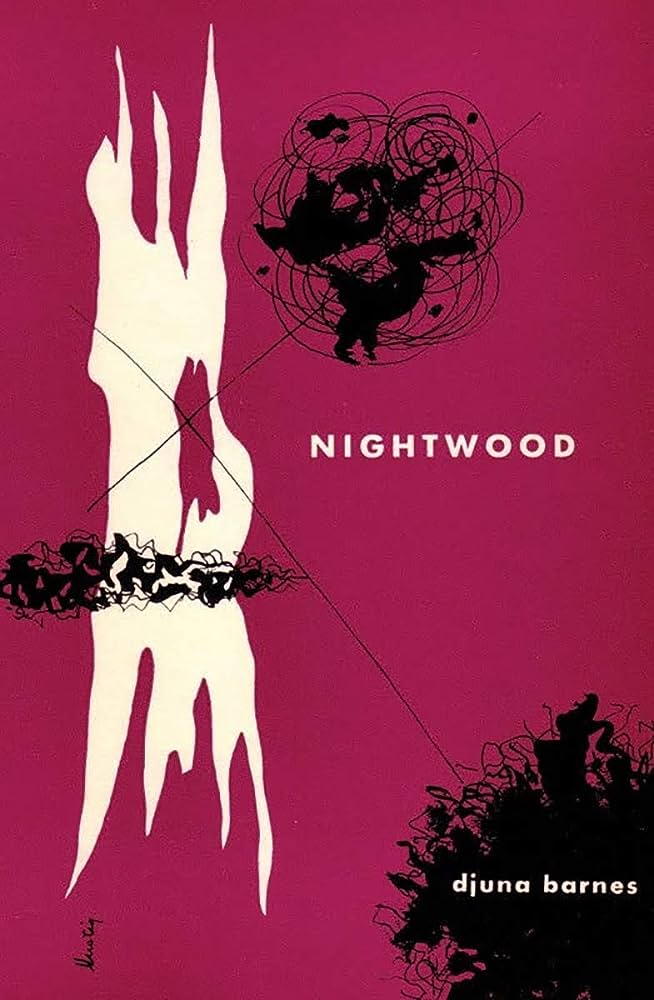 Possible Inspiration: Nightwood might have served as an influence for Greta Gerwig because of the director's reputation for delving into nuanced relationships and profound emotions in her films. All of her characters are recognized for showing how real people feel. The book's representation of passionate, unorthodox female love in a boho atmosphere may have connected with Gerwig's desire to investigate these ideas in her own work. Possibly Gerwig's willingness to play around with language and narrative tactics can be traced back to Djuna Barnes, whose lyrical and philosophical writing style may have inspired her own approach to filmmaking.
Gerwig might have learned a lot about developing complicated characters and diving into their inner lives from the novel's examination of identity and the nuances of human desire. Also, she seems to share Nightwood's aim in presenting unique storylines on film since the novel questions societal conventions and conventional ideas of relationships.
In The Idiot, we tag along with Selin Karadag as she navigates her first year at Harvard as a Turkish-American teenager in the early 1990s. The book is written from Selin's point of view and is a coming-of-age narrative. The book delves into the trials and tribulations she faces as she figures out how to deal with the nuances of education, friendships, languages, and self-discovery.
The tale follows Selin as she struggles with issues of love, self-awareness, and the desire for knowledge. Along the way, she develops a love for a guy named Ivan and starts exchanging passionate emails with him, prompting her to ruminate on the nature of words and communication.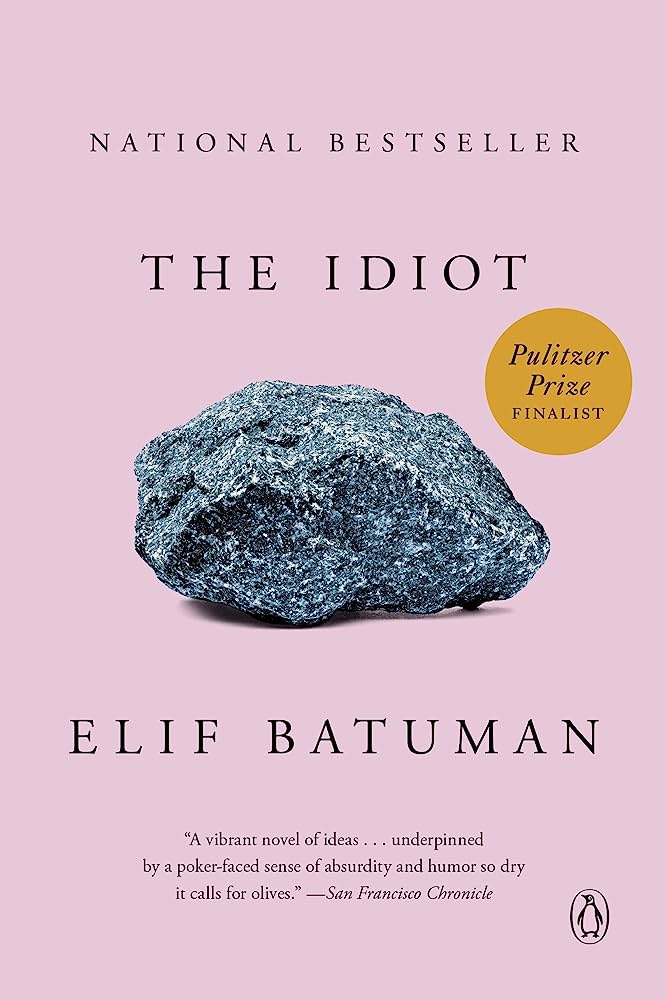 Possible Inspiration: Presumably, Gerwig related to Elif Batuman's humorous and perceptive depiction of college life because she, too, injects her movies with comedy and sincerity while showing the struggles and successes of youth.
Gerwig is well-known for making dialogue-driven dramas that dig into human psychology; thus, the novel's introspection and philosophic investigation of discourse, interaction, and the quest for meaning would have resonated with her creative views.
In The Dud Avocado, we tag along on the escapades of Sally Jay Gorce, a free-spirited and outspoken young American lady who finds herself in 1950s Paris. In the first chapter, Sally arrives in Paris full of optimism and energy. She rapidly becomes a part of the city's thriving expat community, where she meets and falls in love with a diverse array of personalities and has a number of out-of-the-ordinary experiences.
Sally walks a tightrope between carefree youth and self-aware exploration during the entire book. She has a penchant for a wide variety of men, from artists to playboys, and each one teaches her something new about herself, her passions, and the nuances of love. The story charmingly conveys Sally's caustic remarks and brave pursuit of events as she navigates the highs and lows of her new life.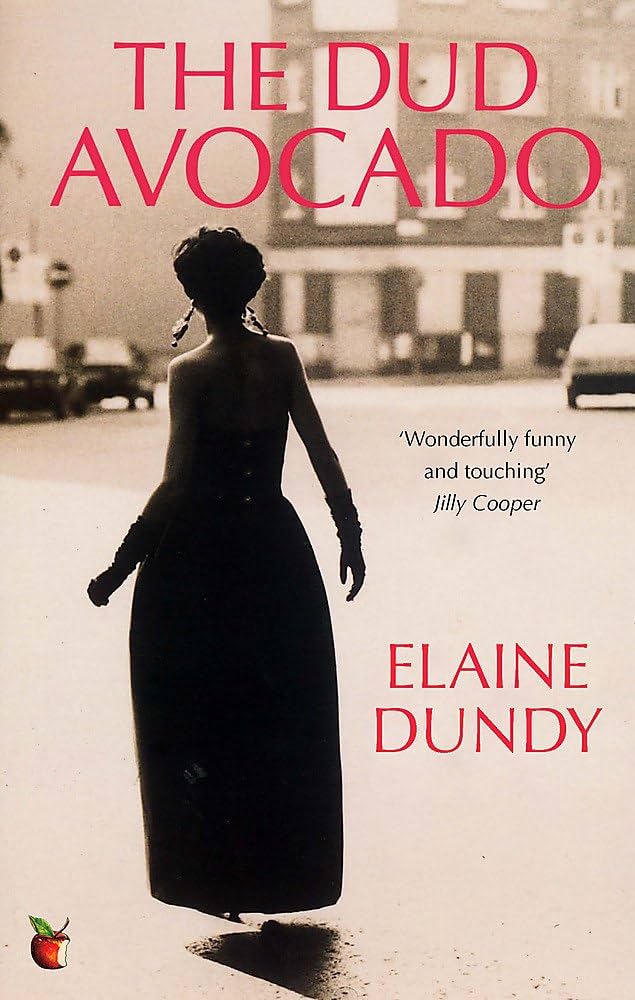 Possible Inspiration: It's possible that Greta Gerwig, whose films often feature strong, spirited women, was inspired by The Dud Avocado. The story's heroine, Sally Jay Gorce, is a fearless young lady who isn't hesitant to seize any opportunity life throws her way. The novel's examination of a woman looking for her own identity in a society that strives to label her may have connected with Gerwig's interest in presenting realistic and powerful images of women.
Gerwig's use of comedy and wit in her films may have been inspired by Elaine Dundy's clever and irreverent writing style. The novel's depiction of 1950s Paris and the bohemian immigrant culture may have resonated with Gerwig's desire to shoot in a variety of historical and geographical contexts.
---
To read more about the inspiration of movie directors, click here!
FEATURED IMAGE VIA IGN LATAM