Barbie dolls were the apple of my eye growing up. I personally collected them from each Barbie holiday collection. And you better believe that I have the entire Twilight box set in my closet tugged away for safekeeping.
With the Barbie film excelling at the box office, we here at Bookstr couldn't help but pick out our favorite bookish Barbies inspired by Mattel… and also ones that may have missed the mark.
Beautifully Made
Vampire and Wedding Bella from Breaking Dawn


Vampire Bella is a badass, and Mattel recreated her skin to match Edward's to sparkle perfection. Her eyes are freshly copper, signifying her new transition as a vegetarian vampire, and we can't forget the sparkles and darker wardrobe.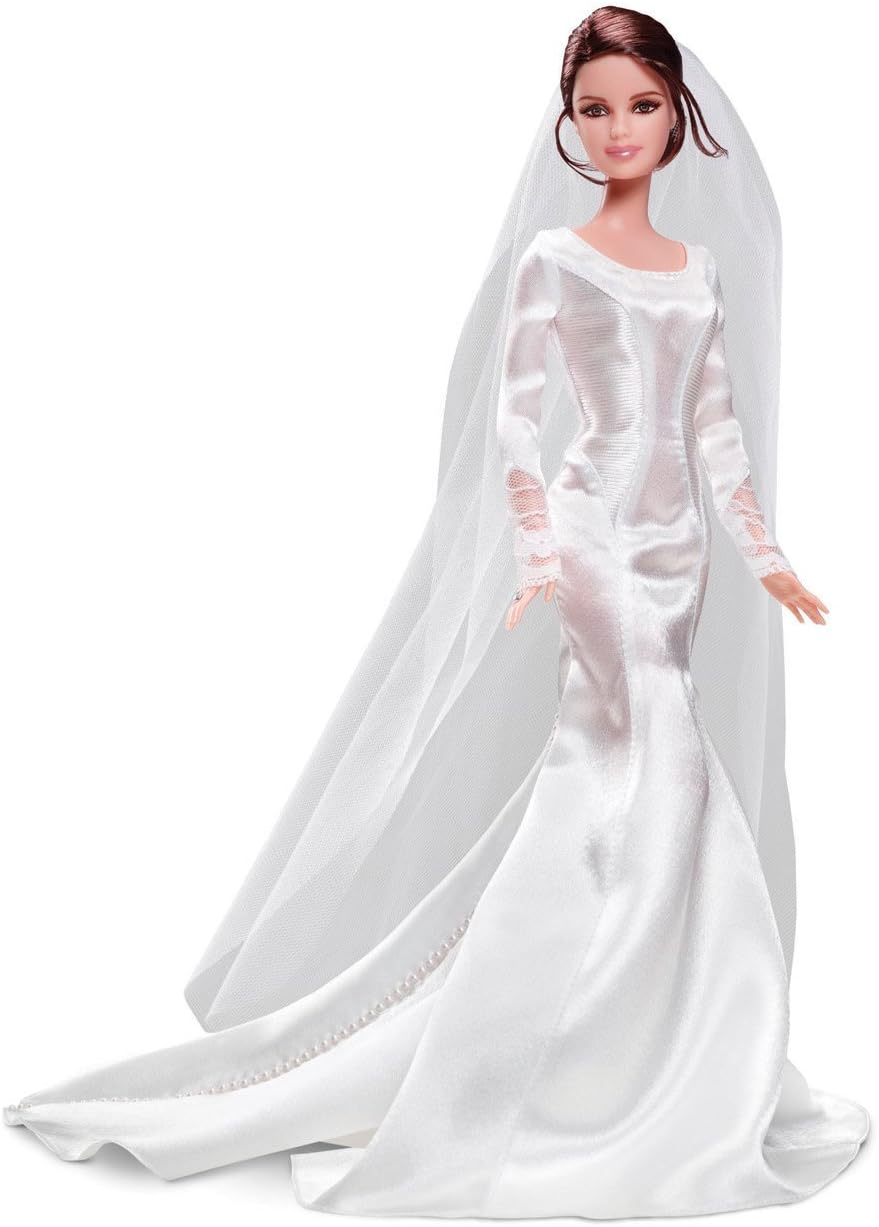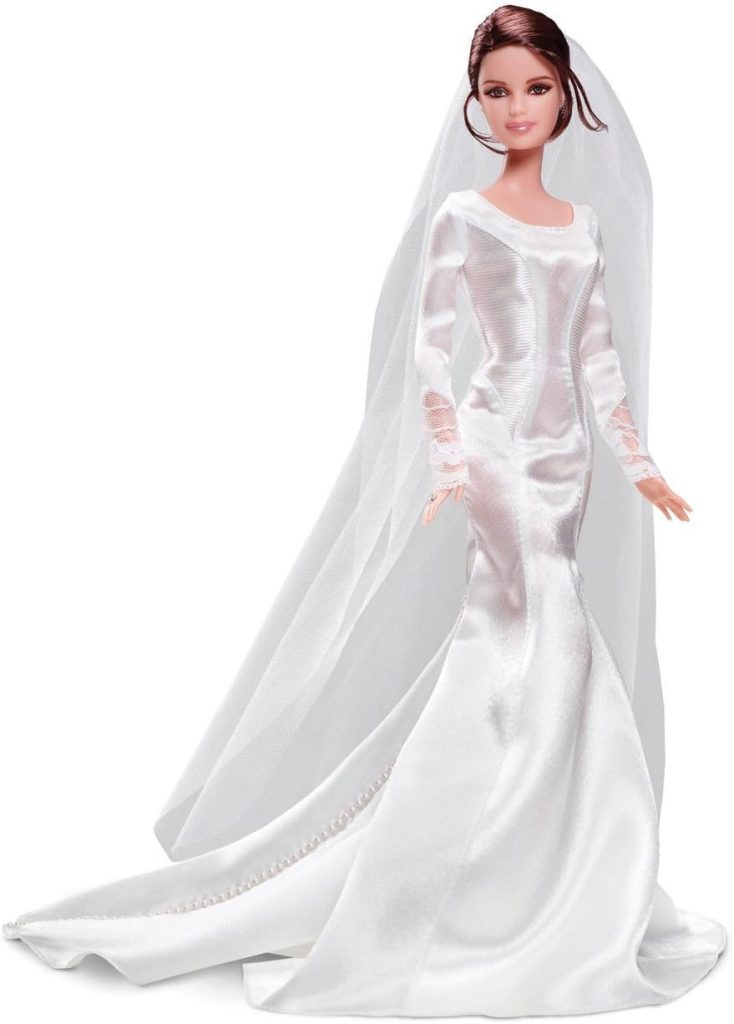 We also can't forget Bella's wedding dress in Breaking Dawn Part 1. It was to die for, and Mattel replicated it flawlessly, along with the saucer of the ring. Can they do wrong?
The Entire Cullen Cast from the Twilight Series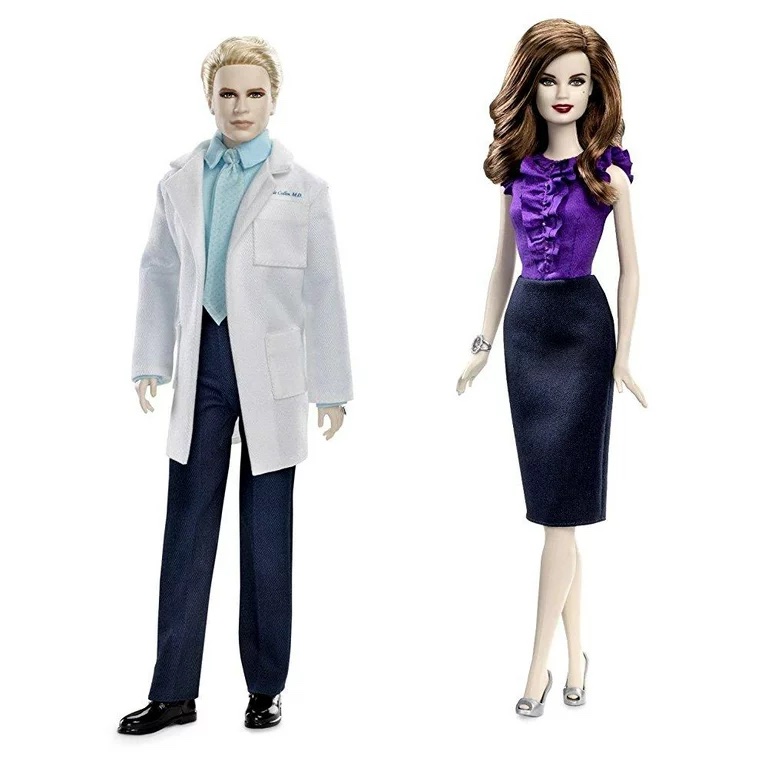 Speaking of Bella, let's talk about Edward, Alice, Jacob, Jane, and the rest of the cast. Costumes on point? Check! Face reimagined as best on the doll? Double check!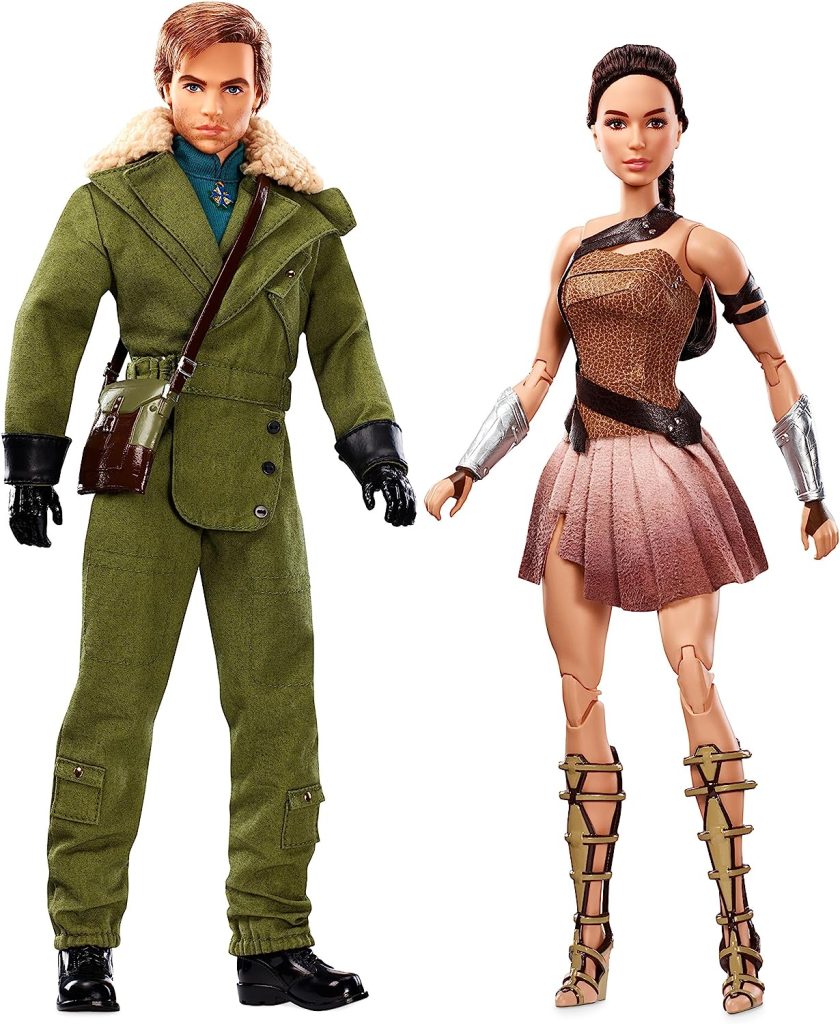 When the first Wonder Woman movie came out, we were granted a beautiful Barbie doll based on Diana when she was still in Themyscira. In the film, she accompanies Steve Trevor to help save the world.
I don't know about you, but their faces eerily look the actors' Gal Godot and Chris Pine, down to eyebrow shape and their magnificent jawlines! I guess it helps that they are beautiful people inside and out.
Cinderella from the Classic Cinderella Story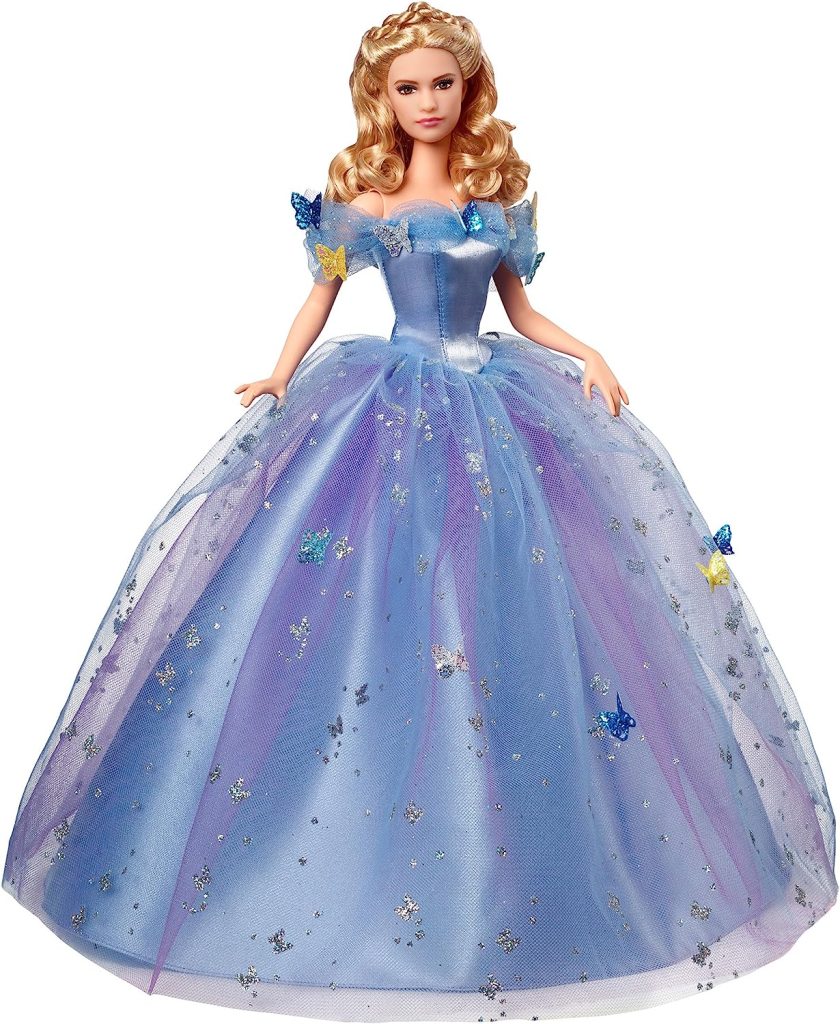 Lily James was a perfect casting choice for the Cinderella live adaptation, and you know what else was perfect? Her Barbie! It took her features and completely copied them on the Barbie doll. Her jawline can cut paper!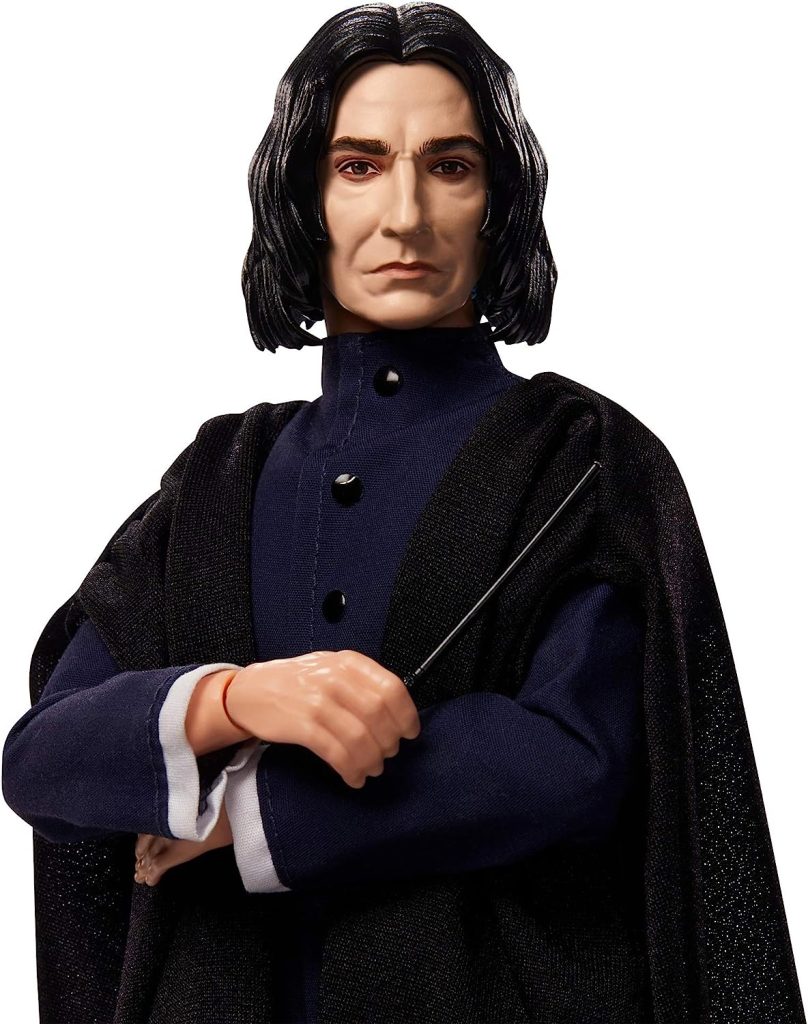 The attention to detail on Snape's face should be criminal. Mattel had no business in crafting his beautiful nose and hankered expression. The craziest part is this Ken doll is relatively recent, making its debut in the Fall of 2020. What took so long!?
Designs that Missed the Mark
Now we are onto the flops of the century… put down your pitchforks, Jesus! These are all good fun. And some of these picks aren't bad Barbies but questionable choices on the dolls.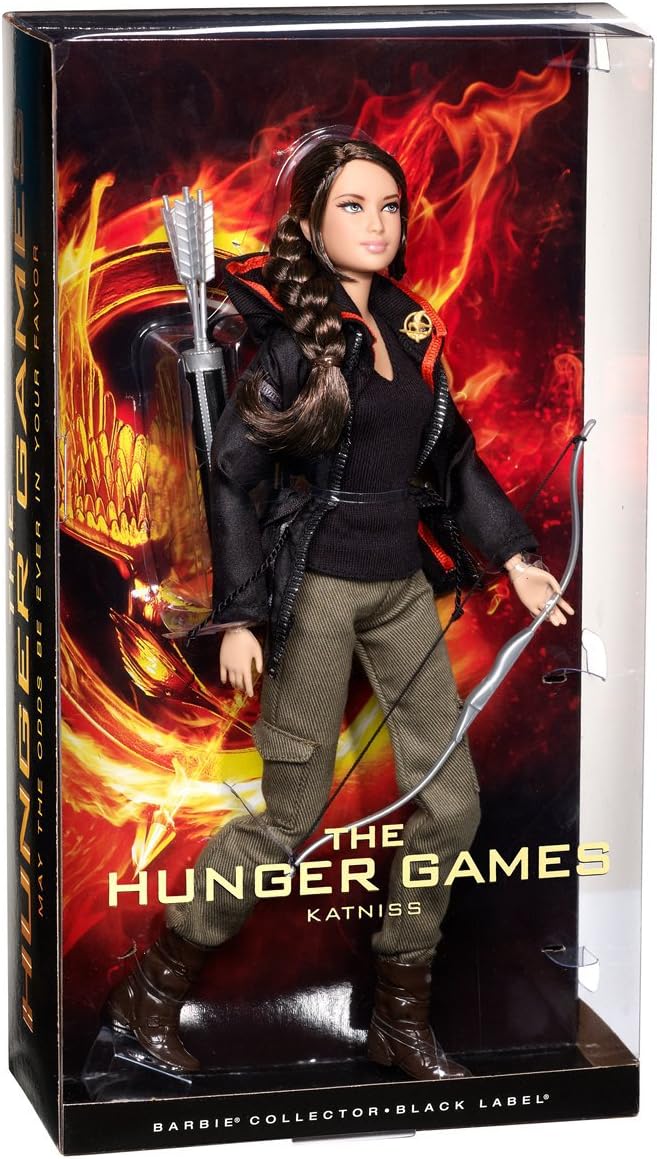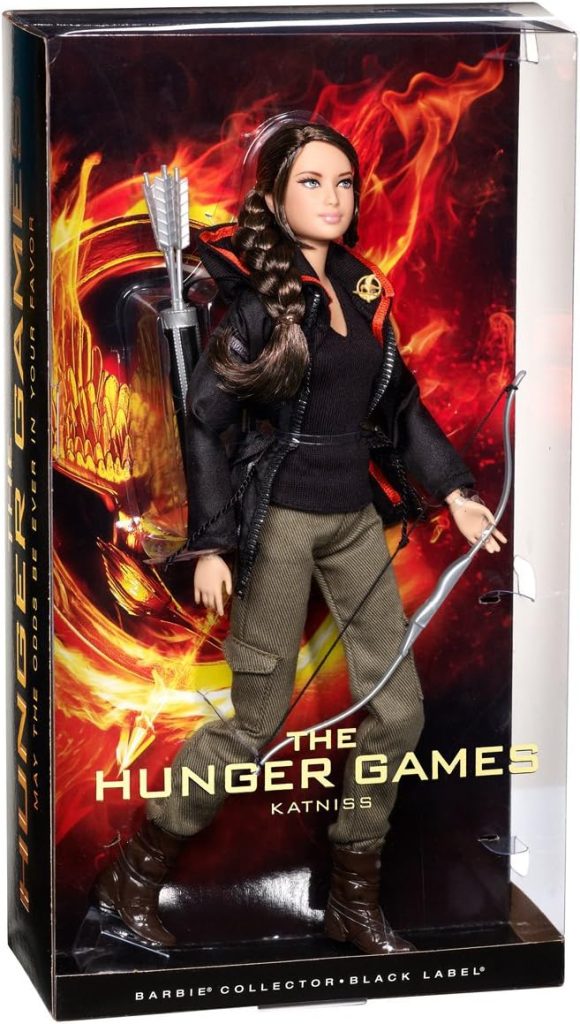 Katiniss's face doesn't really match the vibe of the film. Now there have been different Katniss Barbie dolls from Catching Fire and Mockingjay, and they do more justice than this one. The first film Barbie Doll sourly misses the mark. The eyes do not match the actress Jennifer Lawrence at all.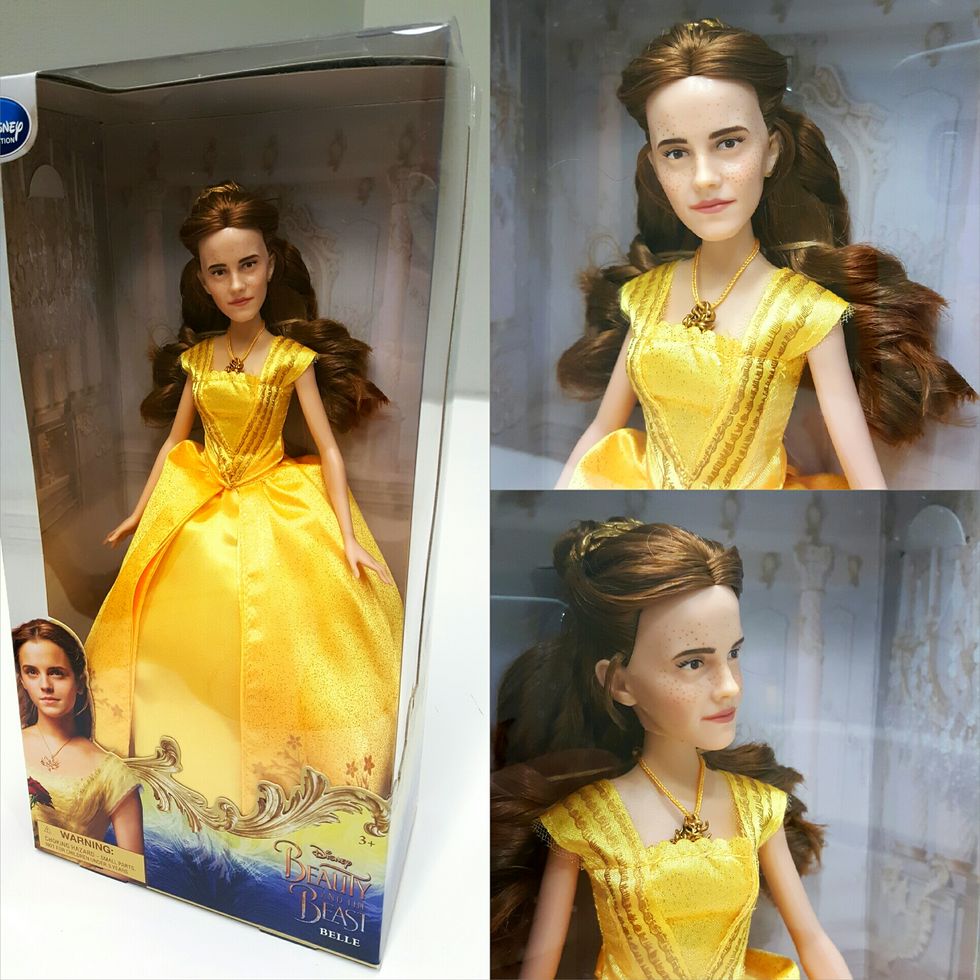 When the live adaptation movie came to life in 2017, fans were steadily excited to see the Barbie doll rendition as they did a fantastic job for Cinderella in her doll reimaging. The original doll that was released for Belle was scorned by everyone alike, as it made Emma Watson unhealthily underweight with her oversized head in comparison to her own. The eyes tried to match the actress, but the structure of the doll's face didn't do much justice.


This Barbie doll looks less like Tris and more like a regular Barbie with slightly darker hair. Divergent is set in a darker environment where people are forced into subgroups. Tris looks amused; similar sentiments can be shared with the Katniss doll. Perhaps with a laxer face and slightly bigger eyes to match Shailene Woodely's, the doll could capture the essence of Tris.
Pennywise from It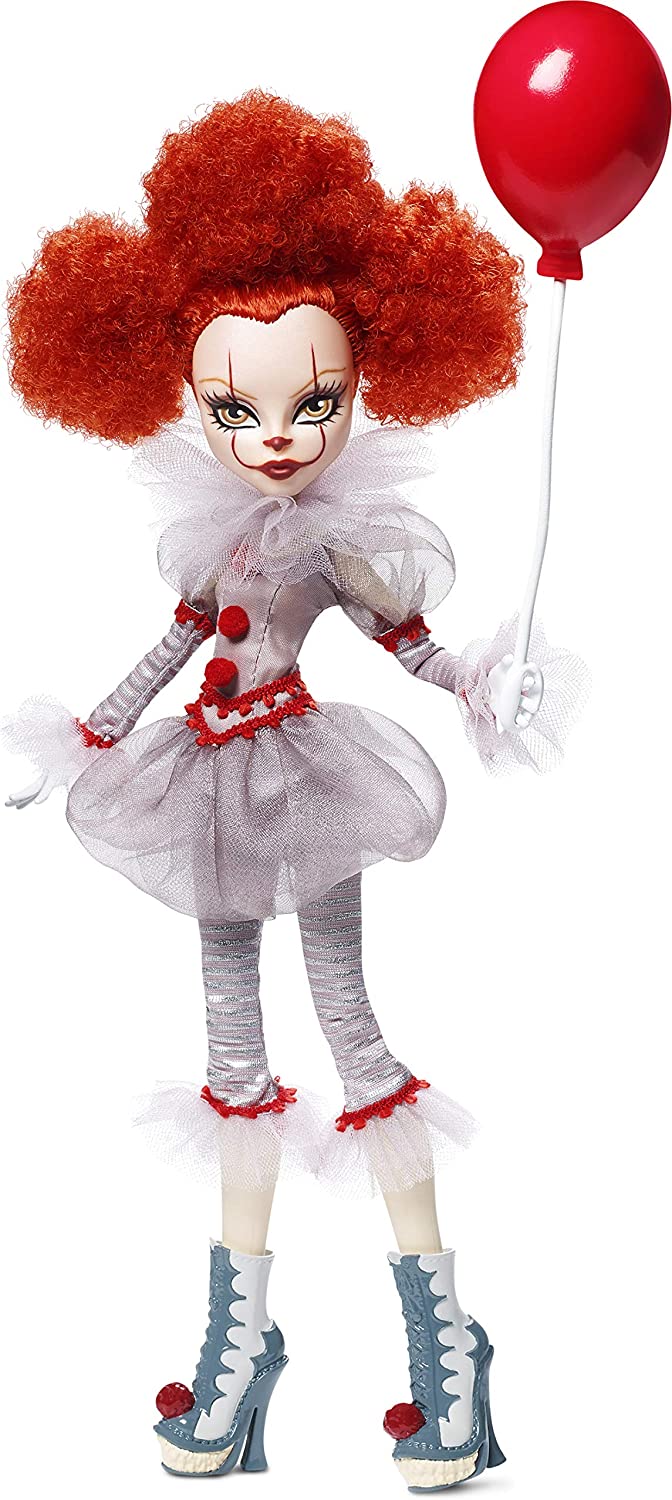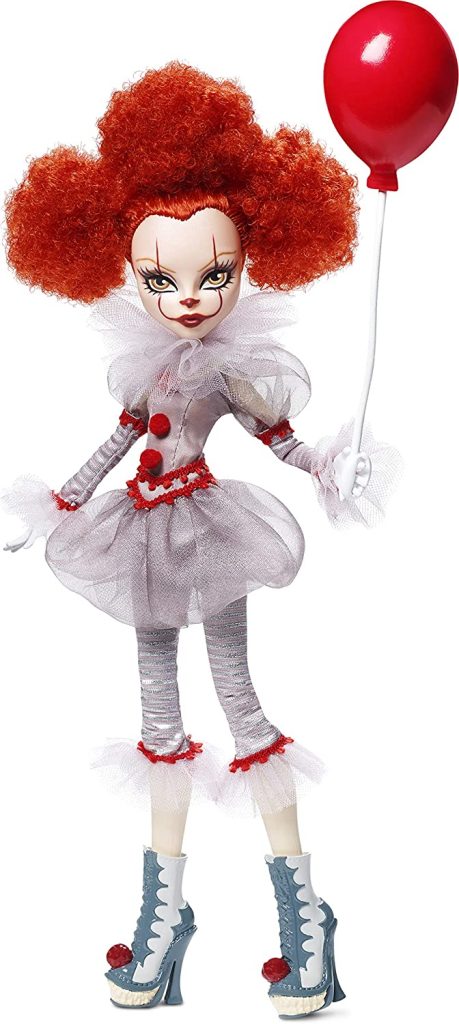 Now this isn't a Barbie doll, but it's still under Mattel as a Monster High doll. We couldn't pass up the opportunity to spook you a little bit with this pick. But am I the only one underwhelmed by this meek copy of Pennywise but as a doll? I want to be terrified and not ask what brand of lip color is she using. Am I right?
---
So what do you think of our list? Did we nail it?
For more Barbie content, click here!
FEATURED IMAGE VIA AMAZON/CANVA