We may not be Barbie girls, but we are certainly living in a Barbie world right now. The new live-action Barbie film has everyone rushing to the theaters for the chance to reconnect with a core part of their childhood. Although we are hyped for Margot Robbie and Ryan Gosling's performances, we have to remember where our love of Barbie movies began. In honor of the Barbie movie's release, here are 6 books to read based on your favorite Barbie movie.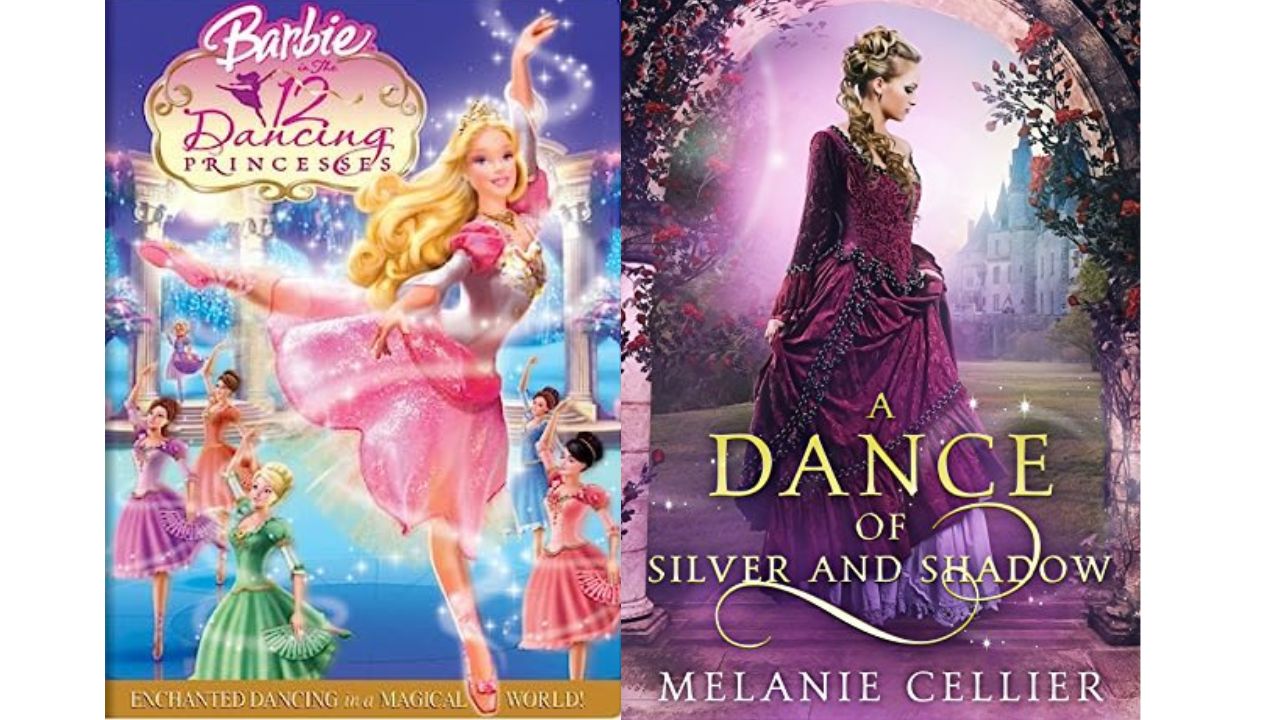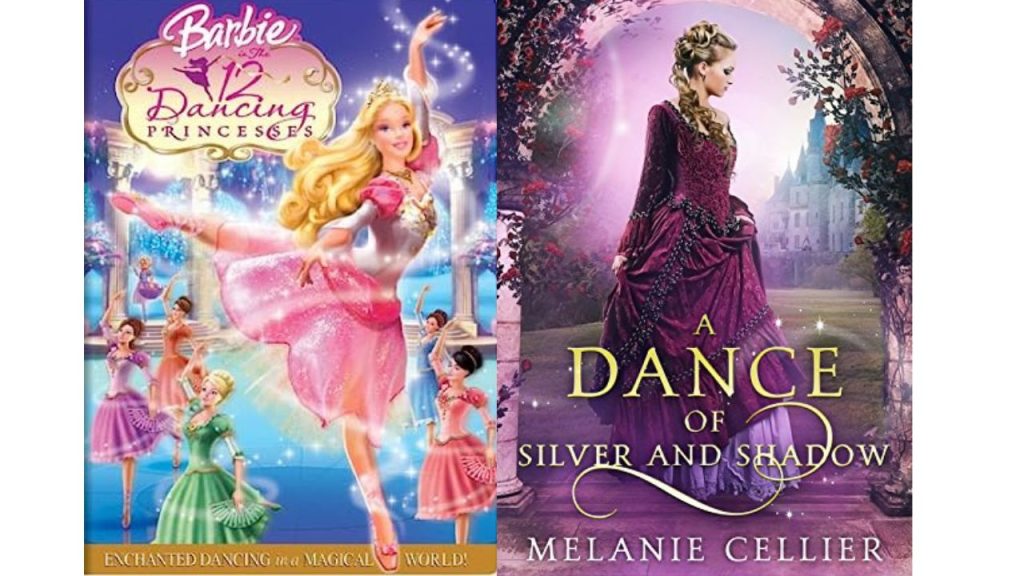 If Barbie in 12 Dancing Princesses is your go-to Barbie movie, you enjoy stories about the bonds of sisterhood and maybe even a few dancing scenes to go along with it. A Dance of Silver and Shadow tells the story of 12 princesses forced to attend balls and navigate court life by day and participate in a dangerous tournament by night. A wicked curse, a beastly prince, and a life-changing sisterly bond make this 12-Dancing Princess retelling one you just can't forget.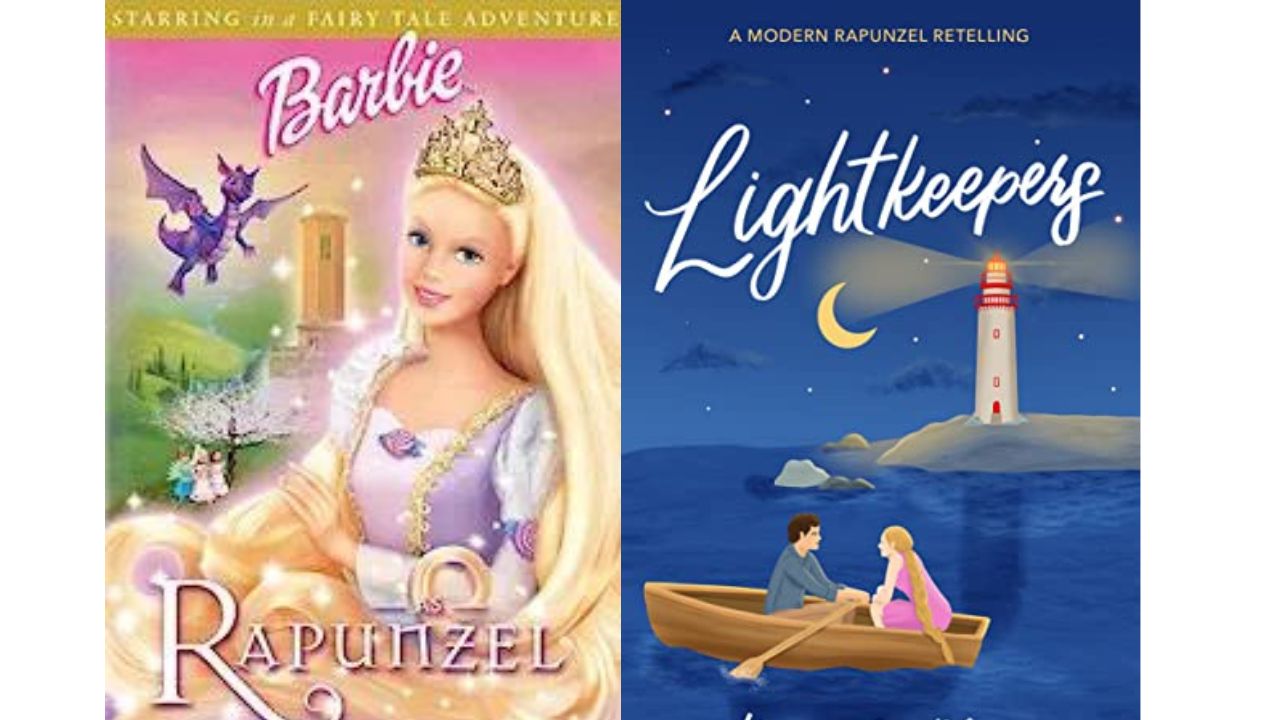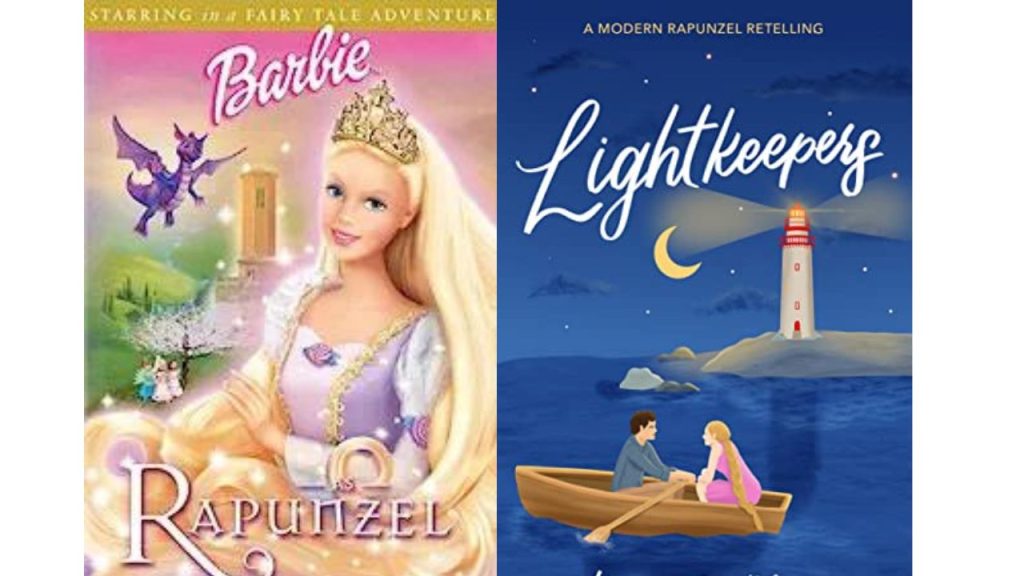 Fairy tale lovers, this pairing is for you. If you're favorite Barbie film was Barbie as Rapunzel, you love self-empowered characters and forbidden romances. The stakes of the original fairy tale are heightened as Rapunzel is now entangled with a dangerous cult. Rapunzel yearns for freedom and finds companionship in Flynn Ryder. Flynn bounces from family to family, dreaming of his own freedom when an unlikely meeting brings them together. Fall in love with this couple once again as the author puts a modern spin on it.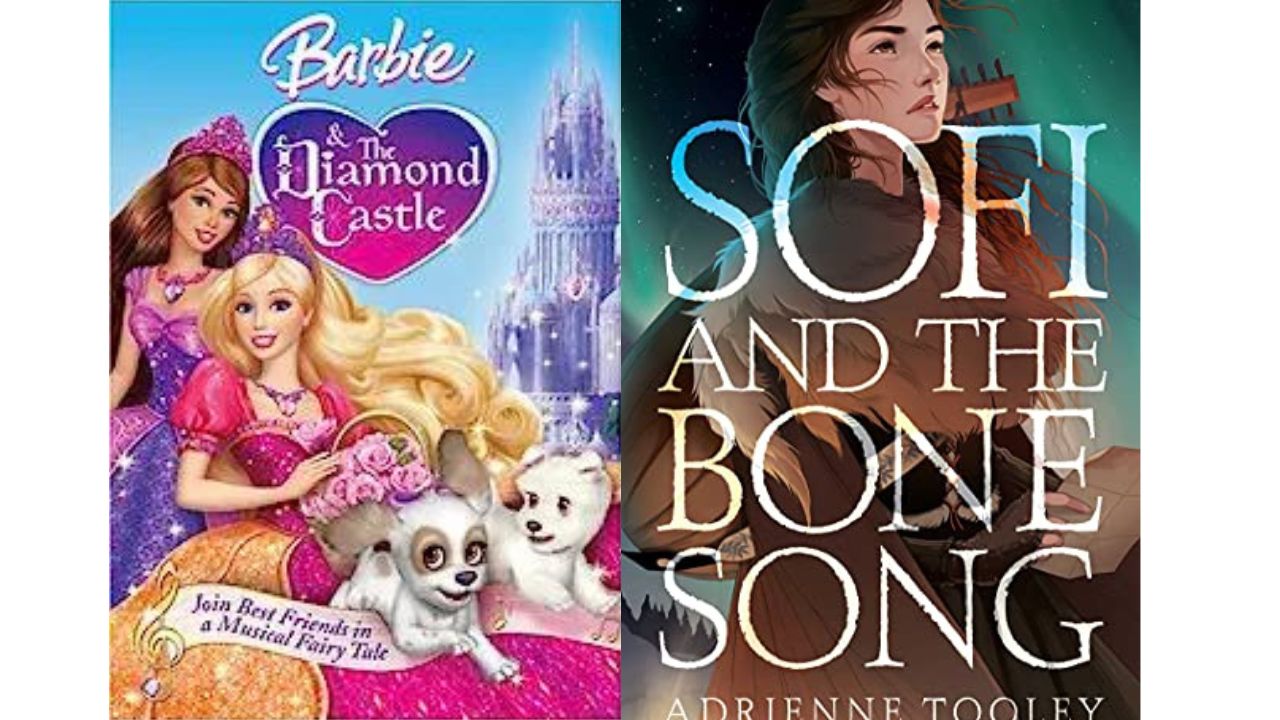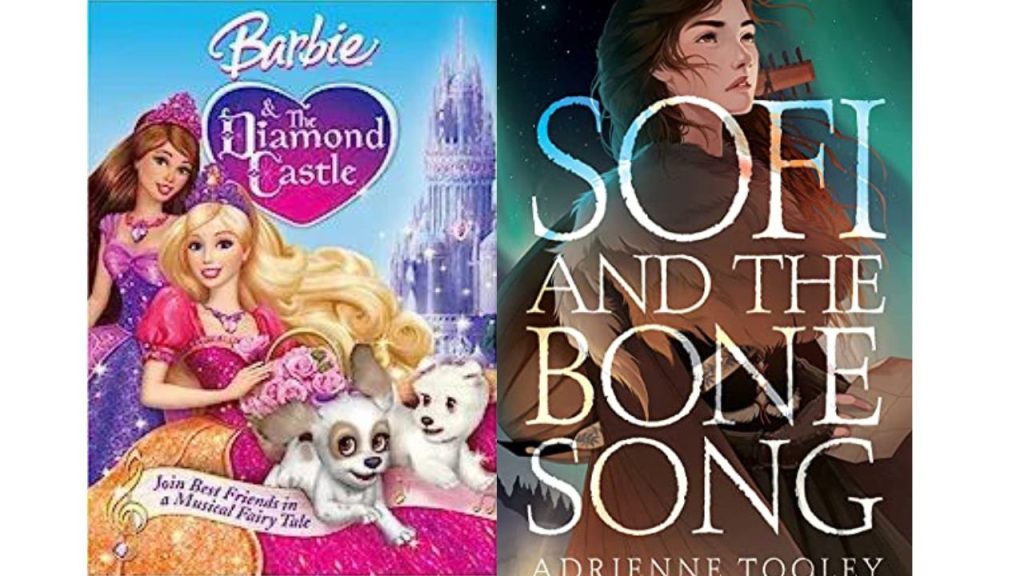 Barbie and the Diamond Castle fans will love this mystical and magical tale of rival musicians. In a world where only 5 people called Musik are granted the ability to compose and perform original music, Sofi spends years training to one day earn the Musik title like her father. When the fateful day arrives, Sofi's life falls apart when a musician named Lara claims the title. Sofi is determined to prove that Lara is a fake, but things are more complicated than they appear. Thus a story of romance, hidden secrets, and forbidden magic begins. This book will take you on a musical journey that will leave you entranced.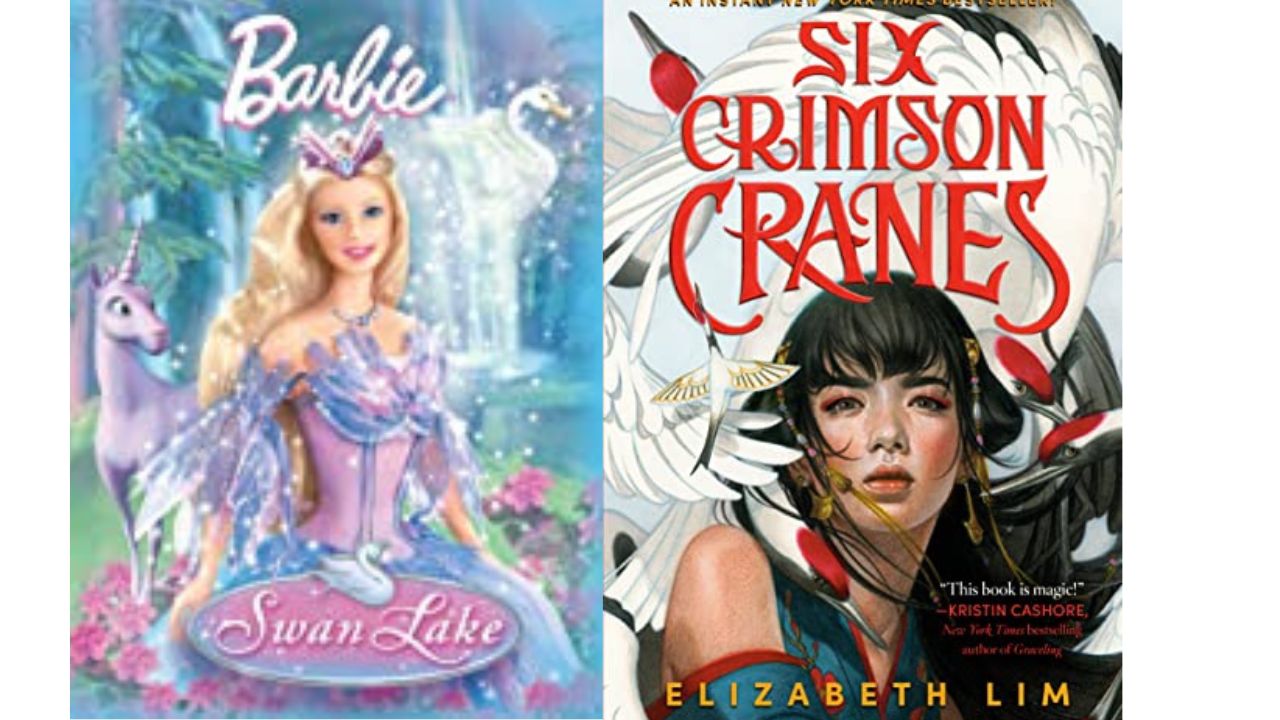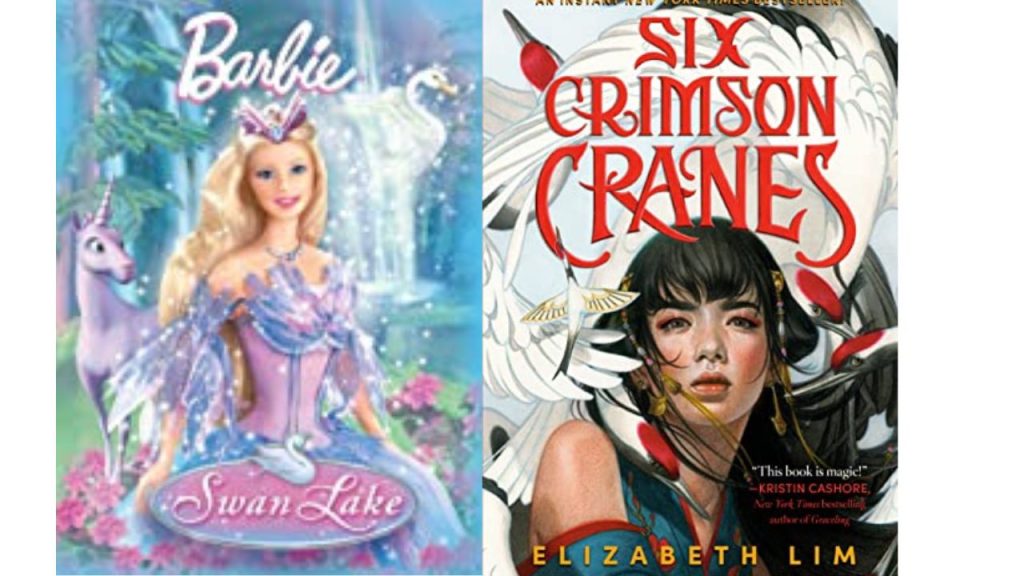 From swans to paper cranes, this book pairing is sure to fulfill your longing for Barbie of Swan Lake. Fans of the movie love a tenacious and spirited protagonist, and Six Crimson Cranes delivers. Princess Shiori has always concealed the forbidden magic within her, but when she loses control during her betrothal ceremony, her stepmother intervenes. Shiori's stepmother transforms the princes into paper cranes and leaves Shiori banished, unable to speak a word of their fate. As Shiori sets out on a journey to save her brothers, she discovers an even bigger scheme she must thwart. Be like Odette and Shiori and be firm in your decision to pick up this book.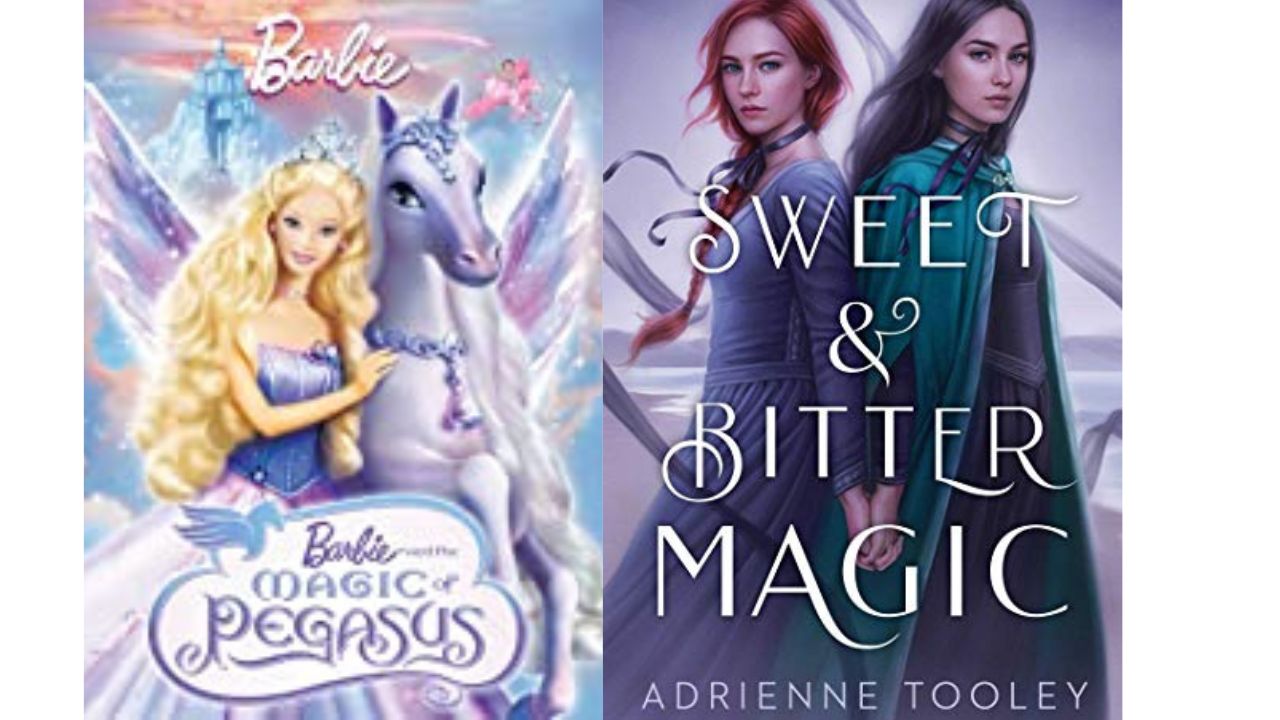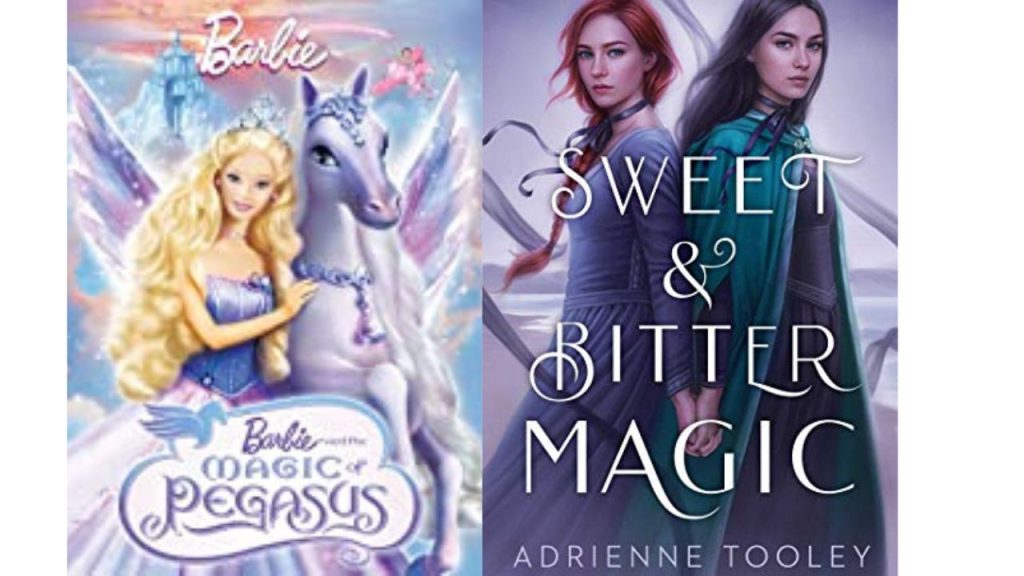 Barbie and the Magic of Pegasus lovers are fans of unlikely duos and magical plots, which makes Sweet and Bitter Magic the perfect pairing. The most powerful witch Tamsin was banished and cursed with an inability to love because she committed a magical sin. Wren is made of magic, but as she aids her sick father, her skills go to waste. When a dark witch appears and worsens her father's condition, she makes a deal with Tamsin that may cost her more than she's prepared for. These 2 women fight to uphold their half of the bargain as their dislike for each other threatens to unravel the whole deal. The tale of these 2 witches is sure to have you wishing there was a sequel.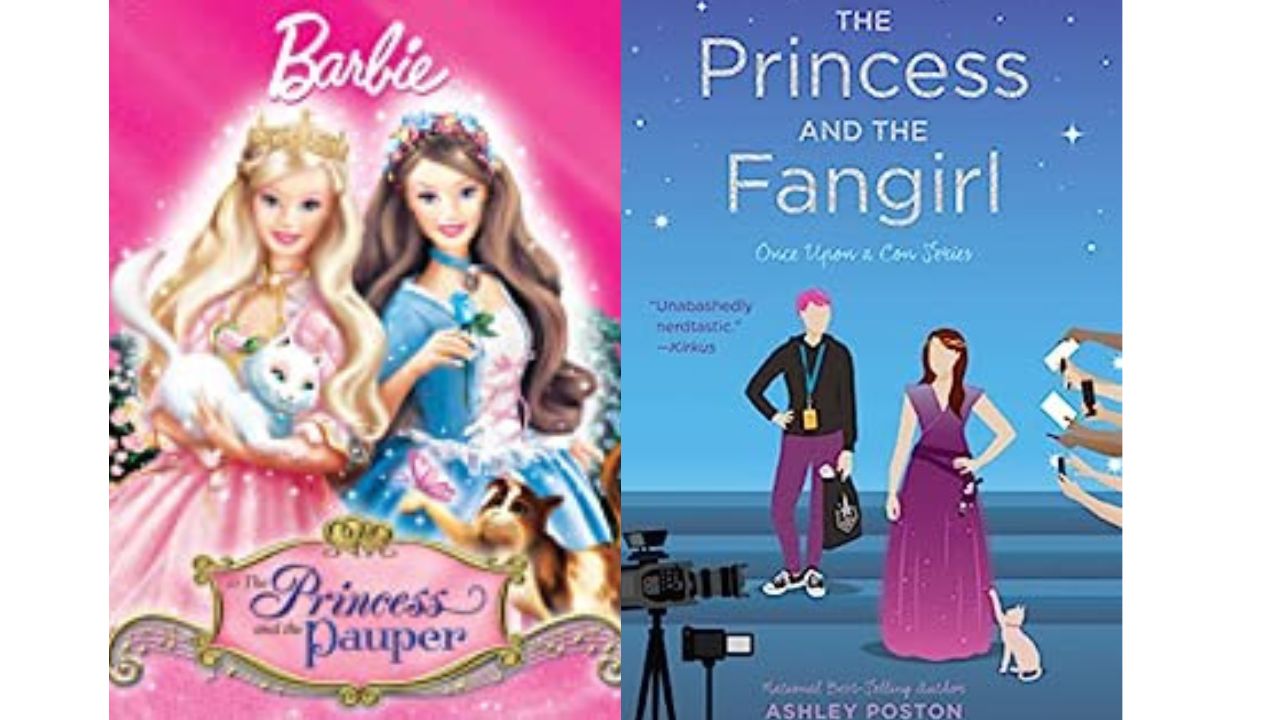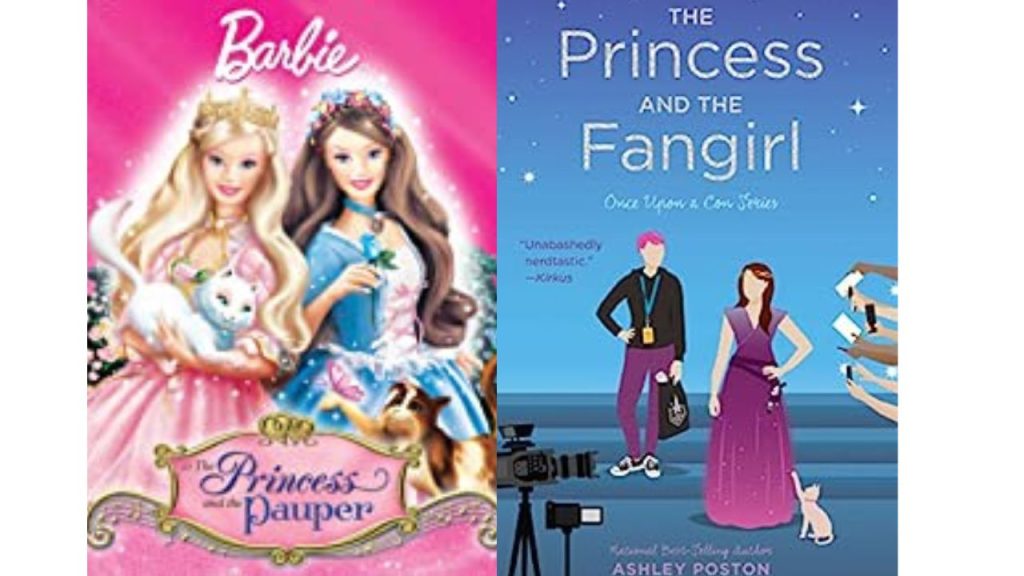 If you loved the identity-swapping shenanigans of Barbie as the Princess and the Pauper, you're sure to enjoy this book. The shenanigans begin when Fangirl Imogene is determined to save her favorite character from being killed off, but Jessica, who plays the character, is determined to abandon the fandom. These 2 women are thrown together in an unlikely situation when news of a script leak makes Jessica look guilty. These polar opposites' role swapping not only helps them solve a classic whodunit but also helps them escape their own life expectations. It may not be filled with catchy duets like the movie, but we guarantee you'll love this book.
---
Pick up one of these books soon to get in your daily dose of Barbie nostalgia. We know it'll make seeing the film later that much better.
If you enjoyed these Barbie Book Pairings, click here and here for more Barbie-bookish content.
FEATURED IMAGE VIA SCREEN RANT