With the ever-growing hype around Greta Gerwig's Barbie movie, I can't help but ask, "Are there any books with this vibe?" I sought out stories that are proudly feminine and discuss issues most women can relate to all wrapped in a luxurious pink bow. I certainly wasn't disappointed. Even a cursory Google search yielded dozens of books to help me live out my Barbie dreams. Check out a few of them below.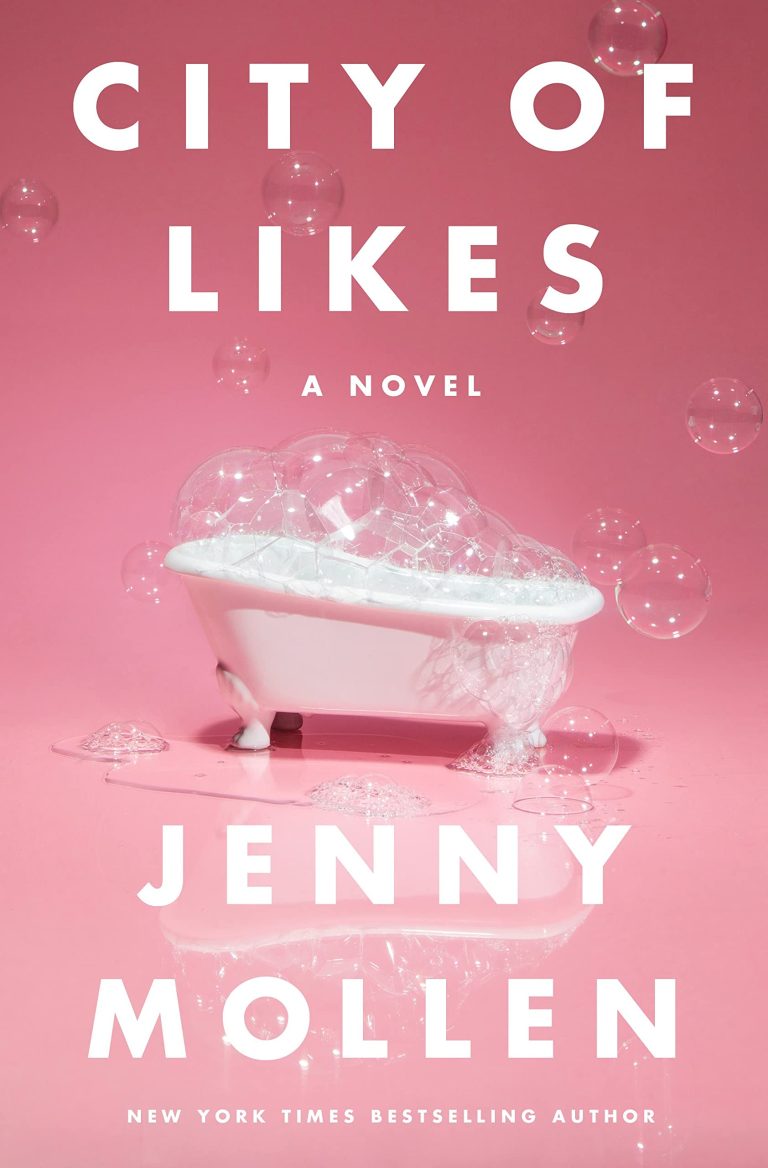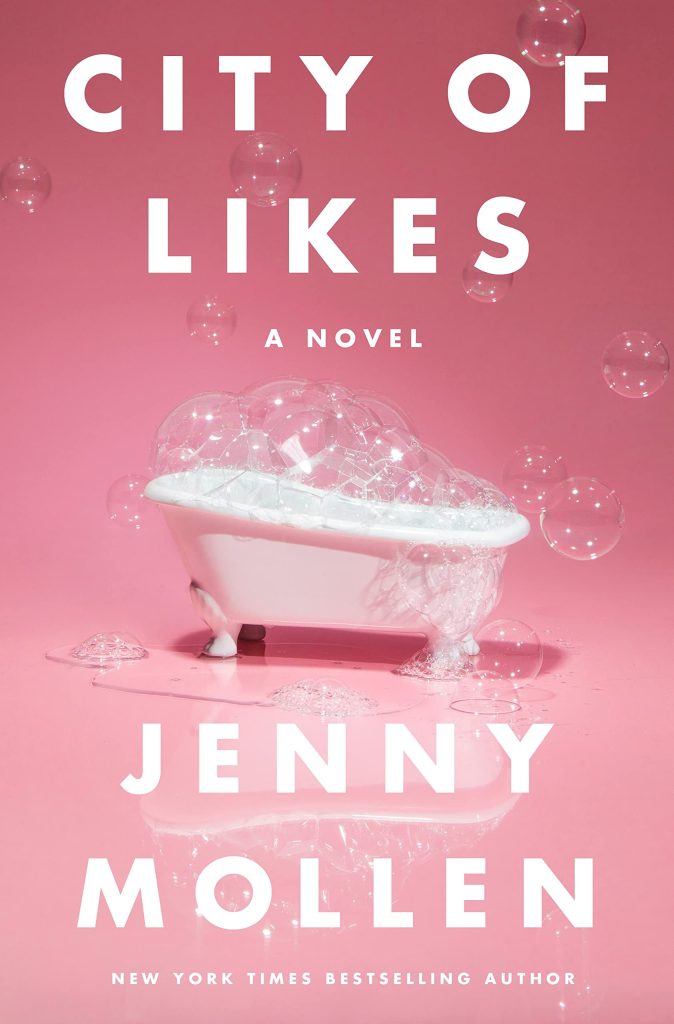 Mollen's entertaining and wickedly funny novel explores motherhood, the impact of female relationships, and the influence of social media from the perspective of a woman. Megan Chernoff, an unemployed but talented copywriter whose just given birth to her second child, moves to New York with her family. She becomes fast friends with the glamourous Daphne Cole, an internet-famous mom-fluencer. Megan is ushered into Daphne's lavish and intoxicating lifestyle, but is it authentic? Megan finds she needs to get back to reality and focus on what matters to her the most: her relationship with her husband and sons. This entertaining satire of modern life and relationships is the perfect read after seeing Barbie.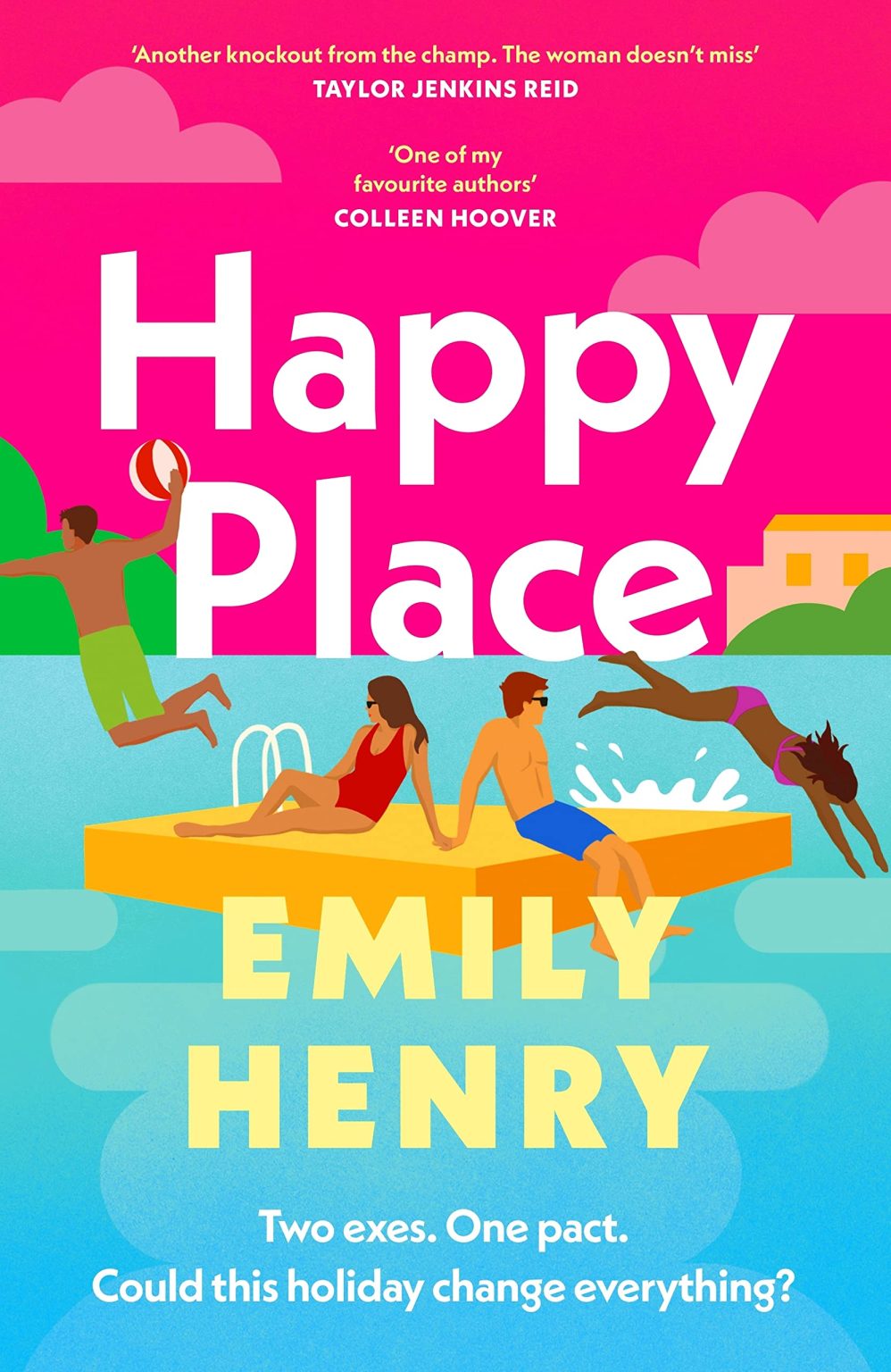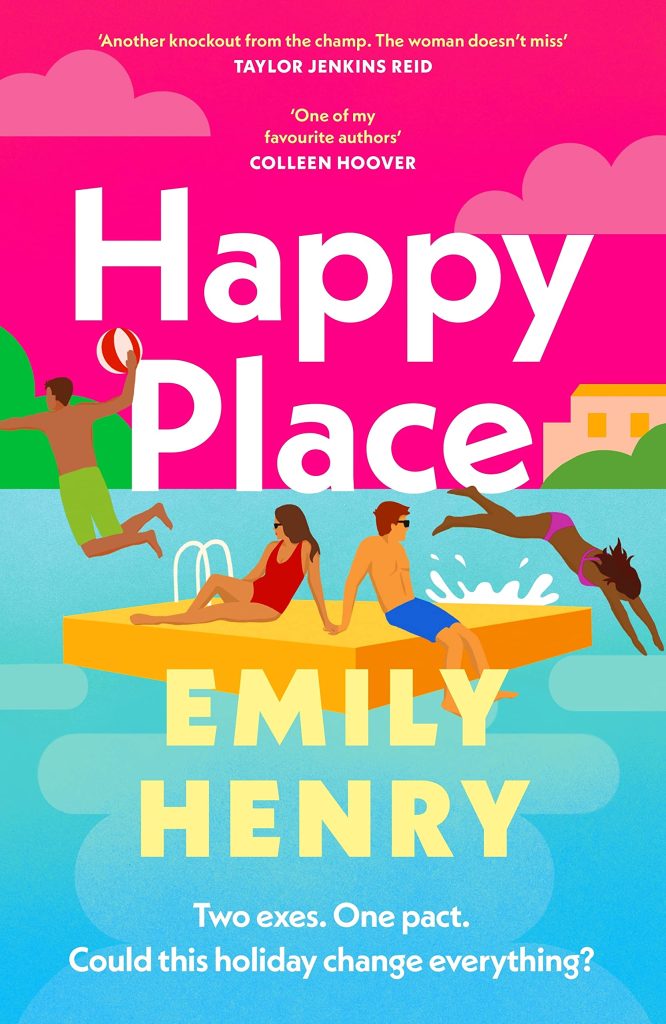 Emily Henry's charming romance story is about a couple who broke up without telling their friends. Despite ending their relationship, they go with their friends on their annual vacation to a cottage in Maine. As in all good romance novels, they are forced to share a room. Because the cottage is for sale and this is the last time they'll get to enjoy their annual getaway, they play the part of a happy couple. Neither realizes they are both still madly in love with each other. They lie through their teeth to prevent breaking their friend's hearts. How hard can it be? This entertaining romance is perfect for fans of Barbie and Ken.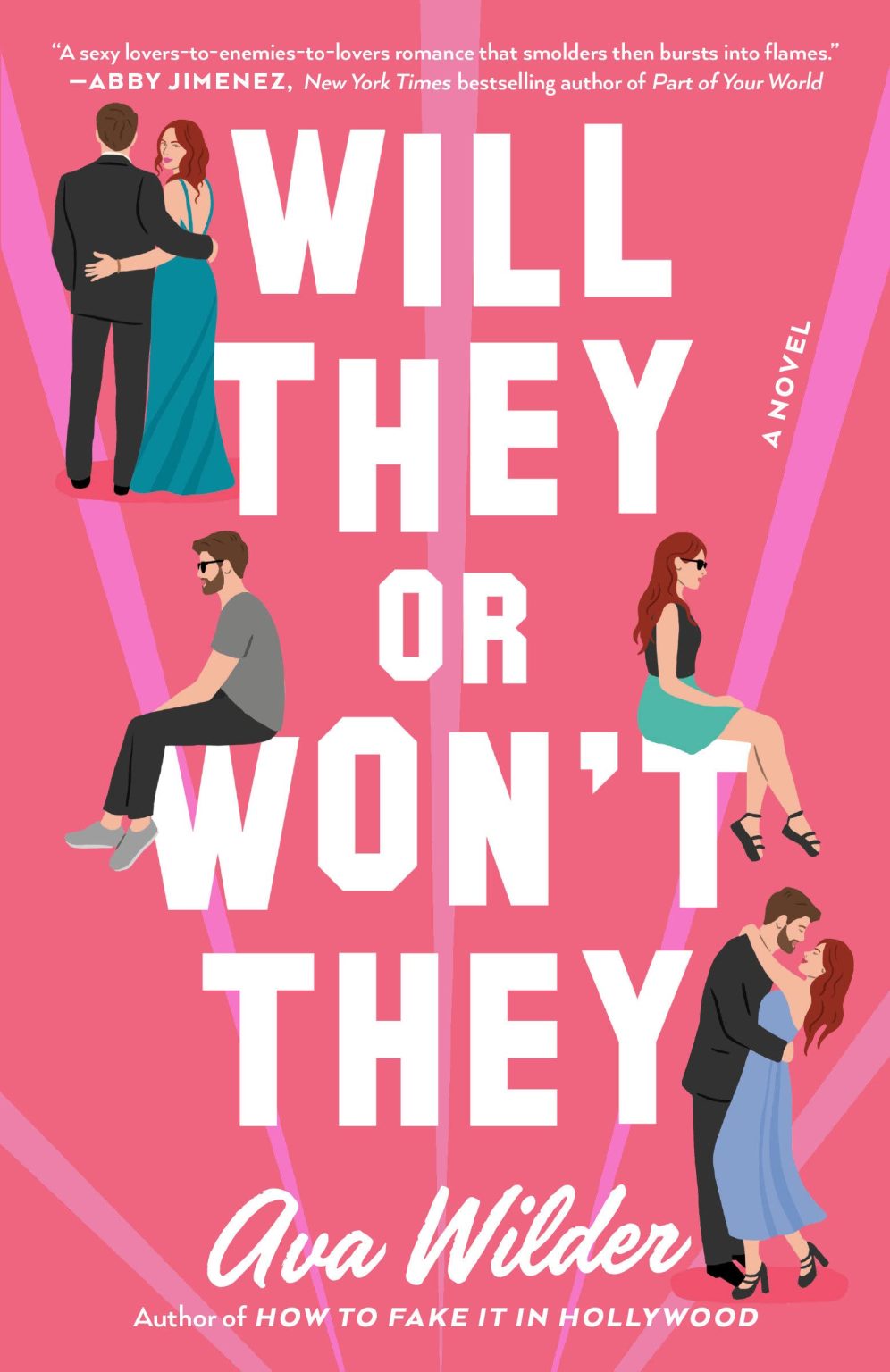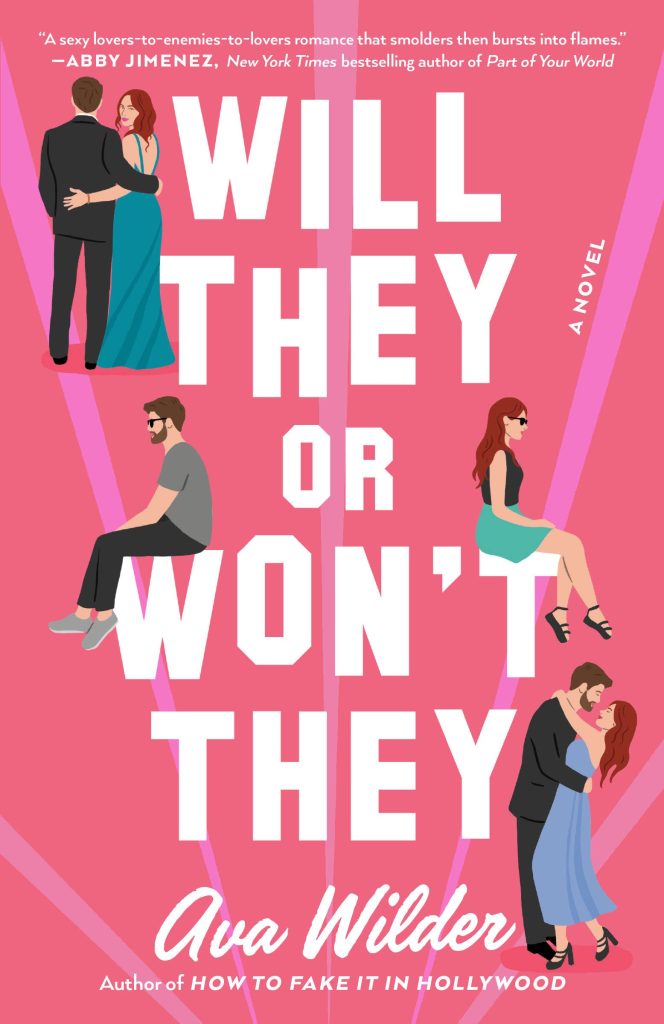 Lilah and Shane live the perfect Barbie and Ken life… on screen, at least. Under the influence of the closeness of their characters, the stars of a hit paranormal TV show have a real-life fling at the end of season one before a hard falling out. Lilah decides to leave the show, and Shane, too, after season 5 to become a movie star. When her ambitions don't pan out, she returns to the show for the much anticipated season 9. The two stars grit their teeth and work together once again as their characters get closer than ever. If they aren't careful, the two might find themselves blindsided by one final twist: their own real-life happy ending.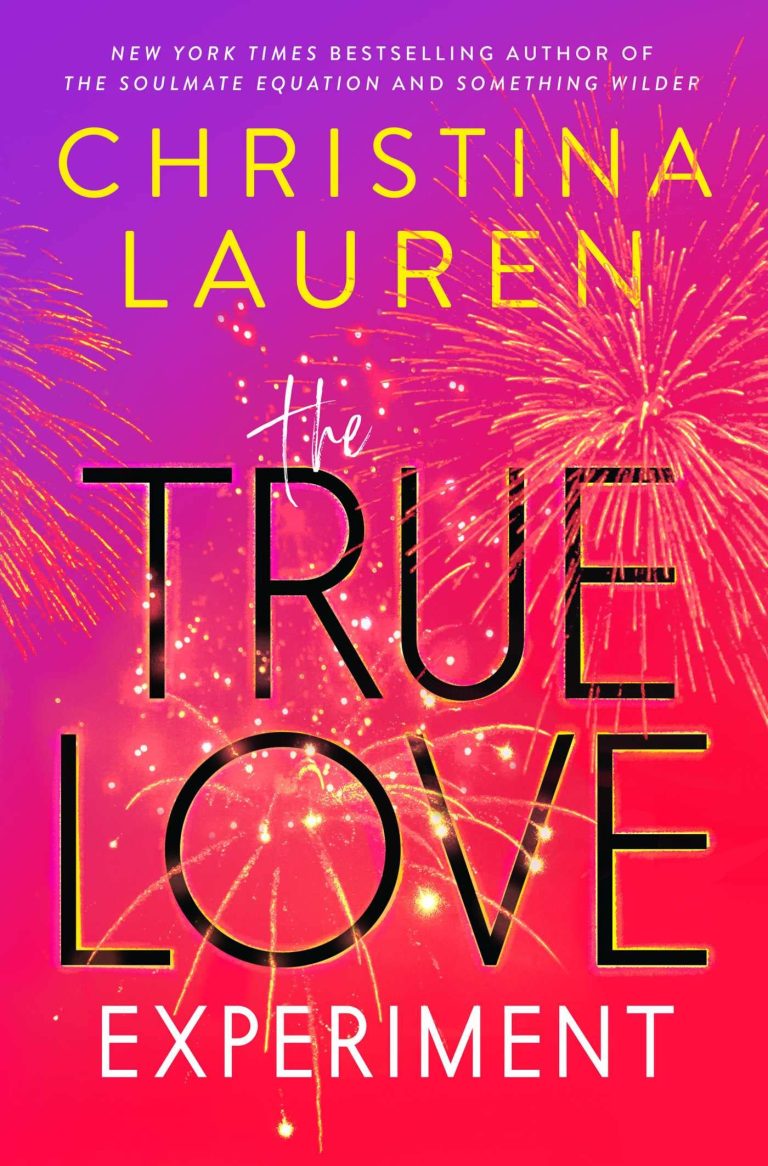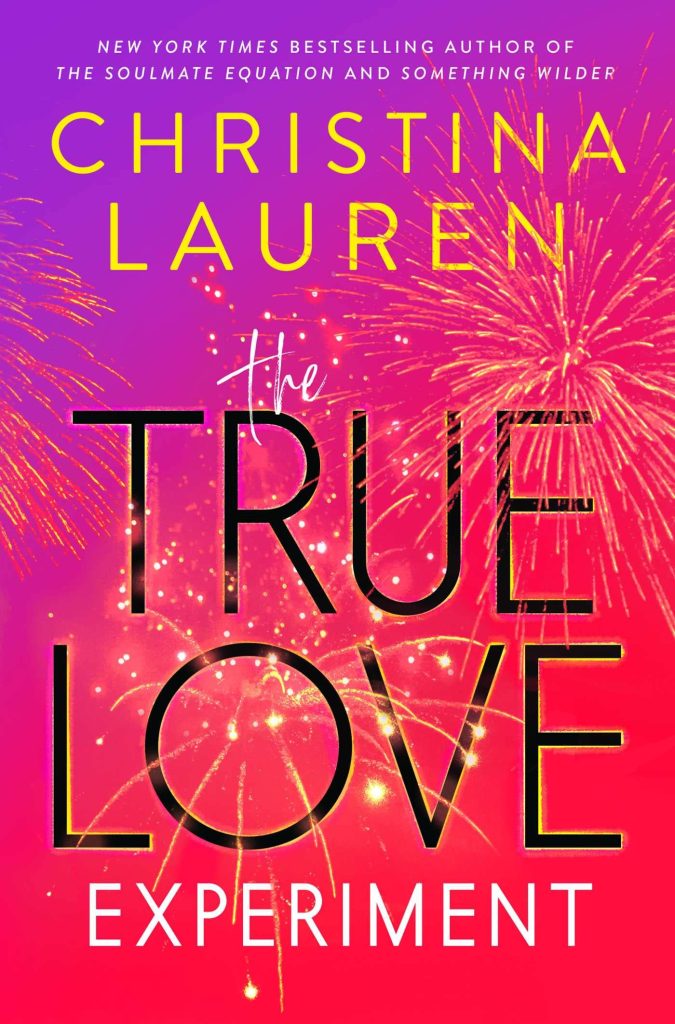 Felicity Chen is a highly successful romance author whose never actually been in love herself. She is tasked with giving a commencement speech and realizes she hasn't been practicing what she preaches in her books. At the same time, a documentary filmmaker named Connor Prince is tasked with creating a reality TV show. After a chance encounter with the queen of romance herself, he sets his sites on making the show about her. She gives him a laundry list of conditions before agreeing to do the show, and Connor begins to wonder if love is on the horizon for him, too. This charming romance is a great read for Barbie fans.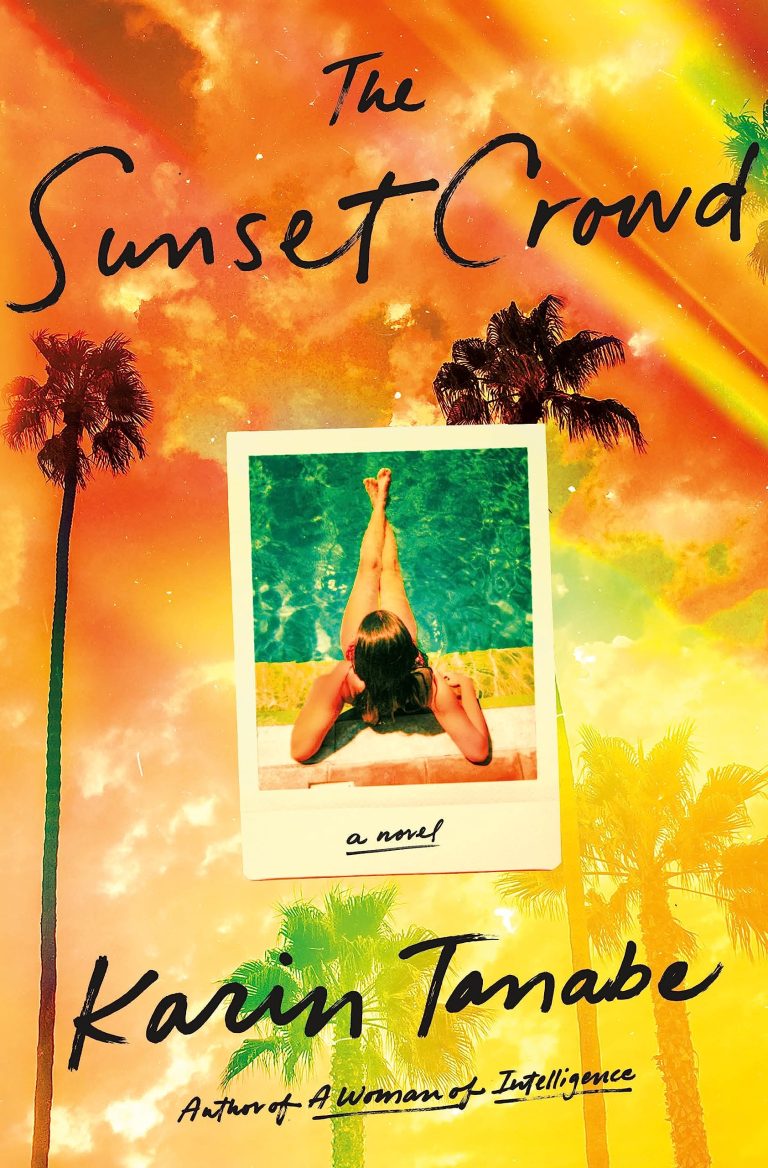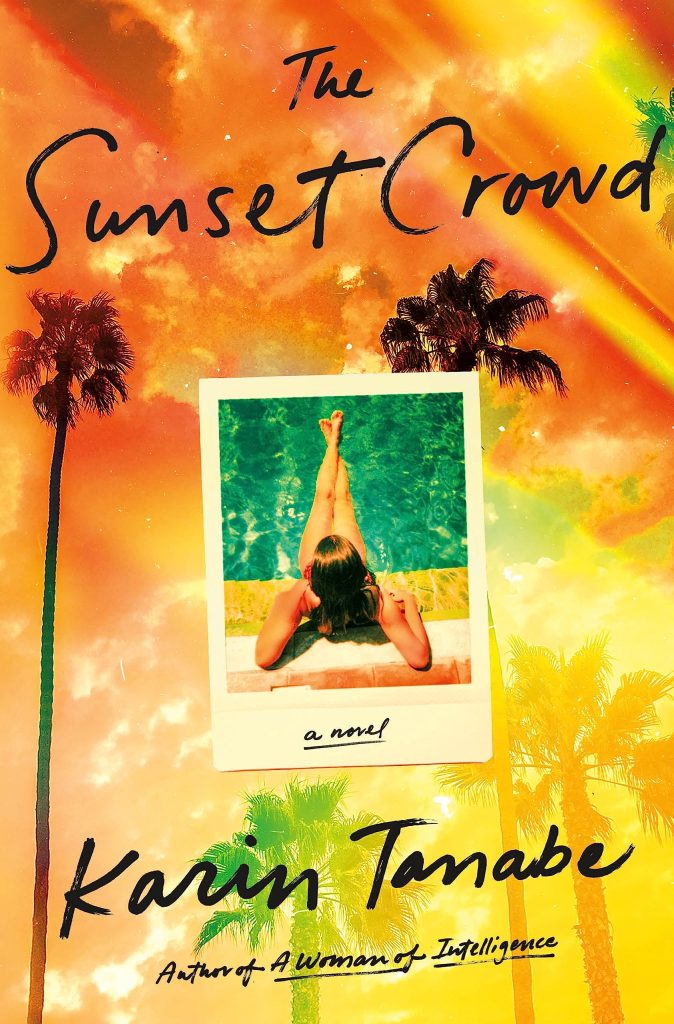 Tanabe's irresistible novel is the story of three women. Evra Scott is a Hollywood socialite who runs Sunset on Sunset for the young and beautiful. Theodora Leigh is an assistant with Paramount who has her eyes set on becoming a big-name movie producer in a town where sex and sexism sells. Beau Dupont is a photographer for Vogue and Rolling Stone, whose responsible for keeping Evra's elite socialite group together while largely staying in the shadows. Unfortunately, nobody stays on top forever. Theodora's unhindered ambitions set in motion a dramatic quest for power. The Sunset Crowd is the perfect summer read for fans of Barbie's West Coast glam.
---
These books with pure Barbie vibes have glam, romance, and scandal, all from the perspective of fascinating female characters. They're the perfect read for anyone experiencing post-movie depression after seeing the iconic Barbie. Now that you've read our list, do you agree with us? Do you have another glitz and glam story we didn't add here? For more Barbie-themed recommendations, check out our article here!
FEATURED IMAGE VIA CANVA / WARNER BROS