With Netflix's The Witcher growing in popularity in recent months (based on the book series by Andrzej Sapkowski), we decided to take a look at the tritagonist of the series: Yennefer of Vengerberg. Here are six reasons why we can't get enough of this spectacular mage. Do you love her like we do?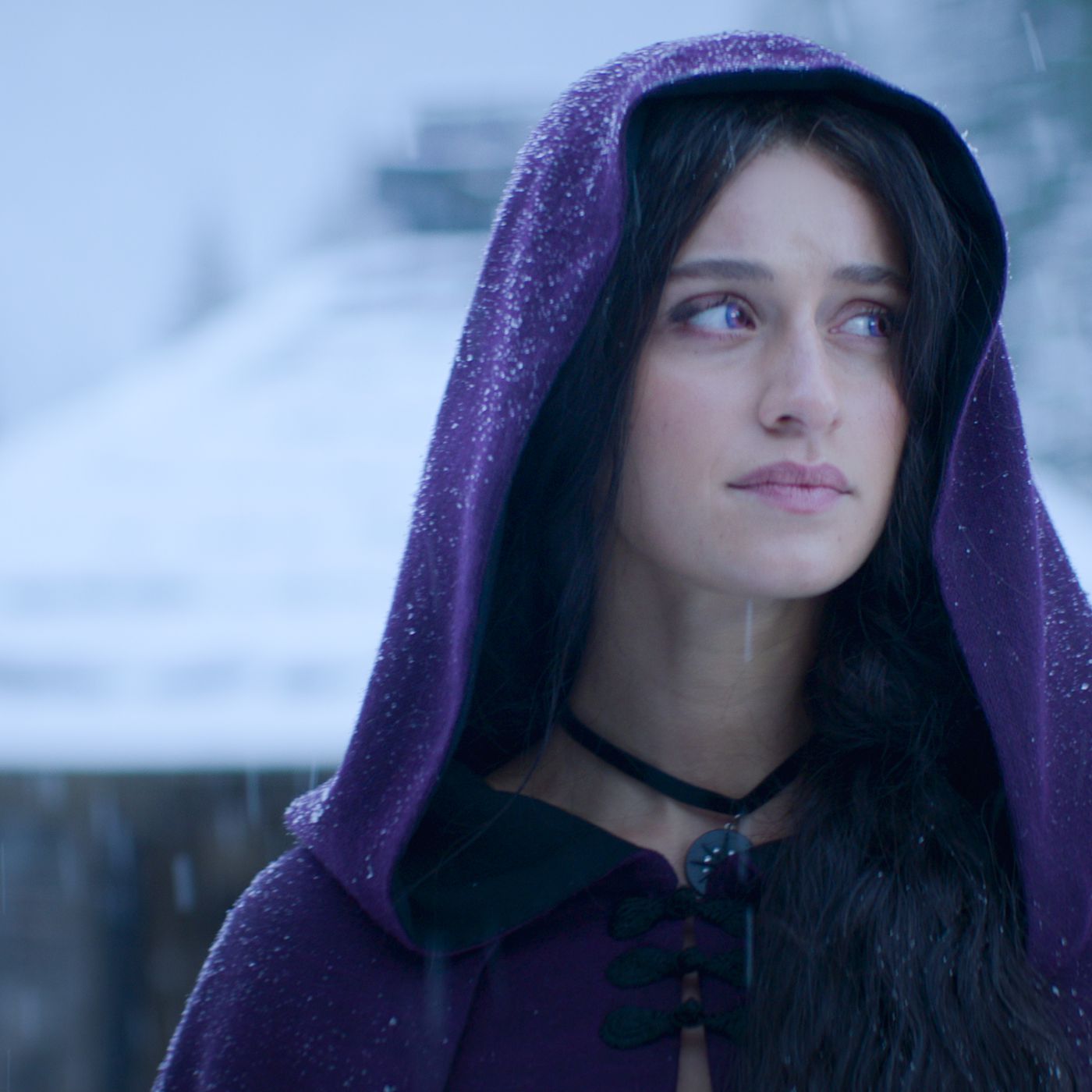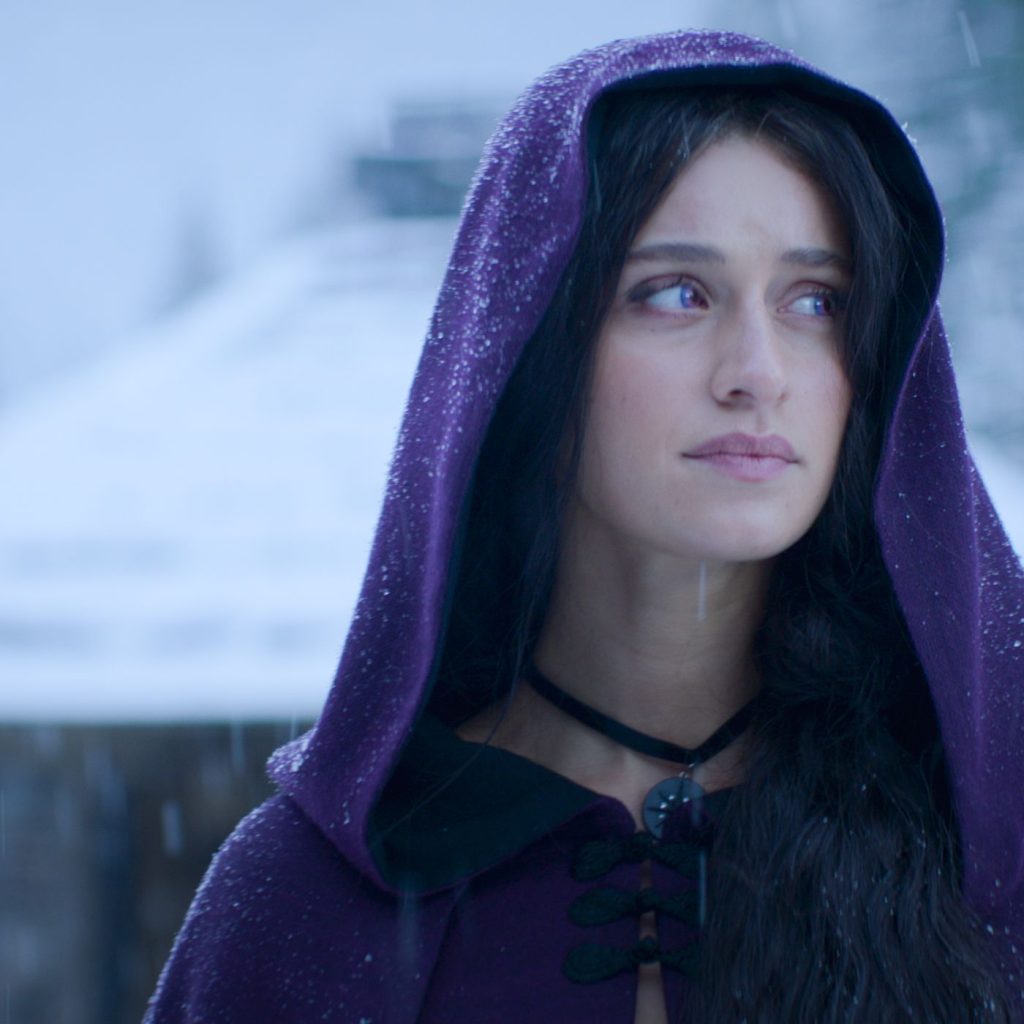 1. She's a Badass
Yennefer, throughout the series and books, has an insane amount of badass moments. Just going through what she had as a child with an abusive father and mother says so much about her character. The fact that she rose up from her lowest as a child shows how much of a badass she is. Not to mention she's great at kicking ass and knows how to take care of herself.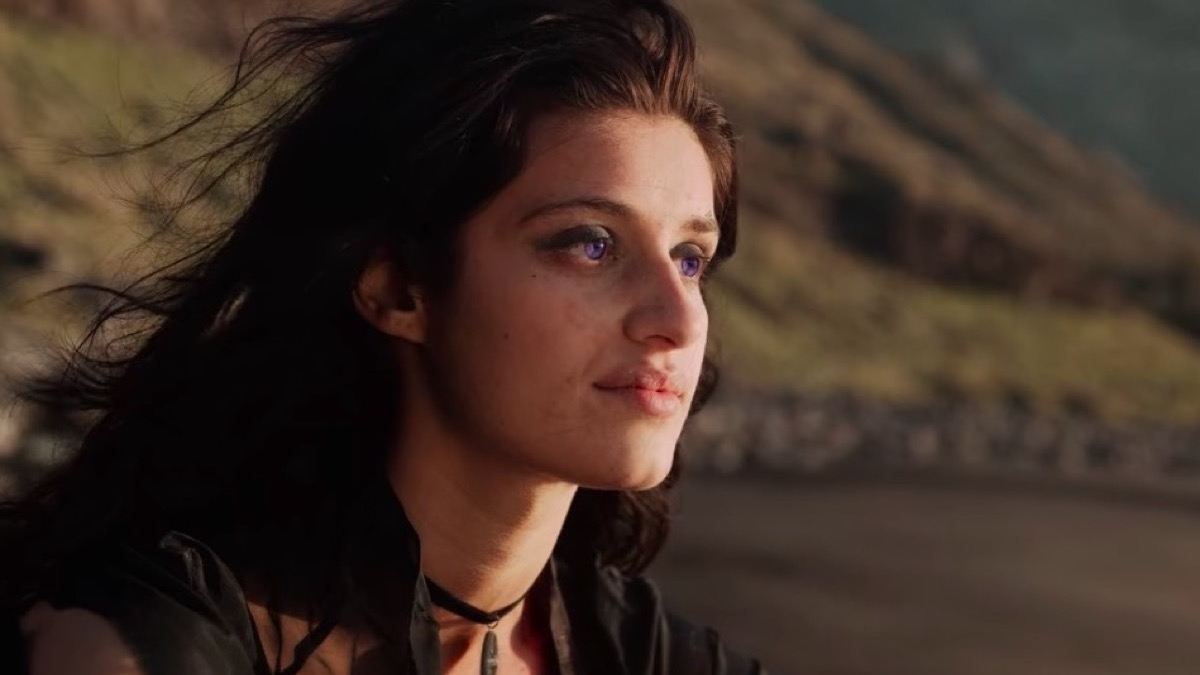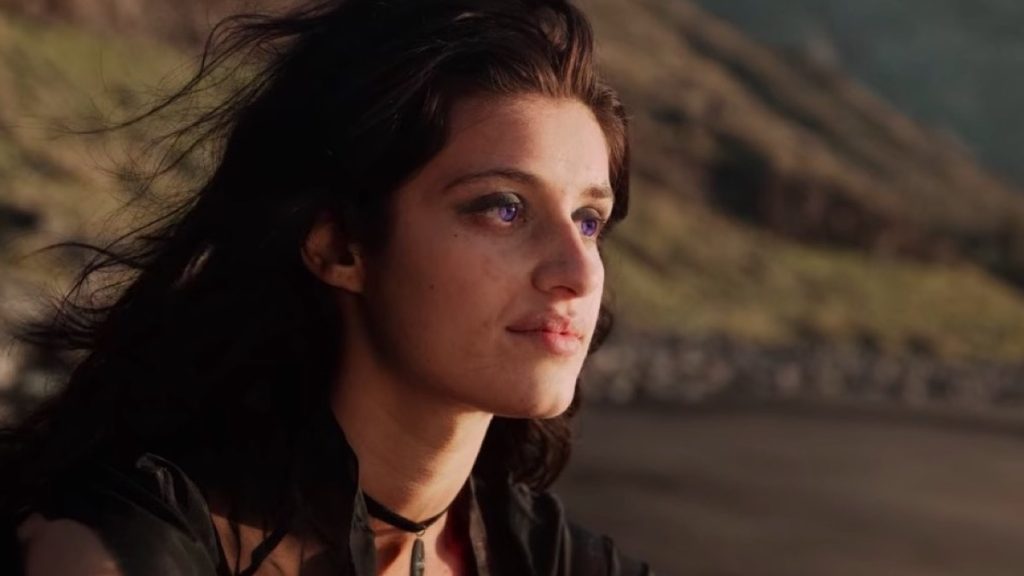 2. She's Imperfect
Yennefer doesn't shy away from mistakes. She makes plenty of them, but that only makes her more relatable as a character. She double-crosses people, and she cleverly betrays people, but she ultimately protects those she cares about. The fact that she isn't perfect just gives us all the more reason to love her.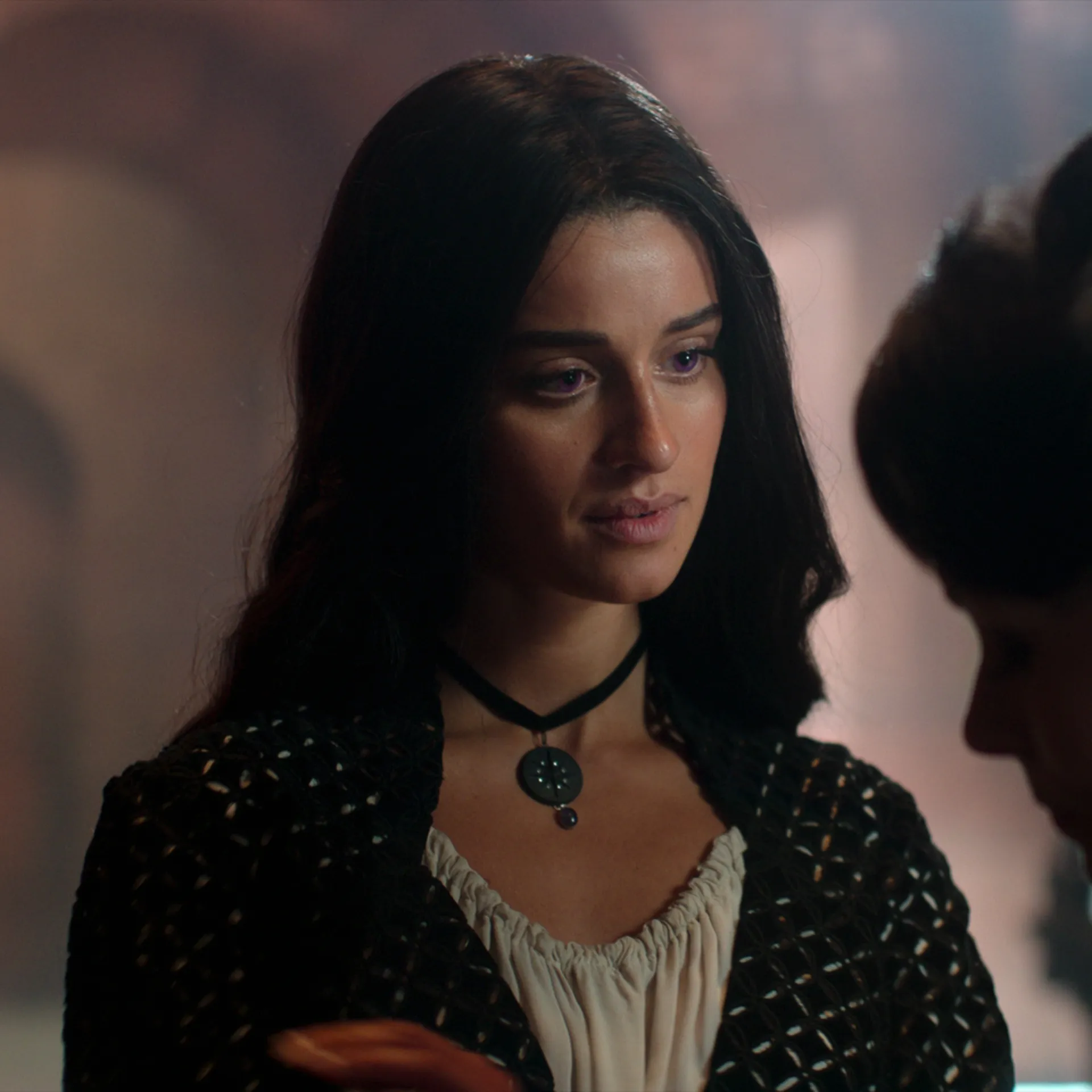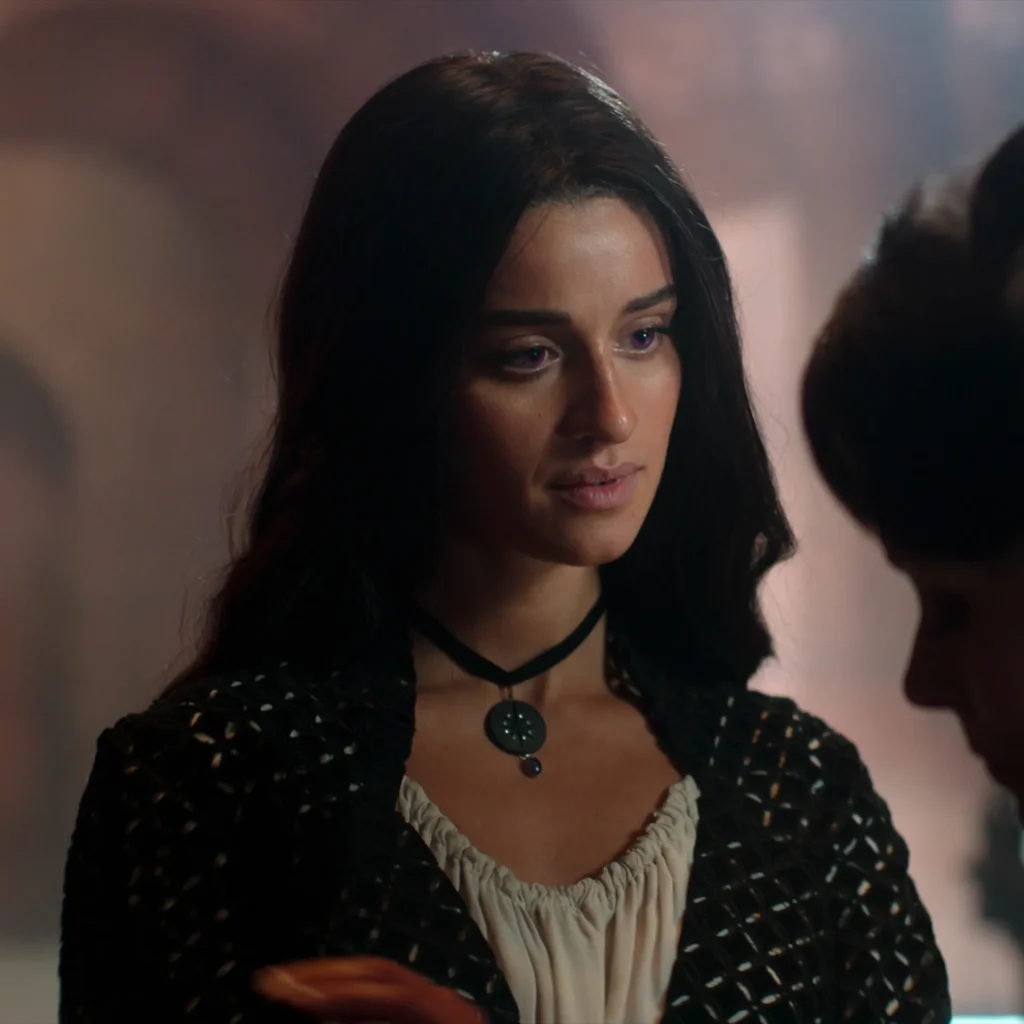 3. She Loves Ciri Like Her Own
Both in the TV series and the books, Yennefer cannot have children, so when Geralt asks Yen to help train Ciri's magic, she agrees. At first, the two don't get along, but they grow to have a very close relationship, with Yennefer acting as Ciri's adopted mother. The fact that she takes Ciri in and raises her like her own is admirable, and their relationship is absolutely heartwarming.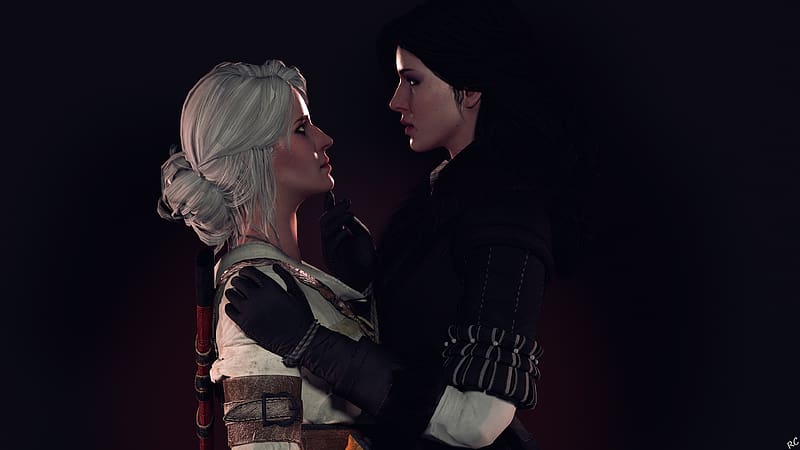 4. She's Clever and Cunning
In multiple instances, Yennefer relies on her wit to get her out of situations. She's clever and smart and isn't afraid to use that to her advantage to get what she wants, even if it means deceiving and cheating someone else. The fact that she's insanely crafty and devious is an impressive feat, especially when she's involved in the web of politics that is present in The Witcher series.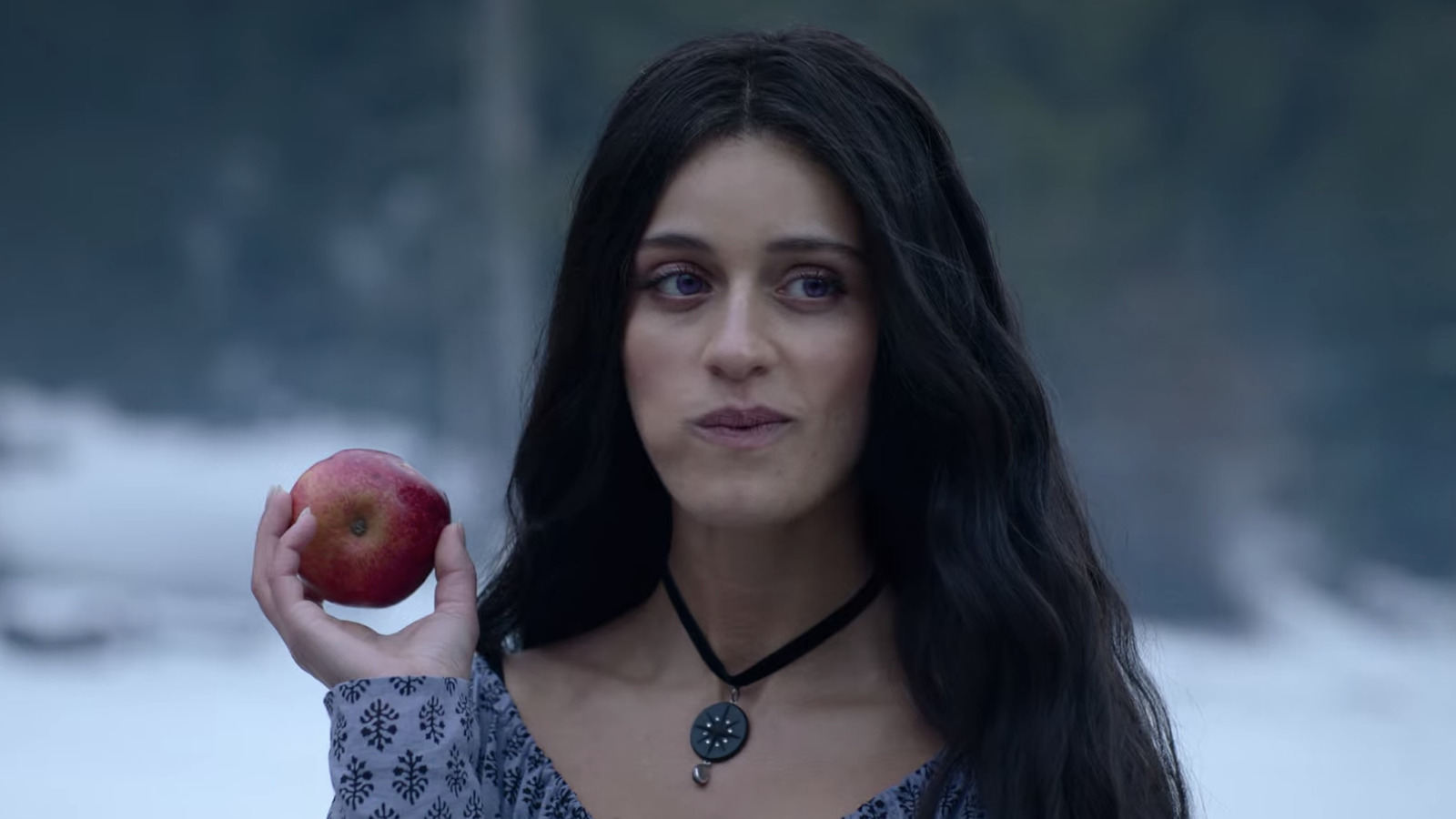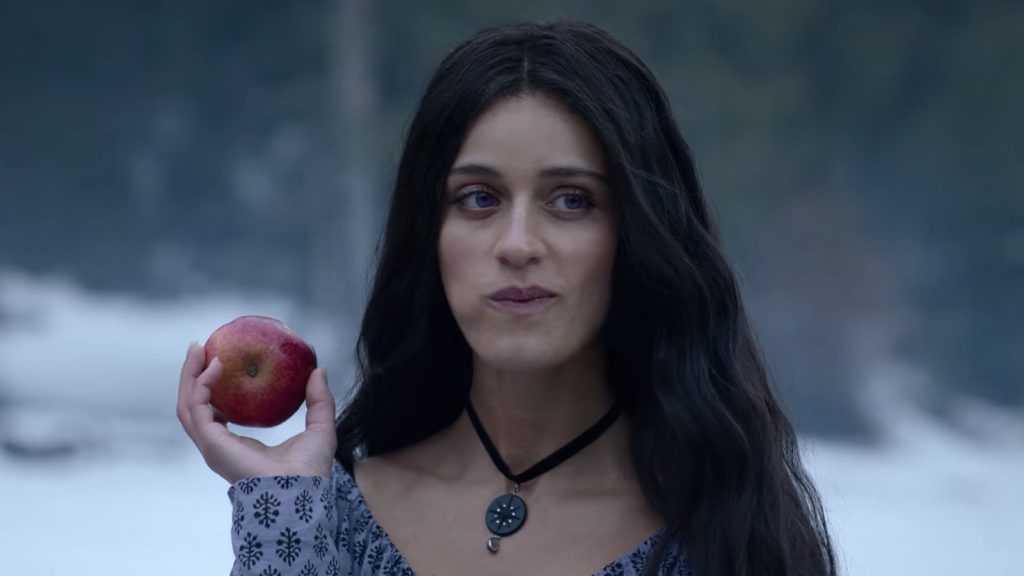 5. She Stands Up for Herself
Yennefer, after her training at Aretuza changed her, isn't afraid to stand up for what she believes in. She doesn't let anyone walk all over her, and she doesn't take shit from anyone. She does what she wants when she wants to and is unapologetically true to herself, which is brave and commendable and makes us love her even more.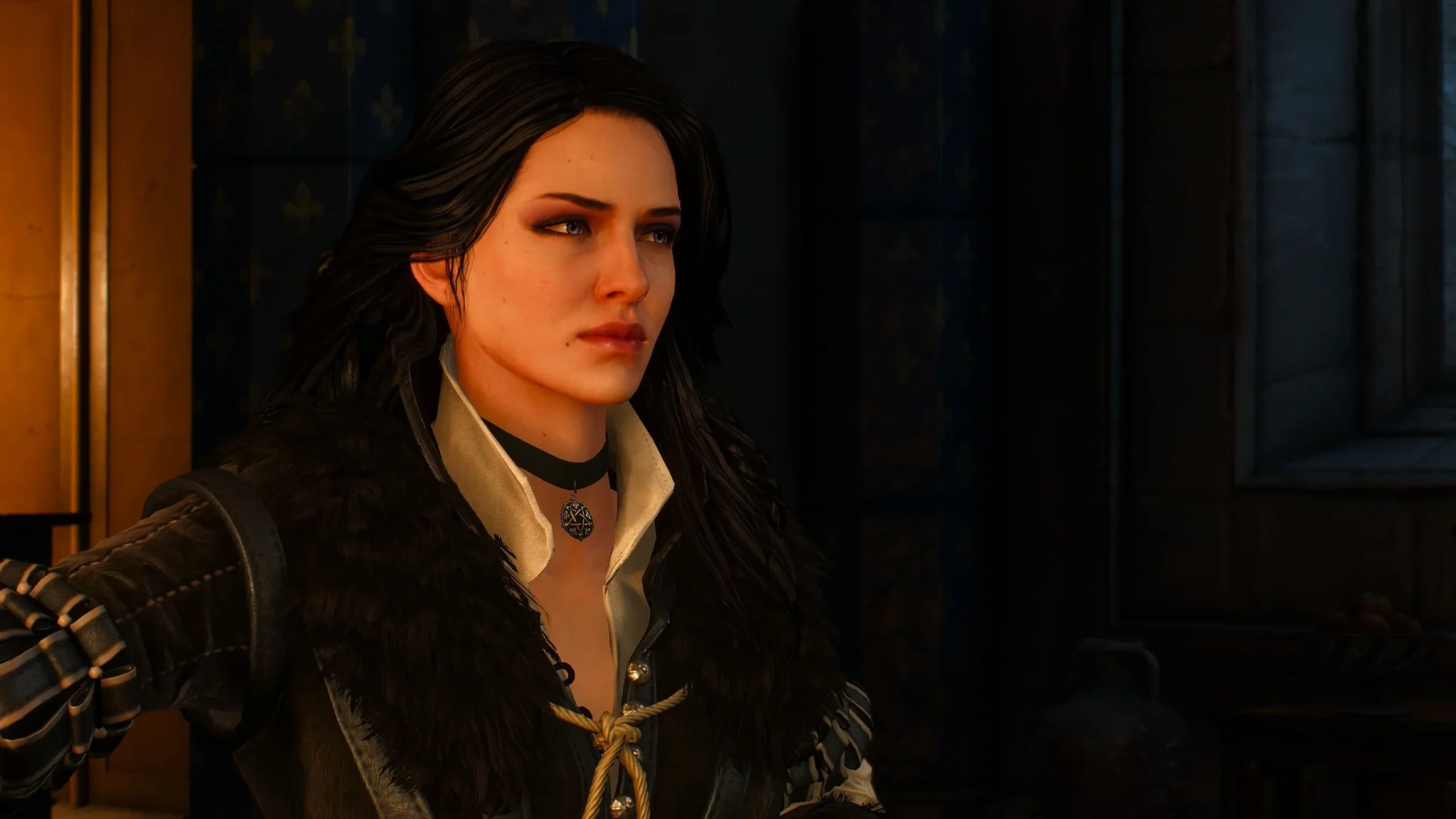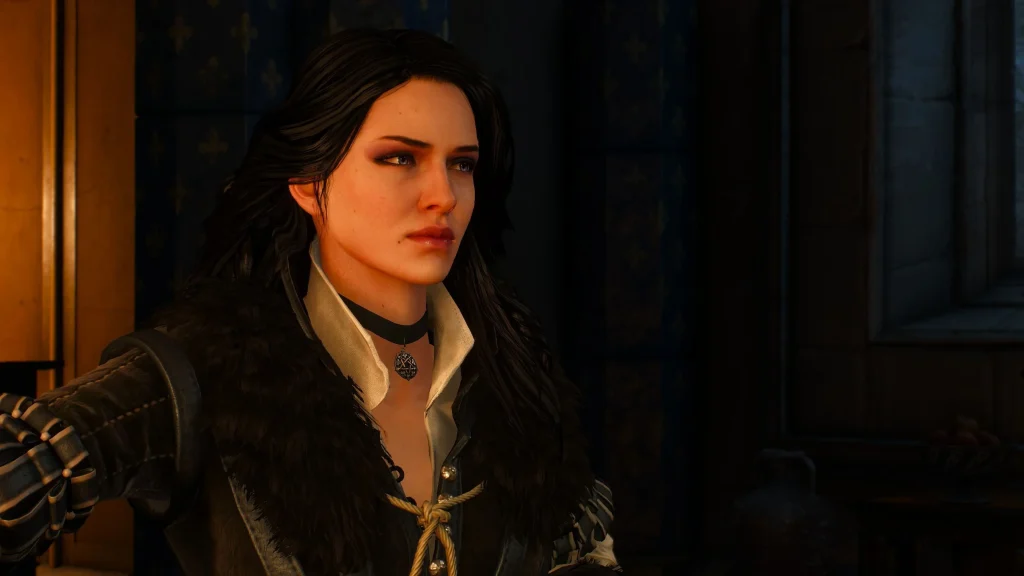 ---
There are so many reasons to love Yennefer of Vengerberg, and these are just a few. She's one of the most dynamic and compelling characters of the series, and she's hard not to love. Additionally, Anya Chalotra's portrayal of her character only intensifies our affection for Yennefer. Do you agree with our list?
For more articles on The Witcher, click here.
FEATURED IMAGE VIA BOOKSTR/ALEXANDRA MELLOTT