Compared to other Jane Austen heroines, Fanny Price often gets the short end of the stick. Her goody-two-shoes behavior and silent actions don't make her very likable to readers. She doesn't stand up for herself like Elizabeth Bennett and isn't as compassionate as Emma Woodhouse. Still, her character is important in her own way. To help make Fanny more approachable, here are some characters that remind me of her.
Beth March is arguably the most overlooked of her family. Quiet, obedient, and innocent, she's different from her sisters because of her shy nature. Yet, like Fanny, she's very observant and notices things about people they might not know themselves. Beth holds the family together, understanding each of her sisters well. Fanny becomes a confidant for members of her family also, earning their trust by listening and advising. The two would probably be really great friends.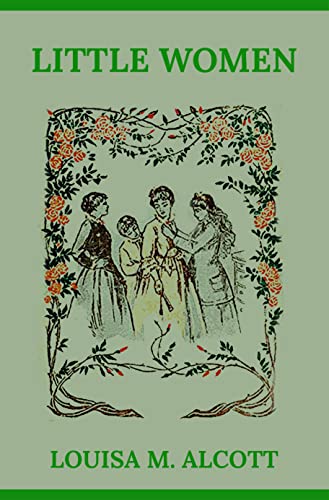 Luna is famous in the Harry Potter universe for always being herself. Similar to Beth and Fanny, she has a great capacity of understanding people and their actions. Luna reminds me of Fanny with her introspection. They both share deep reflective attitudes, both towards themselves and other people. I also think Fanny and Luna share close moral ideas. They rely on their conscience based on what others have taught them.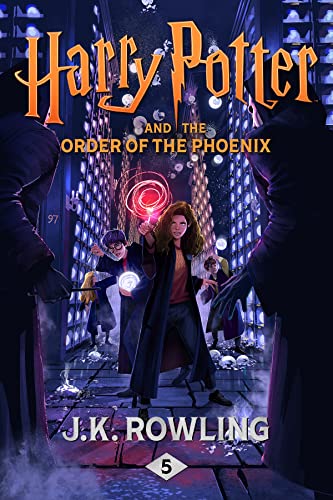 Violet and Fanny are both the eldest daughter in their family (if you know, you know). Eldest daughters have this added pressure and expectation placed on them that only they recognize. Additionally, a major aspect of both characters is the idea of abandonment. Violet is an orphan, having to take care of both her siblings and manage a lot herself. Fanny moves around between family members, leading to feeling unwanted and left behind. This is crucial for both of these characters and their development.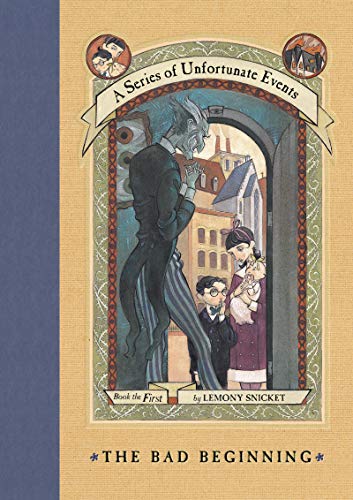 Liesel and Fanny, at the beginning of both their stories, move away from their mothers to relieve them of financial difficulty. With Liesel, the war and death of her father left her mother alone and unable to take care of her. She didn't have a job or a home to adequately raise her. Similarly, Fanny moves in with her aunt and uncle to alleviate financial stress for her mother. Also, the two girls are practical and strong-minded. I think if they met, Liesel would help Fanny come out of her shell and open up.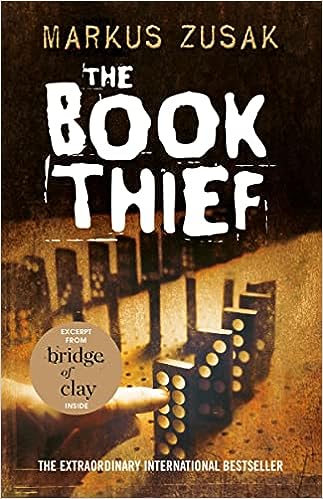 Our first impression of Cordelia is her acting out of duty. When her father wants her to flatter him to earn her share of the kingdom, she takes the easy approach. She simply says she loves him as much as any daughter would love their father. Fanny also often is ridiculed for how traditional and dutiful she is to female expectations of the time. She is obedient to her aunt and uncle and never rebels against their expectations of her. They both act as ideal women of their time, which often leads to interesting analysis by modern readers. By the end of King Lear, readers sympathize with Cordelia and her situation. That same treatment should be done with Fanny as well.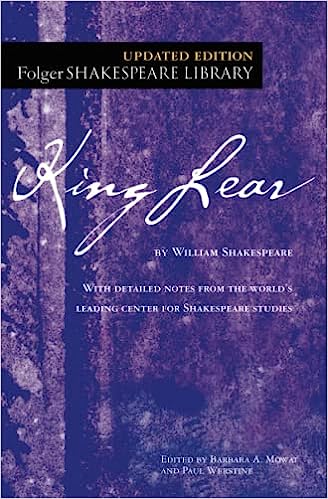 For more Jane Austen content, click here.
FEATURED IMAGE VIA BOOKSTR / LAUREN TABELLA