Oftentimes, the book dedication makes the book even more special. They make us laugh, melt our hearts, or even leave us anticipating the story ahead. They're a great reminder of how powerful human connection is and how anybody can inspire something magical. Here are some of our favorites.
Hate by K.A. Knight
"To the woman who thinks I write too much darkness and told me to write more positivity and less death. This one's for you. P.S. I killed you in this book, too…"

K.A Knight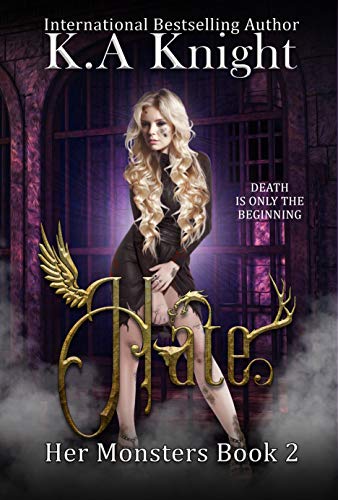 "To you. For trusting me with your heart and your book budget."

Lucy Score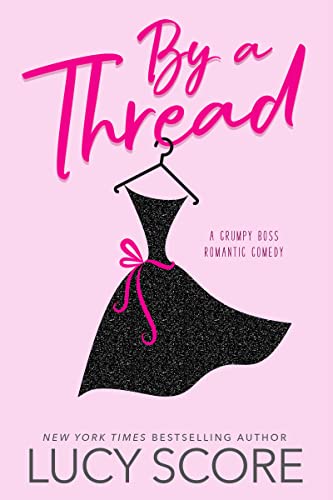 "Hi, Dad! *waves*"

Kiera Cass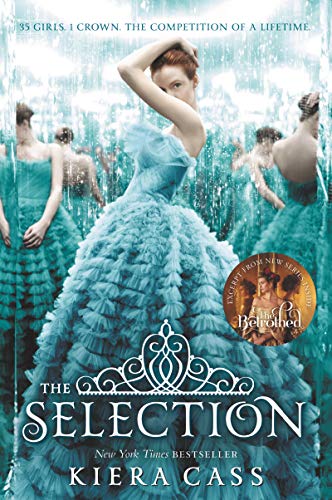 "This book is dedicated to the voices in my head, the most remarkable of my friends. And to my wife, who lives with us."

Fredrik Backman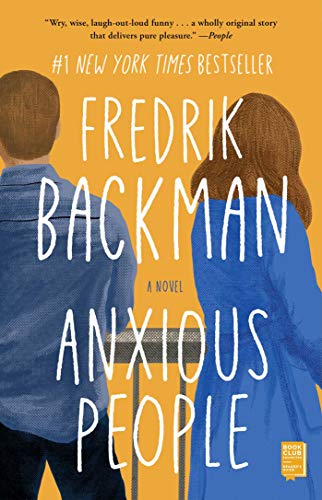 "For the 108,328 ancestors still held by institutions, and those working to bring them home."

Angeline Boulley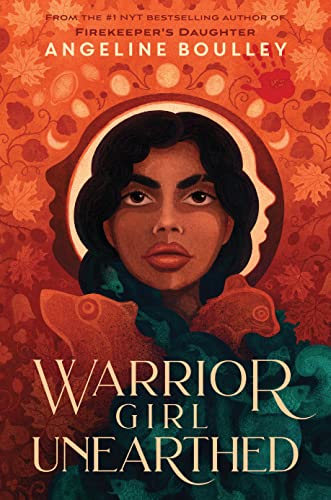 Passenger by Alexandra Bracken
"For Mom – In all of history, there has never been anyone with a heart as beautiful and strong as yours."

Alexandra Bracken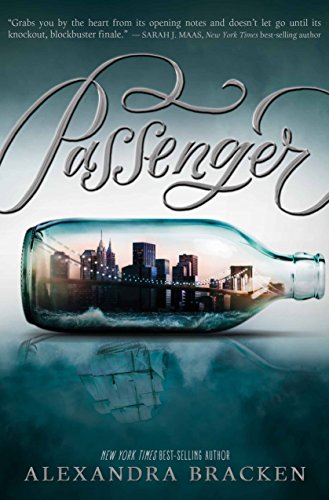 Romanov by Nadine Brandes
"To all those who have experienced hurt, and then dared to hope, dared to forgive, dared to live. You are proof that light will always prevail."

Nadine Brandes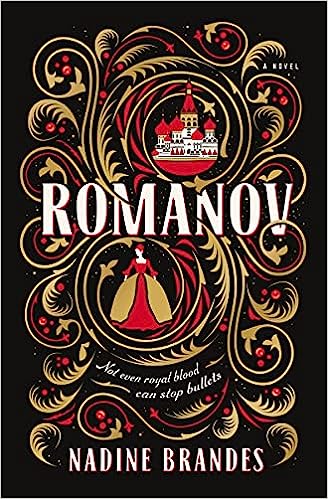 "To Grandma, for being my first editor and giving me the best writing advice I've ever received: 'Christopher, I think you should wait until you're done with elementary school before worrying about being a failed writer.'"

Chris Colfer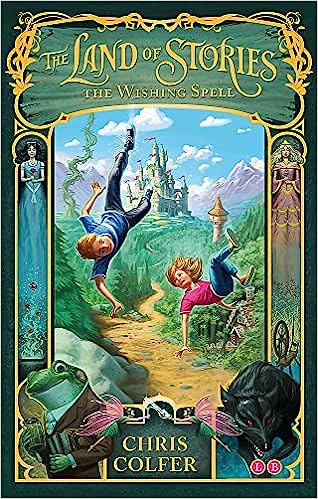 ---
For more favorite quote compilations, click here.
FEATURED IMAGE VIA BOOKSTR / LAUREN TABELLA