Reading, at its core, is an escapist exercise. What better way is there to pass an afternoon than jumping from one world to the next, gorgeously immersed in the fantasy of each? Out of all those spectacular worlds, there are those that stand above the rest as places we yearn to visit with all our hearts. We at Bookstr have gathered together our favorite fictional worlds to see which ones we'd want to inhabit the most.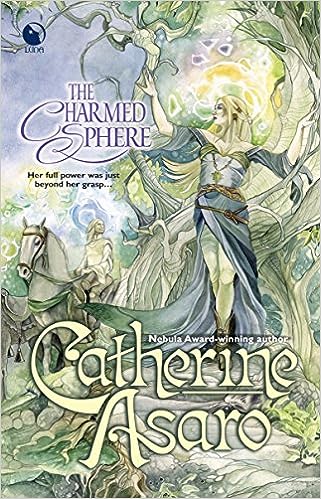 IMAGE VIA AMAZON
Although it never says it's Atlantis, I can only assume it's what Asaro was alluding to in when she called it the Lost Continent. This fantasy world has a magic system based on geometry and the rainbow. There are several countries within the continent that are all uniquely culturally and climatically different. I'd love to explore each one, visit with my favorite characters, and learn their magical ways!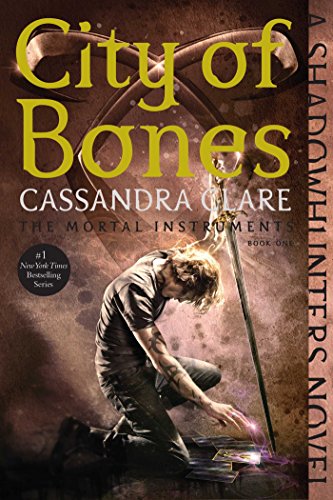 IMAGE VIA AMAZON
This fantasy world is about good versus evil. I'd like to live in that world with a whole community of others who are fighting the same fight as me. I'm a bit like Clary and Isabelle. Clary is an artist and Isabelle loves her fashion and putting outfits together
Christina Hardesty, Graphics
The Underworld, Lore Olympus by Rachel Smythe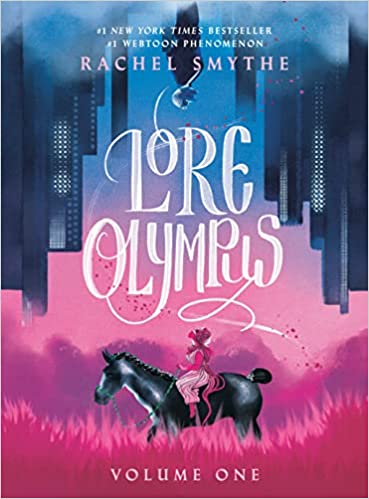 IMAGE VIA AMAZON
I would happily live in perpetual darkness if it means I can be on the sidelines watching Hades' and Persephone's love blossom as they overcome multiple conflicts! I also love when mythical worlds are infused with modern conveniences as it's easy for me to image myself living within the story. Lastly, I desperately need to pet all of Hades' dogs and give them homemade pet treats.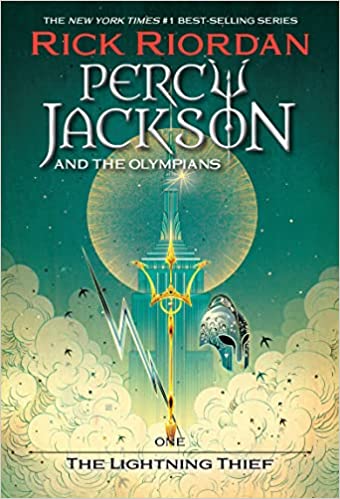 IMAGE VIA AMAZON
I can't count the times as a kid when my brothers and I would play "Greek gods" and choose one of the big three— Zeus, Poseidon, and Hades— to represent. The game originated from our fervent reading of the Percy Jackson series, where the modern world meets that of Greek Mythology with epic results. What Riordan fan hasn't wanted to attend Camp Half-Blood, the official summer home for demigod kids, complete with pegasus stables, lava-spewing climbing wall, a kickass armory, and twelve cabins modeled after each of the Olympian deities?

Charlie Williams, editorial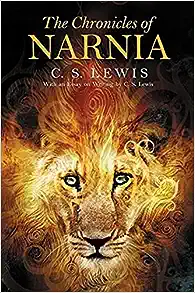 IMAGE VIA AMAZON
I love the plot-based soft worldbuilding of the Narnia series. Magic, talking animals, cool ships, shiny swords, and Santa? Sign me up! Also, I love the idea that I can travel to this wonderful world by a passage through a wardrobe in my house. It's such a convenient way to escape persistent salesmen at the front door. If I have to inhale a few mothballs on the way to an enchanted vacation, that is a sacrifice I'm prepared to make.

---
Can't decide which fantasy world merits your next month of bookish attention? That's okay, neither can we!
Click here for more fantasy content!