Bookstr's next destination on "The American Tour" series is the Great Lakes region! This part of the United States is home to Ohio, Indiana, Illinois, Wisconsin, and Michigan. There are numerous well-known and emerging authors from the Great Lakes such as John Green, Ernest Hemingway, and Angeline Boulley. If those names piqued your interest, continue reading to learn who else is from the Great Lakes and discover ten amazing book recommendations!
Before we start, if you'd like to check out the previous article in "The American Tour" series, click here.
This is honestly one of my favorite books ever, and it's an absolute masterpiece. Cloud Cuckoo Land contains several interconnected stories that are each set in a different time and location. Five compelling characters are brought together by the ancient story of Aethon, a man who is searching for a utopia in the sky called Cloud Cuckoo Land. Aethon's journey is told in fragments throughout the book, and each character's history unfolds along with it.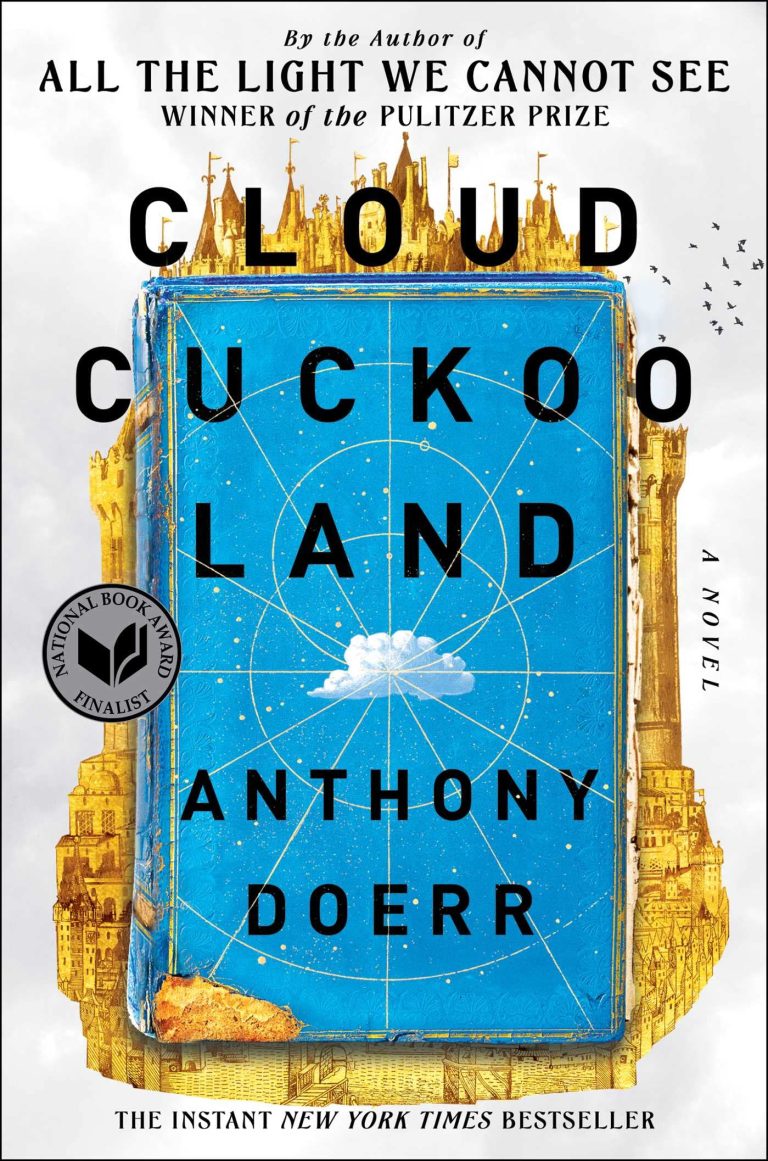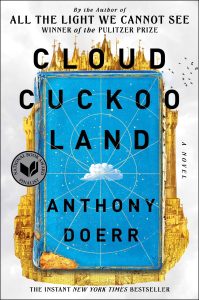 Author Anthony Doerr was born and raised in Cleveland, Ohio. He has also written All the Light We Cannot See, which won the Pulitzer Prize for Fiction in 2014.
Another brilliant author from Ohio, Celeste Ng grew up in Shaker Heights. Her novel Little Fires Everywhere also takes place in Shaker Heights, Ohio, and follows multiple characters. The connection between the families in the novel is a court case involving a young Asian child who has been adopted by a wealthy white family, but her birth mother can now financially support a child and wants her baby back.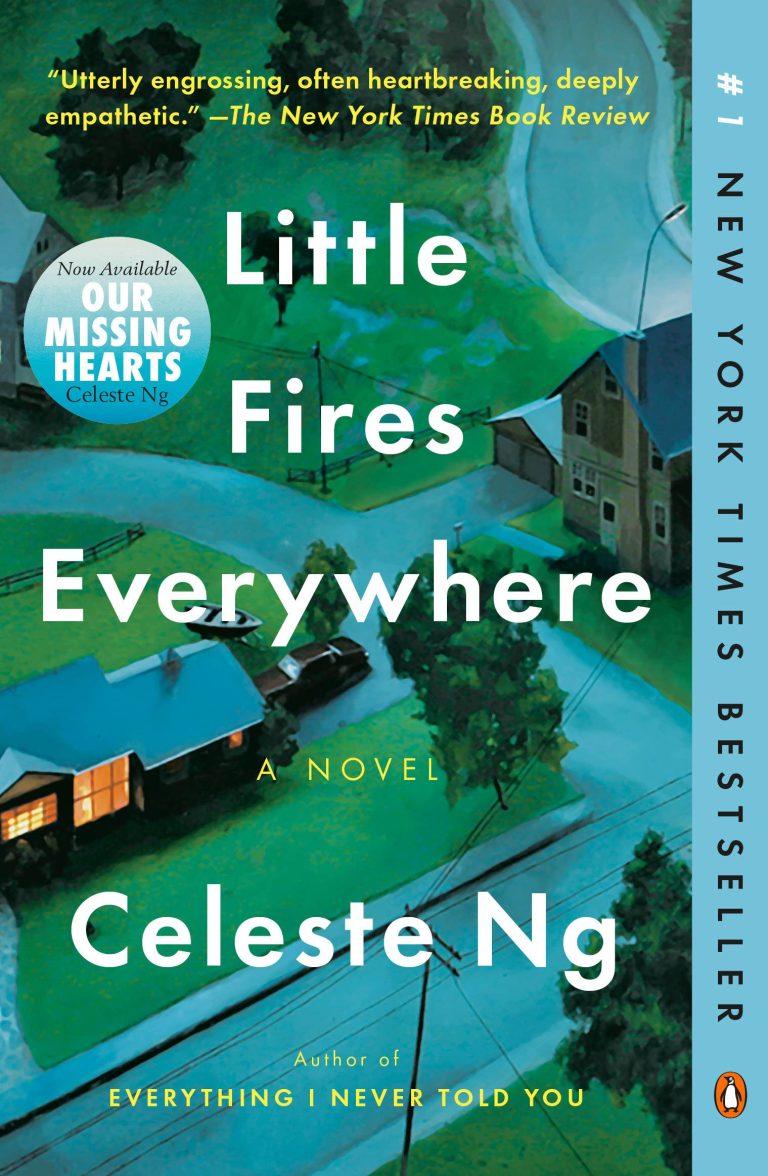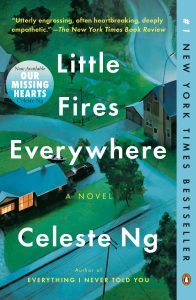 An excellent and complex exploration of motherhood, Little Fires Everywhere is beautifully written and grows more intriguing with each twist. Ng's debut novel is Everything I Never Told You, which was published in 2014 and is also about complicated family relationships and secrets.
Our next stop is Indiana! Author John Green was born in Indianapolis and has written multiple Young Adult bestsellers. A few honorable mentions include Paper Towns, An Abundance of Katherines, and his debut novel Looking for Alaska.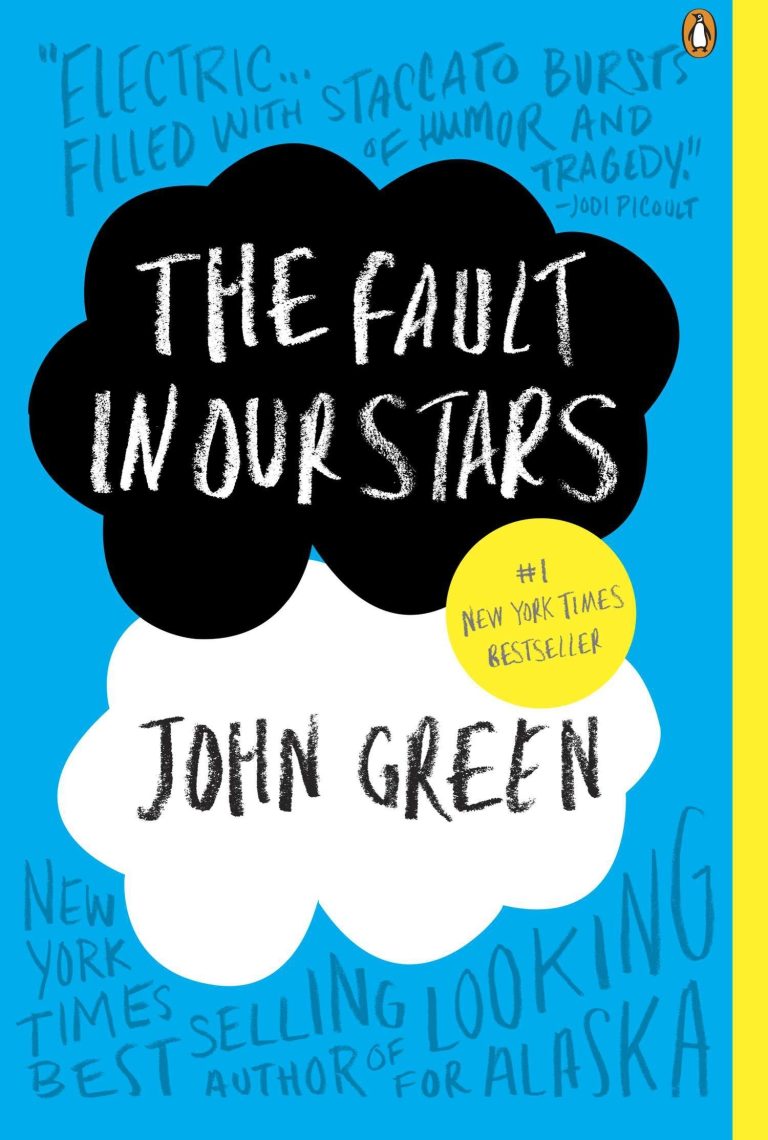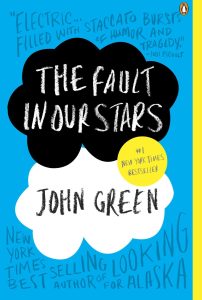 Green's (arguably) most notorious novel is The Fault in Our Stars. This heartbreaking romance novel is about a girl named Hazel who has cancer, but a medical miracle allows her to live longer. Her life is further enhanced when she meets the dreamy Augustus Waters at her Cancer Kid Support Group. The Fault in Our Stars has been awarded TIME Magazine's #1 Fiction Book, a #1 New York Times bestseller, and a #1 Wall Street Journal bestseller.
Also from Indianapolis is author Kurt Vonnegut. But before he became an author, Vonnegut had a tumultuous early life. He went to Cornell University, but in 1943, he left to fight in World War II. He was deployed to Germany and captured there by German soldiers, who then took him to Dresden. The city was bombed by the Allies, but Vonnegut survived by taking shelter in a meat locker in the slaughterhouse where he and other prisoners were being detained.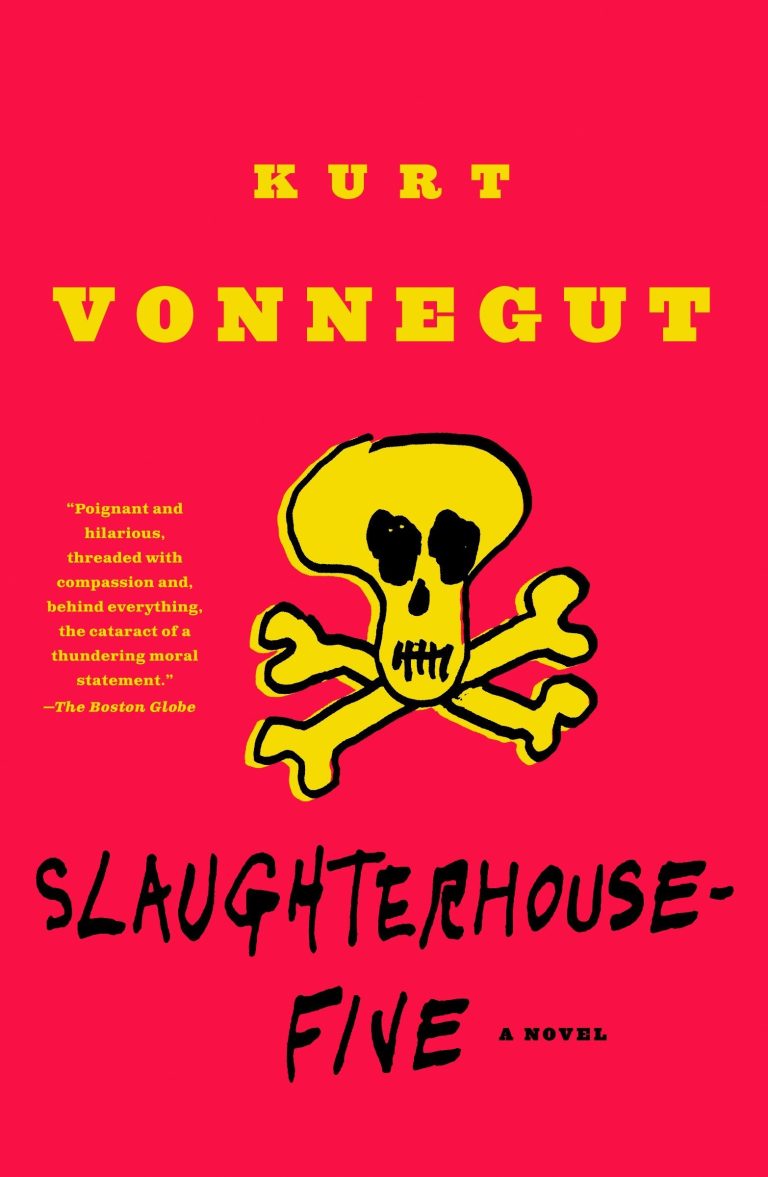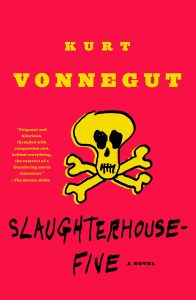 After the war, Vonnegut returned home and later published his debut novel, Player Piano, in 1952. In 1969, he published what is now an American classic, Slaughterhouse-Five. The novel contains a strong anti-war sentiment and inspired many young people at the time to protest against America's involvement in the Vietnam War. Slaughterhouse-Five became a national sensation and catapulted Vonnegut to fame.
Moving on over to Illinois, we find among its greatest writers Ernest Hemingway, who was born and raised in Oak Park. He had a fascinating and tragic personal life. Hemingway fought in World War I and was severely injured during his time as an ambulance driver, so he returned home in 1918. He then married his first wife in 1921 and moved with her to Paris, where he became involved with other modernist artists such as Gertrude Stein and Pablo Picasso.
Hemingway published his debut novel The Sun Also Rises in 1926. A year later, he divorced his first wife and married another woman. He also divorced this woman after he covered the Spanish Civil War as a journalist, which inspired him to write For Whom the Bell Tolls in 1940. Shortly afterward, he married his third wife and would go on to separate from her and marry his fourth wife in 1946.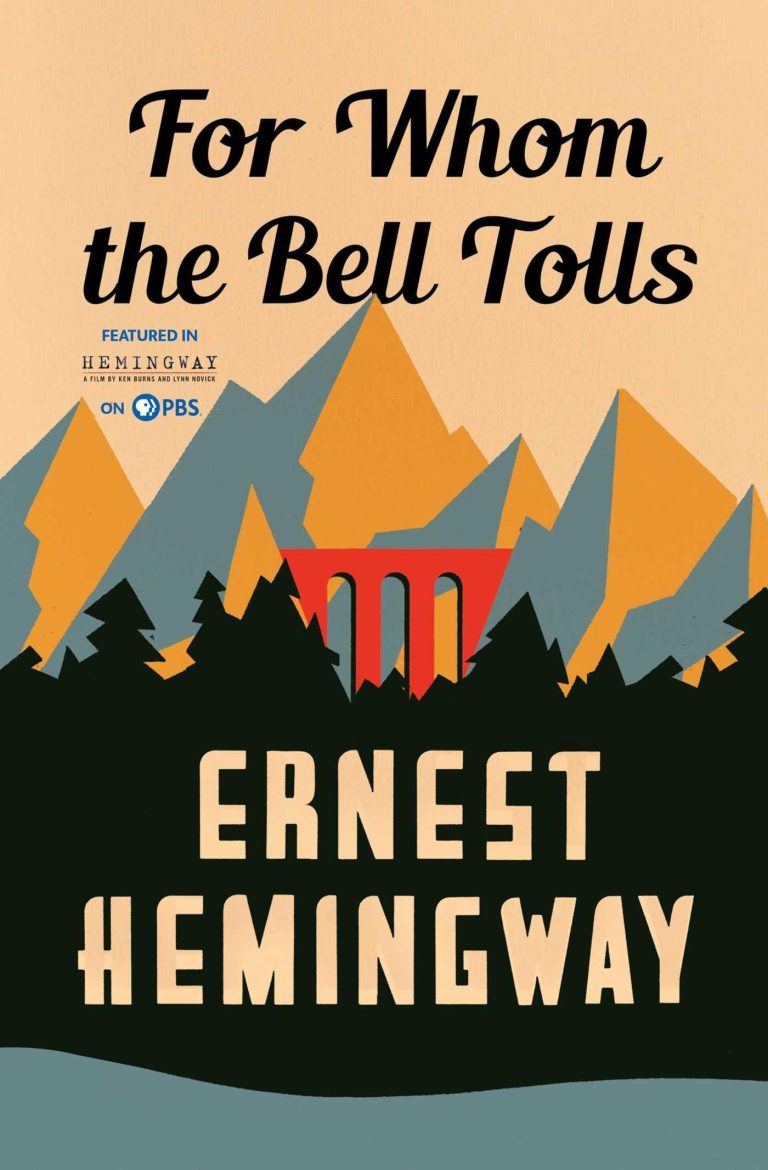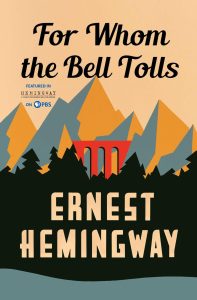 For Whom the Bell Tolls is about an American soldier named Robert Jordan who is sent to the mountains in Spain. Jordan fights in an antifascist guerilla unit during his time in Spain, and he also falls in love with a woman named Maria. For Whom the Bell Tolls is widely regarded as one of the greatest war novels.
Residing in Chicago, Illinois, author Lisa Barr's latest novel is Woman on Fire. She is also known for The Unbreakables and Fugitive Colors, which both feature strong female characters and explore artistic themes. Barr has had an incredibly successful journalism career, during which she has been an editor for The Jerusalem Post, Today's Chicago Woman, Moment magazine, and the Chicago Sun-Times.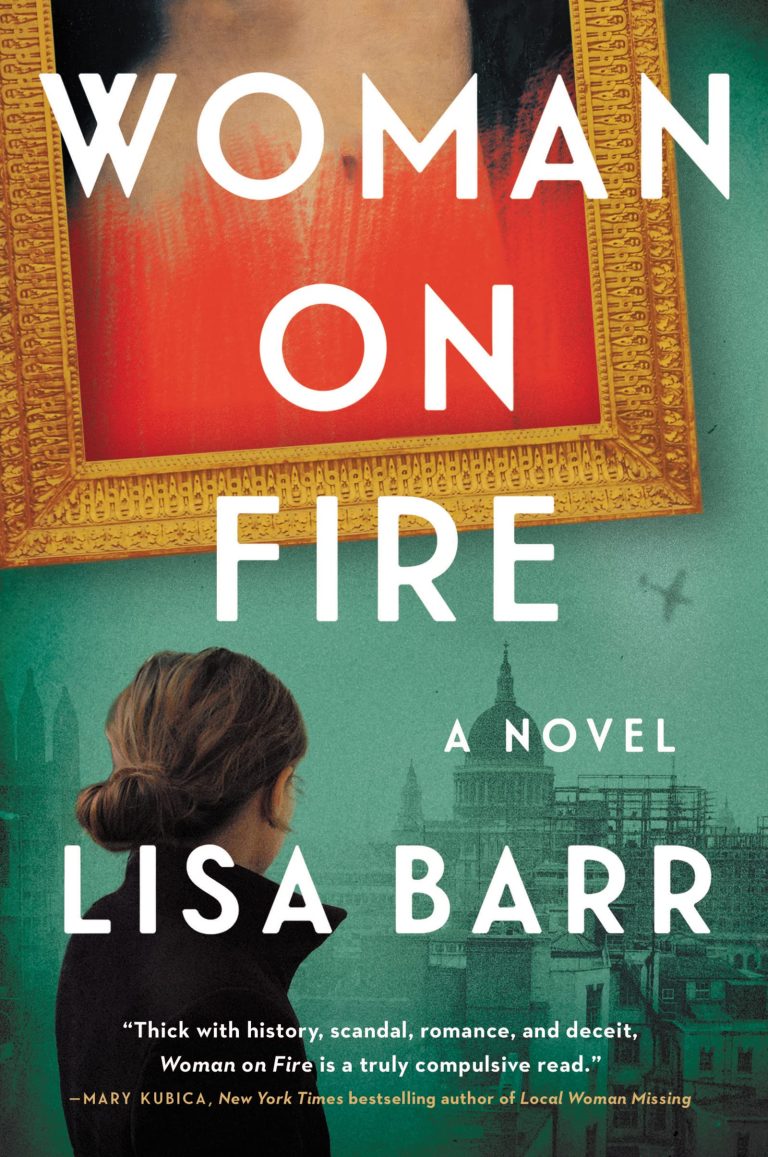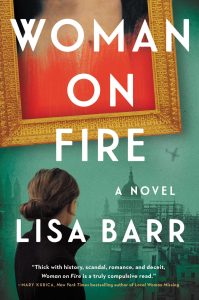 Woman on Fire is about a young female journalist who is searching for a famous painting called "Woman on Fire" that the Nazis stole almost a century before the story begins. Also searching for the painting is a gallerist who is descended from a prominent and wealthy art-collecting family. The novel has everything you could possibly want: romance, secrecy, and history just waiting to be discovered.
The next state on our tour is Wisconsin! Kathie Giorgio is a writer and teacher who lives in Waukesha, Wisconsin. Her book Enlarged Hearts is a collection of short stories that each feature a young plus-size woman who is searching for something wonderful.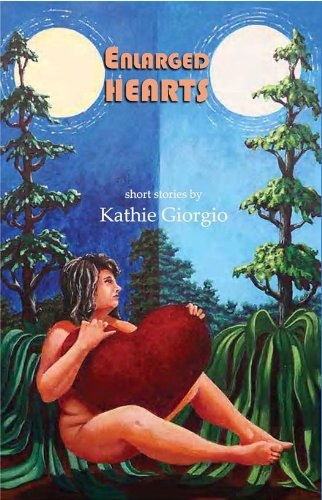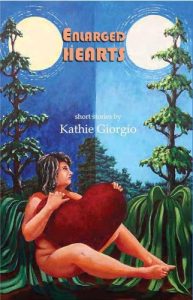 8. Tomboyland by Melissa Faliveno
Tomboyland is a memoir about Faliveno's experience growing up as a girl in rural Wisconsin. The book begins with Faliveno's childhood obsession with tornadoes, which originated when a town near her home was destroyed by an F5 (the worst kind) tornado.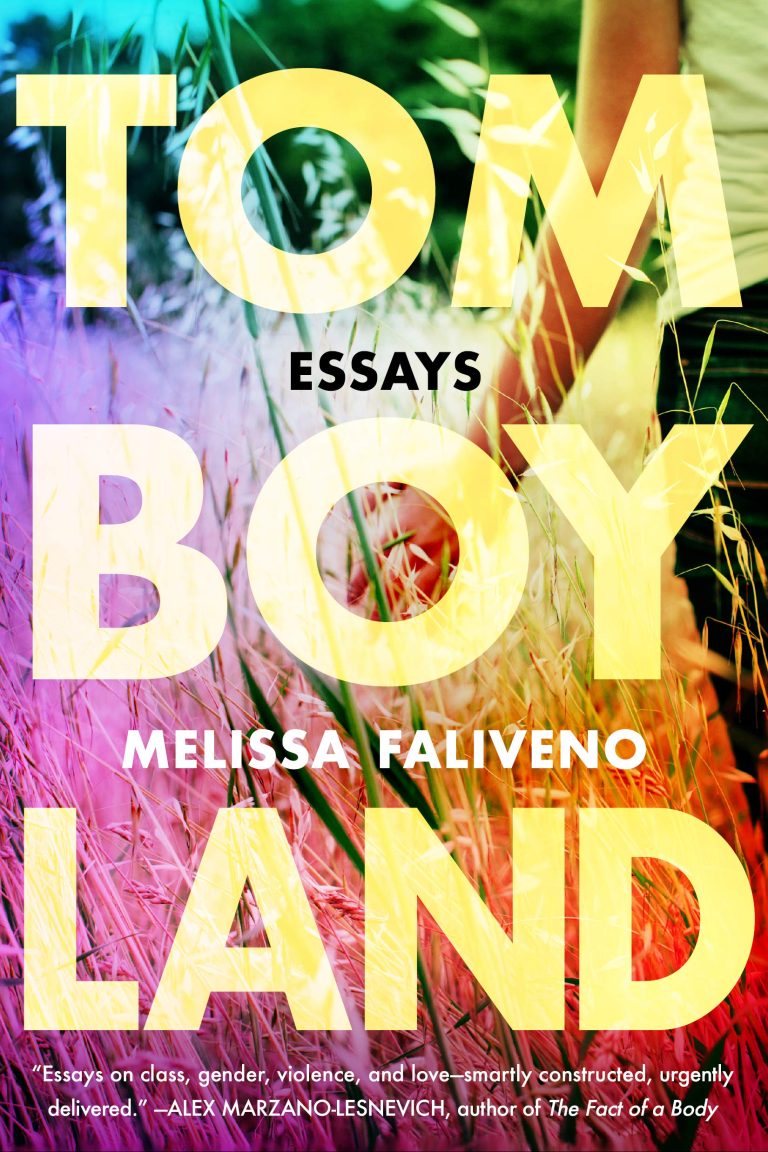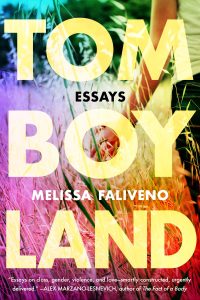 The rest of Faliveno's memoir unpacks the paradoxical expectations for young girls in rural Wisconsin. Faliveno goes into detail about how she did not fit into the constraining expectations of her community, which dictated that girls had to be physically strong in order to work on the farms but also had to appear traditionally feminine in public.
Our final stop in the Great Lakes is Michigan! Chris Van Allsburg was an author from East Grand Rapids, Michigan, and he attended the University of Michigan for college. He wrote children's literature and is known best for The Polar Express and Jumanji, both of which have been adapted into movies that disturbed me greatly as a child (and still do, to be honest).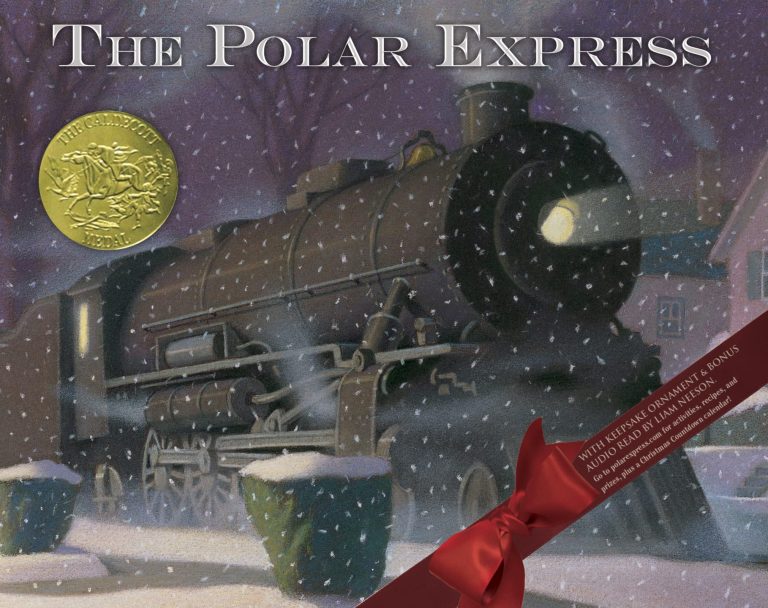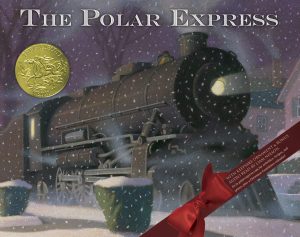 The Polar Express, written and illustrated by Chris Van Allsburg, is about a young boy who believes in Christmas magic, but he wants to see a real sign of it. On Christmas Eve, a magic train arrives at his house and he is invited aboard by the conductor. The boy and other children on the train then go on an incredible journey with wild twists and turns to the North Pole.
This is another one of my favorite books ever (which is admittedly a long list)! Firekeeper's Daughter is the debut novel of Angeline Boulley, an author from Sault Ste. Marie, Michigan. She is Ojibwe and previously worked to support the education of Indigenous children in the United States.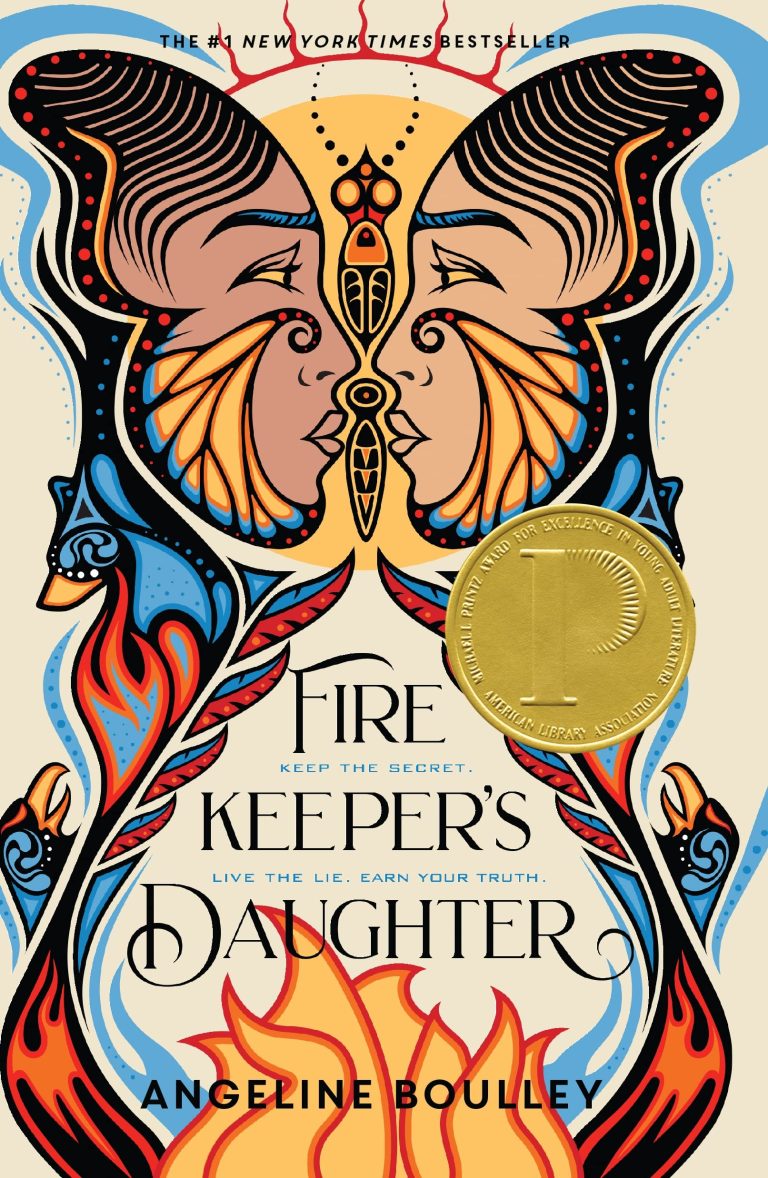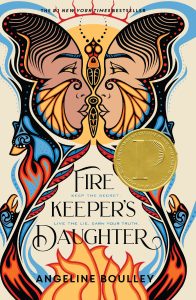 Firekeeper's Daughter is about a young Ojibwe woman named Daunis who is divided between two worlds: her hometown in Michigan, and the Ojibwe reservation. The summer before she leaves for college, a new guy named Jamie arrives in Michigan and joins her brother's hockey team. Daunis starts to fall for Jamie, but she also senses that he is hiding something.
Then everything changes when Daunis' close friend is murdered. Daunis is asked to go undercover for the FBI since she knows a lot about chemistry and traditional Ojibwe medicine. Daunis and Jamie team up, and Daunis is tasked with finding the source of a powerful drug that led to her friend's murder and that continues to corrupt her community.
---
Click here to find more "American Tour" articles!
FEATURED IMAGE VIA BOOKSTR / ELLIE DAVIS