I love a good romance book as much as the next person. However, sometimes I struggle with romance series. Sometimes I want to read about one couple, but to get to that book and understand the story, I must read a story I am not so excited about. For this very reason, I love a standalone romance book; I can read a great love story without background reading on the other characters in the story.
While many of you may be Ali Hazlewood fans, Loathe to Love You is one of her lesser-known books. The book is a collection of three short narratives that follow three fascinating love stories. The first story follows an environmental scientist whose roommate is an oil lawyer. The two are natural enemies; however, will their anger with each other stay as hatred, or will it boil into something else? After all, hate and love are very similar emotions…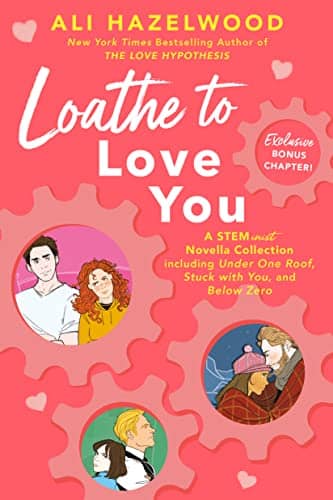 Secondly, a civil engineer is stuck in the elevator with the man who broke her heart. Will she be able to mend her heart and make things right before the elevator is fixed again? Lastly, when an aerospace engineer is injured at an isolated study location, her enemy is the only one willing to save her; could his will to rescue her indicate so hidden feelings? Find out the answer to these questions in Loathe to Love You.
While Chani Horowitz's classmates are signing book deals and becoming majorly successful in the writing world, Chani continues to struggle as a mediocre writer. When she gets the opportunity to interview the famous heartthrob Gabe Parker, she cannot pass up the opportunity. They connect in a way Chani has never felt, but after an action-packed weekend with Gabe, Chani must return to writing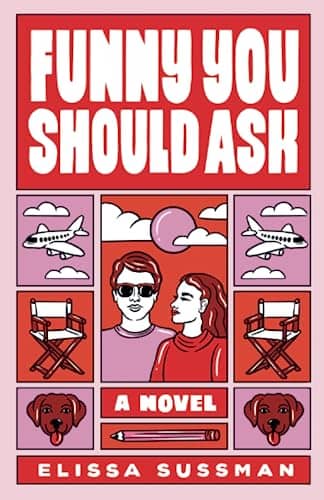 Ten years later, Chani gets to opportunity to interview Gabe again, but this time it is different. Chani is no longer that young girl with stars in her eyes; she is now a successful writer who the world of literature loves, and Gabe is now a recovering alcoholic who Hollywood has turned on. Can Chani pack her feelings away and get this interview done with, or will she fall for Gabe all over again? Can she forgive Gabe after he embarrassed her ten years ago?
Ghosted by J. M. Darhower
Looking for another movie star romance? Ghosted is a perfect book to satisfy that craving. As the new Hollywood it-boy, Johnny is exhausted. After running from the paparazzi, a full day on set, and losing his battle with his addiction, Johnny can almost forget her. However, no matter what he does, Johnny can never forget the love of his life, who knows him as just Jonathan Cunningham.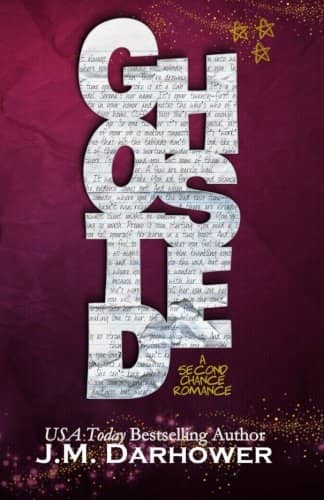 Kennedy is across the country as a single mother to a daughter that Jonathan does not know about. Now, years later, Jonathan is desperate to fix his life and, most importantly, make amends with Kennedy after getting clean.
The Song of Achilles by Madeline Miller details a love story that is quite literally as old as time. While many readers are familiar with Homer's The Illiad, Miller's book sheds brand new light on the story.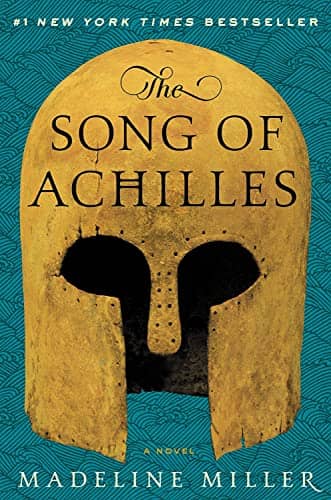 While people have long suspected that Achilles and Patroclus are lovers, Miller's book puts that story into words. Miller creates an adventure-filled love story between Achilles and Patroclus that will have your heart bleeding for them.
Punk 57 by Penelope Douglas
Misha has one shining light in his life, his pen pal Mischa. He smiles at everything she writes, and after a difficult few years, he needs to smile more often. At a party one day, they run into each other; he recognizes her, and she remains clueless about who he is.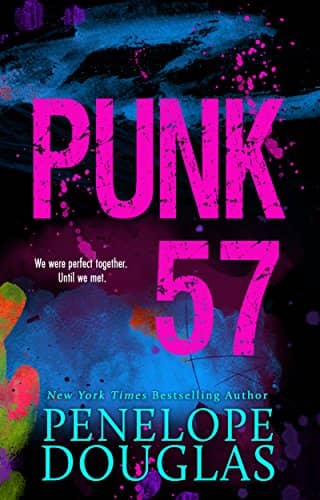 Nothing has changed for Ryen, his seven-year-long pen pal, but for Misha, everything has changed. More specifically, Misha has discovered he hates Ryen. When Misha transfers to Ryen's school under a different name, he is confronted with her every day; will he learn to love her, or will his hatred deepen?
---
These are the perfect few books to read on a lazy summer day; they are action-packed, captivating, and will most definitely pull at your heartstrings. You can get all the amazing romance without the commitment of a series.
Interested in more romance content on Bookstr? Check out Hockey Romance: What the Puck is That?
FEATURED IMAGE VIA BOOKSTR / ANNE MCCORMACK