Texas' HB900 Law, which requires book vendors and teachers to rate books based on sexual content, is set to go into effect on September 1st, 2023. Follett School Solutions, the largest book distributor to schools, has asked publishers to begin rating their books. Despite this, guidelines for the ratings have yet to be provided.
Publishers Against the Rating System
But that's not the main reason that publishers have been refusing to comply with the law. One executive says that doing so would make them "complicit" in book banning. In a statement, Hachette Book Group says
"We strongly disagree with the idea that rating our books to flag certain content or having retailers or wholesalers do this, is appropriate or helpful. We trust our teachers, trust our librarians, trust our parents, trust our student readers who are hungry to experience the world in all the ways that books allow."
Continuing, they state: "As publishers, we want our books to reach the broadest possible readership…It is our hope that laws that seek to limit access to books and that criminalize teachers, librarians, and booksellers will be struck down as unconstitutional."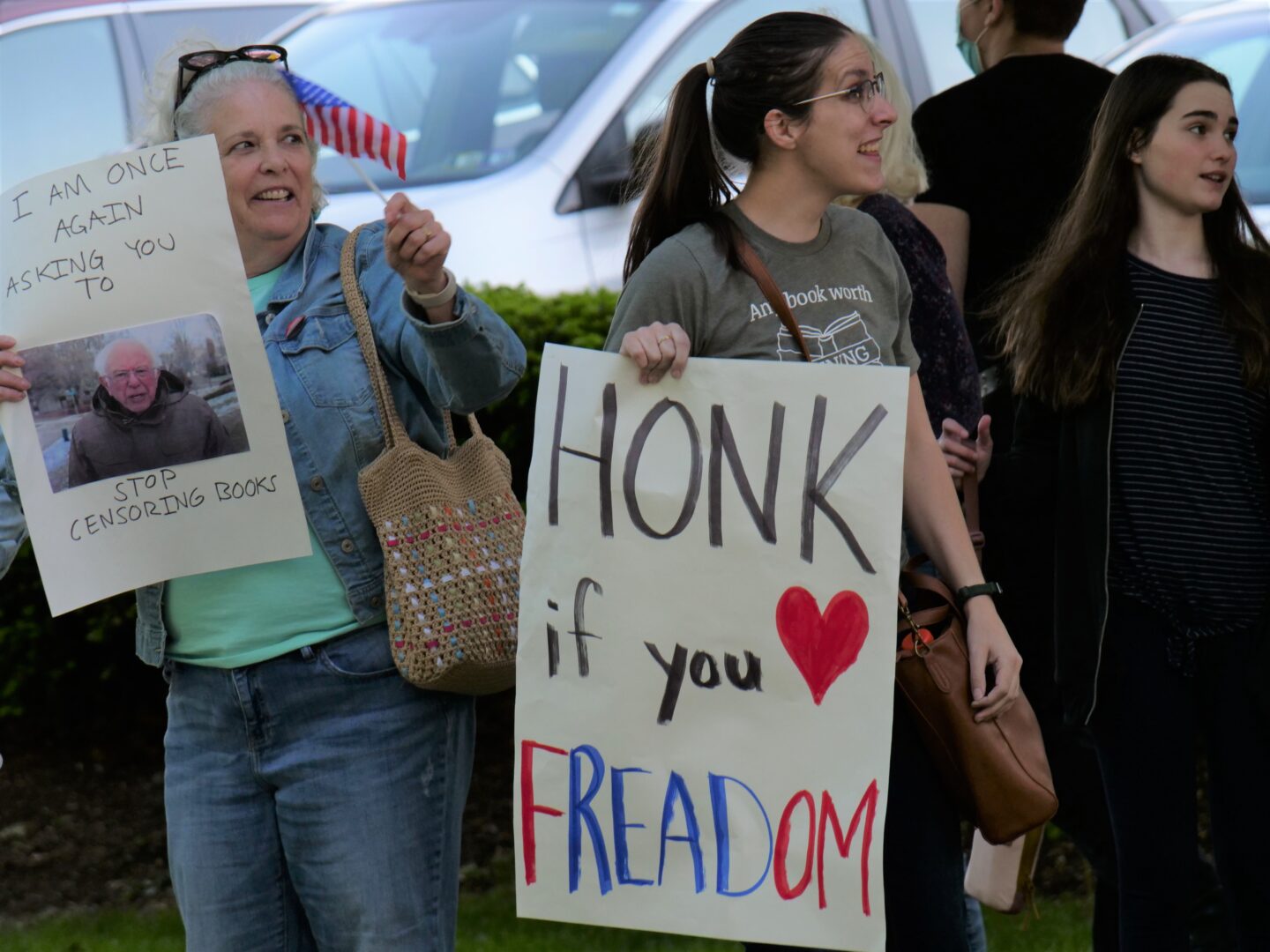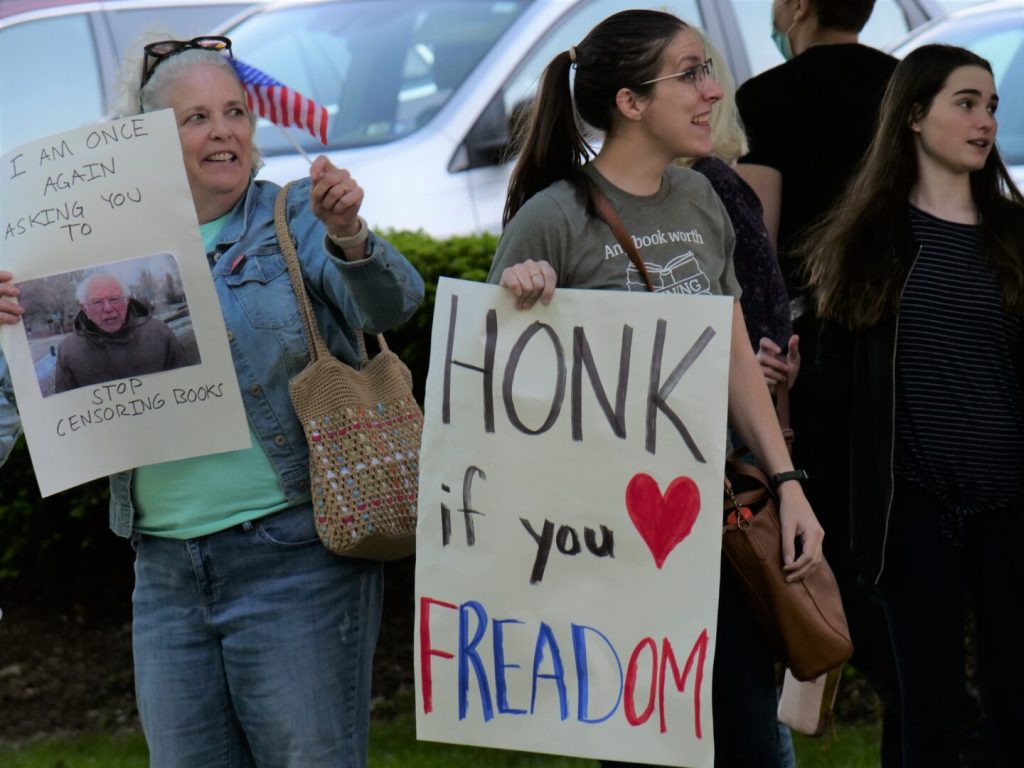 Oral arguments in the lawsuit against HB900 have been scheduled for August 18th, 2023. The filers include two independent Texas bookstores and several organizations, such as the Comic Book Legal Defense Fund, the Authors Guild, the American Booksellers Association, and the Association of American Publishers.
---
Read more about the book bans sweeping Texas and Florida here.
FEATURED IMAGE VIA COMMUNITY IMPACT