Hockey romances are topping the charts! I knew this article was for me because it's truly one of my new favorite genres. Just yesterday, The Washington Post published an article covering this phenomenon as well. It mentioned how the top 10 sports romances on Amazon are hockey; I checked myself, and they were correct.
Now what makes a hockey romance so special? There is a TikTok sound going around where a reporter asks a woman what her favorite sport is; she responds with, "Hockey because they're hot"; that pretty much nails this genre on the head. You have hot, strong, sweaty men skating around a rink (there is something about it when they skate really fast); they look even better in their uniforms, and the best part of all is they get a little violent. If you see me at a hockey game, just know I am screaming "FIGHT!" the whole time.
I have never, ever been a sports player or lover. But now, I have romance authors to thank for my newfound hobby and obsession. Watch out hockey fans, there will be a slew of book girlies filing the stands come this fall! Read on for hockey romance recommendations so you can be one of them!
I will do anything and everything to talk about this book. It shook me to the very core, and I came out the other side deeply obsessed with all things hockey, harems, and Finnish men. I cannot say enough good things about this book and its accompanying books, That One Night and Pucking Ever After Volume 1. I am waiting anxiously for Pucking Wild, the next move in the Jacksonville Rays series, to be released next week!
This is a massive book that is available to read on Kindle Unlimited and is aggressively worth your time.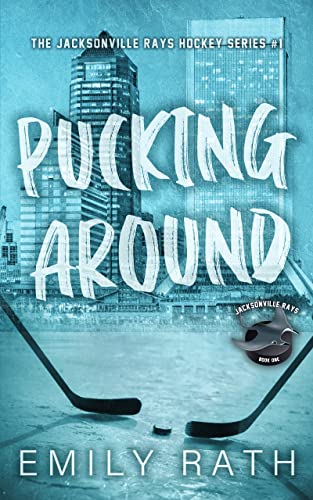 "Okay this was SO MUCH FUN. All these characters were SO lovable and I was entertained from page 1 until the very end. This is a MASSIVE book, 700 pages. Could it have been shorter? Yes, probably. Did I want it to be shorter? ABSOLUTELY NOT."

Amazon Reviewer
I. Am. Obsessed. I just can't get enough of this book. I read it through once and have since gone back and read chapters again just to remember how good of a man Jamie is and wish and hope I find someone like him.
This book is available to read on Kindle Unlimited.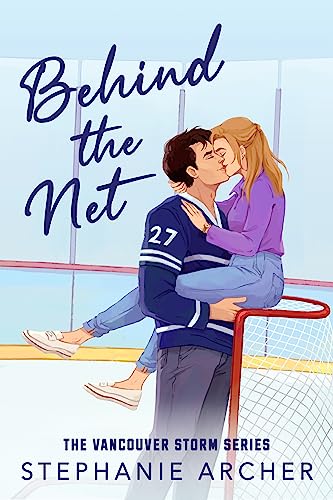 "This book is hitting all the love buttons. It's got multiple tropes I love reading in Hockey romances. I was so excited receiving an ARC for this book. Let me tell you, I was invested! Stephanie Archer's writing is beautiful. The balance of the pace, character development, and spice in the romance is perfect."

Amazon Rewiewer
Ah, this book is such a well-written whirlwind. Contreras does an amazing job depicting how complicated and ferocious love can be, especially when outside forces prohibit it. I was hooked and on the edge of my seat the whole time.
This book is available to read on Kindle Unlimited.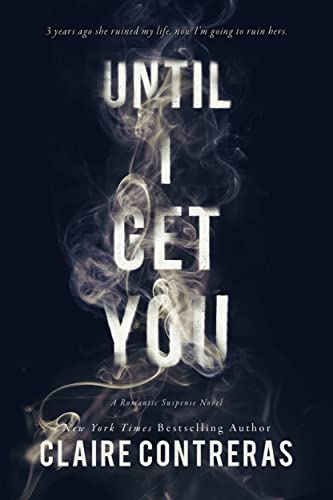 "You can never go wrong with hockey romance and this book is another reason why.

A hockey player that is obsessed with the girl that doesn't fall to his feet and makes him do the one thing he has never done: be the one chasing. With secrets and walls so high up around Layla, Lachlan slowly breaks them down. Layla having to decide if he is the person she finally lets in or pushes him away. The tension between them is nothing short from scorching HOTT and let me tell you the slow mini burn is W-O-R-T-H IT."

Amazon Reviewer
I loved how badly Zade, the big, bad hockey player, wanted Stevie, the unfiltered stewardess. My favorite part was watching all his walls crumble as feelings began to form. The second book in the series, The Right Move, a basketball romance, is also a must-read.
This book is available to read on Kindle Unlimited.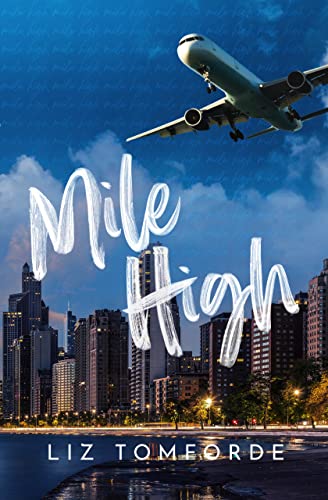 "I love hockey romance books, and with, "Mile High", I fell more in love with the story, and of course with Stevie and Zanders. Right away, the snarky banter between Stevie and Zanders was great, and I loved seeing how they both wouldn't back down from one another."

Amazon Reviewer
This is definitely one of my top 10 favorite books of the year. I downloaded it onto my phone, so I can read it any chance I get. Not only is this book a smutty reader's dream, but the communication within their relationship is something I dream about.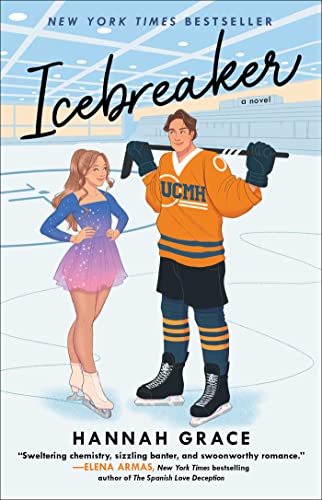 "Anastasia is a figure skater who suddenly finds herself having to share her rink with the Hockey team after a prank gone wrong renders their rink unusable. She immediately butts heads with their captain Nate Hawkins, but that spark of annoyance soon turns to chemistry as things heat up between them."

Amazon Reviewer
These last three books are ones that currently grace my TBR, and I will most definitely have to read them before hockey season.
I have read that the dual POV in this novel is the best part! Hannah and Garrett get something for themselves out of this deal, but it spirals into something more that they both want.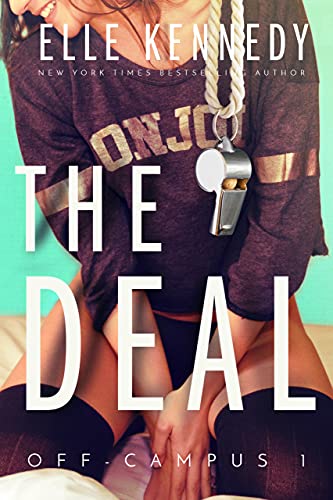 "Romance. The most adorable couple. The banter – omg the banter. The romance. The friends. The flirtation. The smiles it gave me."​

Mandi, SmexyBooks
Carter, an arrogant hockey player who knows he's hot, meets Olivia, a woman he can finally open up to. This is one of the most popular hockey romances on Amazon at the moment, and I can't help but be giddy when I know my name is the same as the love interests.
This book is available to read on Kindle Unlimited.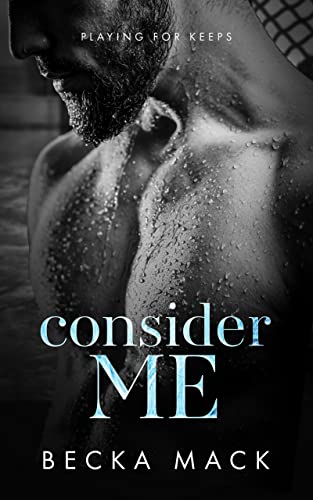 "I have a new favorite hockey romance book… maybe even a new favorite sports romance book."

Amazon Reviewer
This is another hockey player/personal assistant romance, similar to Behind the Net. I have seen nothing but chaotically positive reviews about this novel and Stone.
This book is available to read on Kindle Unlimited.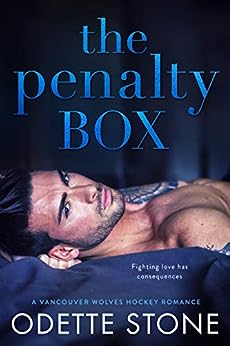 "Odette Stone writes the BEST hockey romances. It's almost impossible to put them down…and yet you don't want them to end."

Amazon Reviewer
---
What a time to be a reader of romance and a lover of hockey! I cannot wait for the start of hockey season so I can show off all my knowledge of the sport. I am desperately looking for a shirt to wear to the games that say, "I read Hockey Romance" because I just know I won't be the only book girlie to attend this coming season.
Click here for more romance recommendations!
FEATURED IMAGE VIA BOOKSTR / OLIVIA SALAMONE