What better than Romance Awareness Month than bringing this song back to the forefront (as if it ever left)? Russ granted the BookTok community with this gem, and I can't thank him enough for it. There are three versions of this song! I love when an artist truthfully taps into their creative abilities to not only produce music they enjoy but music that they know their fans desperately want.
My friend Devin and I have discussed this song at length. It has infiltrated every Spotify playlist and is the hype song I use before a night out. A book-based song that also satisfies my craving for explicit, descriptive music? Does it get any better?
I want to take a look at the lyrics before we delve into the books themselves. He certainly picked the gems of BookTok and a few of my favorites. When I first heard the song, it brought me so much joy to try to pick out the book titles. When I looked up the lyrics for this article, it felt like iSpy.
If you're like me, you know what the book titles are immediately. If you're not, no worries! I did the work for you.
We said we only friends, so how come we keep forgettin'
You my sweetest oblivion, we just fakin' with benefits
See my icebreaker was tellin' you that I might break ya
Our friends disapproved, but we not good advice takers
They just jealous or they twisted our love
The ritual is kissing you, giving you dick til' you-
Come, come, uh
Met you when I knew I only wanted one lover
Then it happened one summer, I was cold before
But I don't care if I get hurt, every rose has thorns
Let us take a moment to thank Russ for these lyrics… Alright, let's discuss the books! I have read almost all of them, so let's start with those first.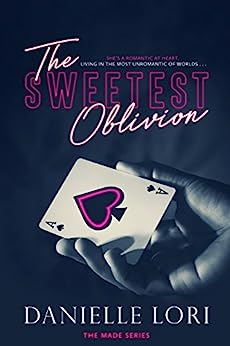 I have said this a million times, but if you read my articles, you know this book has stolen my heart. It was such a treat to hear it included in Russ' song. This first novel in the Made Men series follows the tumultuous relationship of Nico Russo, the head of the Cosa Nostra, and Elena Abelli, the sister of his fiance and daughter of his enemy. The back-and-forth, slow-burn love story that this novel depicts has me hooked the entire time and during every reread.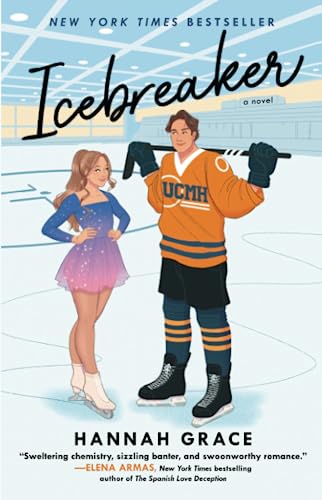 Another one of my favorites! Figure skater Anastasia Allen and hockey player Nate Hawkins are forced to share their university skating rink. Its enemies-to-lovers meet one of the most well-communicated, healthy relationships I have read recently! Some say it lacks plot, but let's be honest, are we always reading for the plot?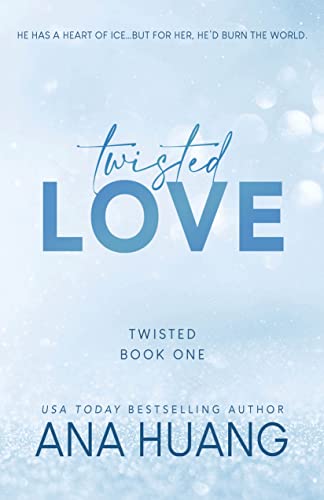 Ah, yes, the first book in the Twisted series. I would go as far as to say this is one of the most-read romance series on BookTok right now. If you want a taste of what this is about, let me give you some snippets; the grumpiest man and the most sunshine woman (literally) you will ever meet. You see their up and downs, and you also witness one of the craziest plot twists I have read to date. Be prepared for anything when you read this novel.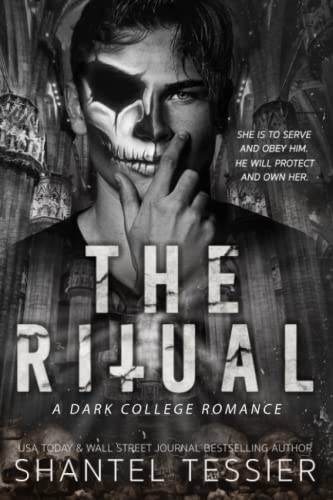 There are some books that when I read, I just think, "Oh my"; this is one of those books. During most of my reading experience, I would read a section and have to close my book to process the information. I am in no way saying that is a bad thing, but the relationship between Ryat and Blakely is intense, to say the least. I would approach this book with caution, an open mind, and a shot of tequila.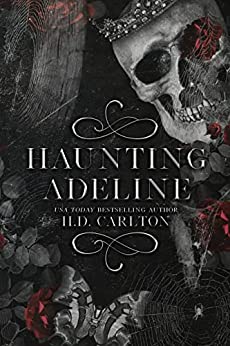 This is another book that, if you follow my articles, you know I am a big fan of. And like The Ritual, it is also another book that stops me in my tracks. I happen to really enjoy this love story, if you will, between Zade and Addie. I am not saying I agree with everything that goes on in the book, but if you plan on reading a dark romance, you need to be prepared for anything.
Alrighty then! On to books that I have not read but are certainly on my TBR.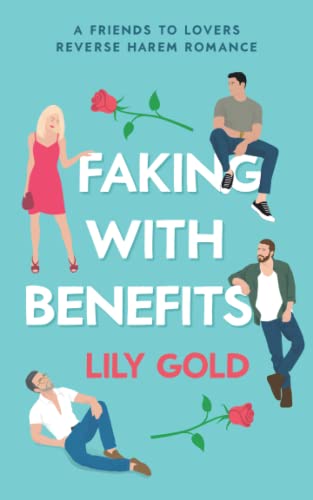 I have been reading so many harem romances recently I am genuinely surprised I have not already divulged in this hefty novel. I am aching to read the love story that is Layla and her three best friends, Zack, Josh, and Luke. Let's just say that their relationship takes quite a sexy turn as they navigate dating in their late twenties.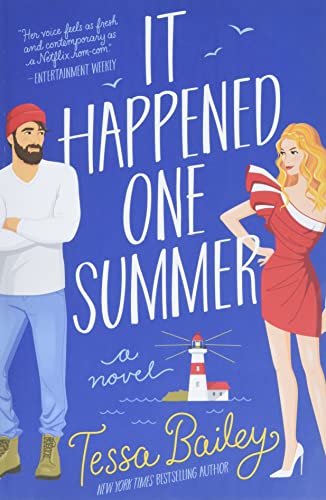 This infamous Tessa Bailey novel has been in extensive conversation since its release. This small-town romance follows Piper, a rich Hollywood native, and Brendan, a grumpy fisherman. This novel follows the twists and turns of a grumpy/sunshine relationship and is perfect for summer!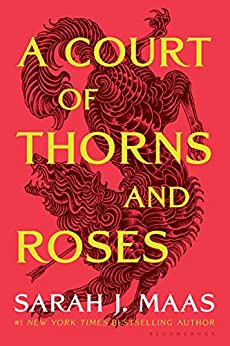 There has been some debate in the BookTok community about what book the last lyric was referring to. In my opinion, it could be either Haunting Adeline or ACOTAR! Roses are significant in both novels, and both of these series are supremely popular on BookTok. I can see him referring to this novel by the title alone, but you'll have to read the novel to see the real significance of a thorn and rose!
___________________________________
Have you already read all the books Russ mentions in his song, or are you on a romance journey like I am? Be sure to let us know!
Click here to read more romance articles!
FEATURED IMAGE VIA BOOKSTR / OLIVIA SALAMONE