School is back in session, and some of us are not quite ready to give up our summer vacation. Before you spend your days staring at textbooks, don't forget to set aside some reading time. Books can be our escape during the long school year. Away from homework, practice, and tests, you can dive into a comforting novel and forget your academic worries for a while. Look no further for stress-relieving books than these seven books fit to cure your back-to-school blues.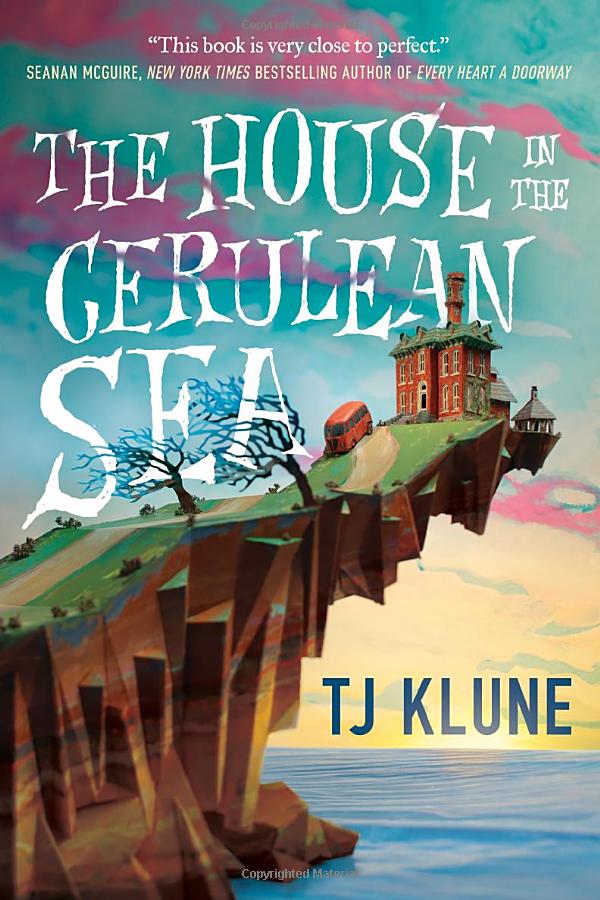 A back-to-school schedule may not allow you to indulge in a lengthy fantasy series, but this stand-alone fantasy novel is sure to soothe your fantasy withdrawals. Caseworker Linus is given a highly classified case to find out if six supernatural orphans will bring about the world's destruction. This magical tale will flood your heart with warmth and give you the escape from reality you need.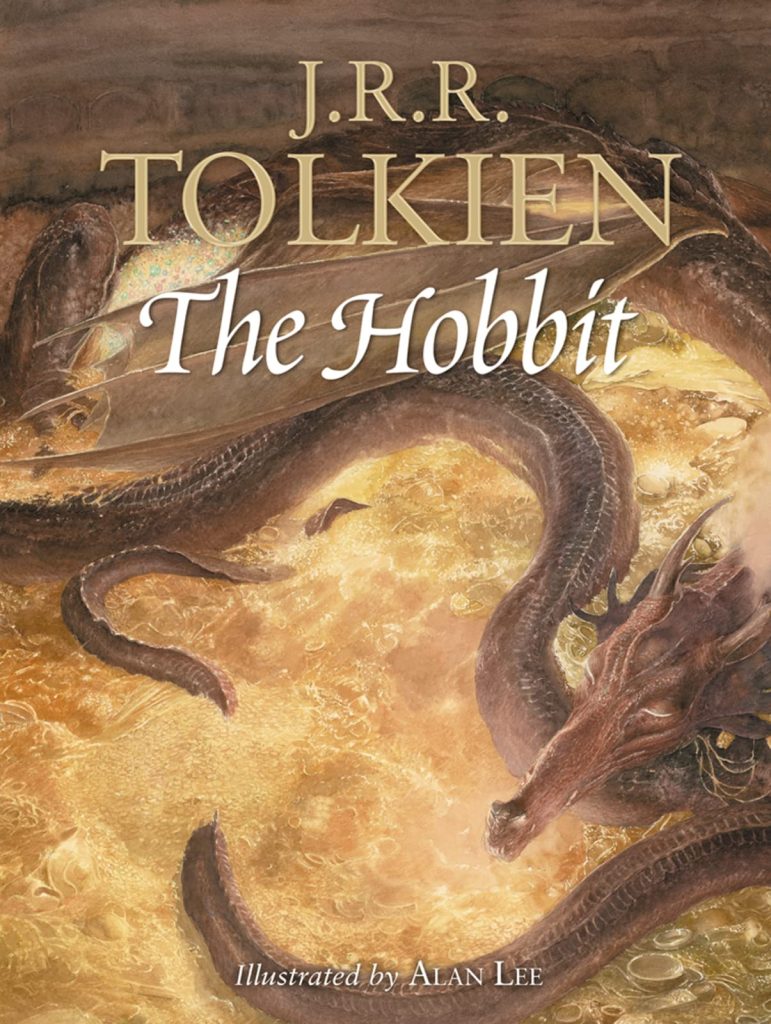 If the upcoming school year is already stressing you out, take a tip from a hobbit and stay home and read. The epic tale of an unwilling hero taking on the many dangers of Middle Earth is sure to make you feel better about your own stress. It's no ring of power, but this book is sure to ease your mind.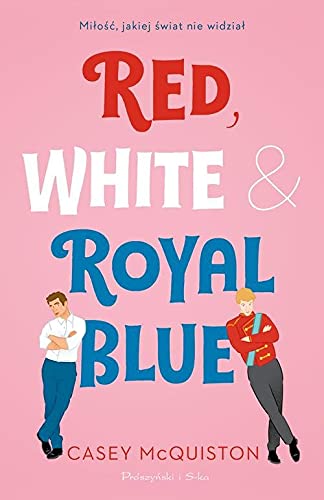 You may not miss science class, but you're sure to enjoy this couple's chemistry. The stakes are high as the President's son, Alex, and the British Prince Henry's fake friendship scheme leads to a romance that may threaten international relations. Fun, sexy, and thrilling, this forbidden romance is a must-read.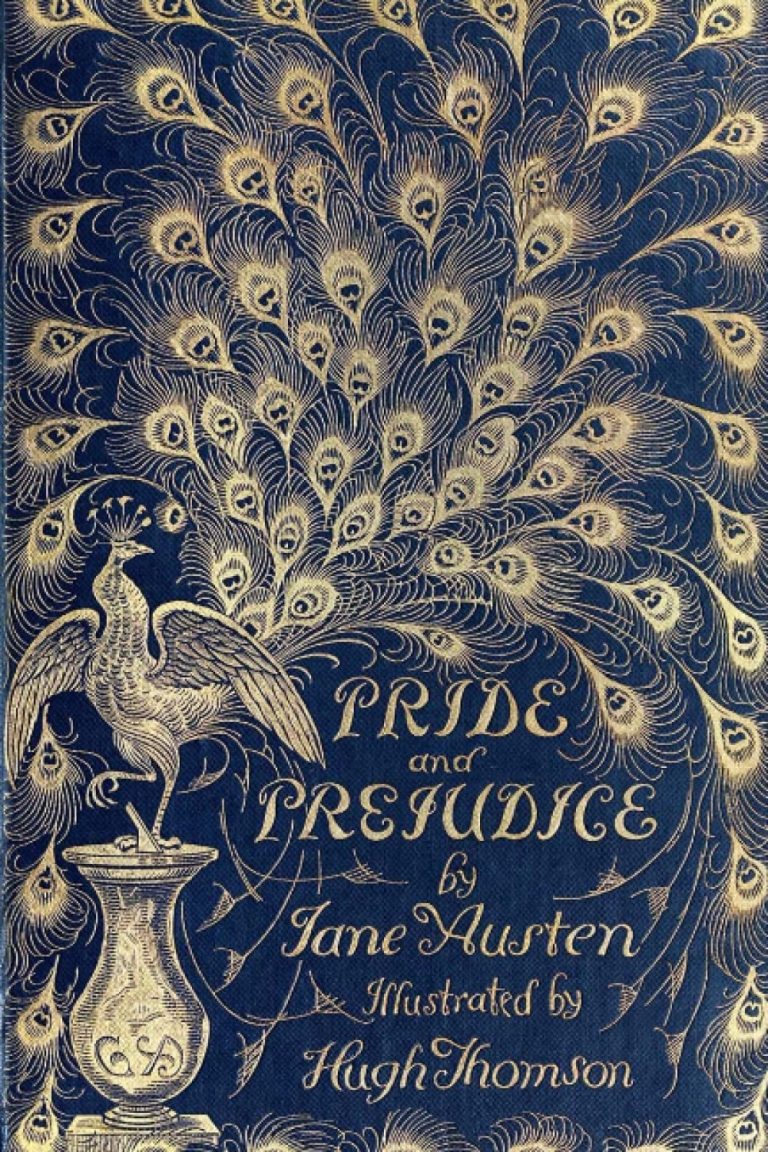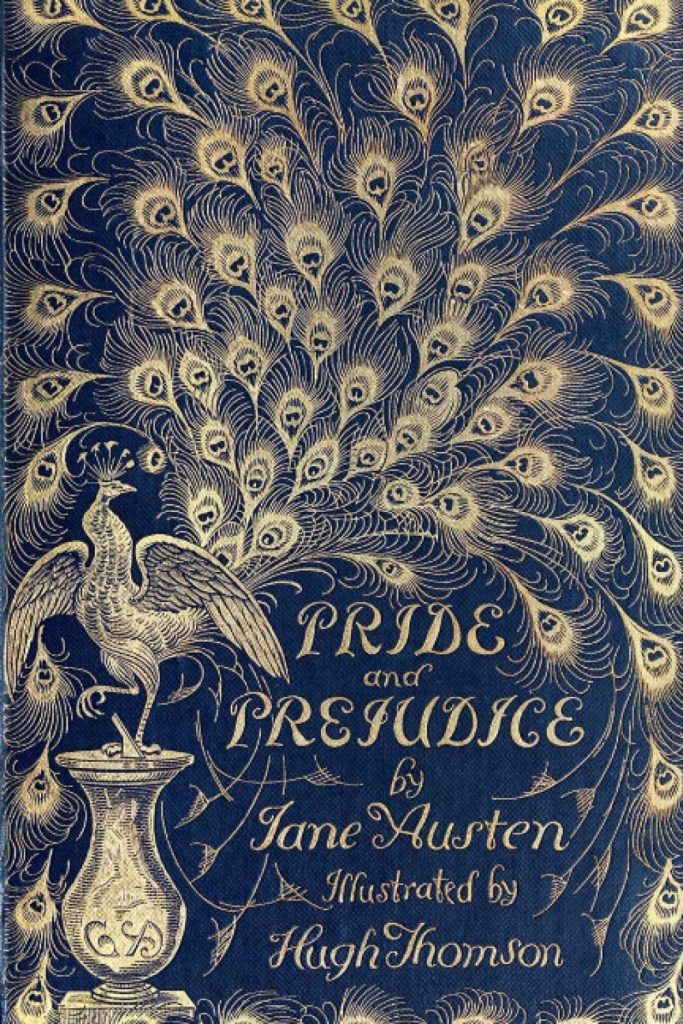 I know that a classic novel may seem like a poor choice to cure your back-to-school troubles, but this romance is timeless. Elizabeth and Mr. Darcy's enemies-to-lovers dynamic will enthrall and entrance you back to 19th-century England and away from orientations and school supply lists.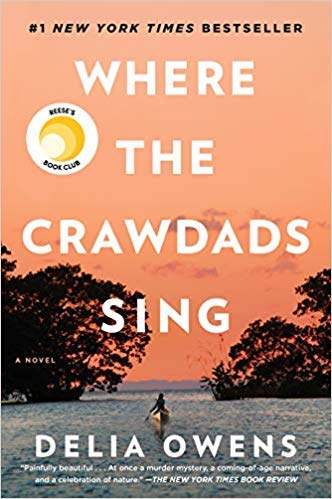 This beautifully written novel is sure to ease your academic worries. Marsh resident Kya Clark has always been outcasted by the community, but when the beloved Chase Andrews is found dead, Kya faces more than the court of public opinion. The novel's soothing nature descriptions, paired with Kya's coming-of-age story, will entertain you way more than math class.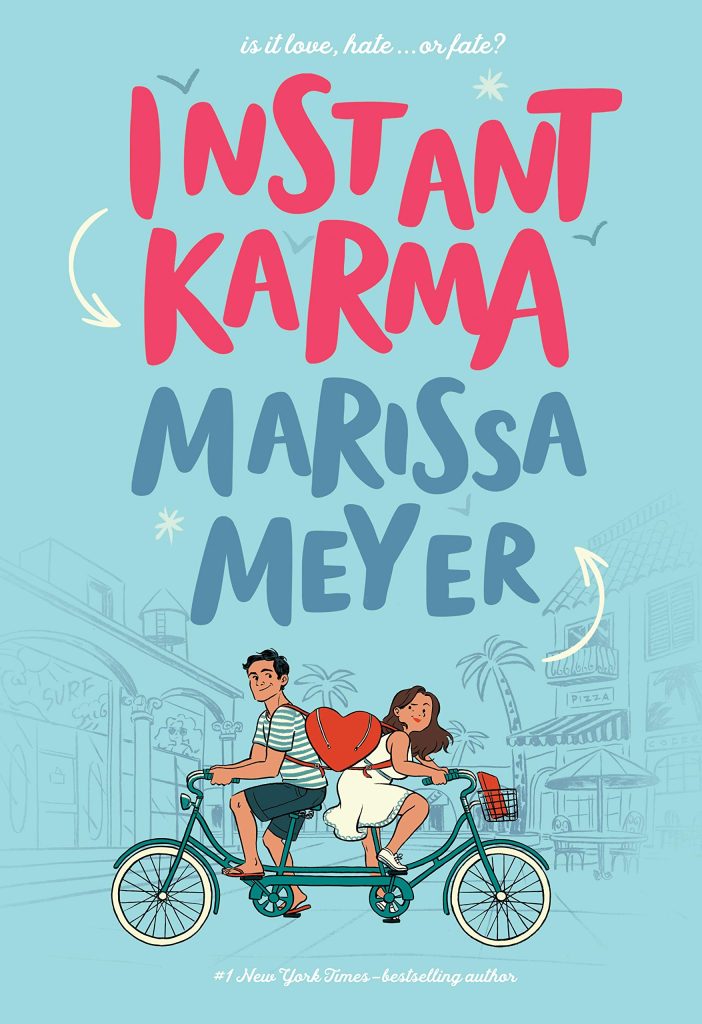 Instant Karma is a beach-worthy read guaranteed to distract you from whiteboards and notebooks. Overachiever Prudence's life changes when she is granted the ability to inflict karma on people. She is determined to use her newfound powers on her lazy classmate Quint, but she's quick to find out he may be more noble than she thought. We promise that this book may be the good karma you need before any upcoming tests.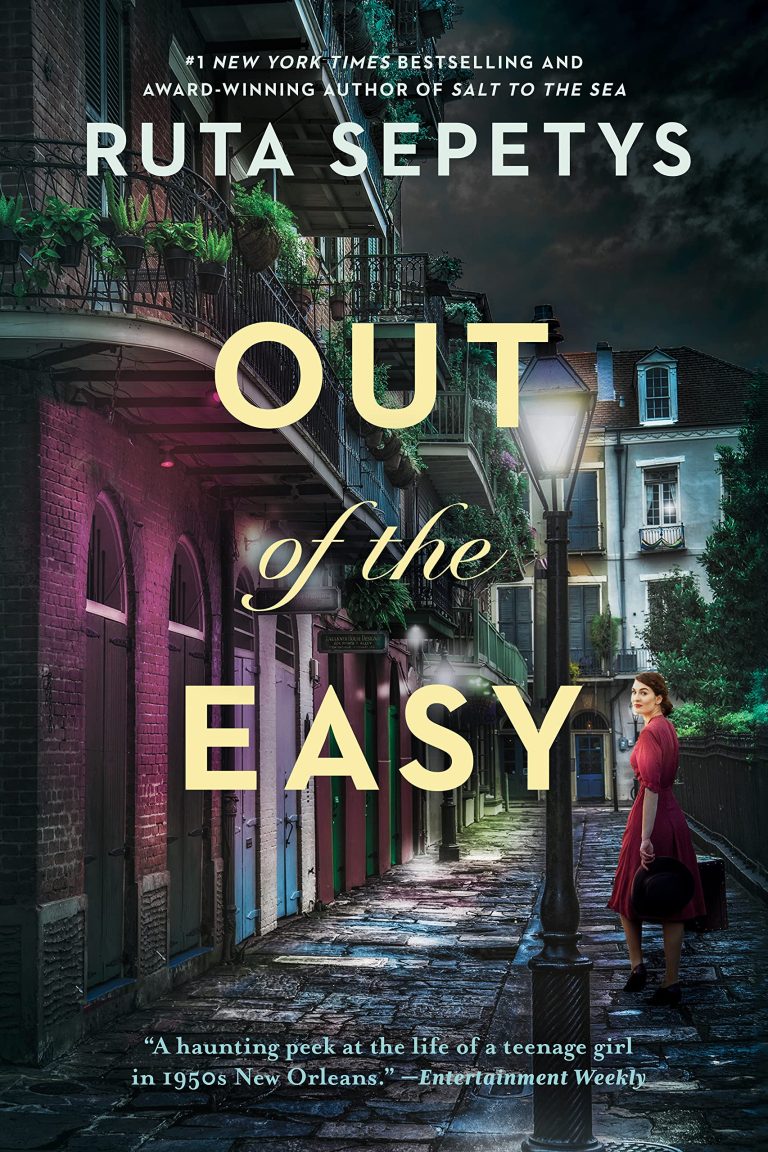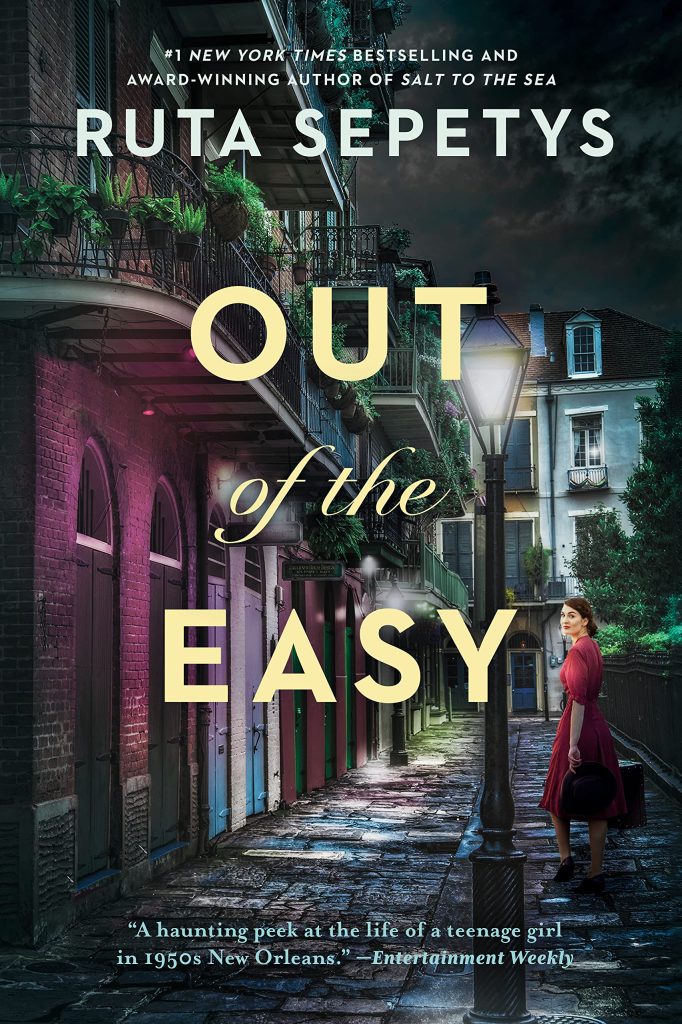 Close up that history book and dive into this engaging historical fiction. Josie Moraine's life in the Big Easy has always been anything but easy. Known as the daughter of a brothel prostitute, Josie has always wanted more for herself, but her plans are disrupted when a mysterious murder rocks the quarter. The cast of fun characters combined with the 1950s French Quarter makes Josie's story one worth your study hall time.
---
Good luck, students; we hope that these reads can see you through the semester.
If you're looking for more back-to-school content, click here and here for more recommendations.
FEATURED IMAGE VIA CANVA