If back-to-school dread haunts your summers, a good campus novel may be just what you need to daydream and romanticize your scholarly pursuits to make them feel a little less overwhelming. The campus novel (otherwise known as the academic novel) offers enigmatic narratives of romance and obsession, mystery, and coming-of-age fixed around a university campus. The beloved dark academia niche is nestled within this literary genre and has been transfixing readers for decades.
One of the most revered contemporary campus novels, The Secret History by Donna Tartt, is not included in this list (despite my undying love for it). This is because I wanted to highlight some lesser-known reads that show the versatility of this subgenre. So, without further ado, let's jump right in!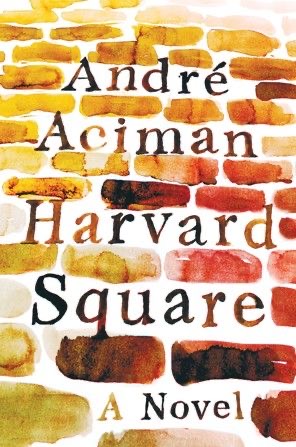 From the author of Call Me By Your Name comes another stunning, raw novel exploring powerful themes of identity, exile, and assimilation. It follows an unnamed protagonist taking his sullen teenage son on a summer college tour, culminating with his alma mater: Harvard. His return to Cambridge, Massachusetts, stirs up memories from the summer of 1977 when he formed a life-changing connection with a Tunisian Berber taxi driver.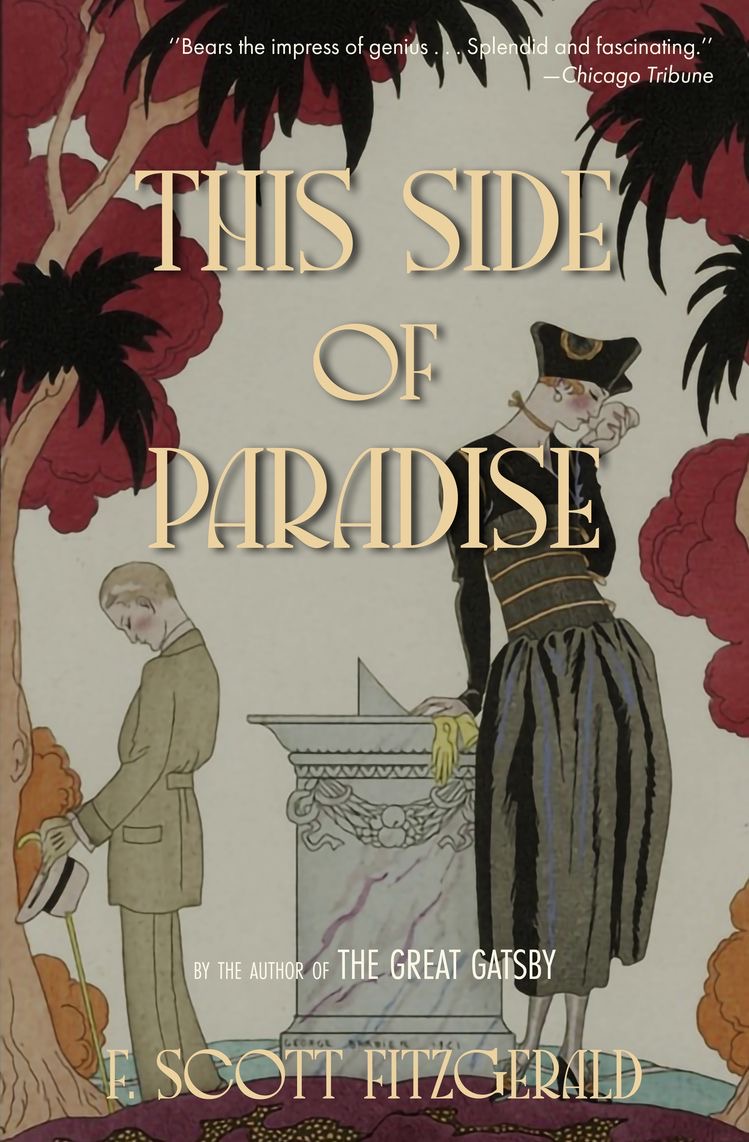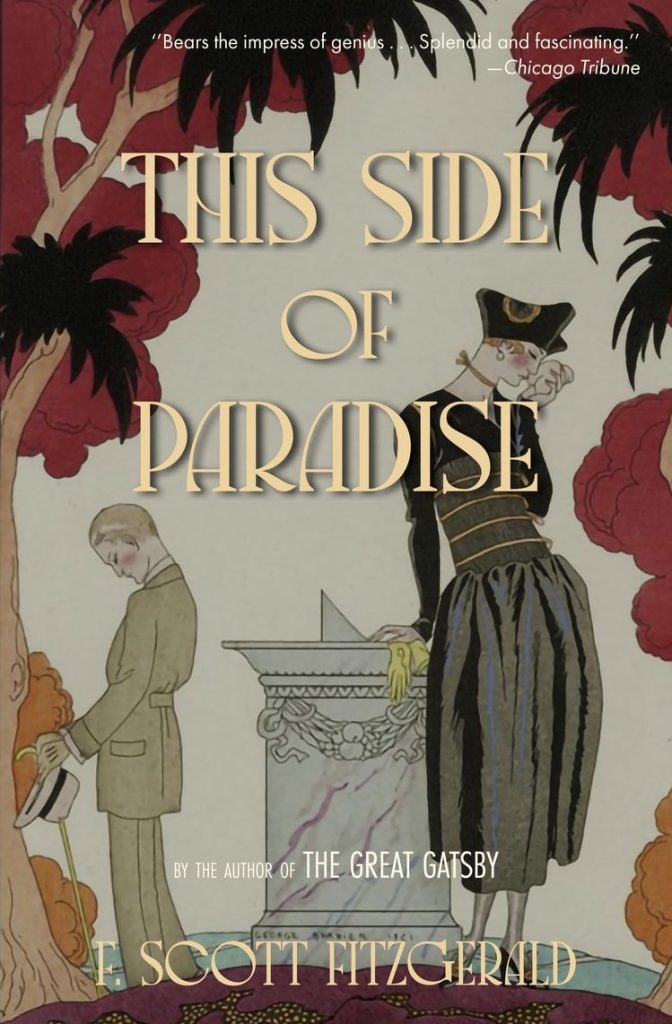 Fitzgerald's semi-autobiographical debut novel is a perfect back-to-school read that follows the quixotic Amory Blaine, a student at Princeton University. We first meet Amory in prep school and follow his arc through the enchanting glitz of the Jazz Age in New York. Between uncertainty and audacity, cynicism and romanticism, Fitzgerald spins an unforgettable tale of youth and disillusionment.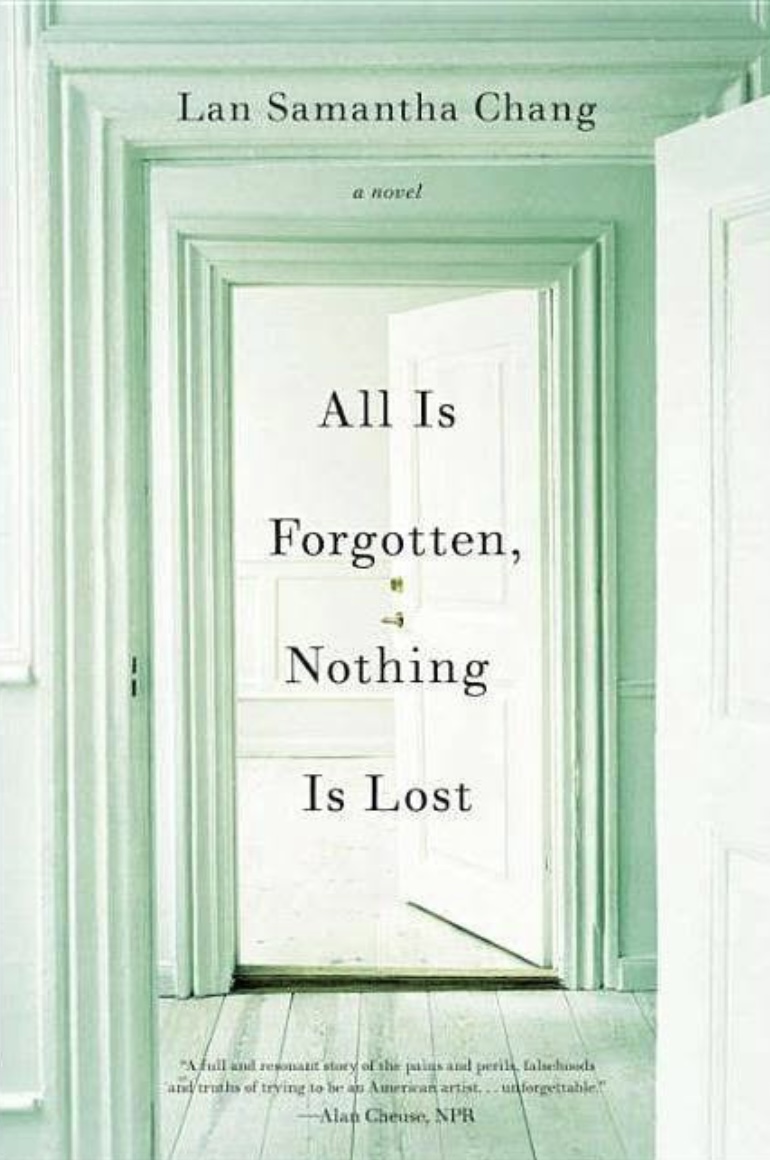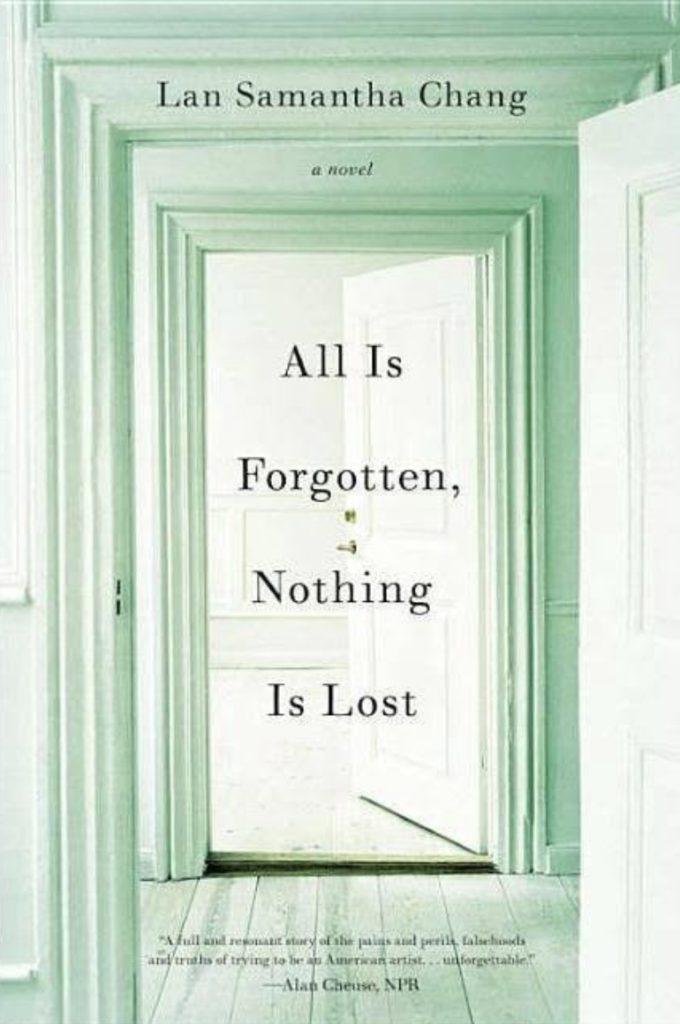 An ode to the highs and lows of the creative journey, All is Forgotten, Nothing is Lost hones in on Bonneville, a renowned writing school. Therein, a captivating poet and professor named Miranda Sturgis both excites and frightens her students. Two enterprising young prospects, Roman and Bernard, strive to gain her admiration, but in the process, the boundaries between friendship, mentorship, and love start to blur.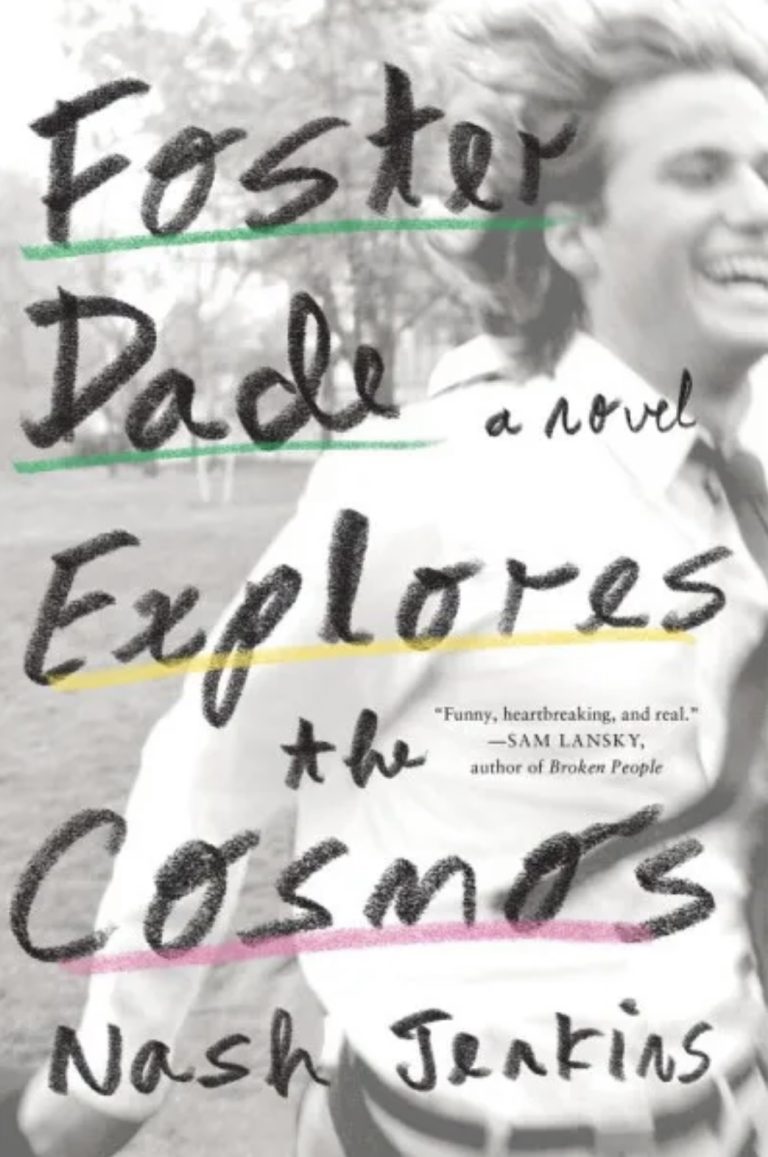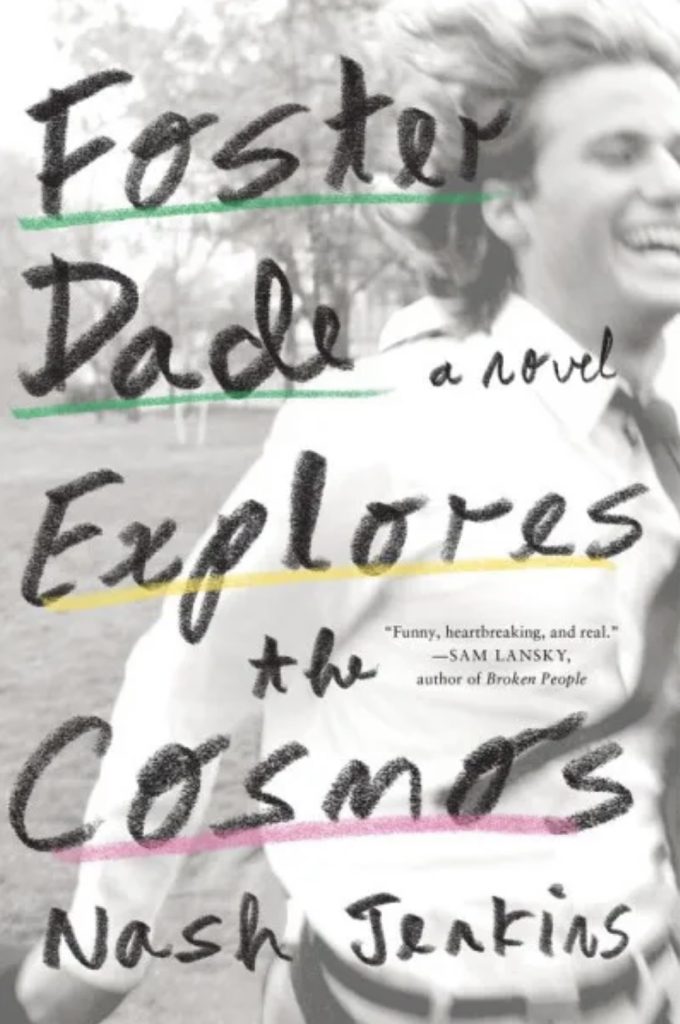 The most recent campus novel on our list, Nash Jenkins' debut, is an immersive coming-of-age tale chock full of 2000s nostalgia. Incorporating blog posts, text archives, and playlists to bring Foster Dade's boarding school experience to light, this novel uses a unique lens of investigative journalism to explore social class and privilege, toxic masculinity, mental health, and more.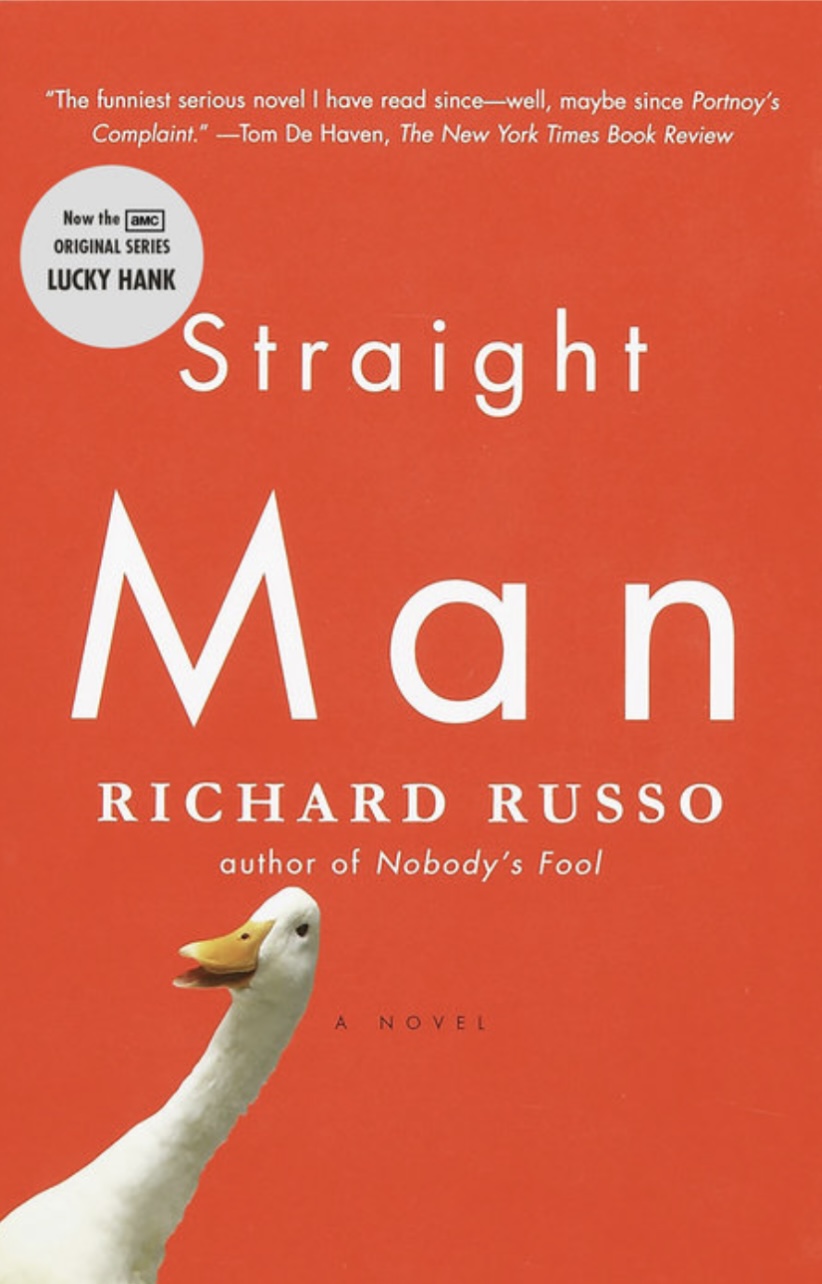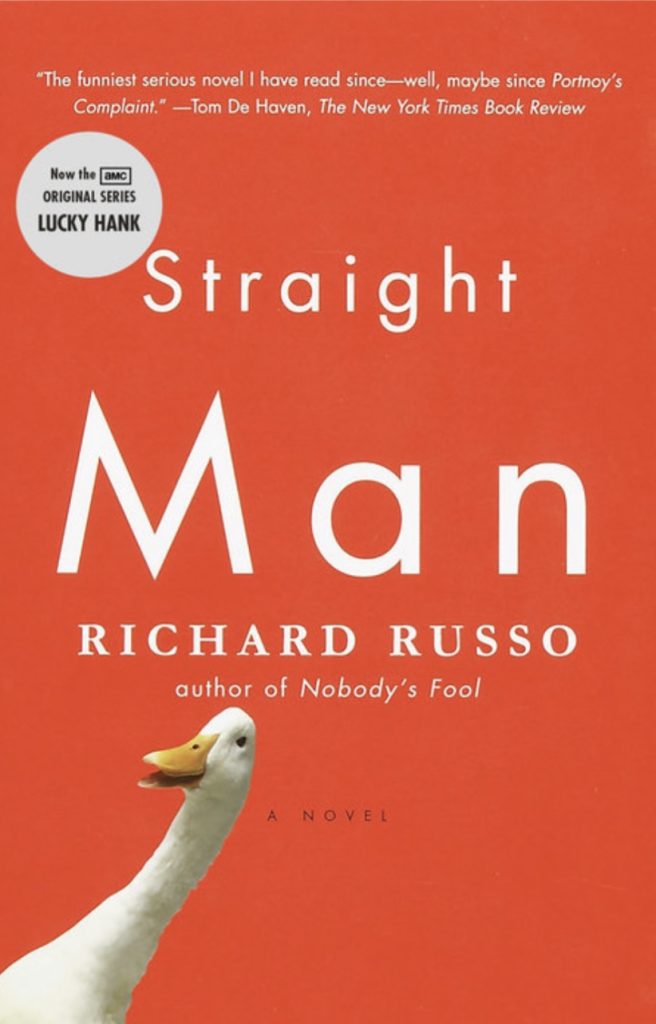 For a more witty spin on the campus novel subgenre, Richard Russo's Straight Man centers on William Henry Devereaux Jr, English department chair at an underfunded college in Pennsylvania. In the span of one single chaotic week, Devereaux endures a slew of bizarre encounters amidst a deeply divided English department. The result is a poignant blend of absurdity and humanity within the sphere of higher education that is both thought-provoking and greatly entertaining.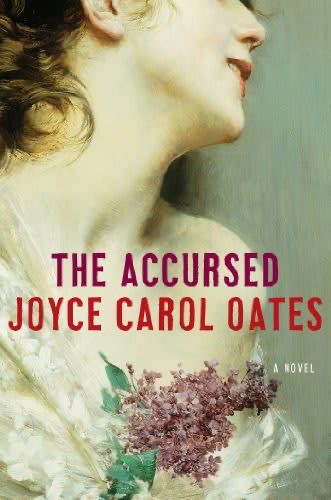 The Accursed takes the campus novel into gothic territory with a chilling tale set in Princeton, NJ, at the turn of the 20th century. Beneath the surface of a seemingly quaint and tranquil town lies a terrifying supernatural underworld and a powerful curse. From the eye of a historian, Oates crafts an atmospheric story spurred by the abduction of a young bride that even crosses paths with famous figures like Woodrow Wilson, Mark Twain, and Upton Sinclair, among others.
Stoner by John Edward Williams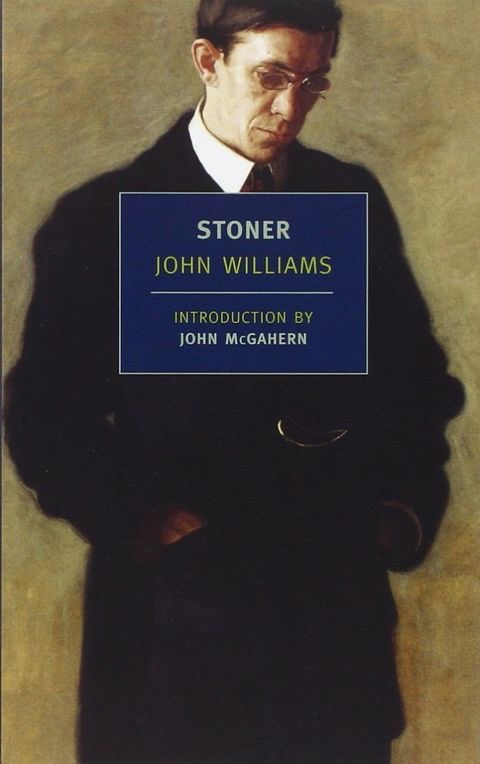 This truly luminous classic follows the life of William Stoner, born into rural poverty in Missouri. When sent away to study agronomy at the state university, he quickly discovers a passion for studying English and embarks on the life of a scholar. However, as time goes on, Stoner faces a series of setbacks and disappointments in his career, marriage, and family life. All of which leads him to turn inward and confront his solitude, fashioning him an estranged existential hero.
---
For more back-to-school content, click here.
FEATURED IMAGE VIA BOOKSTR / ERIN SHEA