Every book lover has that one genre, author, or series that they know inside and out. From the iconic characters to the fascinating worlds, to them, it's like the back of their hand. They know it so well, some might say they should teach a class about it! I decided to bring this idea to the Bookstr team to find out what sort of specialized English/literature/creative writing class they would love to enroll in or create and why. Here are the responses.
Literature in Translation
I would like to create a course for the writer who loves to read but also knows a bit of Spanish. I would bring in different flash fiction pieces to translate into English. Translation can be tough especially when you need to consider the semantics of the literature and not just the literal translation. We could also probably pull in a longer book, maybe novel-length, and work collaboratively to translate in its entirety. Honestly, this could be used in many different disciplines including English, linguistics, Spanish, and even computational language processing.
Sam C. R. Barnette, Editorial
Fantasy Through the Ages
I am a big fantasy reader, and I read the gamut of subgenres. Currently, I am obsessed with the Romantasy genre, especially when the plot isn't overshadowed by romance, but the romance stands up to the plot. I would especially love it if the class delved into fantasy novels that weren't just European-based. The point of fantasy is to suspend belief, make the fictional a reality, and create new unimagined worlds. If the class was a writing one with nuances in imagination and creativity with workshops, even better!
The Art of Horror
I love horror novels and scary movies. So anything related to the storytelling process within the horror element would be interesting to take. In a picture-perfect world, the class would entail creative writing, reading short stories, novels, and storytelling in a melting pot. I would love to see the start of gothic and romantic and the transition to horror elements. The Castle of Otranto would be first on the book list and it would proceed into maybe the classics of Frankenstein and Dracula. And then we would read loads of Shirley Jackson because she's iconic. I read The Haunting of Hill House during my Literature course, and it's always so quotable. I also would love to read speculative short stories that mix horror, science fiction, and more. And of course, with each respected book, students would write an inspirational piece.
Sierra Jackson, Editorial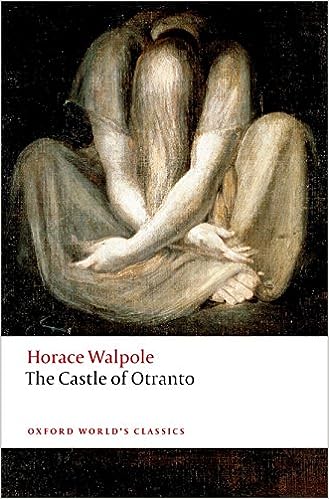 Literature in Translation and Illustration for Literature
I'd love to learn how to translate books into different languages. I think it would help me better understand the languages as well as the English language. I have tried drawing my favorite book characters before on my own. I'd love to learn character illustration techniques as well as general illustration techniques.
Christina Hardesty, Graphics
Literature of World-Building
I think I'd like a literature class that focuses on examples of word-building in books and helps assist writers in the best way of going about creating a world and placing characters inside it. I know I personally struggle a lot with establishing history and incorporating that into my characters' lives, so I think it'd be helpful to look at real-world examples in literature and analyze them in a way that assists other writers with future endeavors. Books like The Lord of the Rings and The Witcher could be explored, as well as other books that have huge worlds that have lore, history, etc. I like to think I'd have fun and ace it.
Alexandra Mellott, Editorial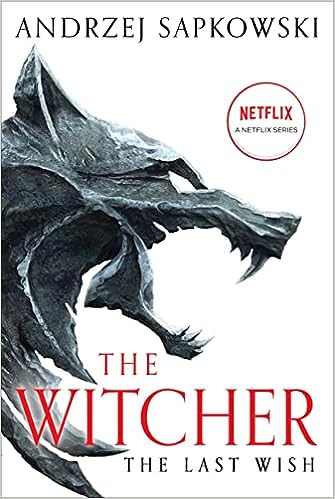 The Evolution of Female Writers Writing About Sex and Pleasure
If I ever go back to school for my master's, it would be to be a professor and teach this exact course. I could go on about this topic forever and it is exactly where my interests lie. Let me break down the general nature of this course (as if I was covering it on a syllabus). First, we would dive into the past with literature from 18th/19th century England (in my opinion the height of British literature). One of the books would be Tess of the D'Urbervilles by Thomas Hardy. The groundwork would be laid for how women were written by men, specifically the use of their bodies and the lack of female pleasure, then acknowledging female writers and the way they would or wouldn't write about sex. They seemed, at times, to be just as repulsed by men as we are today so much of the intimacy written in their texts was that between female friendships.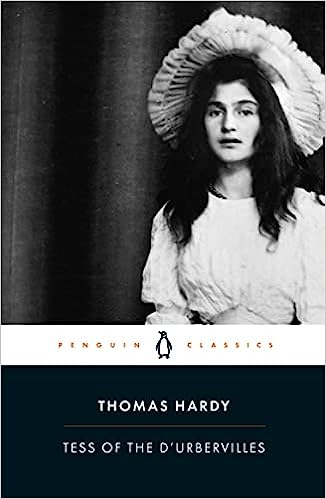 In the latter half of the class, it would bring us to the current romance novels of our time; in the last year, romance novels have been at an all-time high. There are unique and intricate genres popping out of the woodwork and it feels as though Wattpad, Ao3, and female romance writers rule the book world. I can't imagine a man even attempting to write a novel about women and sex today! Female authors have reclaimed that right and can finally divulge into our fantasies and interests via endless romance novels. Some ideas for books would be the Twisted series by Ana Huang or Until I Get You by Claire Contreras. I would like this class to be for everyone; so many men know romance book readers are elite. I especially love when men read these books and understand why we love them and write them; it would be transcendent to have men in these classes to learn about our writings versus oppress them as they once did.
Olivia Salamone, Editorial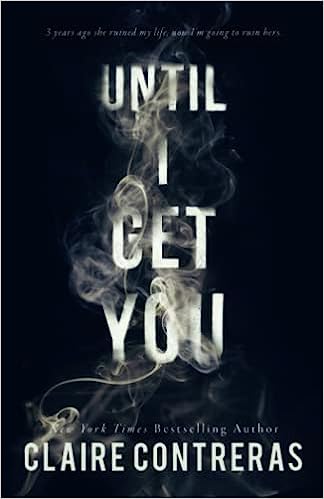 What's a literature class you would want to participate in or create? Let us know!
For more about English classes, click here.
FEATURED IMAGE VIA BOOKSTR / LAUREN TABELLA