Despite the uptick in schools across the nation that have banned books they consider to be inappropriate for children, school administrators have rarely consulted students about how they feel regarding these restrictions in their reading choices. The absence of children and teenagers from the objections against specific titles begs the question of how they actually feel about these book bans.
The Fight Against Books: A Brief Overview
Banned books have been a part of America's history long before the country declared its independence. In 1637, a lawyer named Thomas Morton published New England Canaan, a text that was equal parts observation of the Indigenous people in the Massachusetts Bay Colony and criticism of the strict Puritan values the colony followed. Morton's condemnation of Puritan society resulted in what many scholars and historians see as the first act of book-banning in the United States.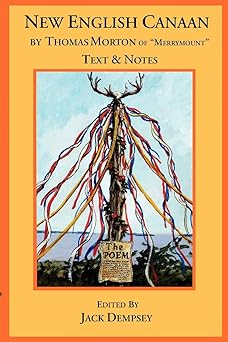 In the centuries following the publication of Morton's work, thousands of books have been under objection. Some notable titles include classics like The Bluest Eye by Toni Morrison and Are You There God? It's Me, Margaret by Judy Blume, to newer ones like Gender Queer: A Memoir by Maia Kobabe and Flamer by Mike Curato. Banned books became such a phenomenon that the American Library Association started Banned Book Week in 1982 to combat the increase in challenged books. In recent years, the event has garnered more importance as the number of contested books grows.
One thing the books listed above have in common, save for Morrison's novel, is that they were written for younger audiences. Multiple arguments made against contested books are that the material within them is not suitable for younger audiences because they contain "sexually explicit," "harmful," and "age-inappropriate." During the 2022-2023 school year, PEN America noted that books covering physical abuse, health and well-being, and themes of grief and death are among banned books.
Several of the groups leading the banning of books in America claim they are trying to protect younger audiences from books that are pornographic, corruptive, or otherwise immorally wrong. But the outcry against these allegedly offensive titles is all from adults. What do students really think about the books they are no longer allowed to read?
What Students Have to Say
According to the American Library Association's preliminary data for 2023, there have been 531 attempts to censor books between January 1 and August 31, 2023. These attempts target over 3,000 unique titles, which is a 20% increase in challenged books from the same time period in 2022.
In honor of Banned Books Week this year, NPR has published an interview with four students across America to get their perspectives on book banning. Each one protested books being banned, exclaiming that books offered information and perspectives that are valuable for students to read about. One boy even asked why parents are so determined to hide information from their children. Several of the books being objected to have LGBT characters or characters of color or written by people with the same identities.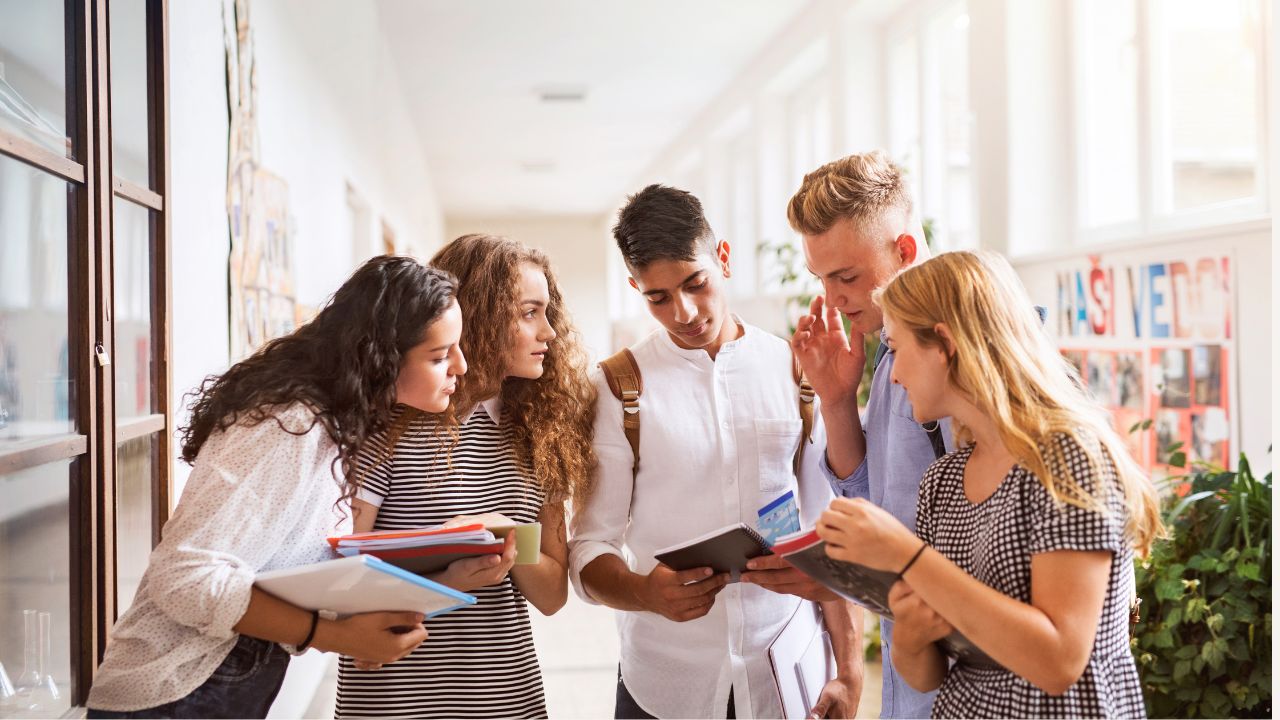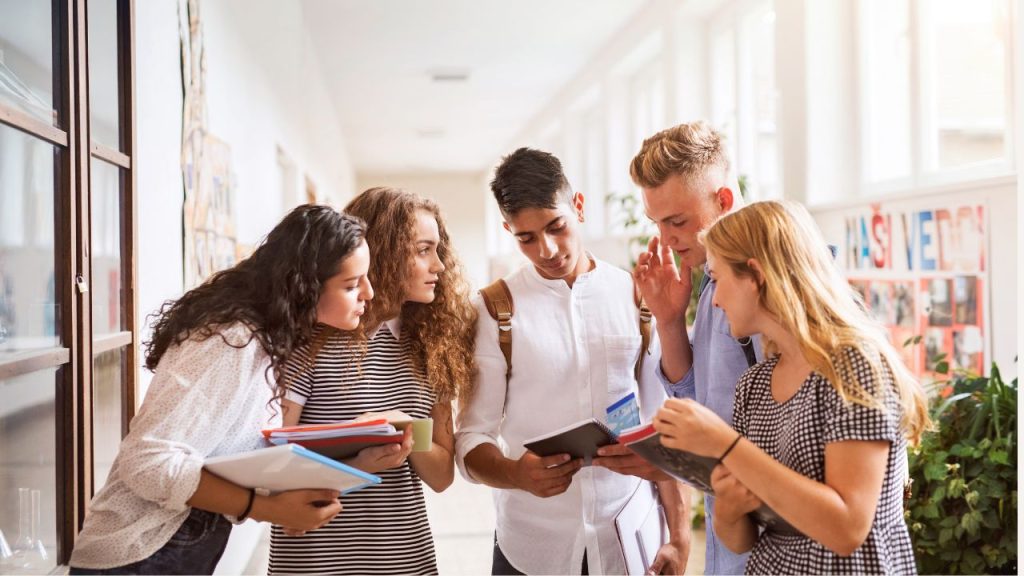 Many students from states who have integrated book banning into their policymaking are also speaking out. In central Florida, one student stated that the adults behind the increase in book banning don't understand what teenagers want from books. Another student, also from central Florida, even said that banning a book makes her more likely to read it.
I actually have a sticker on my phone right now that says, 'If you ban a book, I add it to my summer reads list.

Riley Kellogg, high school senior in central Florida
What may have started as the occasional protest to a book with taboo material has now become weekly school board meetings dedicated to eliminating any books that mention certain topics or ideas. While parents and school administrators may dominate the conversations, students are finding ways to fight back and reclaim their choice to read the books they want.
The Fight Against Book Banning
People are beginning to take action against book banning all across the nation, including Florida, which was responsible for 40% of America's book bans during the last school year. This July, a new state law went into effect in Florida that requires all contested books to be removed and unavailable to students within five days of the objection made. This law has brought students and parents alike to school board meetings in order to contest the objections, with several citing the necessity of these books remaining accessible to students.
Authors and organizations are also making an effort to fight book bans, largely in the form of providing information for the same kids the book bans allegedly protect. Author Raj Haldar wrote This Book Is Banned, which introduces banned books to younger kids in a silly and entertaining way. Haldar wrote the book in response to the backlash he received for his earlier book, P Is for Pterodactyl: The Worst Alphabet Book Ever, which mentions an Ouija board. There is material for advancing readers as well, like Ban This Book by Alan Gratz, which follows a fourth grader in her fight to get her favorite book back in her school library after a parent gets it pulled.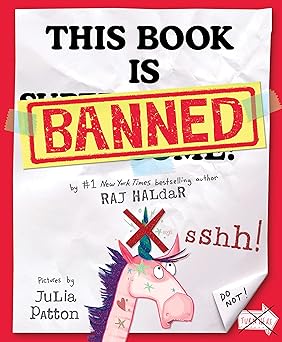 National organizations have become vital sources of data that chart the progression of book banning across the country and host efforts to get the numbers down. The American Library Association has a website dedicated to banned and challenged books, which offers information like the top ten most challenged books of each year and resources to help people report censorship. ALA's Banned Books Week is still going strong, with the most recent celebration being last week, October 1st through October 7th, with the theme "Let Freedom Read!"
National Coalition Against Censorship also offers anti-censorship resources, as well as the latest news stories about book bans across the country. NCAC also published A Kids Book About Banned Books to help facilitate the conversation about banned books between young kids and their parents. Although most stories in the news cover book banning at the middle- and high-school level, the same conservative groups banning books in schools are also pulling books for younger readers from libraries and bookstores.

One thing protestors didn't account for is how much attention they are bringing to the same titles they want to eliminate. Even as books vanish from schools and libraries, the people with the means to buy these titles for themselves are doing so, and the ones who can't are still taking note of the titles that interest them. As stated in an interview with the librarian of Congress, Dr. Carla Hayden: "If you tell young people what they can't do, especially if they can't read something, their first instinct is, 'I want to see what's in this book.'"
"If you tell young people what they can't do, especially if they can't read something, their first instinct is, 'I want to see what's in this book.'"
---
For more stories on book banning, click here and here.
FEATURED IMAGE VIA CANVA