Diving deeper into October's paranormal and haunting atmosphere, our Three to Read recommendations feature vampires, ghosts, and witches. Whether a horror, thriller or something much more heartwarming, the supernatural finds its home within the 31 days of this month. Let's take a look at three paranormal fiction's of the last year that readers are raving about.
Hot Pick
by Jacqueline Holland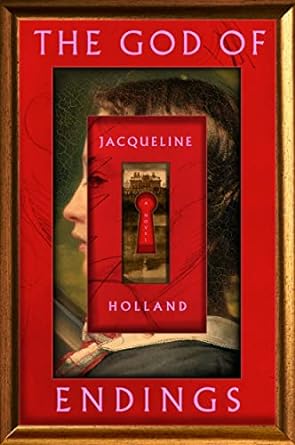 Synopsis
Jacqueline Holland's debut novel features a woman, Colette LeSange, gifted the life of immortality. An artist at heart, she oversees a prestigious art academy in New York, 150 years into her long life. What has become a lonely and rote existence is turned on its head with a mysterious new arrival, a haunting reemergence of her past, and something altogether more sinister and inhuman.
Why
For those who loved Interview with a Vampire and The Invisible Life of Addie LaRue, this spellbinding tale of immortality, a thirst for blood, and the understanding of the complexities of humanity will surely satisfy all your curiosities. Or even add to them. This contemplative new narrative on vampire lore will leave you ruminating on the themes and lessons within for quite some time after the last page is turned over.
Coffee Shop Read
by Simone St. James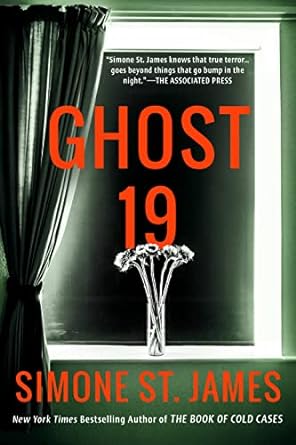 Synopsis
Set in the 1959 suburbia of New York, this short story features a woman seeking less excitement and more relaxation. Despite the move from the bustling New York City avenues to the suburbs outside, Ginette is finding it increasingly hard to enjoy the more moderate atmosphere of her new home. In fact, she's finding it hard to ignore the strange noises coming from her new basement and the man that continues to pop up in front of her window. Trapped within the confines of her home, Ginette must figure out what's keeping her and how to break free.
Why
Simone St. James is a talented wordsmith; her thrillers are captivating and leave you sitting on the edge of your seat. Ghost 19 is no different. This short novella features the old boys' club diagnosis of a "single hysterical woman in need of fresh air" merged with the classic trapped in a haunted house trope. Nostalgic and enthralling, you're sure to finish this paranormal thriller in one sitting.
Dark Horse
by Diane Marie Brown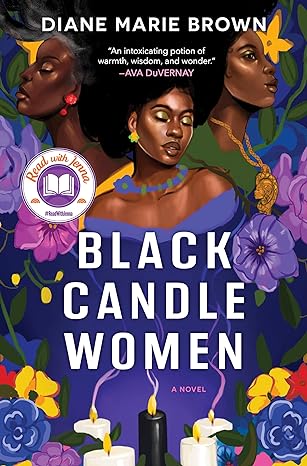 Synopsis
Several generations of women live within the same home, comfortable, loving, and filled with the magic that unites them. When the youngest brings a prospective partner home, the tranquility they've lived with is shattered, and secrets begin to reveal themselves. Each woman will need to confront their past to keep the future from repeating the devastating events that caused them to live without love.
Why
Practical Magic is one of my favorite books and movie adaptations; this debut novel by Diane Marie Brown captures the spirit of that classic while creating a new heartfelt tale of women, strength, family, and the lengths one is willing to go to for love.
---
Want more Three to Read recommendations? Click here.
Seeking more haunting tales for your spooky season TBR? Click here.
FEATURED IMAGE VIA JAIDEN CRUZ