Some of the best tropes in books are the families that aren't related by blood. There's something loveable about characters that form their own bonds and create their own family, and we're all here for it. We asked our team what some of their favorite found families were, and these were their replies. Read on to see our choices!
Geralt, Ciri, and Yennefer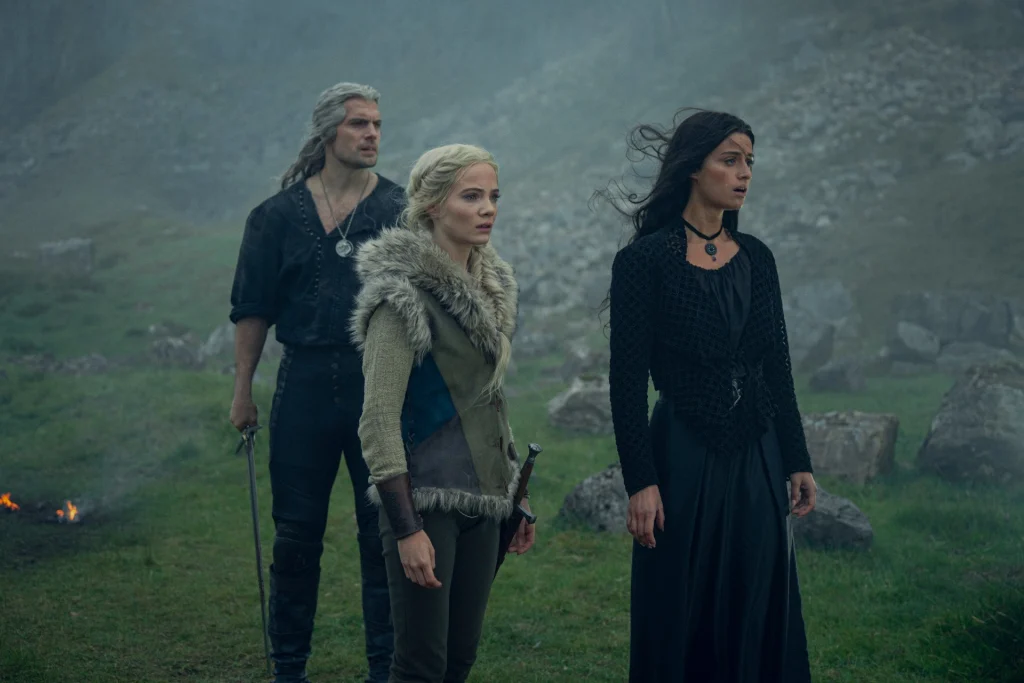 Geralt, Ciri, and Yennefer lost all that they had. Geralt was practically an orphan, Ciri was literally an orphan, and Yennefer's parents gave her up. However, they found each other and went through incredibly great lengths to protect each other. With their humor, bond, and relationship, I think these three found the best family within each other. Their family absolutely melts my heart, and I love the way Geralt and Yennefer protect Ciri as their own daughter. They found their home within each other and protected each other with their lives. They've got my vote for the best-found family.
– Alexandra Mellott, Editorial
The Inner Circle; Nesta and The Valkyries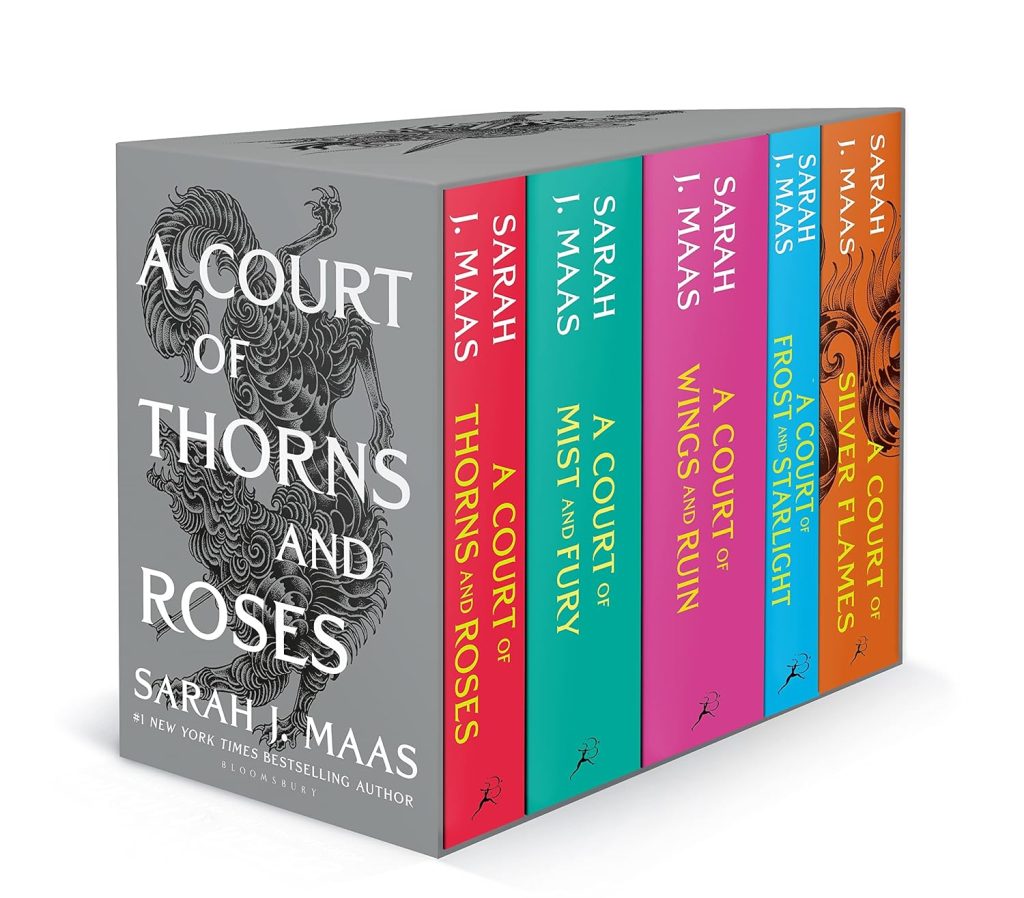 Both of these groups forged their bonds through hardships and the loss of familial trust. The emotional ties that bind each member to one another, and as a whole, are steel in their intensity and loyalty. The best part is that, though they are separate, they are slowly weaving themselves together through a renewal of sisterly attachments and romantic ones. They can be the most formidable warriors fighting for one another while simultaneously being able to drop their emotional armor and allowing themselves to be vulnerable and safe in the knowledge that others will protect them. These bonds are the proper measures of family, not the blood that flows through their veins.
– Kristi Eskew, Editorial
Clary, Jace, Alec, and Isabelle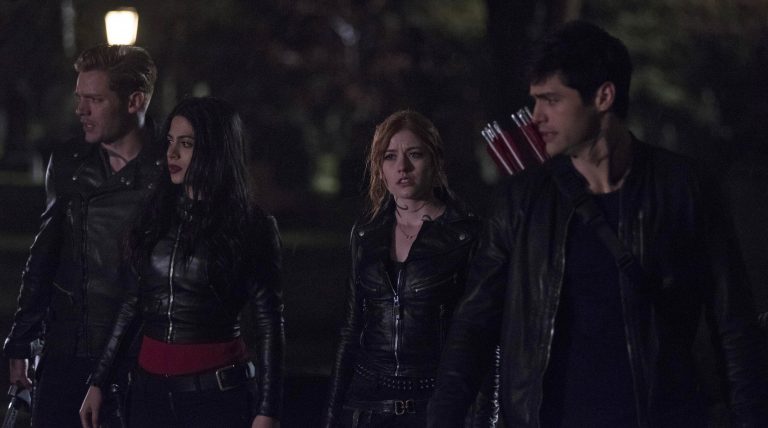 The way Alec, Jace, and Isabelle all embrace Clary when her whole life is turned upside down is amazing. Alec is a little reluctant at first, but comes to view Clary as part of the family and not an outsider. They all begin to work together as a team. They would do anything for each other.
– Christina Hardesty, Graphics
The Rampion Crew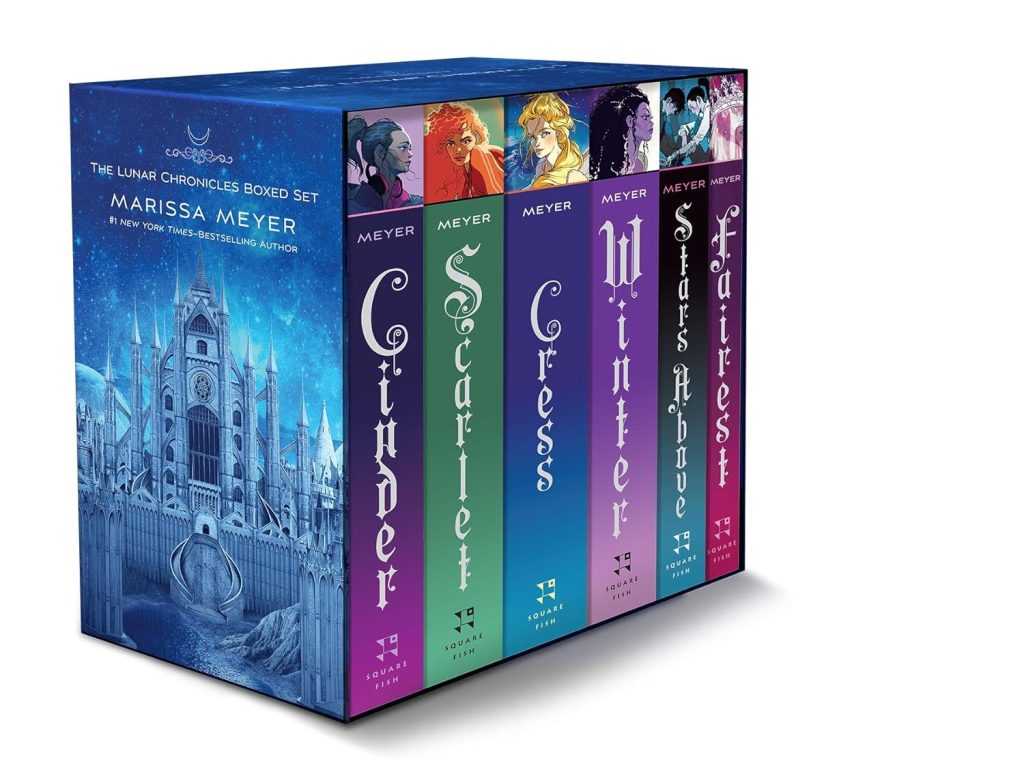 This group is truly the definition of a ragtag crew who come together in times of trouble. Throughout the series, they form unbreakable bonds. They see each other at their worst and are always there to support one another. Cinder is unanimously placed in the role of leader, and she handles the role with such grace. She loves and supports everyone on the ship, and the common goal that she shares, defeating Levana with the rest of the crew, connects them in a way that stays with the reader even after the final book ends.
– Corinne Vergari, Social
The Crows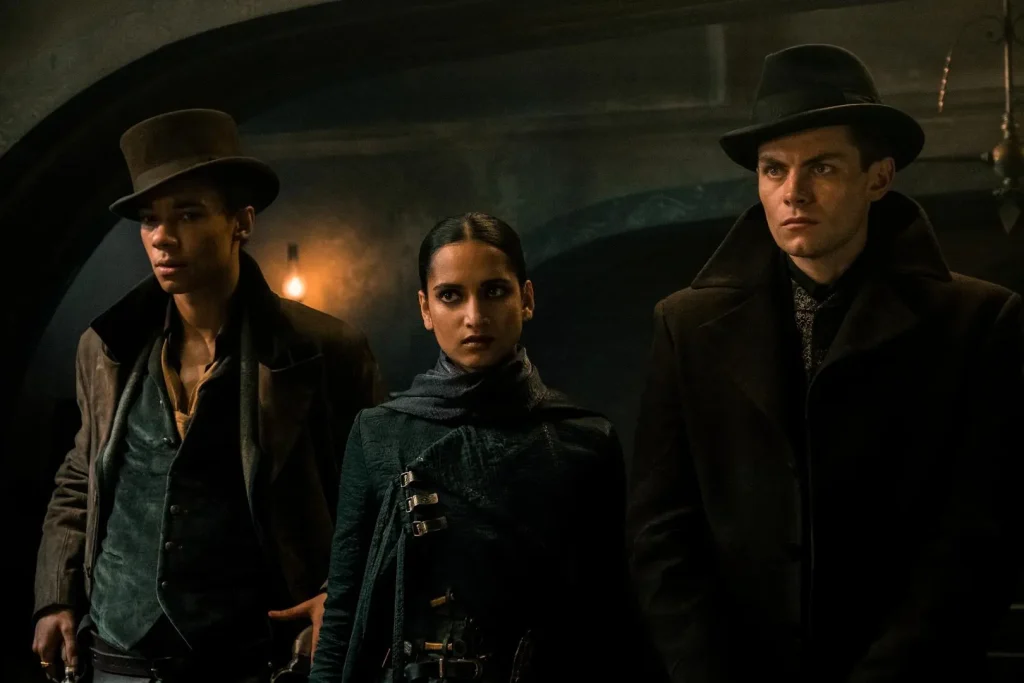 The best thing about this group is that they are the last six people you'd expect to be together.
Each character has their own motivation for joining the crew, as they all hope to escape the demons of their past. Although some of them are determined to remain unattached they can't help but care for one another. A perilous heist forces them to bond as they must trust one another if they want to survive. They may feud and fight, but they also laugh together and love one another making them my favorite found family. Their family dynamic is what made me fall in love with this series.
– Koren Frideres, Editorial and Social
Hetty, Reese, and Byatt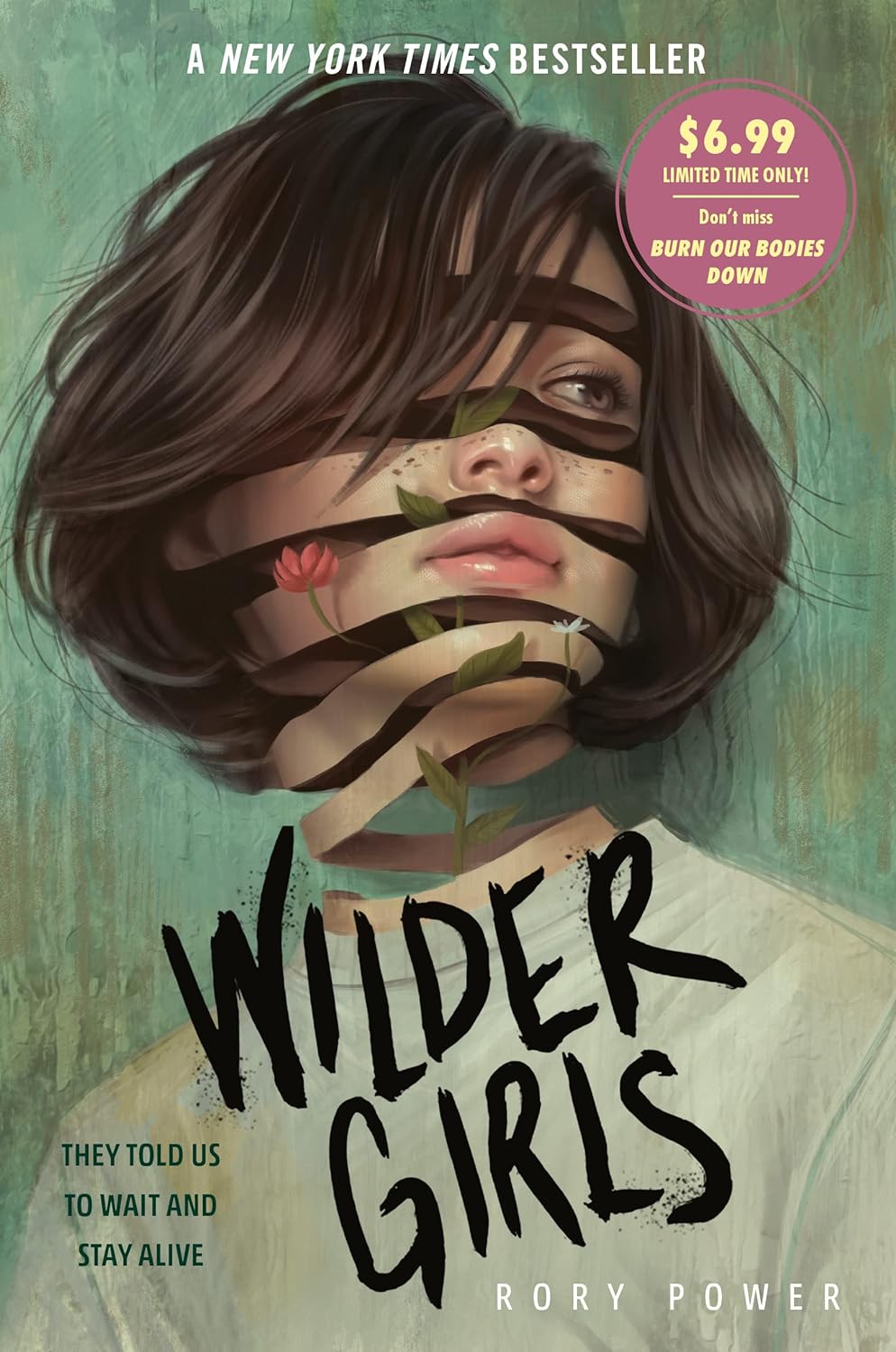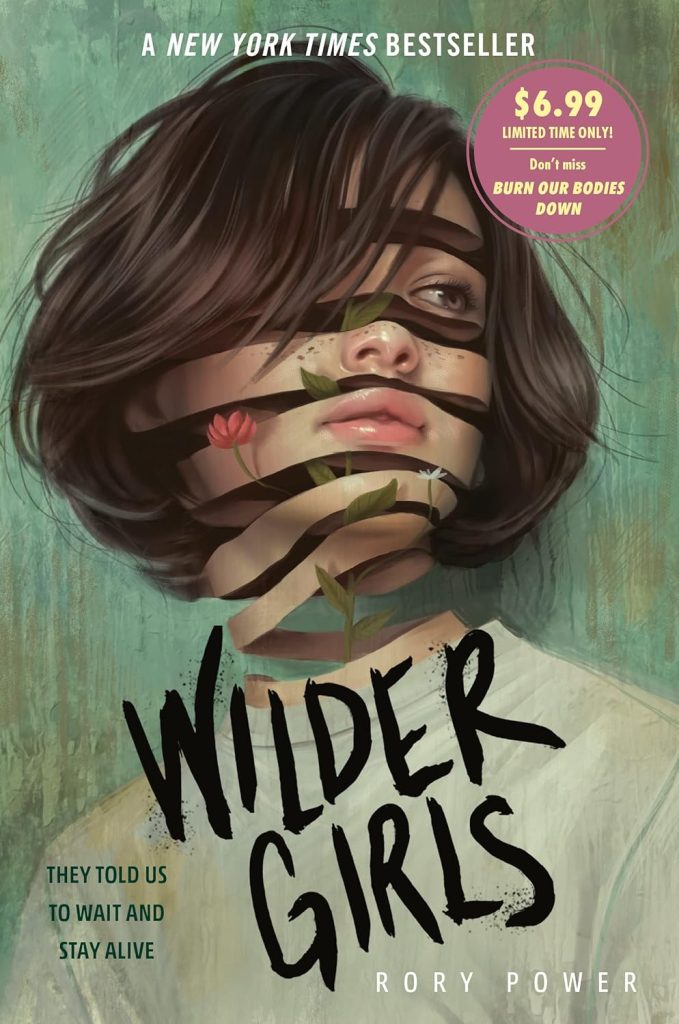 Wilder Girls tells the story of a group of friends — Hetty, Reese, and Byatt — who are students at a peculiar island boarding school. The all-female student body is being infected by an enigmatic disease one by one, which manifests itself through various bodily deformities such as scales or an extra spine. This disease can be deadly, but the world seems uninterested in helping these girls, who are often left to die excruciating deaths. I adore this little-found family because Hetty, Reese, and Byatt have decided to care for each other when the rest of humanity has abandoned them, deeming the girls grotesque and worthless due to their deformities. The lengths to which the girls go to save each other from harm are indicative of the depth of their enduring bond. They would undoubtedly burn down the world to protect each other, and that's the kind of female friendship I love to see.
– Lauren Nee, Editorial
The Peculiars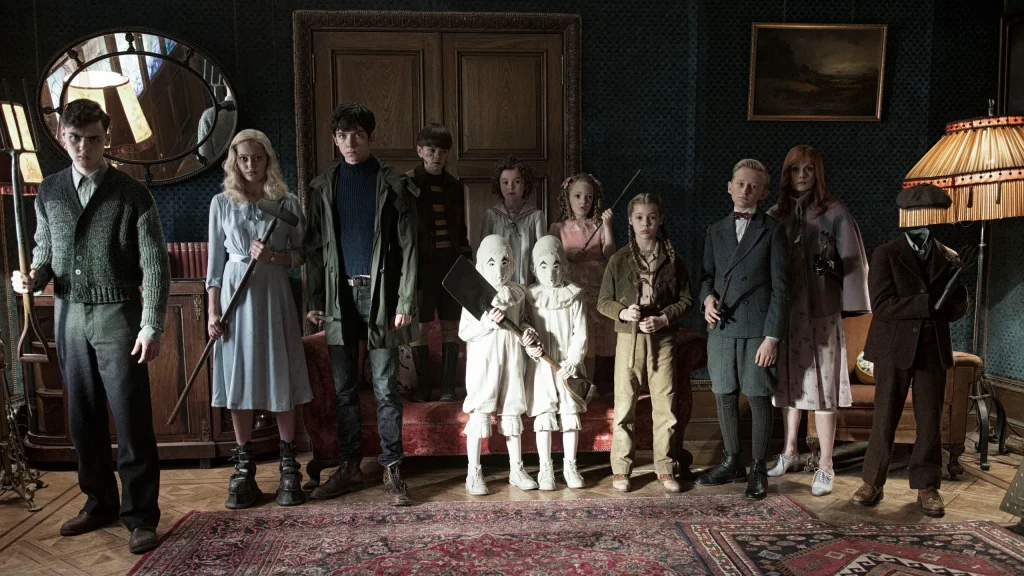 Someone submitted this anonymously and didn't give an answer, but I agree that this group is a wonderful, found family. For years, they protected each other and found solace in each other as they were stuck in a time loop and couldn't leave. They quite literally became siblings and even fought like siblings, too. They were all outcasts in their own right, and they found comfort within each other and fought to hold onto that comfort when it was threatened by outside forces.
– Alexandra Mellott
The Court of Dreams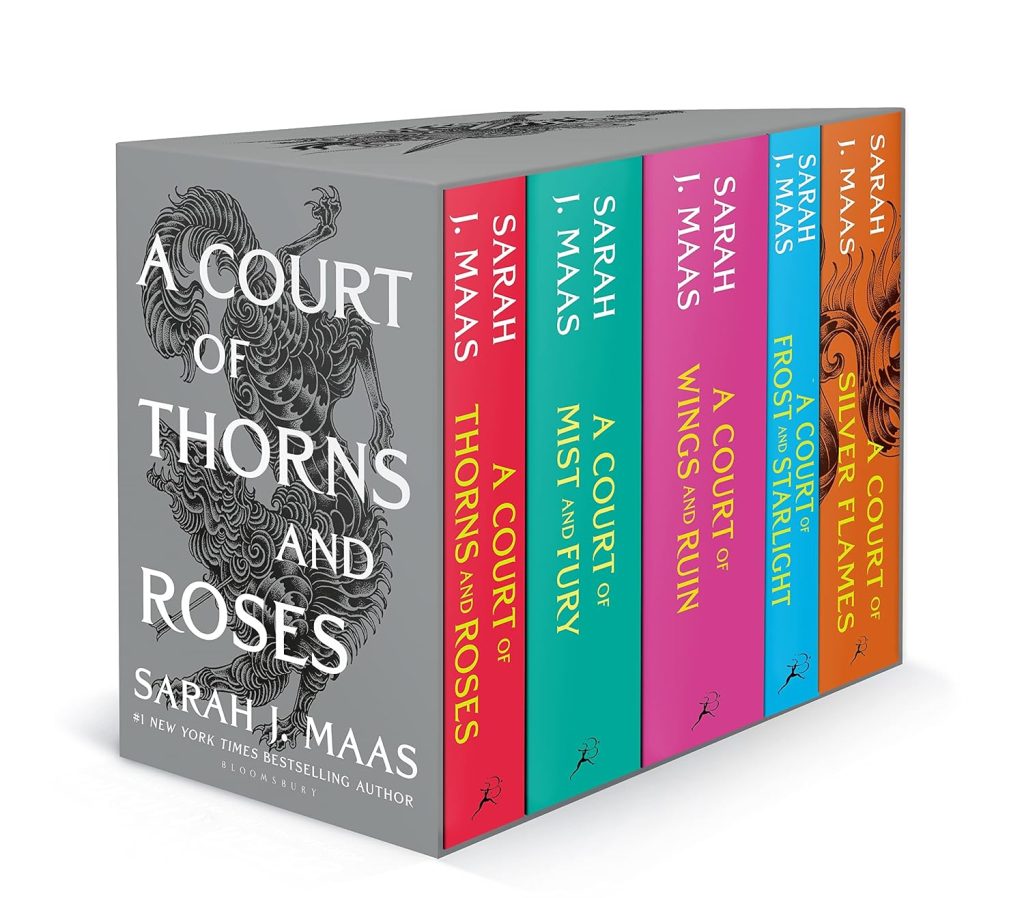 This group pulls at the heartstrings of all ACOTAR readers. The bond that these six share is impenetrable. As you read through the series, it's unbelievable to read what they all go through, either to fight alone or to work as a team. Every scene I read with them made me feel warm on the inside because I was so happy for them when things worked out in the end. It's even better because when you read the first book, you wouldn't expect this found family to be a thing at all. Like most families, they might not always get along, but when someone needs help, no matter how small, they will always be there for each other.
– Sydney Wright, Editorial
The Crown Prince's Council of 11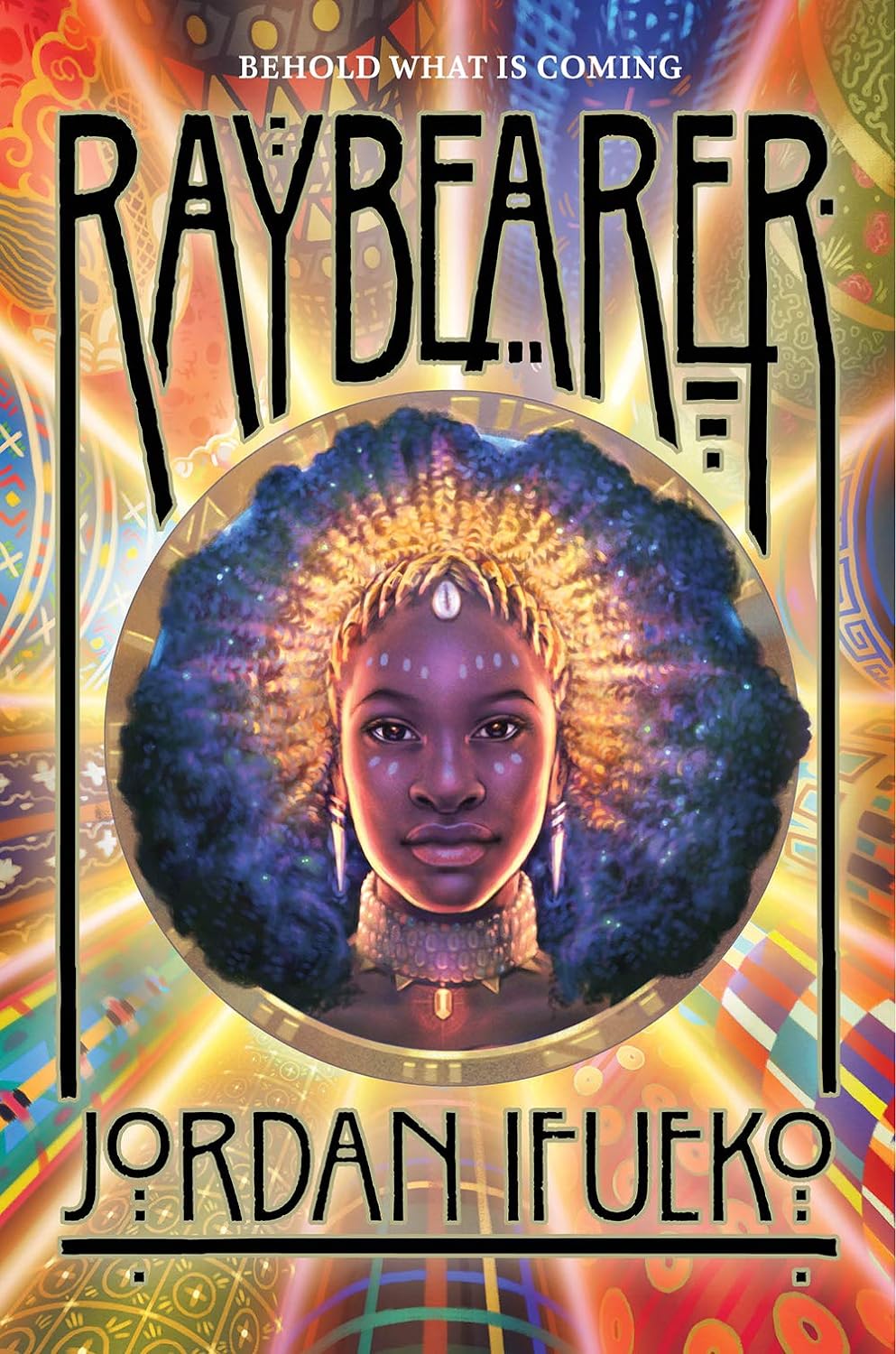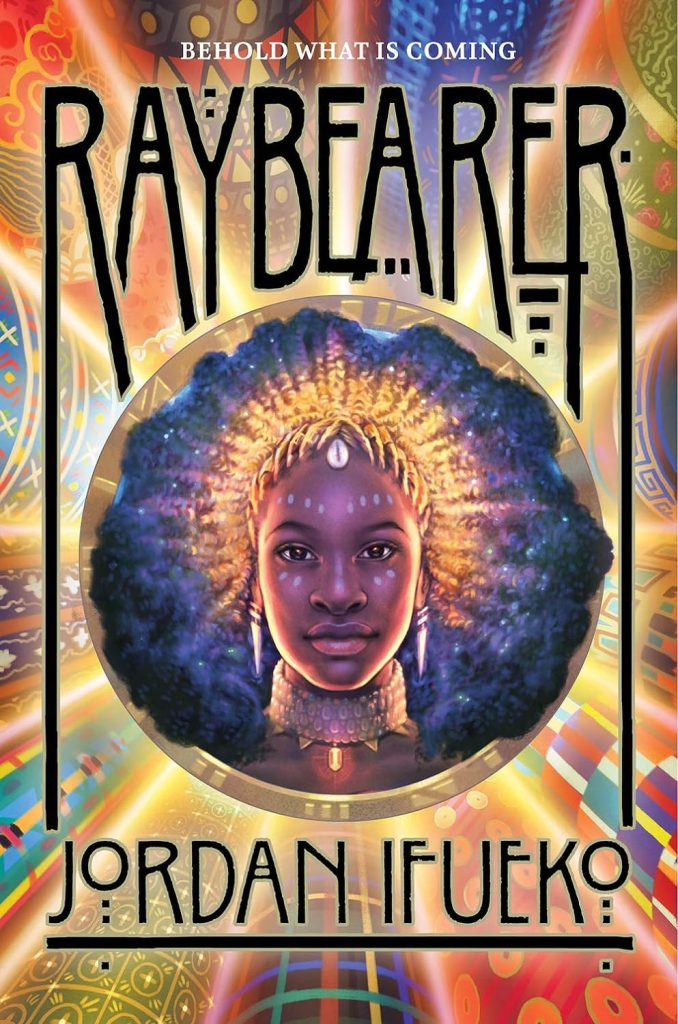 The eleven children that form Prince Dayo's Council are not only loyal to the Prince but fiercely loyal to each other. Although they vary in age and come from all corners of the kingdom, they embrace each other as they take on a sacred, yet isolating, position in the royal court. They have trust and respect for each other which makes the chosen Council feel like they were always meant to find each other. Ifueko balances the gravity of their duties and training with affection and intimacy which shows the strength of their bonds. Fantasy has a way of aging characters as they face crises and wars, but Ifueko's duology is refreshing in how she manages to treat her themes with the severity they deserve while also letting her characters act their age.
– Abby Caswell, Editorial
These were our team's picks for their favorites! Did we pick any of your favorite bookish found families? Were there any we didn't mention?
---
For more Bookstr Picks articles, click here.
FEATURED IMAGE VIA BOOKSTR/ALEXANDRA MELLOTT