Chicago is a city rich in culture, which means there is no shortage of bookish spots to visit. I may not be able to cover all of them, but I can certainly shine a light on some of them. Learn, read, and enjoy an environment thriving with bookish culture when you visit one or many of these literary locations.
Rest and Relaxation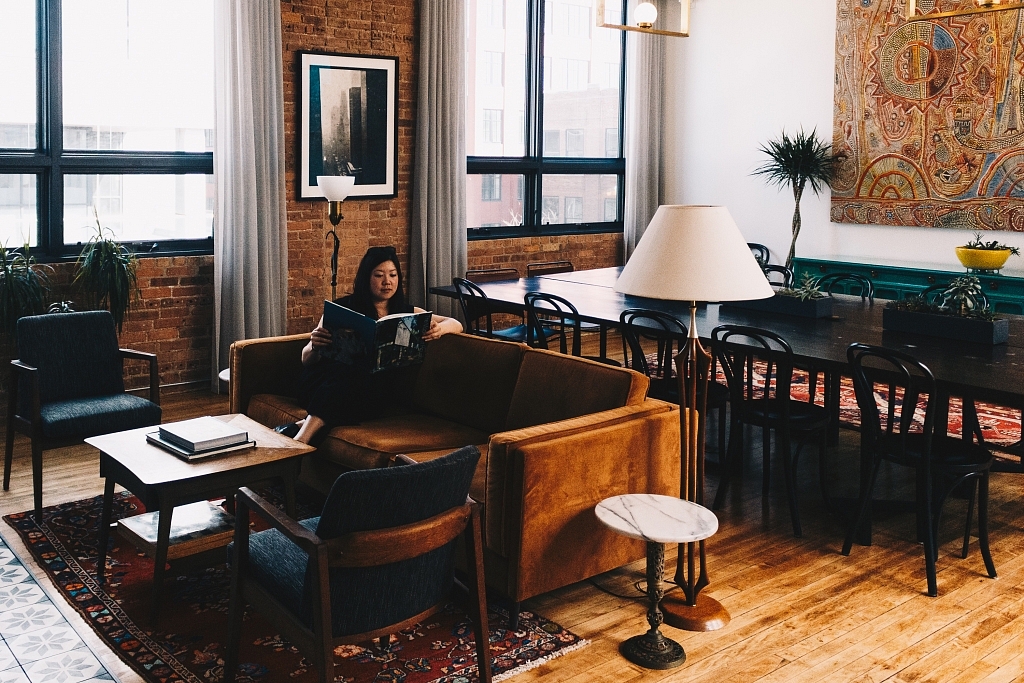 If you're visiting Chicago for the weekend, you'll need somewhere to stay. Located in the West Loop, this Bed and Breakfast is the perfect place to rest your book-filled head. This B&B started its life in 1909 as the Methodist Publishing House. The publishing house was renovated to include 11 rooms based on some of history's most famous literary figures. Guests can peruse the in-house library, enjoy a fabulous breakfast, and even visit The Press Room, a small restaurant located below the B&B.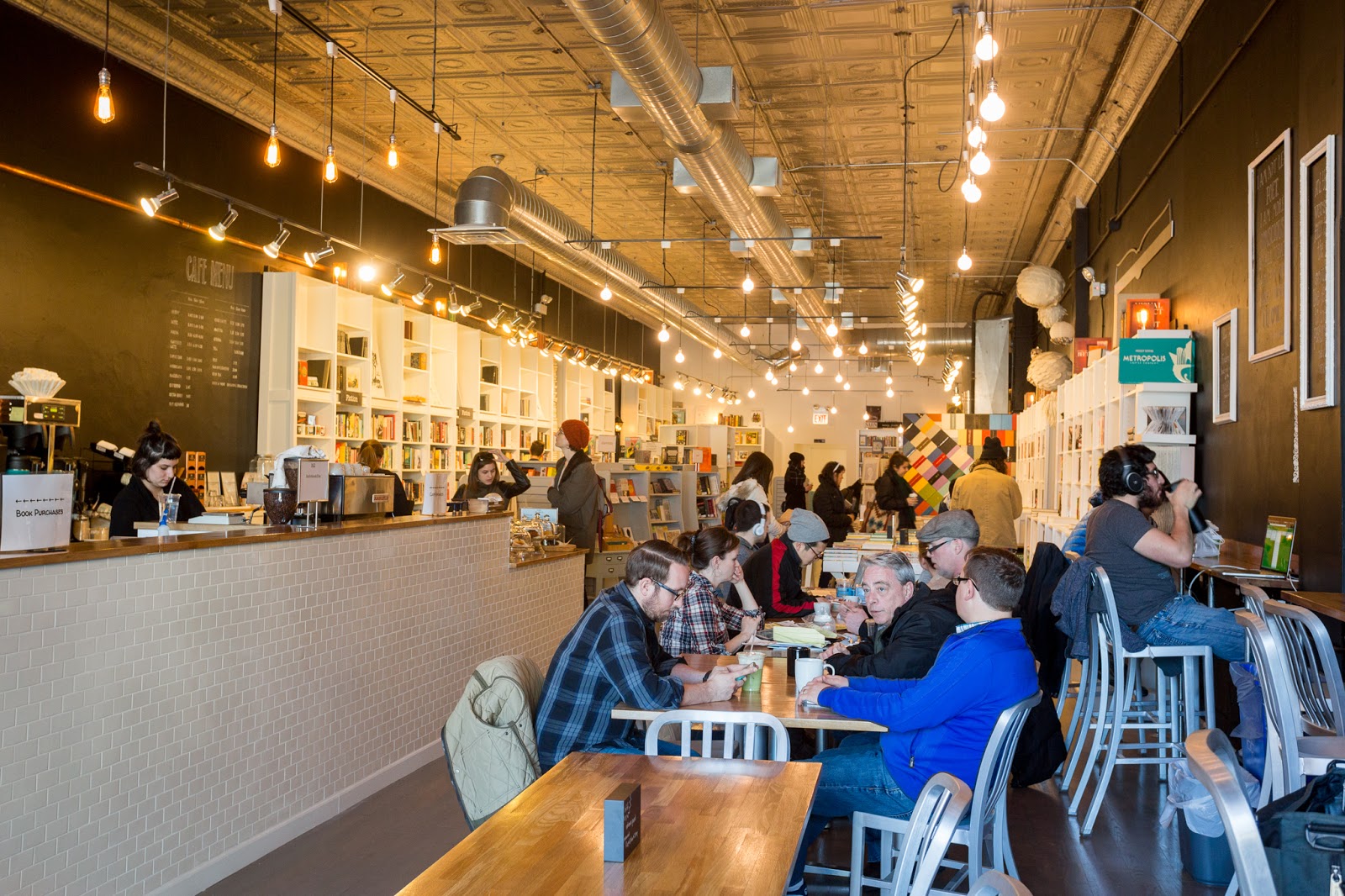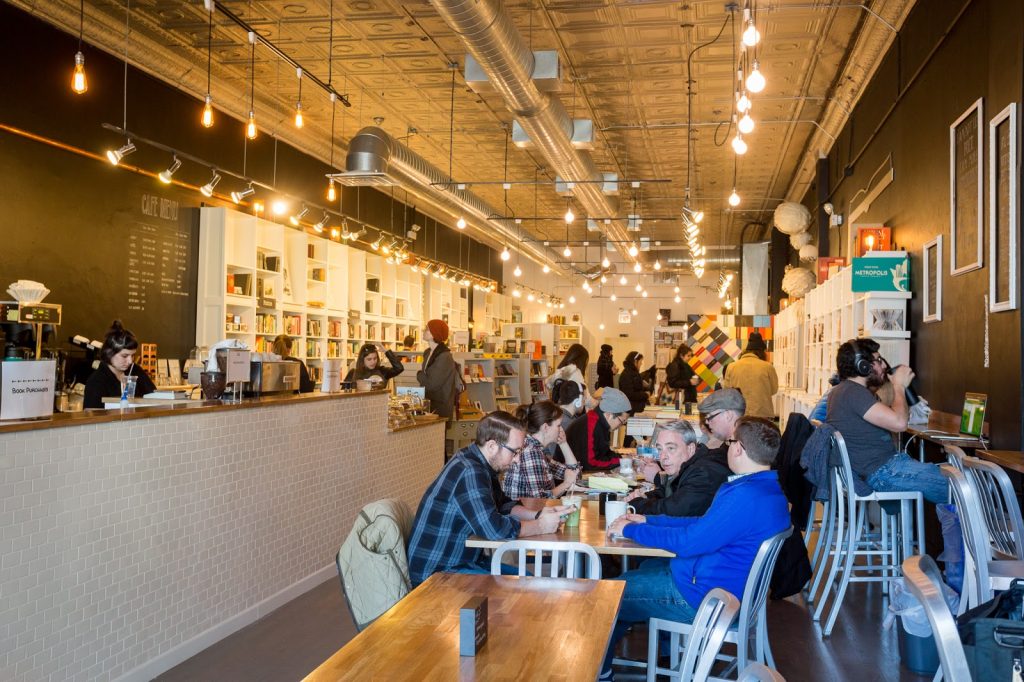 Feeling thirsty? Volumes Bookcafe is the perfect destination for a drink and a quick bite to eat. The cafe offers an assortment of beverages, from coffee to even wine and beer. Enjoy your drink of choice as you peruse the store's amazing collection of books, and don't forget to pick up a delicious pastry to pair with your next read.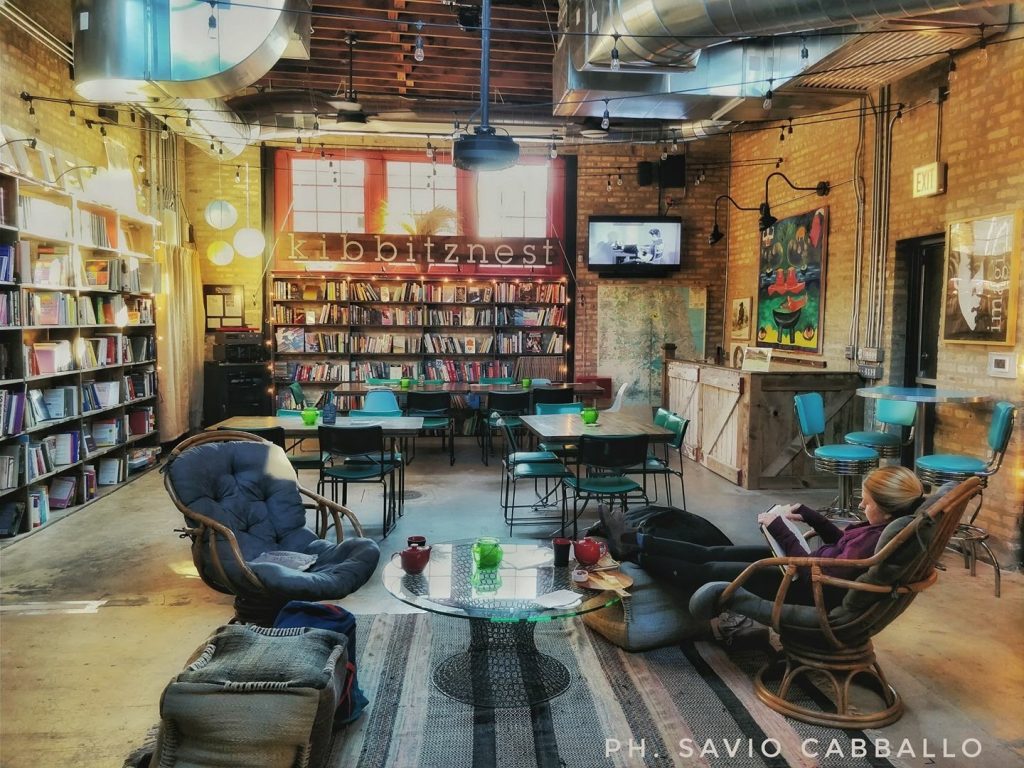 Enter a world free of wifi when you go to this amazing book bar. A coffee shop, bar, and bookstore all in one, this is the perfect stop to rest your feet. The book bar promotes socialization free of wifi through cozy lounge areas stocked with books, board games, and music. Don't forget to check out their delicious menu filled with snacks, entrees, and desserts.
Learn Something New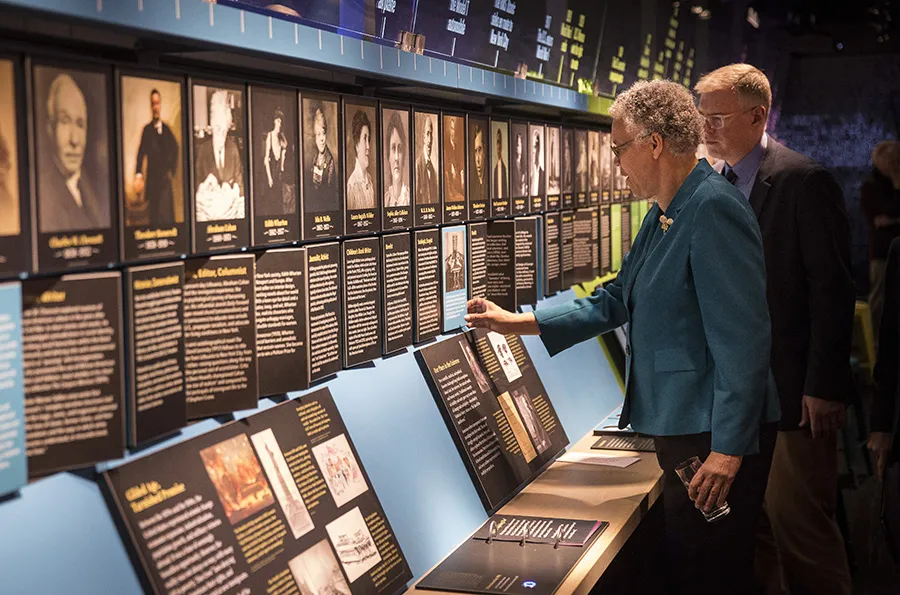 Chicago is a literary hub, so it's only right that you visit the American Writer's Museum. This unique literary museum dedicates itself to preserving America's writers and their connection to the origin of writing in the United States. Interactive exhibits allow visitors to become fully immersed in the culture of writing. Fortunately, if you're a little far away to be taking a walk through this museum, there are plenty of virtual exhibits on their website.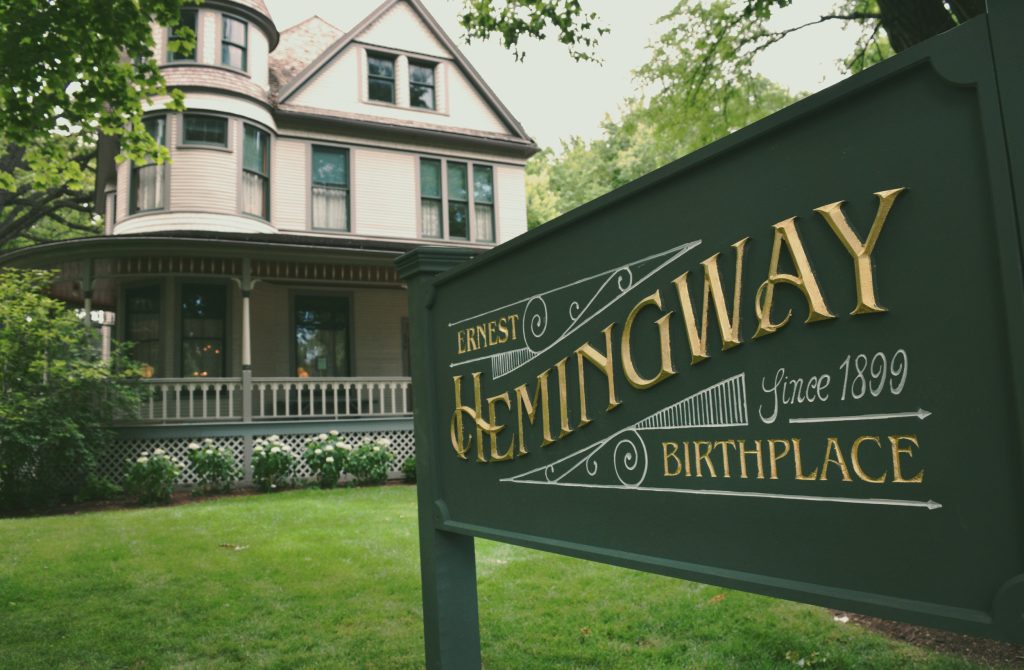 I know that Hemmingway's home is technically located in a Chicago suburb, but I feel it needs to be mentioned. This experience allows visitors to see where Hemmingway was born and explore how his birthplace had an impact on who he was as a person. Visitors can take tours ranging from individual house tours to lengthy tours of Hemmingway's most traveled spots in the neighborhood. This is an experience Hemmingway fans will not want to miss.
Embrace Art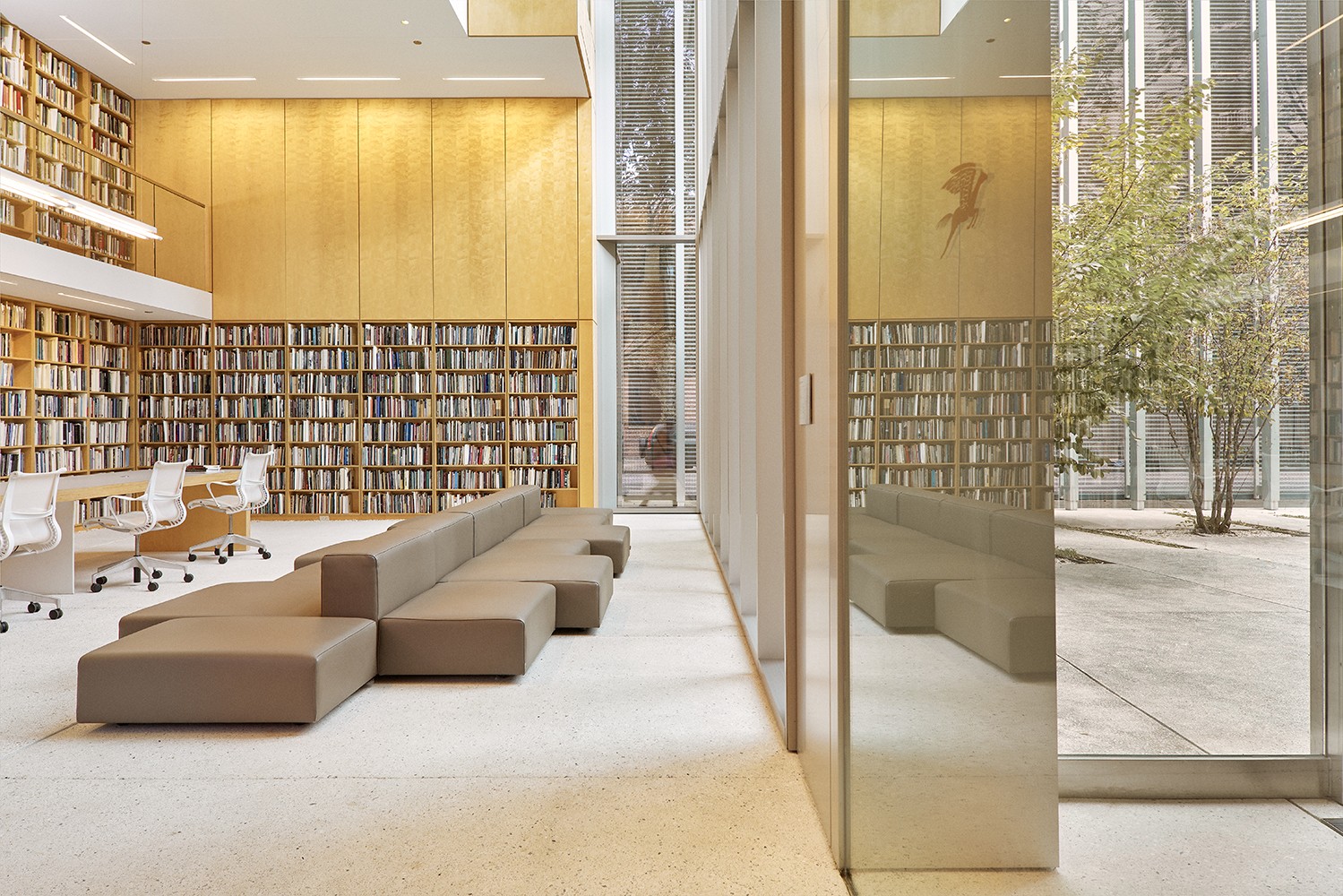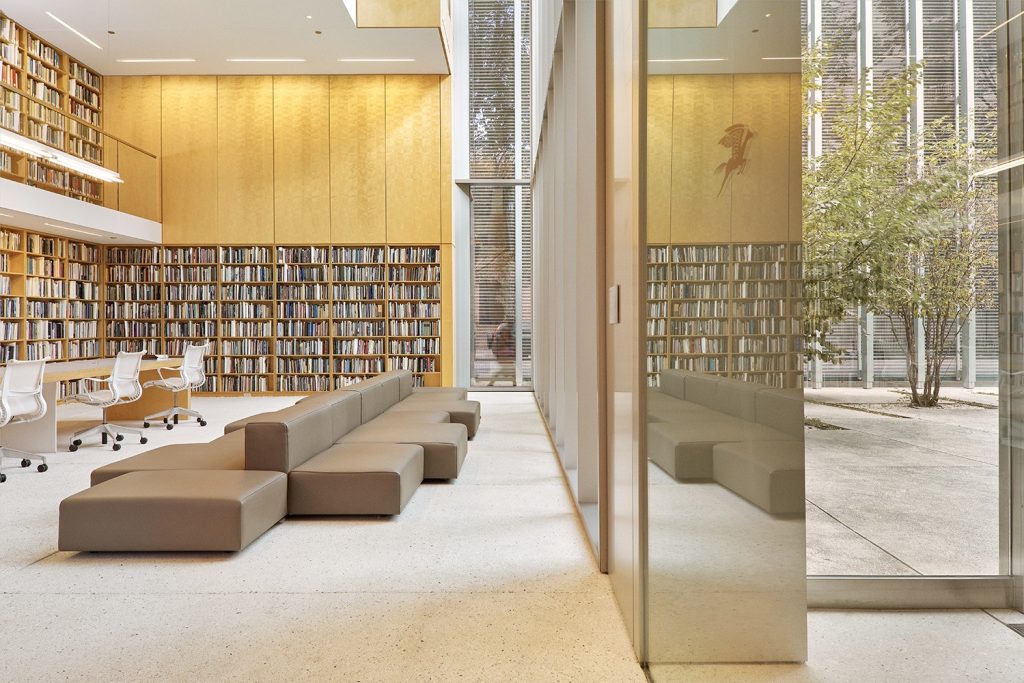 Whether you're a poet yourself or just a fan, you need to stop by. The foundation houses a 30,000-book library and a rotating exhibition gallery that offers something for everyone. The foundation hosts book clubs, workshops, and writing activities to celebrate the power of poetry. Writers are guaranteed to leave the foundation feeling inspired.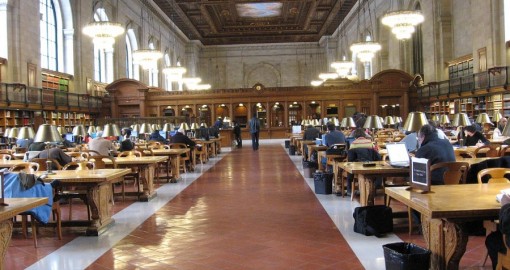 Chicago is home to many beautiful libraries, but I recommend making Newberry Library one of your stops. Founded in 1887, this library possesses 27.5 miles worth of shelf space in addition to reading rooms, exhibition galleries, and classrooms. I understand that non-cardholders will have a hard time leaving a library without a book, but fear not, for they can stop by The Newberry Bookstore. This gorgeous combination of a library and a bookstore will put a smile on any bookworm's face.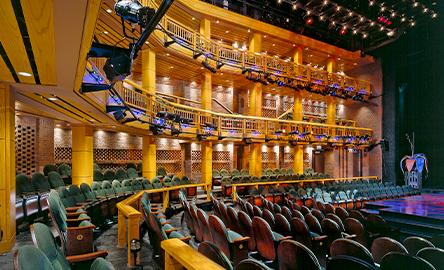 Chicago is home to many amazing theaters that offer a wide selection of shows, but for Shakespeare lovers, the choice is obvious. As the name suggests, the theater annually puts on a selection of Shakespeare's works in addition to other popular performances. I recommend visiting the website and planning your visit to coincide with your favorite Shakespeare play.
What are you waiting for readers? Start planning your literary getaway!
---
If you're interested in reading more about Chicago's bookish hotspots, click here and here.
FEATURE IMAGE VIA 360 CHICAGO