I don't know about you, but Scooby-Doo was my childhood. Whether watching the 1960s TV show What's New Scooby-Doo?, or Mystery Incorporated, I lived and breathed the Mystery Gang with Scooby-Doo. I lived and breathed the live adaptation with Freddie Prince Jr. and Sarah Michelle Geller, Mathew Lillard, and Linda Cardelini. What can I tell you? I was a Scooby-Doo snob. I even had Scooby-Doo books! I remember my third-grade self being a bit picky with books, so for each book report, I had to guess which books I picked… Scooby freaking Doo. I had over fifty at least, so I read every book and wrote my little report. We had to do them every day.
It got me thinking, though: Are there Scooby-Doo books for every age group? Because believe me, I would still be consuming Scooby-Doo books if I knew where they were. What can I tell you? I'm a simple girl who loves dogs that go "ruh roo." And Freddy, Daphne, Velma, and Shaggy are the icy on top.
I decided to do some digging for every age group on our furry friend and the Scooby gang. Here are all the books you can read: Scooby-Doo! (Note: If you are an adult, you can read kid books as well!)
Ages 3-6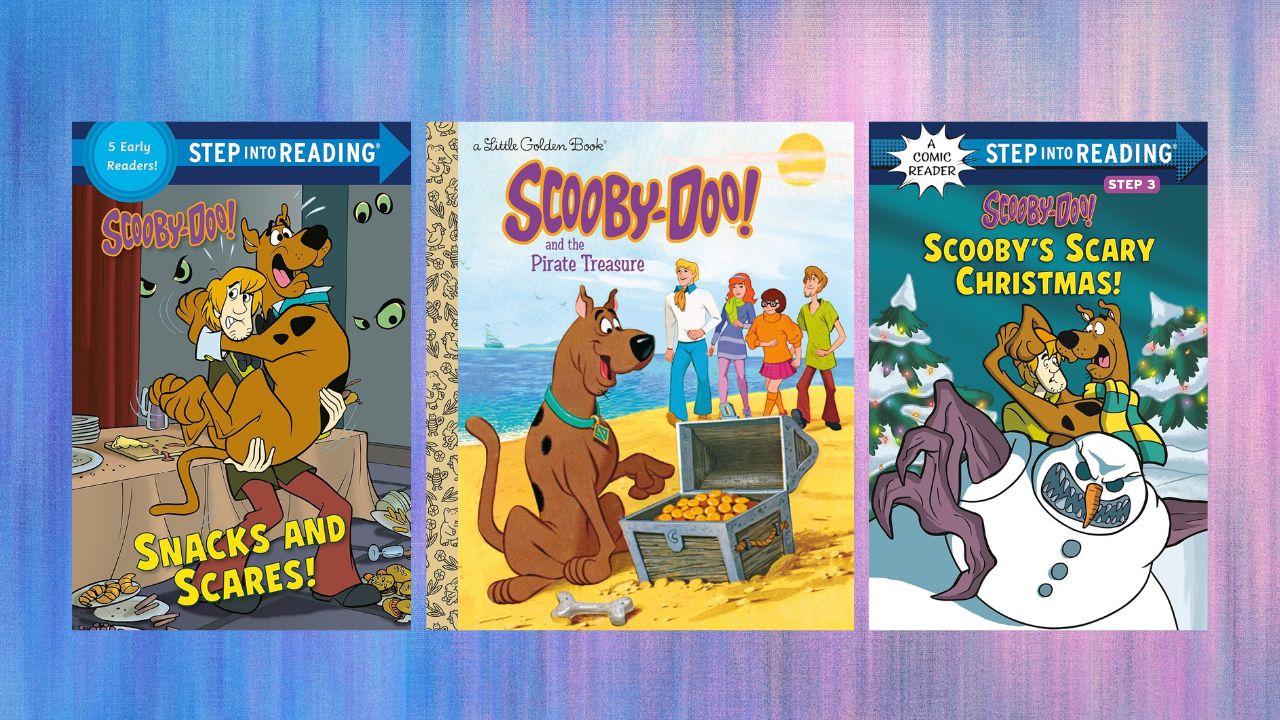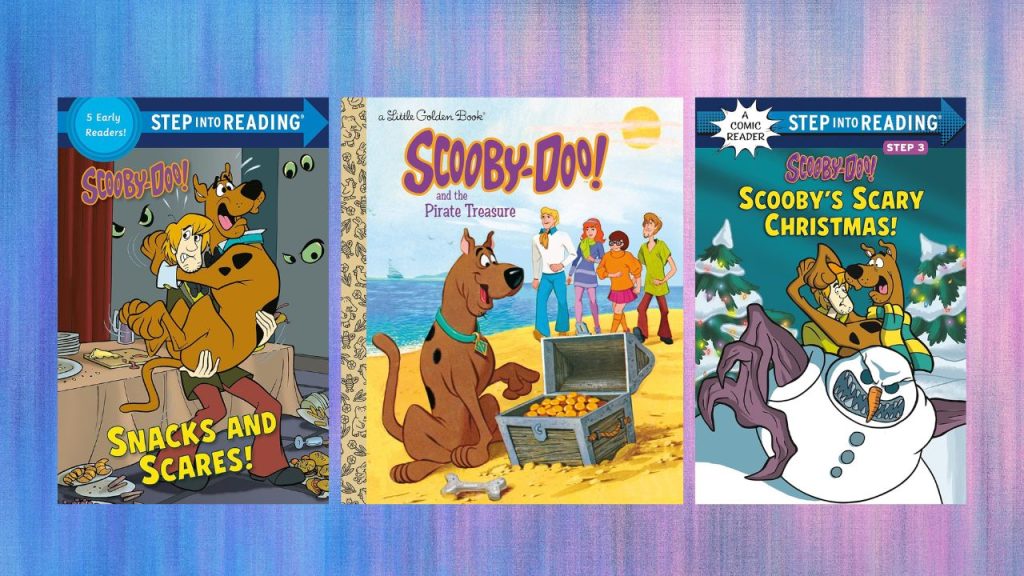 Now, there are a plethora of books for your little ones. Whether you want the step-by-step route, a book with more pictures, or one with more words, it's totally up to you. Step Into Reading Books are best suited for kids who are just beginning to learn how to read. Little Golden Books are infamous for adapting your favorite tunes into books, and they don't disappoint. I suggest reading these books to your little ones and having them read them back after a while.
Ages 7-9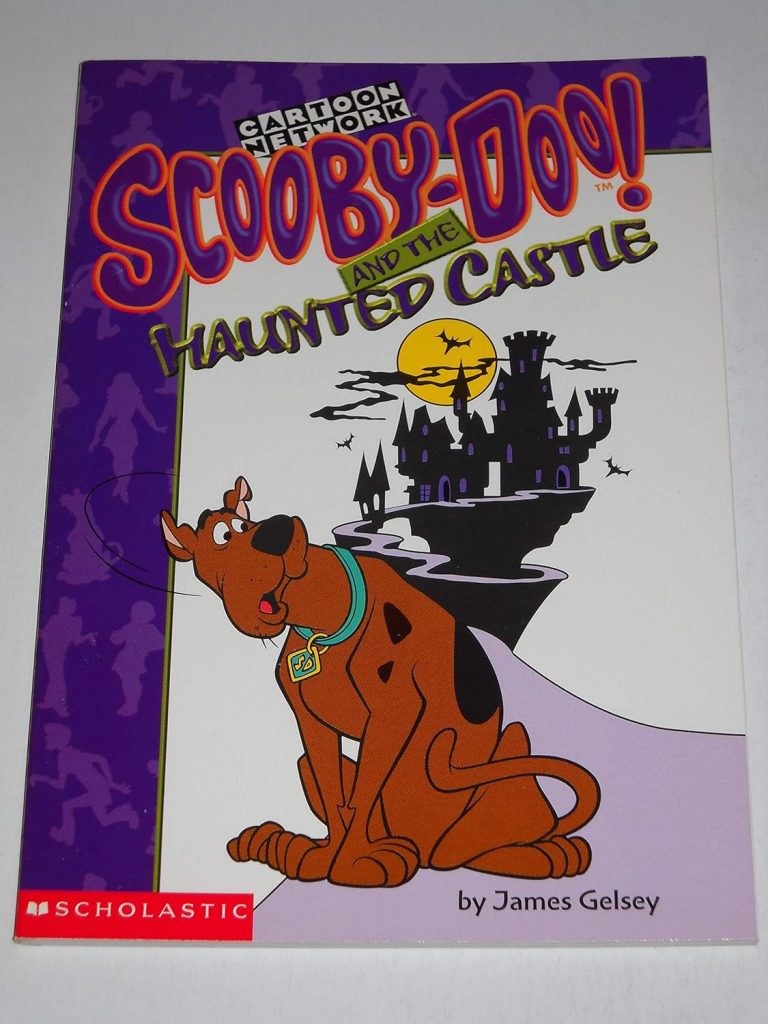 This is a perfect time to get them these mini-chapter books by Scholastic. I ate these up as a kid. (These kind of look like the books I was talking about earlier). I believe these books also have questions inside that you and your child can read and answer together. This is an excellent time for the kiddies to make their own inferences about who the bad guy is.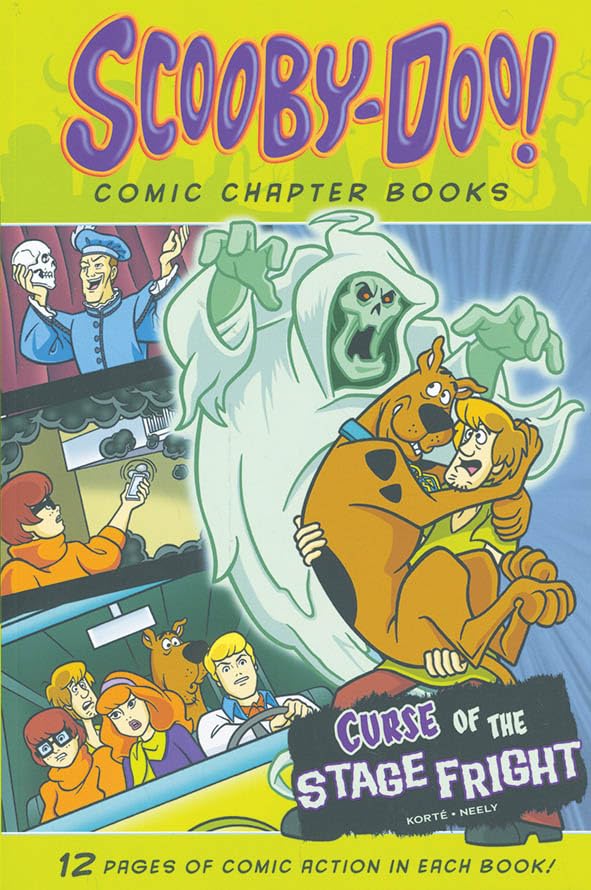 Chapter books can be daunting, but these mystery books will have them turning pages quickly to figure out who's causing havoc. Or they need to slow it down; they can try a hybrid of the two with comics and novels. It's a mixture of two types of writing in one book!
Ages 10-13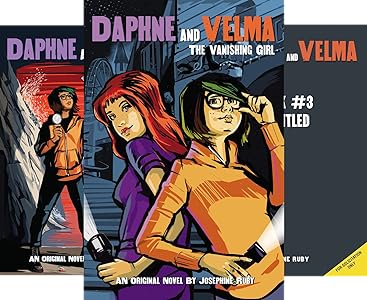 YA novels are at pique hours during this age. And luckily for you, Scooby-Doo has a series with Daphne and Velma solving mysteries solo. YA novels are a great way to teach the youngins lessons about life and overcoming life's trials and tribulations.
Ages 14-17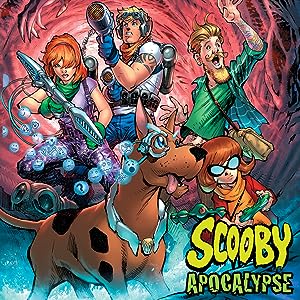 Scooby-Doo Apocalypse is the best comic series to get your hands on in high school—action, Drama, with the familiar. Set in a darker world and a smarter Scooby on the prowl, you're on an entirely new adventure with the Mystery Gang where the monsters that they thought were just guys in masks… might not be the case anymore.
Ages 18+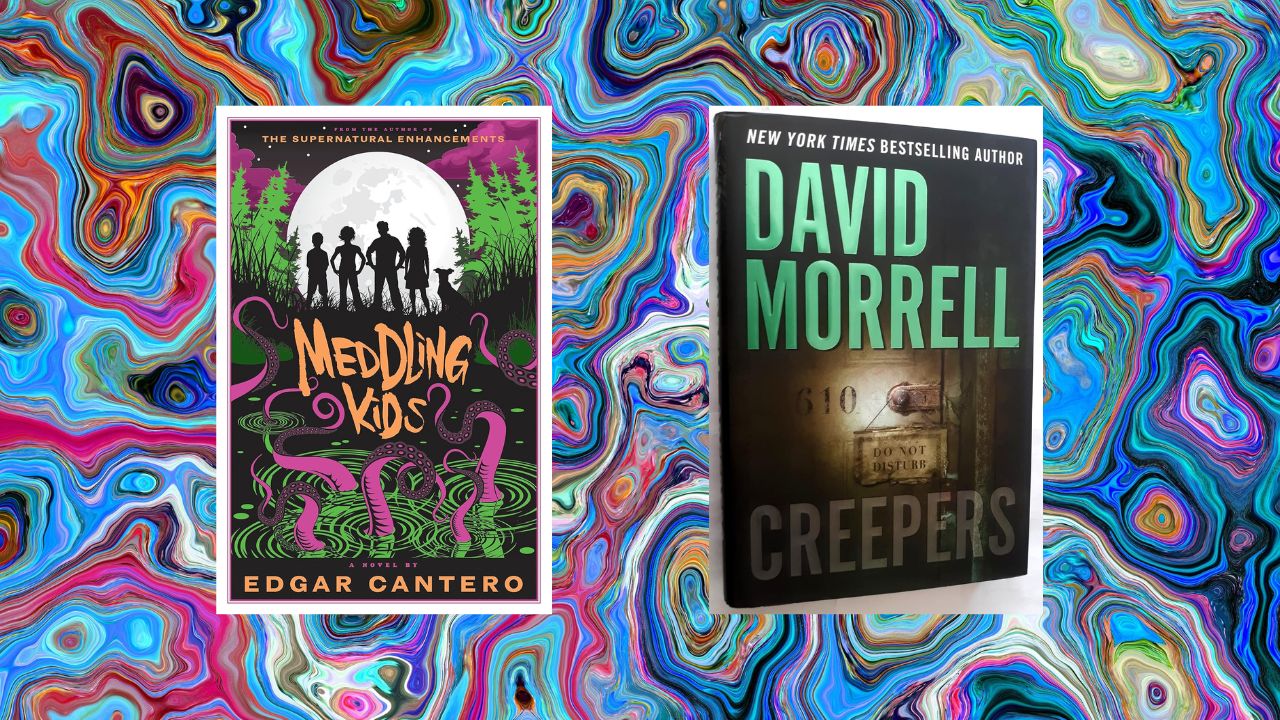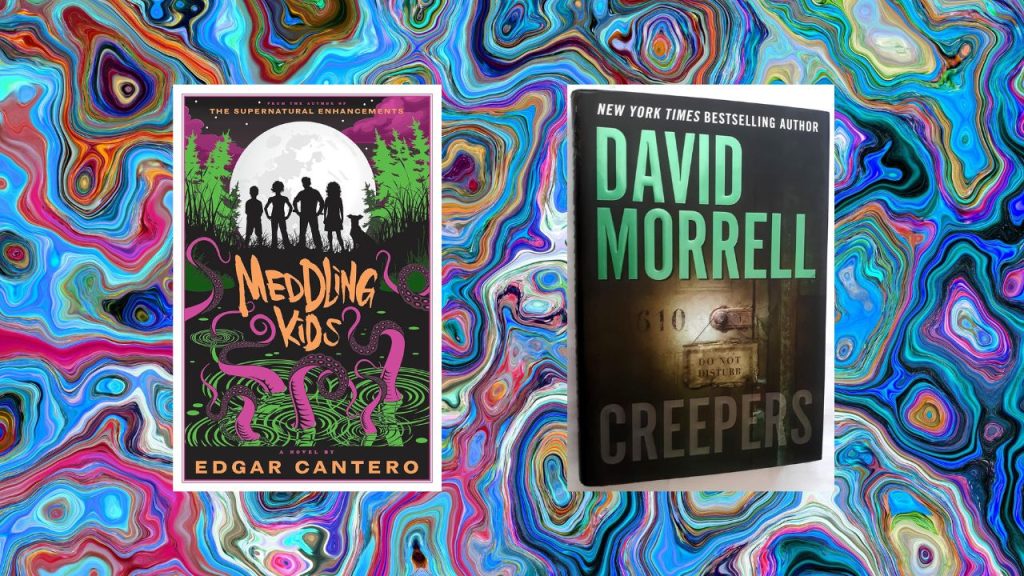 Finding any Scooby-Doo books aimed strictly at adults was quite tricky, so I had to cheat a little bit. Meddling Kids, a borrowed nickname from Scooby-Doo comes from a novel about kids uncovering mysteries when they return to their hometown a decade later. Sounds like Scooby-Doo with a dash of It if you ask me. If you want something grislier, look at Creepers, where five people gather inside a crappy motel to prepare to break into an abandoned hotel built during the golden days. But like all things, the break-in goes sideways. If you are claustrophobic, skip on this one!
---
All should enjoy Scooby-Doo books, and as such, I'm glad I was able to provide a list for your choosing. For more recess for all ages, click here.
FEATURED IMAGE VIA TV INSIDER