Chicago has an event for everyone, and that includes a lot of hotspots for book lovers. The Windy City hosts a variety of festivals, crawls, and expositions that are perfect for readers. Celebrate bookish culture in style by attending one of these fun and exciting literary events.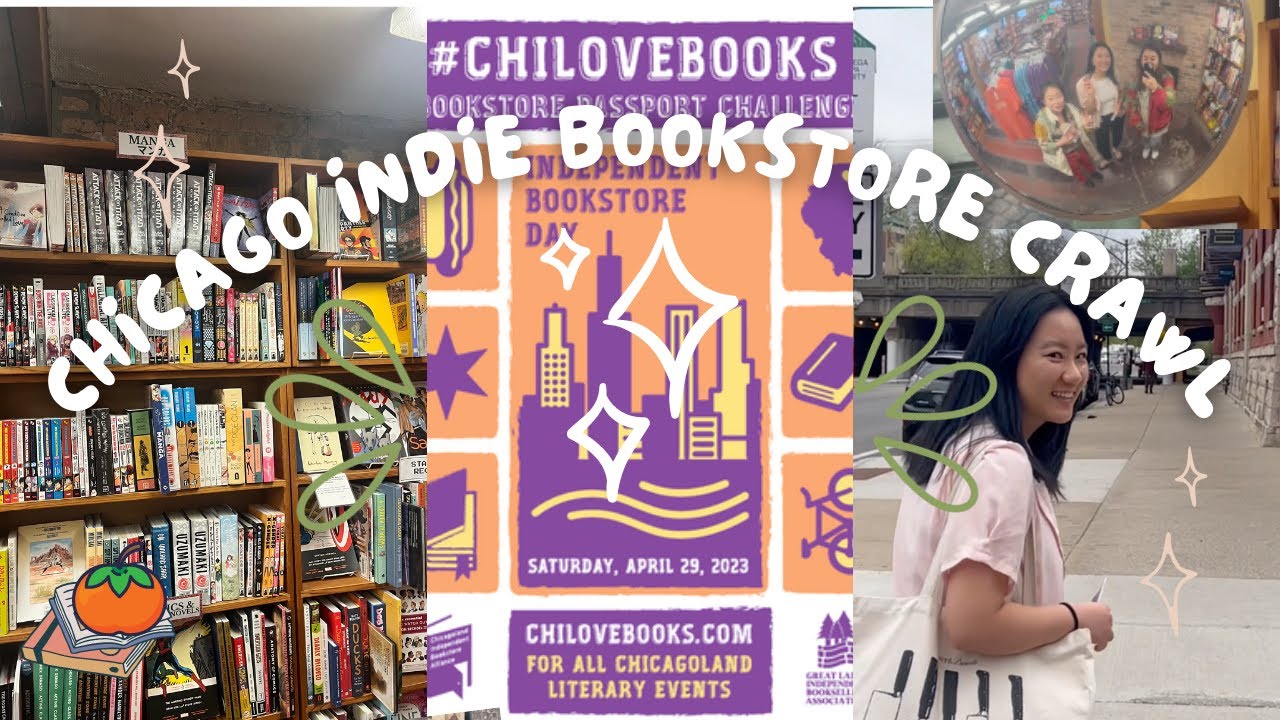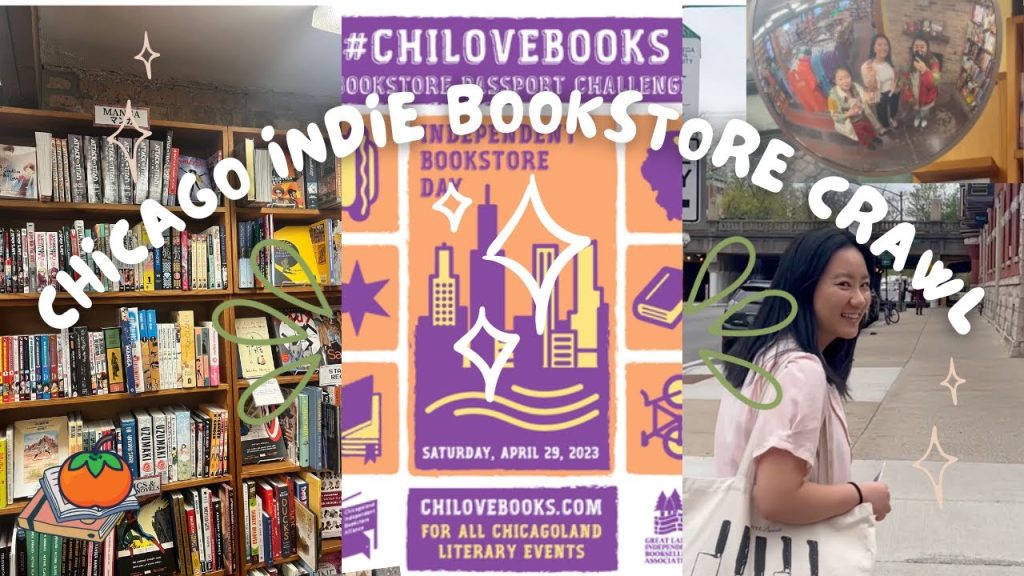 You may have participated in a bar crawl, but this fun bookstore crawl will surely go on your bucket list. In honor of Independent Bookstore Day, 40 Independent bookstores band together to encourage readers to visit ten or more participating stores. The booksellers all run individual events such as author visits, contests, giveaways, and limited-time sales. But remember to keep your eyes on the prize, as anyone who visits ten or more stores will receive a discount at all of the participating stores for a year.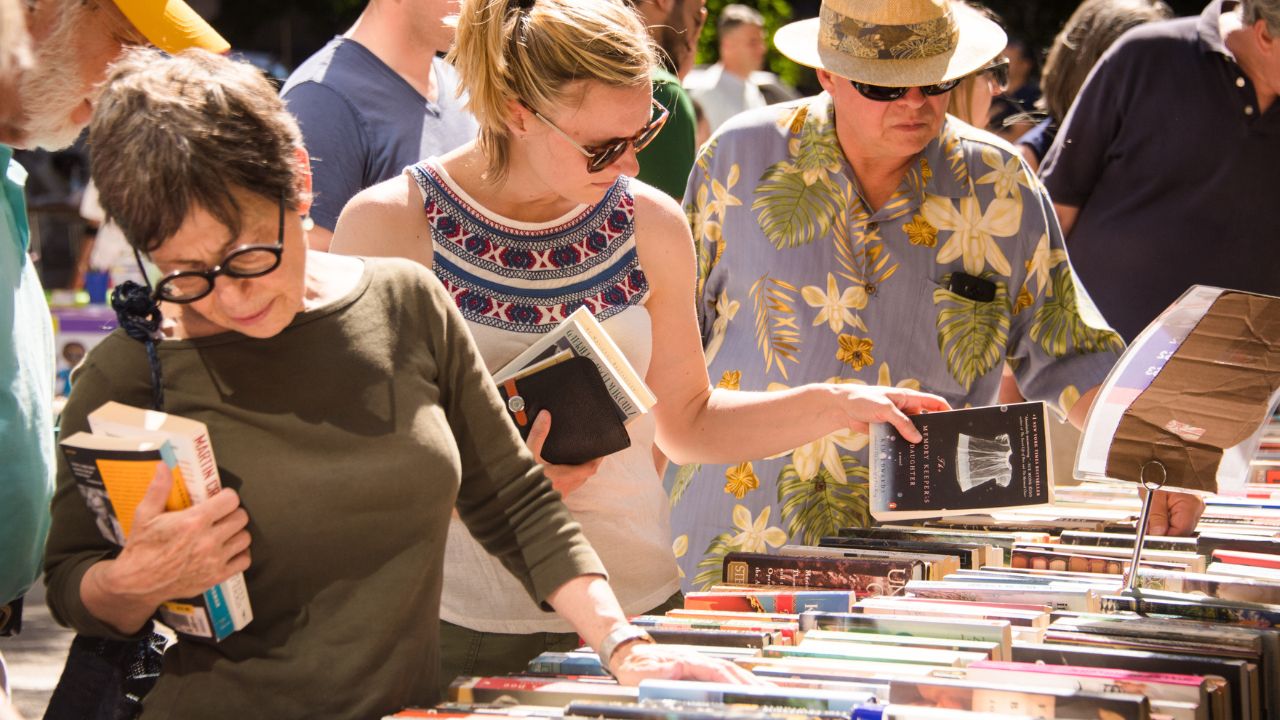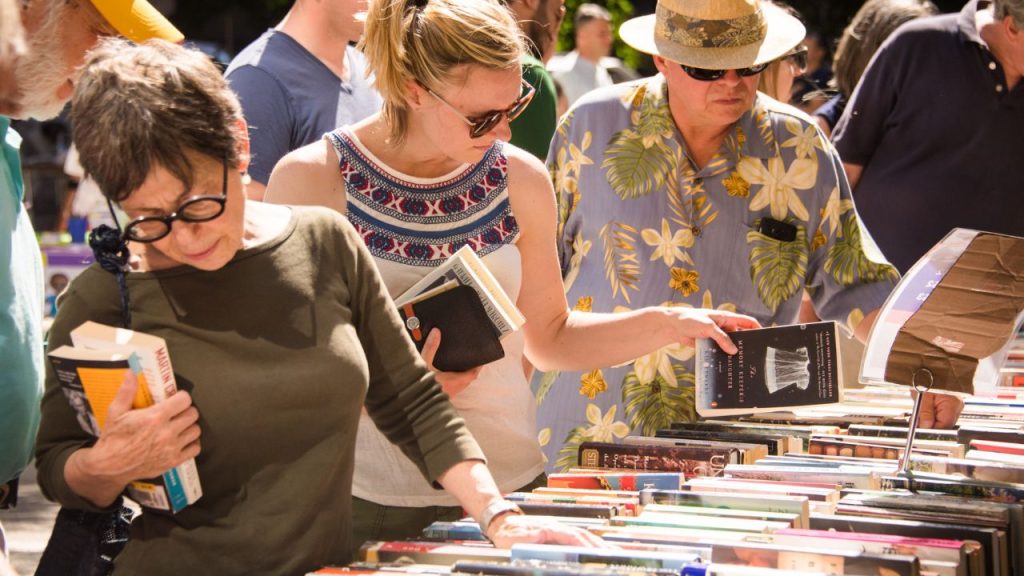 Located on the original Printer's Row, also known as the former bookmaking hub of Chicago, this book-lover-approved fest stands as one of the largest outdoor literary showcases in the Midwest. Book sales, author signings, and panels draw in the crowds as a variety of booths and events ensure that this festival has something for everyone. Any event where they line the streets with books is sure to be heaven for any reader.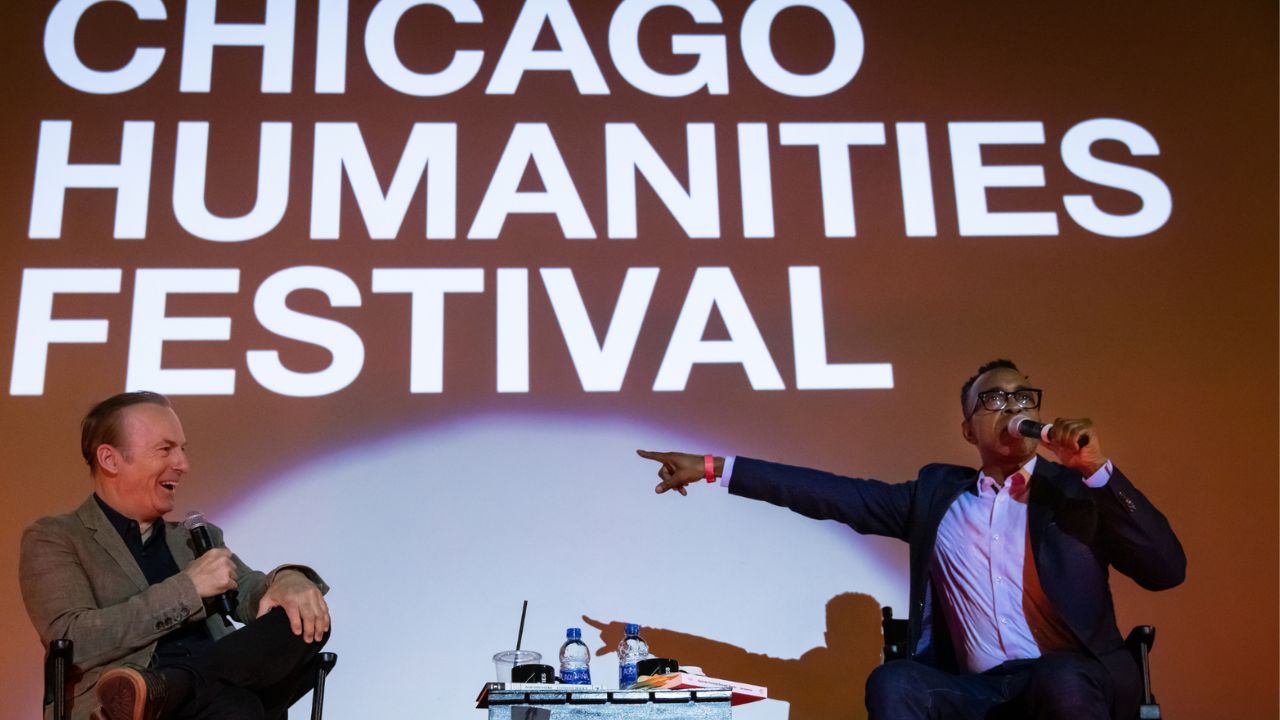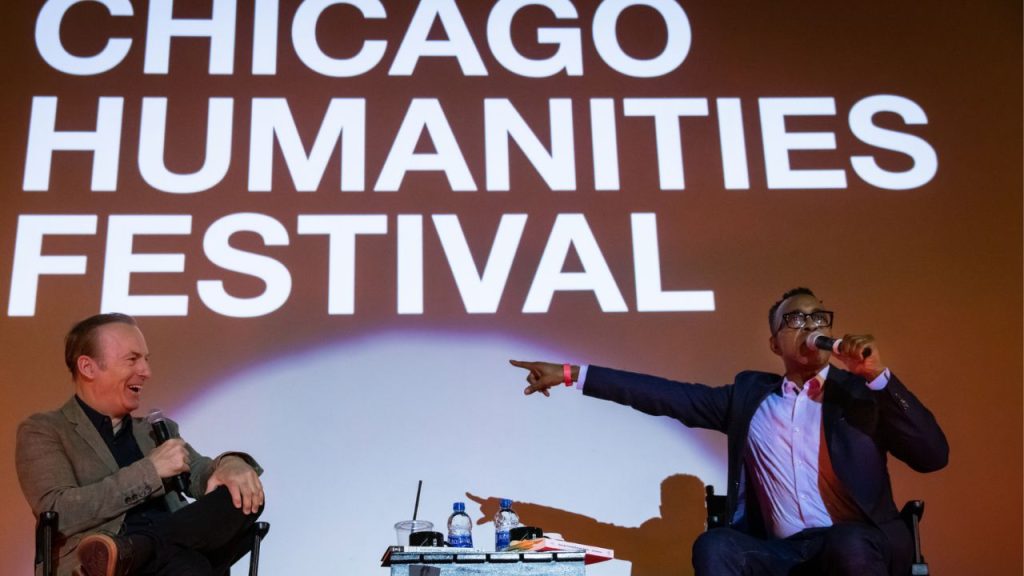 The community gathers to celebrate creativity and culture as they put on events dedicated to art, music, comedy, and more. The festival hosts celebrity comedians, actors, chefs, and authors to help create a weekend filled with performances, conversations, and meet-ups. Although this event is not strictly dedicated to books, I have no doubt readers will enjoy this festival.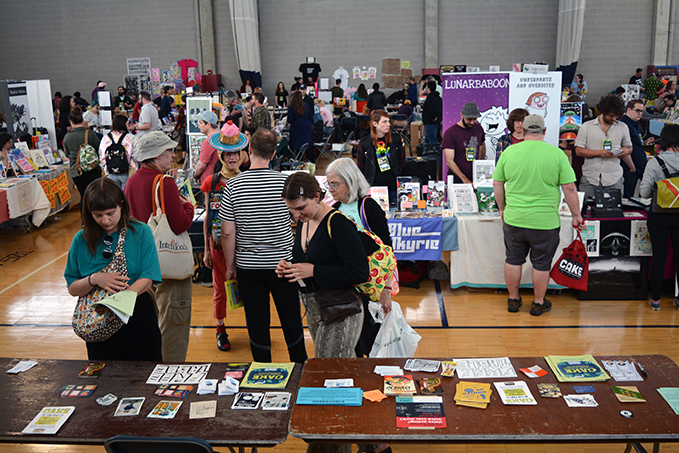 This event goes out to the comic book lovers. In honor of Chicago's long history of comics, this expo celebrates independent comics. You can attend workshops, exhibitions, and panels, all while buying a few comics along the way. The expo supports self-published artists and even awards one artist with a cash prize to help them launch a new mini-comic. This expo, also known as CAKE, allows readers to fully immerse themselves in comic book culture.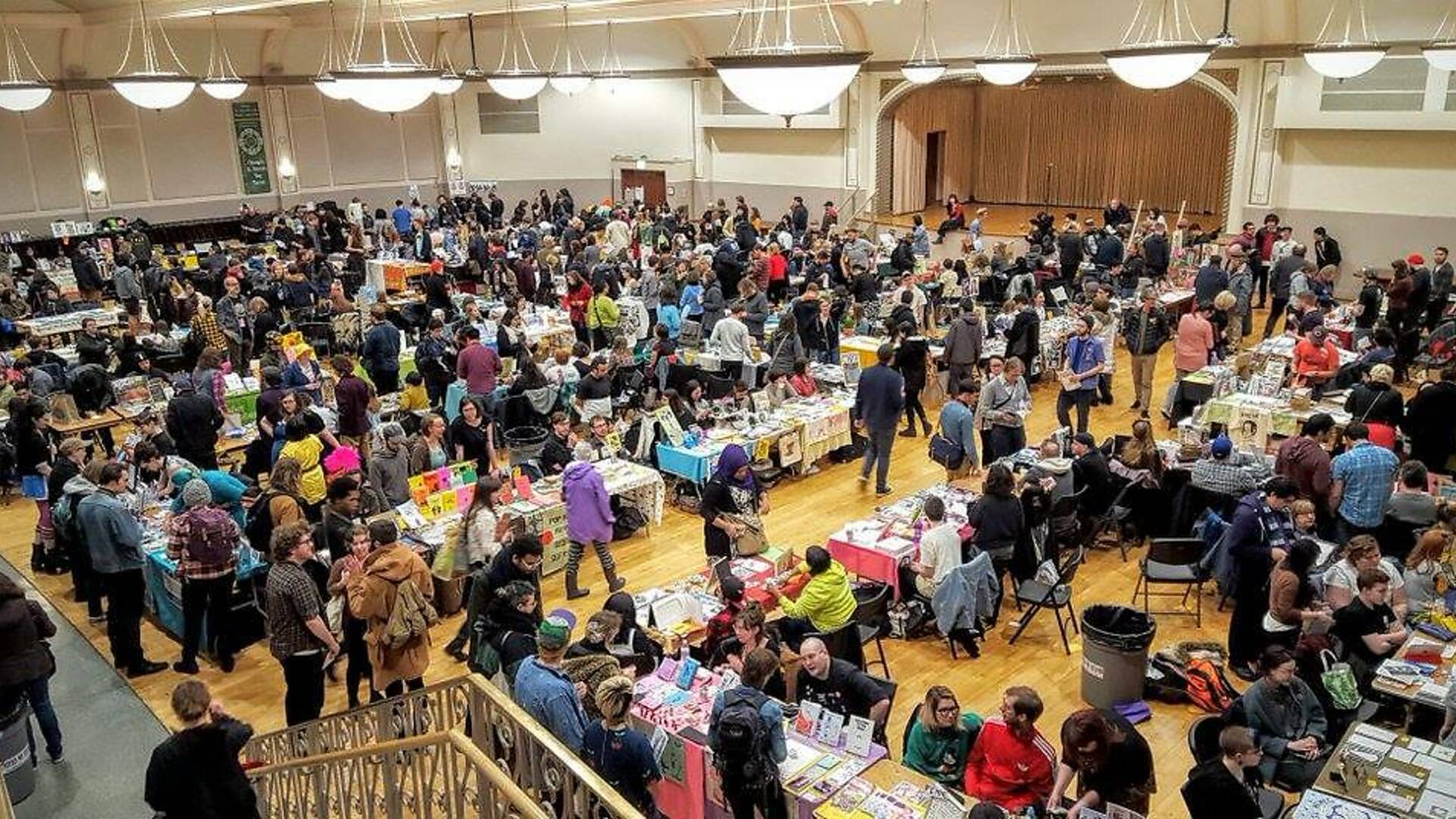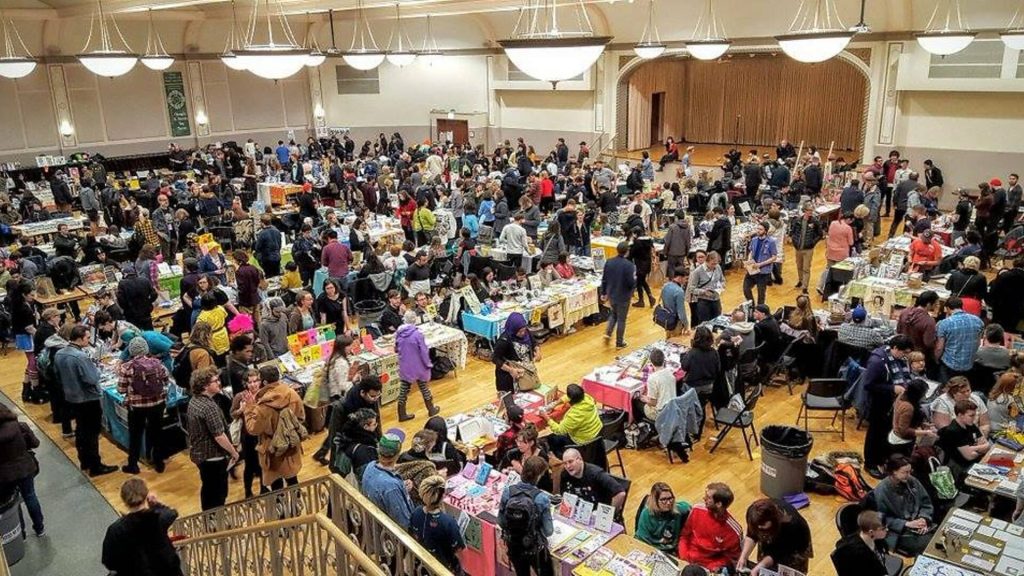 Celebrating small presses and independent publishers, this festival is dedicated to zines. If you're not familiar with zines, they are small self-published collections of one person's or a small group's work. This festival is perfect for new authors as it allows them to showcase a selection of their work in a more accessible environment. Attendees get to sell and trade their zines, all while enjoying the free events offered throughout the festival.
If you're intrigued by any of these bookish events, it may be time to start planning your trip!
---
For more bookish spots in Chicago, click here and here.
FEATURE IMAGE VIA C-SPAN