Russia and literature have always gone hand in hand. Great authors, such as Leo Tolstoy, Alexander Pushkin, and Vladamir Nabokov, hail from Russia. But in a country so large with literature engrained so deeply in their culture, is it possible that there exist only a few great writers? No, it most certainly isn't. Let's look at some lesser-known Russian authors! Most of them are called "Translingual" and explore what it means to be a Russian writer with hyphen, themes.
The Scribes
1. Gary Shteyngart
The author of 5 novels and a memoir, Gary Shteyngart, is not well known. He is very popular for his prolific blurbs and also because, at the mere age of 5, he penned a 100-page comic. His book, Little Failure: A Memoir, was, in fact, promoted in a movie trailer with James Franco. A grappling and deeply emotional story, this book explores his early life in the Soviet Union and then as a Russian Immigrant.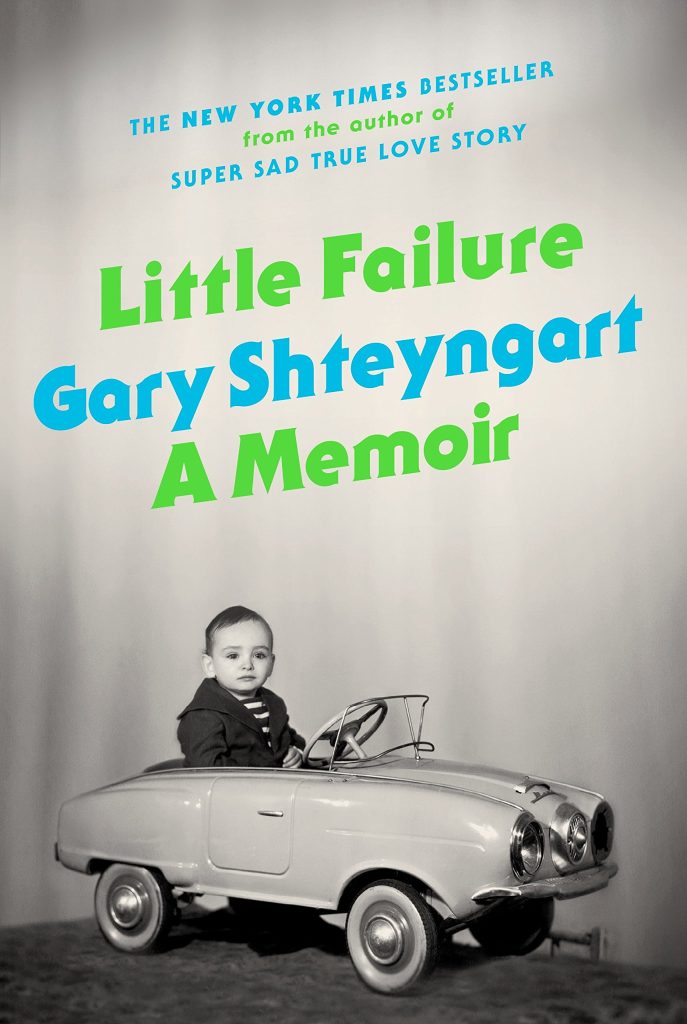 He often writes about themes of immigrant experiences and the clash of cultures and a large part of his work is satirical.
Some of his other famous works are Absurdistan, Super Sad True Love Story, and Our Country's Friends: A Novel.
2. Lara Vapnyar
Lara Vapnyar is a Russian-American translingual author, born and raised in Russia, who now lives in the US. Her unique creativity with words is her catharsis, and she has often said that she found her place in the US through her writing. Most of her books have great emphasis on being a Russian immigrant and the kind of life that waits for such people in the States.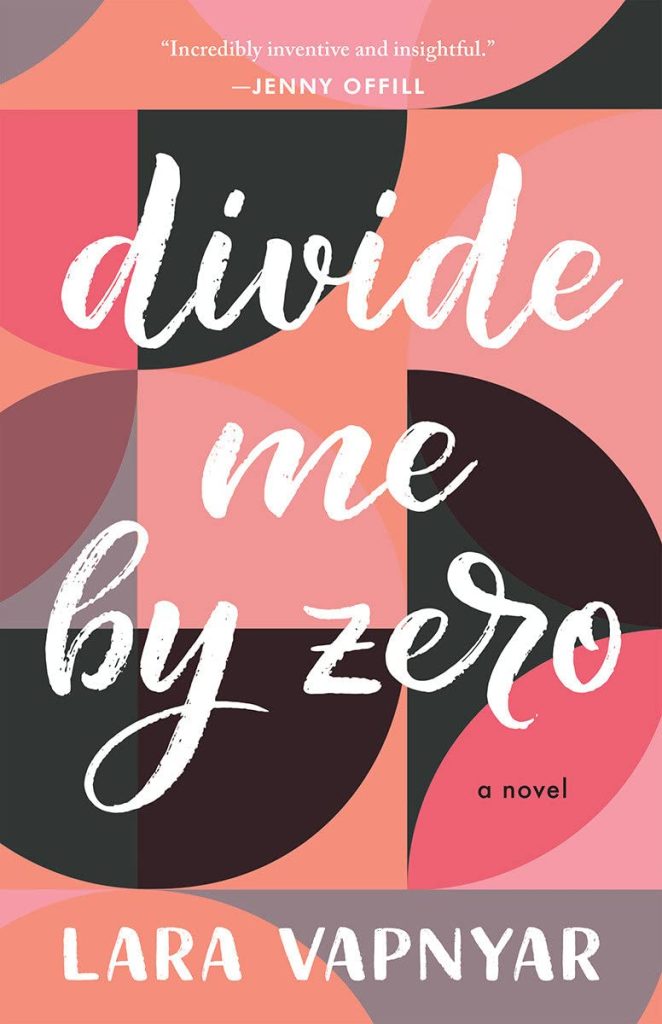 She has written four novels and two short story collections, the most famous being Divide Me By Zero. This book navigates the struggles of a middle-aged math professor going through a mid-life crisis. She grapples with the struggles of being an immigrant and looks at the world through a mathematical lens (being a math girl, myself, this book was everything).
Some of her other brilliant novels include The Scent Of Pine, Still Here, and There Are Jews In My House.
3. Irina Reyn
Writer, teacher, and book critic Irina Reyn is a wonderful author. She is a Russian-born author who, later in her life, immigrated to the US. Like the other two authors, her work also has a strong emphasis on life as an immigrant and finding your place in a country that wasn't originally yours. She has won multiple awards, including the Goldberg Prize for Jewish Fiction. Her most famous book, What Happened To Anna K., also was named the 10th best book of 2008 by Entertainment Weekly.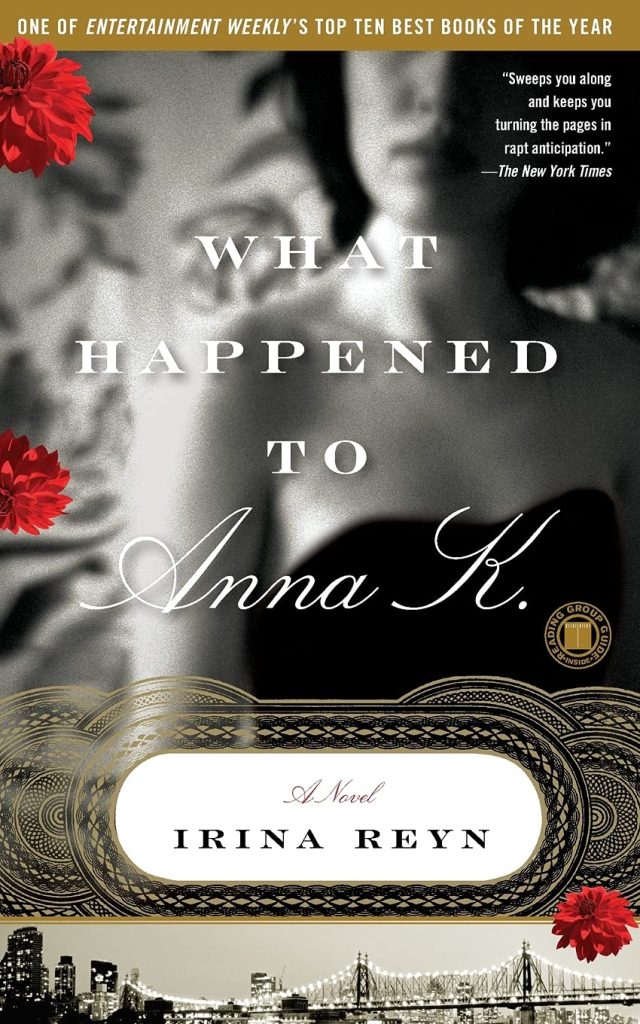 This is based on Leo Tolstoy's Anna Karenina and is set in modern-day NYC. Anna K. is a woman married to an older man in the Russian-Jewish community of Queens. She is bookish, romantic, smart, and wants to be free. She finally finds everything she wants in her cousin's boyfriend. This book is equally enthralling and romantic as Tolstoy's Anna Karenina, with just a modern NYC twist!
Some of her other books are The Imperial Wife and Mother Country.
4. Olga Grushin
Olga Grushin spent most of her young life in Russia, then moved to the US to pursue her degree at Emory University. She settled in the US after. Most of her work is centered around themes of belonging, memory, identity, and Soviet history.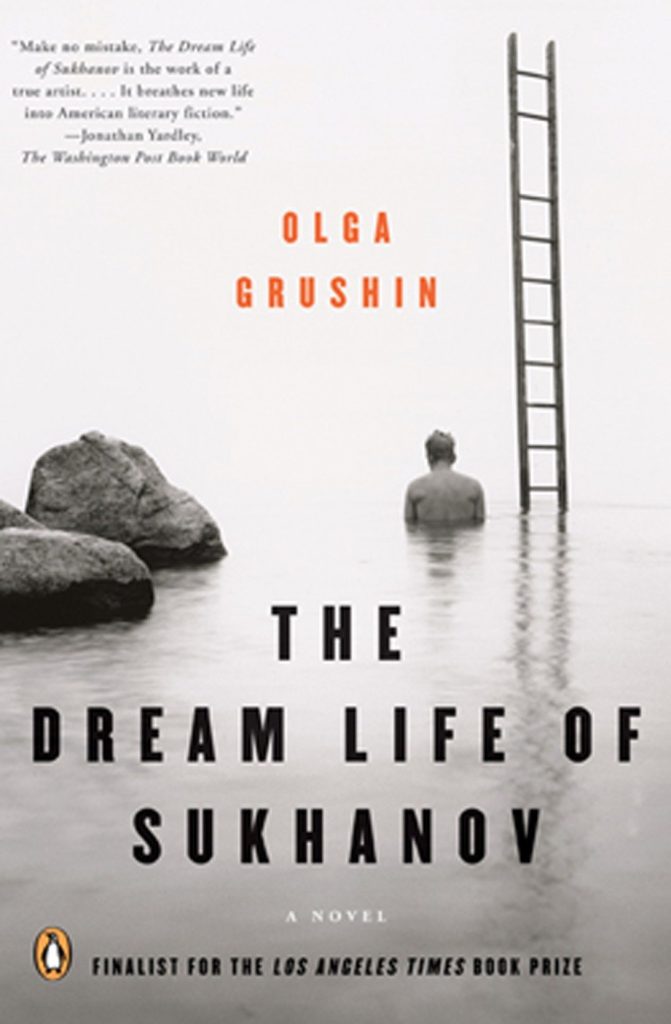 One of her best books, also her first one, is The Dream Life Of Sukhanov. It is about a man posed with the choice between artistic freedom or financial and political stability. Olga Grushin parallels the emotional unraveling of a man with a choice to make and the unraveling of the Soviet Union itself. It is a brilliant, intricately woven book that shows us the realities of choices, and the consequences of dealing with what's left.
Some of her other works are Forty Rooms, The Line, and The Charmed Wife.
5. Tatyana Tolstaya
Tatyana is an essayist, novelist, and publicist from Russia, with literature in her blood. She is a direct descendant of Leo Tolstoy. She lived in Russia most of her life and only moved to the US in 1990, where she taught Creative Writing at Princeton and Skidmore College.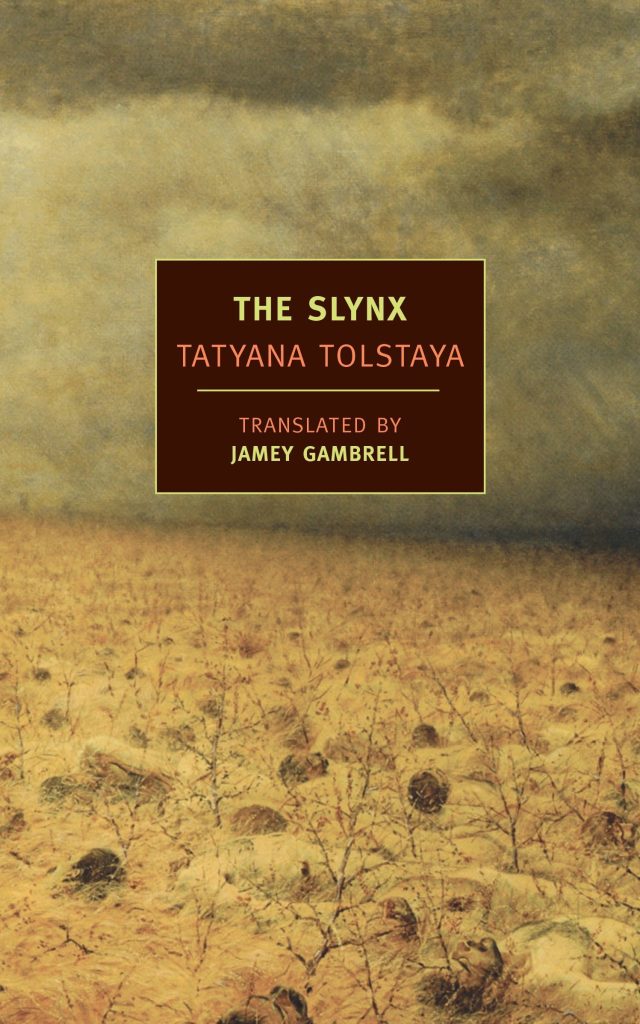 The Slynx is a dystopian novel by Tatyana Tolstaya. Set in a post-apocalyptic Russia after a nuclear disaster, it follows the life of Benedikt, a lowly scribe. The story explores themes of power, survival, and the human spirit in a world haunted by mutation and cultural decay. As Benedikt stumbles upon a forbidden book from the past, he faces a moral dilemma that challenges the oppressive society's grasp on history and truth. This is a translated book.

Some of her other books translated into English are White Walls, Sleepwalker In A Fog, and Pushkin's Children: Writings On Russia And Russians.
---
This is the 4th article in a series called Bookstr Around The World, where we explore lesser talked about authors from various countries.
Click here to read about our unveiling of Indian Authors.
Click here to read about the hidden gems of the UK.
Click here to read about how we strike gold in the US.
FEATURED IMAGE VIA RIYAH ON CANVA/BOOKSTR