The UK is known to be one of the most diverse countries in the world. Filled with people from different backgrounds and cultures with unique stories and lives. This is a sovereign country with literature flowing through its veins. Earlier and current generations reap the insane benefits of works from the likes of Jane Austen, Charles Dickens, Roald Dahl, Agatha Christe, and J.K. Rowling. However, these authors are definitely not all that UK's fabulous literature has to offer.
Keep reading to discover hidden gems you just ought to read! And yes, I have decided to write the way they talk for the rest of this article.
1. Kit De Waal
Kit De Waal (that is the name she publishes under, her real name is Mandy Theresa O'Loughlin) is a British author born in Birmingham. She initially practiced law for over 15 years before finally putting pen to paper and writing her debut novel, My Name Is Leon.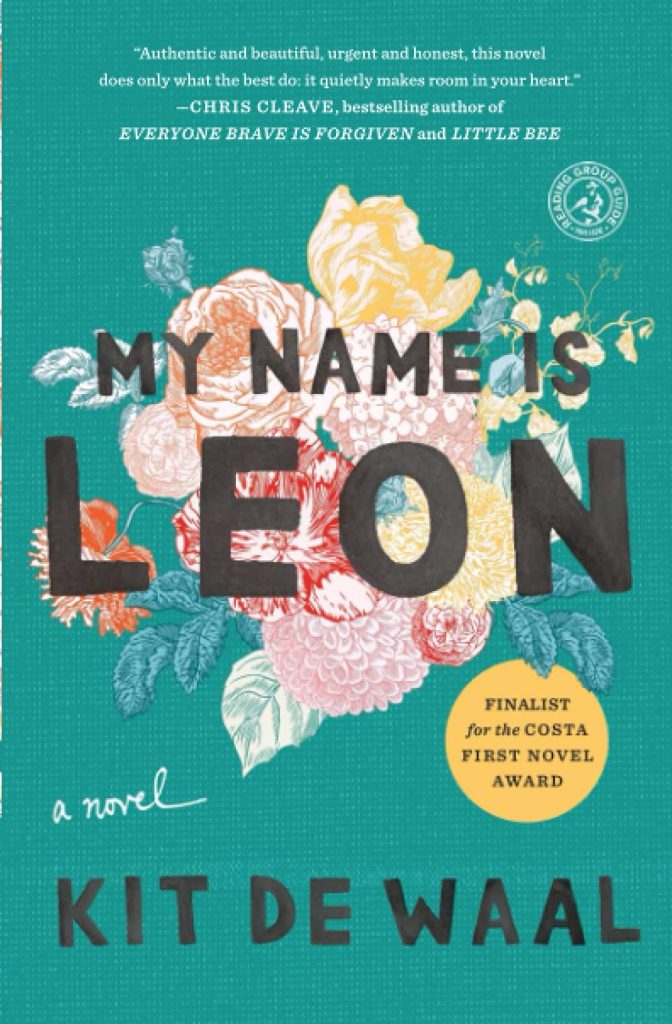 Set during the race riots of 1980, Leon is a black nine and three-quarter-year-old boy with a white baby brother. One day, their mother goes into a frenzy and has a complete mental breakdown. This is the story of a 9-year-old boy in foster care who would give the world for his baby brother.
Kit De Waal is an inspirational writer who writes about important themes and highlights the various struggles of people. Her work is beautiful and devastating and most definitely deserves to be widely read across the world!
2. Helen Oyeyemi
Helen Oyeyemi is a short story writer and novelist from Britain. She was born in Nigeria and brought up in the UK. Oyeyemi often writes about issues relating to race and immigration. One of her most famous works, What Is Not Yours Is Not Yours won the PEN Open Book Award in 2016.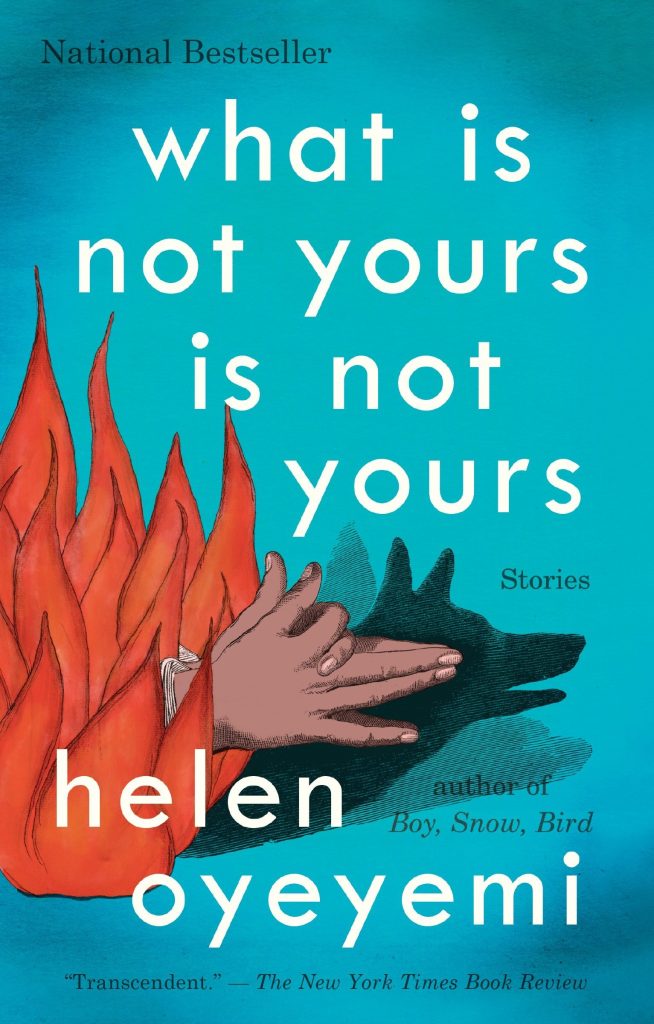 This book is a collection of short stories that center around love, sexuality, and identity. Each of these stories are entwined beautifully with just a little bit of magic. A mystical diary kept locked, a special garden and a special library locked with a special key, a house full of locks, and the key to people's hearts.

What Is Not Yours Is Not Yours weaves together several stories with several possibilities but only one right answer. Each of the stories leaves you wanting more! Oyeyemi is an incredibly talented author who deserves a vast fanbase!
3. Tessa Hadley
Tessa Hadley is an English author born in Bristol. She primarily writes non-fiction novels, short stories, and even essays. Her work often portrays the realities of familial relationships and bonds, the ups and downs, the negatives and positives. Her book, The Master Bedroom, has been longlisted for the Orange Prize as well as the Wales Book Of The Year Award.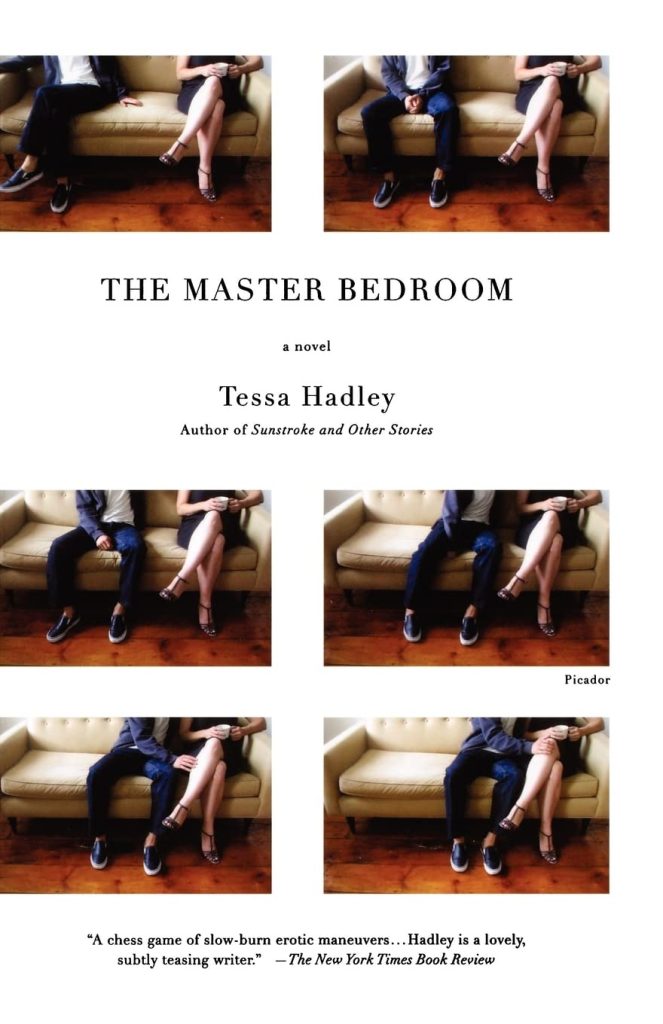 The Master Bedroom is a story of a woman who becomes the object of two men's desires — a father and his son. It is the story of how messy relationships, familial and not, can get. It is beautiful, real, raw, and honest, as are most of Tessa Hadley's books.
Her simple and creative prose deals with complicated and fragile situations and makes even the most trivial of issues incredibly captivating. Tessa Hadley is another brilliant writer with far less reach than she should have!
4. Caryl Phillips
A Kittitian-British novelist, playwright, and scriptwriter, Caryl Phillips is known for his 6 novels, several of which have earned accolades of high honor. One of his most famous works, which was shortlisted for the Booker Prize, is Crossing The River. This is an extremely intense historical fiction novel about slavery.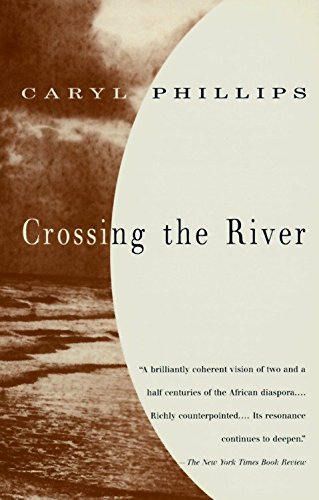 A Black man, struggling to make ends meet, sells three of his children into slavery. These children are pushed into a life of misery amidst war and poverty. The book follows the father and each of the three children in their lives on a slave ship, in the army during WWII, and on an African mission.
Every one of Caryl Philip's books is tragic and gut-wrenching but deals with issues important across the world. He writes beautifully and has the uncanny ability to make you see the world the way he does.
---
This is the second article in our series called Around The World With Bookstr. We will continue exploring lesser talked about and offbeat authors from across the world!
Click here to read our first article in this series on under-covering authors in India! Keep checking in with Bookstr to read more articles in this series!
FEATURED IMAGE BY RIYAH VIA CANVA/BOOKSTR