The US is the home to many famous writers that we love. From F. Scott Fitzgerald to Toni Morrison and even Harper Lee and Mark Twain, our literature is a melting pot of differing backgrounds, experiences, and talents. We have more to offer than our spotlight names. Read on to find the gold nuggets awaiting us if we just dig a little deeper.
1. Michael Czyzniejewski
Czyzniejewski is an American short story writer who has a unique storytelling style and writes funny stories for everyone. He is the author of four short story collections including his latest publication, The Amnesiac in the Maze. Michael received his MFA from Bowling Green University and is currently an English professor at Missouri State University. Moon City Press and Moon City Review are also proud to call him editor-in-chief.. Michael is also a two-time winner of the Pushcart Prize and won a National Endowment for the Arts Fellowship in 2010.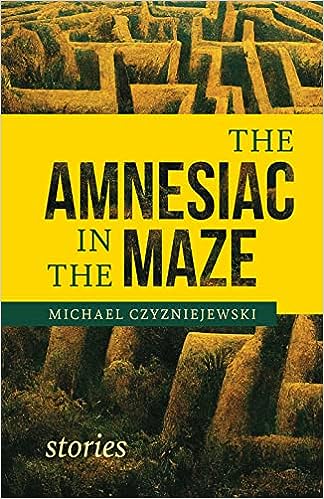 2. Jessica Joyce
Jessica Joyce, an avid reader, delights in the enchanting world of romance novels. Her website playfully invites readers to ask her ability to walk and read simultaneously. Inspired by the women in her family, she cherishes the love for both reading and writing romance. Nestled in the Bay Area, she finds joy in her Spotify collection while crafting captivating tales. Among her recent works is You, with a View, an enthralling enemies-to-lovers romance set on a mesmerizing road trip.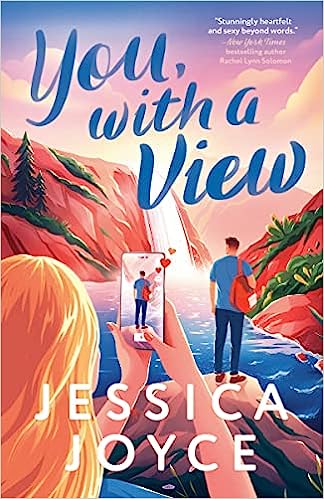 3. Marilynne Robinson
Born in Idaho, Robinson is an American novelist with many awards under her belt. In 2005, she was awarded the Pulitzer Prize for Fiction for her novel Gilead. The novel granted Robinson an avenue for exploring her own theological musings as the main character is a fictional congregational minister. She's also won the Library of Congress Award for American Fiction. In addition to fiction, Marilynne also published essays on the topics of religion, science, history, and politics.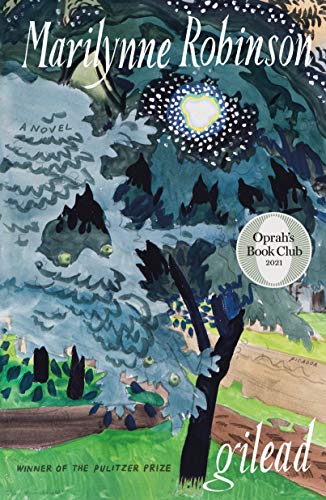 4. Colson Whitehead
Whitehead is a native New Yorker, hailing from Manhattan. He has attended Harvard and started The Village Voice as a way to get his writing out while starting on his career in novel writing. In 2016, Colson won a National Book Award and a Pulitzer Prize in 2017 both for his novel The Underground Railroad. During his career, Colson has also won a PEN Oakland Award, a Young Lions Fiction Award, a MacArthur Fellowship, and a Guggenheim Fellowship.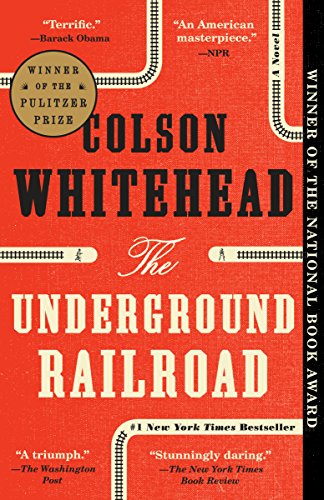 5. Jennifer Egan
Egan is an American novelist with a decorated career. She has attended the University of Pennsylvania as well as the University of Cambridge. She has also worked on several publications including The New Yorker and Harper's. Her first novel, The Invisible Circus, was published 1995, but later on was adapted into a feature-length film. It's a story about a girl traveling to Paris to learn more information about her sister's suicide. She ends up falling in love with her sister's boyfriend.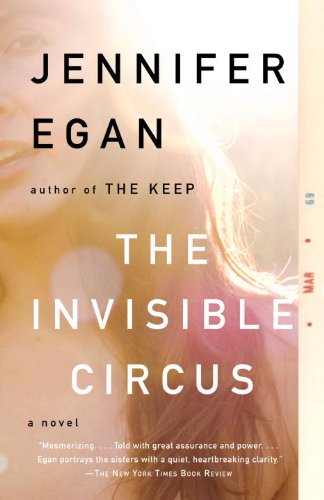 6. Michael Chabon
Chabon, an Illinois native, has gone by several different pen names during his career including Leon Chaim Bach, and Malachi B. Cohen. He's attended the University of Pittsburgh, the University of California, and Carnegie Mellon University. Michael is a novelist and short story writer. His career-starting novel, The Mysteries of Pittsburgh, started as his master's thesis. One of his advisors, without Michael's knowledge, sent the manuscript in for publication and kickstarted his writing career.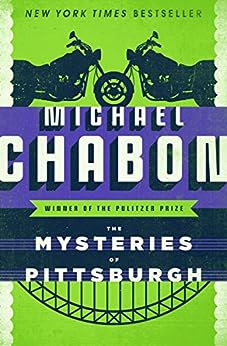 Digging for gold is always fun, especially when you unearth such great nuggets. Each writer contributes a unique and indelible mark on the tapestry of American literature. The journey to explore their works is a captivating quest and a celebration of their enduring legacy. As literary enthusiasts, let's cherish each gem found and continue the joyous pursuit of unearthing more hidden treasures.
---
This is the third article in our series called Around The World With Bookstr. We will continue exploring lesser talked about and offbeat authors from across the world!
Click below to find other articles in this series:
Unveil hidden authors in India!
Keep checking in with Bookstr to read more articles in this series!
FEATURED VIA RIYAH ON CANVA / BOOKSTR