As romance readers, we always talk about the male villain or hero who will burn the world for their love interest, but rarely do we discuss the opposite. Our FMC can get just as bloodthirsty as the MMCs when it comes to their partners being in the line of danger. We're not here looking for princesses to sit in their ivory towers awaiting rescue; we're much more into the badass princess that rescues herself and fights alongside her beau.
SPOILER WARNING! There are potential spoilers ahead.
This reverse harem / why choose fantasy series is an alternate reality set in contemporary America where there are supernaturally gifted humans who live, knowingly, among the non-gifted humans. There is a faction among the gifted community called the Resistance, who wish to wipe out all those who do not present gifts and regular humans. Relationships are bound by fate. Each bond group has a central bond (male or female) which is the glue that brings the group together.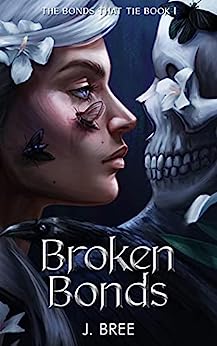 Oleander is the ultimate weapon, but so too are her five bonds. Look in their direction with ill intent, and friend or foe; you might not like the result. Injure one of them, and you assuredly will be met with a fate worse than death before ultimately succumbing to that too.
Poppy from From Blood and Ash Series by Jennifer L. Armentrout
Raised as the Maiden to be sacrificed to the Gods on her day of Ascension, Poppy has lived a lonely, solitary life as the fate of the kingdom rests on her shoulders. The few people who did interact with her secretly taught her to fight, both with a blade and with her brain. When Hawke is assigned to guard her, she begins to question everything she's ever been told, and so begins the internal battle of right and wrong, truth and lies, and who to trust.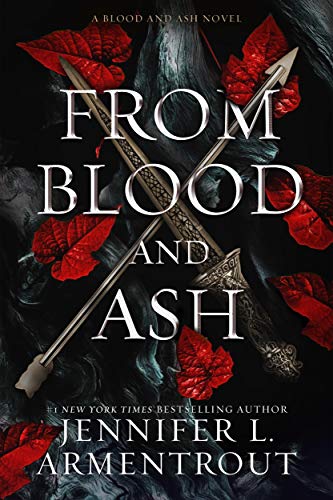 Poppy is just as easily to get a bit stabby with Hawke as she is to kiss him, which may or may not have already happened. But as the series progresses, her knife skills are pointed at any and all who would dare to harm him.
Elena from The Guild Hunter Series by Nalini Singh
Another alternate reality fantasy, this series has angels and vamps as never seen before. Archangels are the ultimate immortal rulers of the earth; 10 split the world into territories with lesser angels and vampires ruling over smaller provinces within them. A rogue archangel brings together Elena, the human guild hunter, and Raphael, the North American Archangel, as they attempt to ride the world of his madness before it gets out of hand.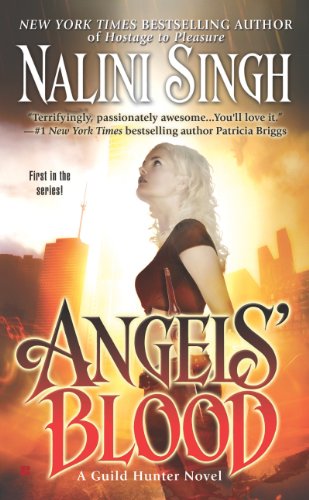 Elena is a badass hunter with expert fighting kills and doesn't let the threat that Raphael or the rest of the Cadre present make her back down. Though this enemies-to-lovers romance could have ended in one or the other blood on either of their hands, the ending to book one is quite the miracle. As the series progresses, these two not only fight together but stand before each other in an attempt to save the other. They both would quite literally burn the world to ash before they'd allow the other to come to harm if they could help it.
This eight-book series starts with an assassin competition and evolves into a far more complicated plot as it goes on. Celeana is a 19-year-old trained assassin, the best in the country, trained from a young age by the king of the assassins guild. Her fighting skills are honed from having to endure rigorous and torturous training and subsequent missions.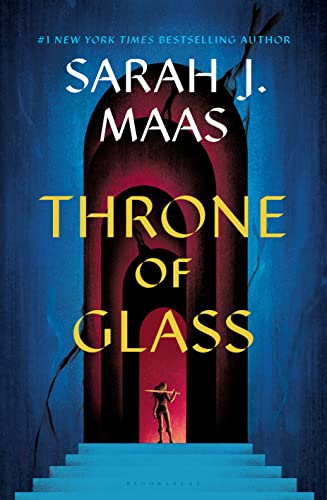 As the series evolves, so too do her love interests, and she eventually solidifies her mate bond. They're both fierce warriors, but she has fought too hard and too long to lose him. She would burn down this world and the next to make sure he was by her side, alive if not unscathed.
A king with mysterious powers, assassins lined up to take him out, including one who wants him to wed and crown her before she takes his life. Unfortunately for Alessandra, her plans of becoming queen and committing regicide are thwarted as the very king she loathes steals her heart while she attempts to save his life, only to take it.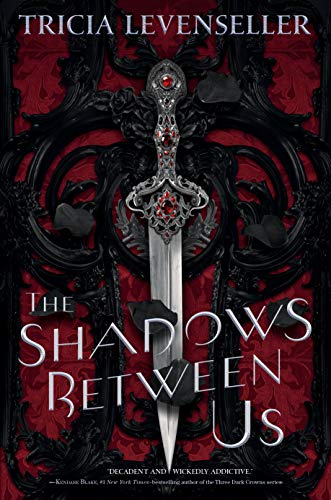 Alessandra is sassy and tough; she knows what she wants in life and plans on getting it. Usually, that would be the case. But as she gets closer to the king, she can't help falling for him, and everyone out to kill him becomes her target.
Angels descend to the earth, and they're not the benevolent and good species we know. Their goal is to eradicate the world of humans. An unlikely partnership arises when an angel takes Penryn's sister, and she makes a deal with another one who's injured in order to get her sister back. Their relationship is further forged together as the series progresses and new challenges are thrust upon them.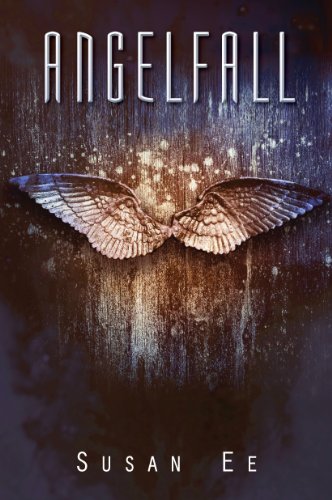 After all the hell that Penryn and Raffe have endured, they stand together, united in their love to face all enemies. Seeing Raffe at his most vulnerable, him defending both her and her sister and choosing her over his own people will forever endear him to her. Penryn would stand in front of a Raffe and destroy anyone willing to harm him.
---
There is nothing quite like the type of love that inspires unfathomable loyalty. When that loyalty engenders a fierce need to protect, at all costs, and is paired as a fantasy novel? I'm one-clicking immediately! Just take all my money!
Want more fantasy recs? Click here!
FEATURED IMAGE VIA BOOKSTR / KRISTI ESKEW