For some romance readers, spicy books are their jam. But other romance readers may not particularly care for the details of the spicy tango. These readers are familiar with "fade-to-black" books. The fade-to-black part of the book leads up to the spicy dance but cuts to the next day or moment. It is okay to decline reading about the spicy things characters get up to. Some people do not enjoy that, and that is valid.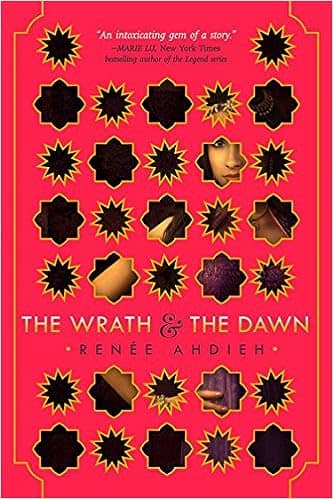 The first on the list is The Wrath and The Dawn. It has arguably one of the best fade-to-black scenes that add low-level spice to the story! Khalid, the Caliph of Khorasan, takes a new bride each night only to have her executed at sunrise. But suspicions rise when Shahrzad volunteers to marry the Caliph. No willing woman would volunteer for a death sentence. However, Shahrzad has a trick that will let her stay alive and avenge the girls the Caliph murdered. But as days pass, Shahrzad grows closer to Khalid, and she realizes that everything is not what it seems.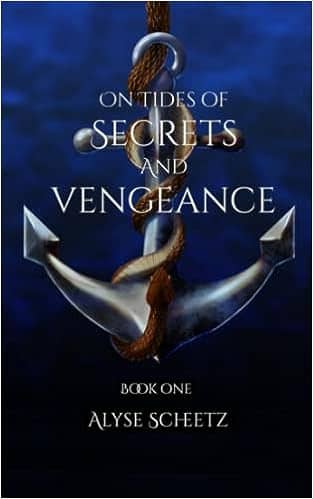 After Matteo's older brother is found dead at the docks, she seeks to avenge him. Clues point to the notorious Captain Wilder, the man her brother met that morning. However, when Matteo meets the Captain, she realizes that everything is not what it seems. But what is a girl to do when stuck on a boat full of pirates and nowhere else to go? This pirate mystery is an enemies-to-lovers with a lot of tension. It creates the perfect setup to fade to black!
Iron Blood by Jolene D. Campbell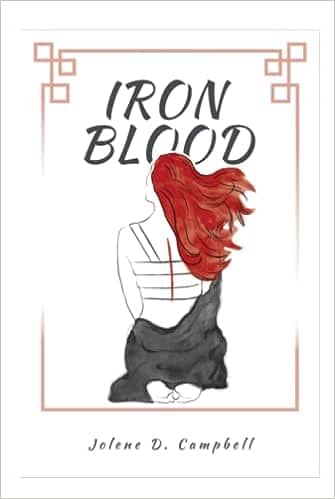 The third book on this list features ninja warriors and magic that leaves readers on the edge of their seats. Ake is the last of the Iron Blood tribe, and she protects the Hakone Valley from those who intend to harm it and her. But her enemies, Shogun Zugai and sorceress Kuroi, plan to use Ake's blood in a potion that will kill the emperor. However, an unlikely ally reveals himself and wants her help to get revenge. Their relationship becomes something neither of them thought of, and Ake learns how deep love can be. It also features high-action adventures and daring stunts.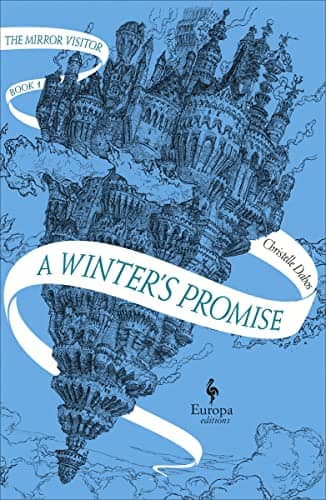 Ophelia is one of the best people in Anima that can read an object's past. But that is not all she can do; she can travel through mirrors. It is a skill passed down from previous generations. However, her life gets disrupted when she is arranged to marry Thorn, a member of a distant clan. Ophelia must follow her fiance to a cold capital city crawling with enemies. After they arrive, Ophelia realizes she is a pawn in a political game she did not sign up for. The world-building and mystical powers of this book leave readers enthralled.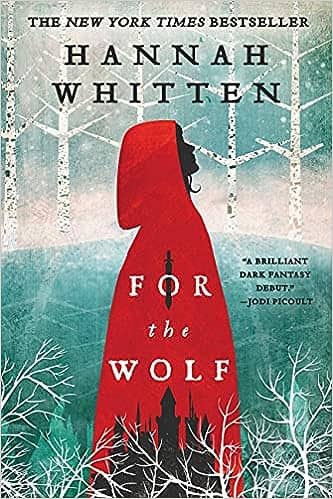 The final book on the list is a Beauty and The Beast retelling with Little Red Riding Hood undertones. Red has one purpose as a second daughter: to be given to the Wolf in the Wood in exchange for releasing the old gods. This deal is nothing short of terrifying. But Red is happy to go; she is cursed by a power she cannot control. She will not be able to hurt the people she loves if she goes to the Wilderwood. However, the legends lie. The Wolf is a man, her magic is a calling, and the old gods are evil.
---
These fade-to-black recommendations are as enjoyable as any other spicy reads. There are also a lot of other fade-to-black romances out there that bring a lower level of spice to the book. It is fun to read these books because the relationship is explored more. However, this is not to denote the spicer romance books. Those also explore the relationship and what the characters go through.
For more romance recommendations, click here!
FEATURED IMAGE VIA BOOKSTR / EMALEE PENNINGTON