2023 has been quite the year in book history — from high-profile celebrity memoirs like Britney Spears's The Woman in Me and Elliot Page's Pageboy to long-awaited new releases from prolific authors such as James McBride, Cassandra Clare, and Emily Henry, there was no shortage of exciting books to read this year. Although some of them might not have received quite as much hype as the titles mentioned above, show-stopping debut books from sensational new authors were also abundant in 2023.
In case you might have missed them, let me introduce these 13 electrifying debut authors, plus, their spectacular books!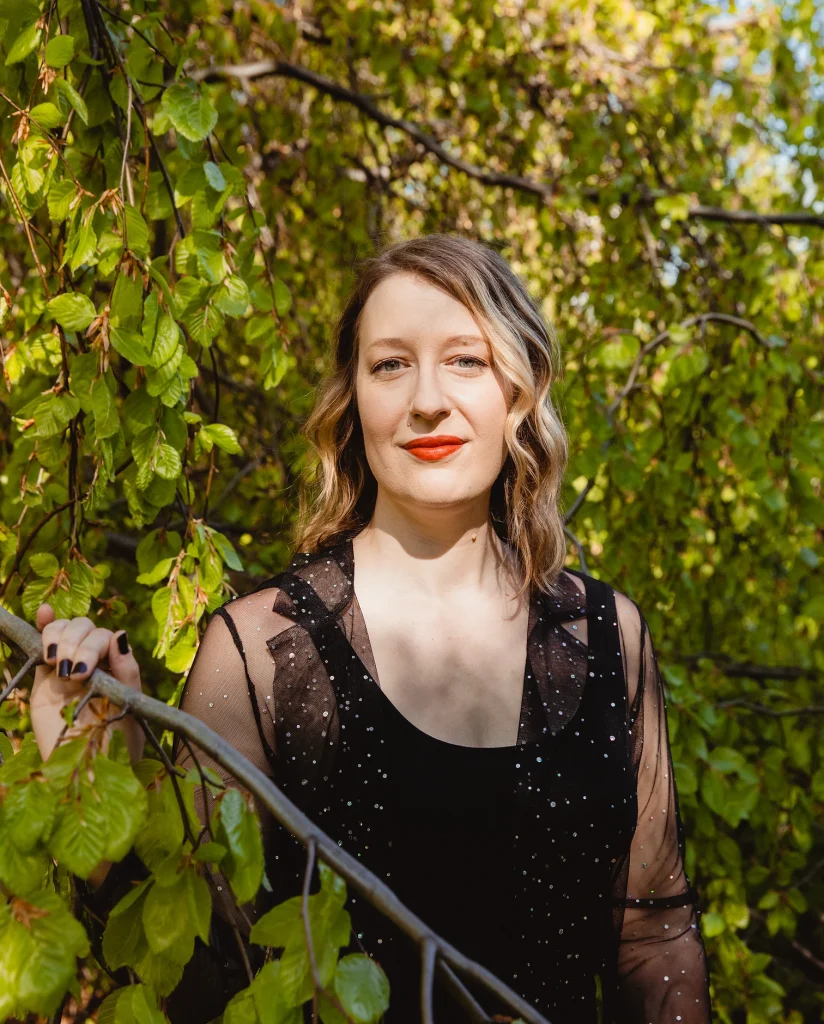 Julia Bartz is a therapist, creative coach, and now a bestselling author as well! Her debut novel, The Writing Retreat, is a twisty psychological suspense about a young author who attends a remote writing retreat that quickly devolves into a nightmare.
An audacious psychological thriller debut…Boldly drawn characters complement Bartz's gleefully twisted plot….Sara Gran fans, take note.

Publishers Weekly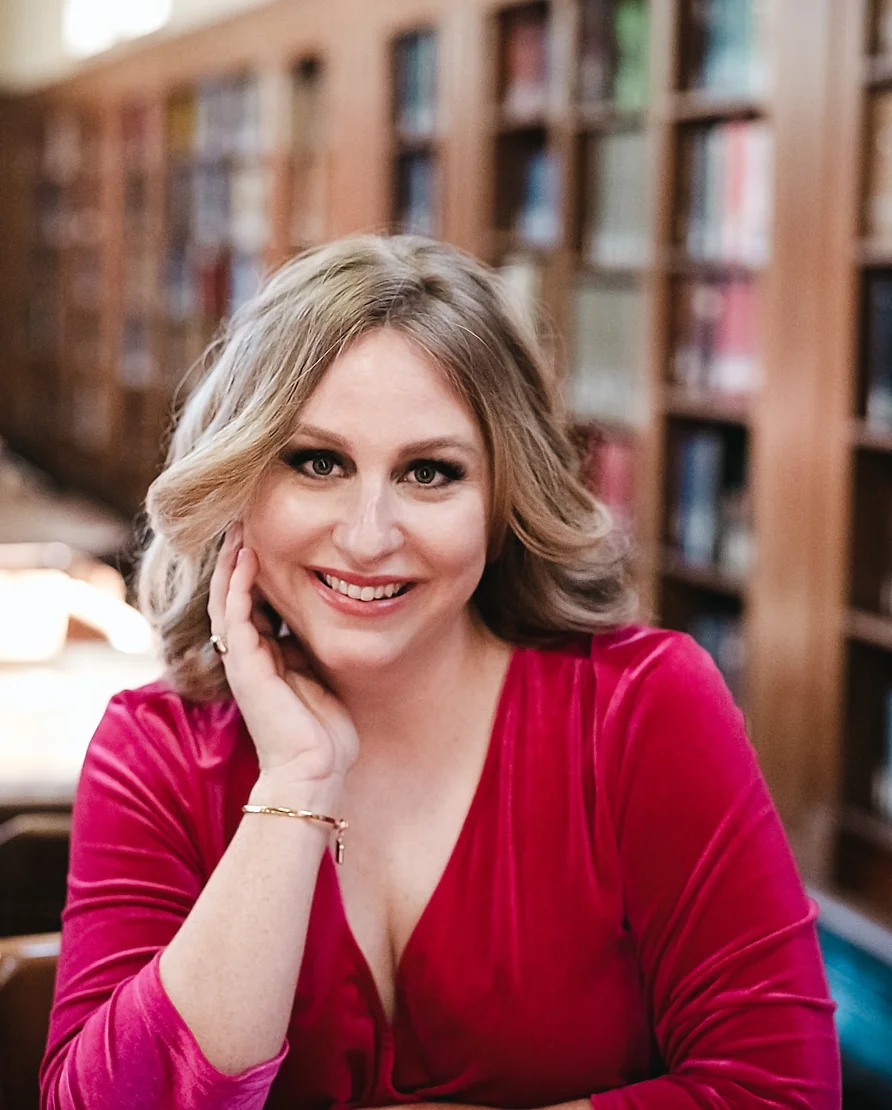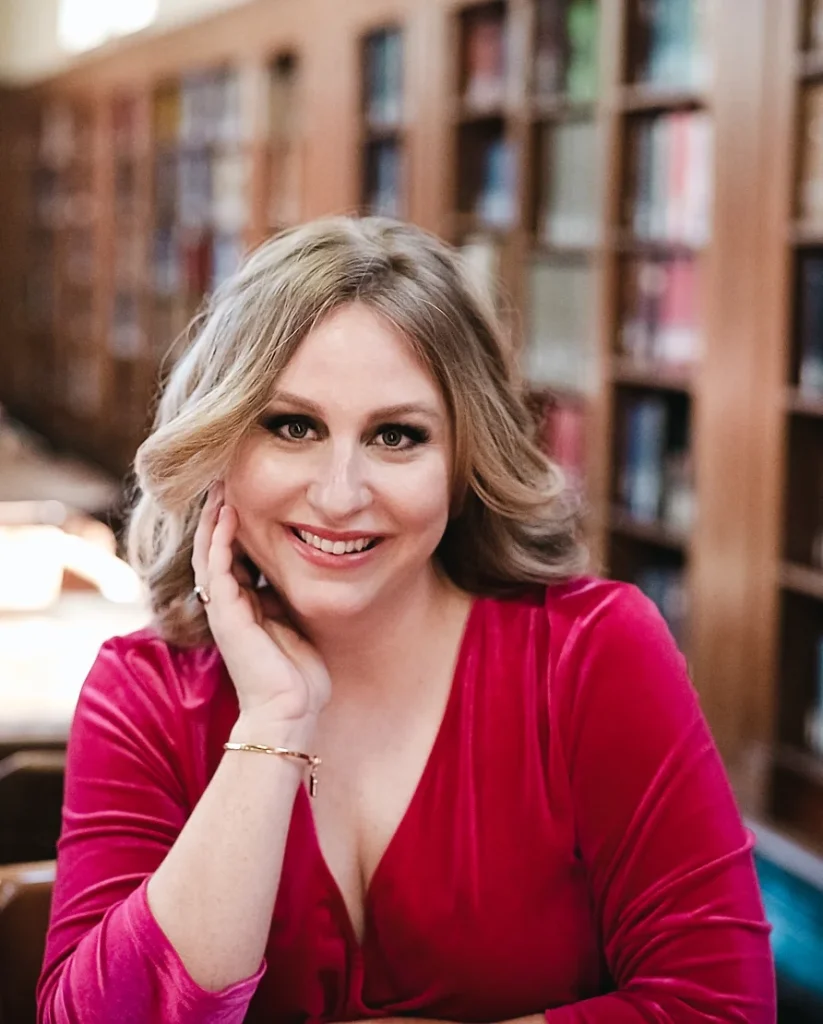 Maureen Lee Lenker is an award-winning journalist. She currently writes for Entertainment Weekly, where she reviews romance books, as well as theater, movies, and TV. Her debut novel, It Happened One Fight, is a playful romance set in 1930s Hollywood about a struggling actress who unwittingly falls for her troublesome co-star.
In her lively debut, Maureen Lenker pulls back the curtain on 1930s Hollywood with this romantic tale of a smart, ambitious starlet and a farmboy-turned-playboy actor. Readers will have great fun following the twists and turns of Reno divorces, run-ins with difficult directors, and an Academy Awards show unlike any other — along with fascinating glimpses into industry powerplays. It Happened One Fight is aces!

Deborah Harkness, #1 New York Times bestselling author of the All Souls Trilogy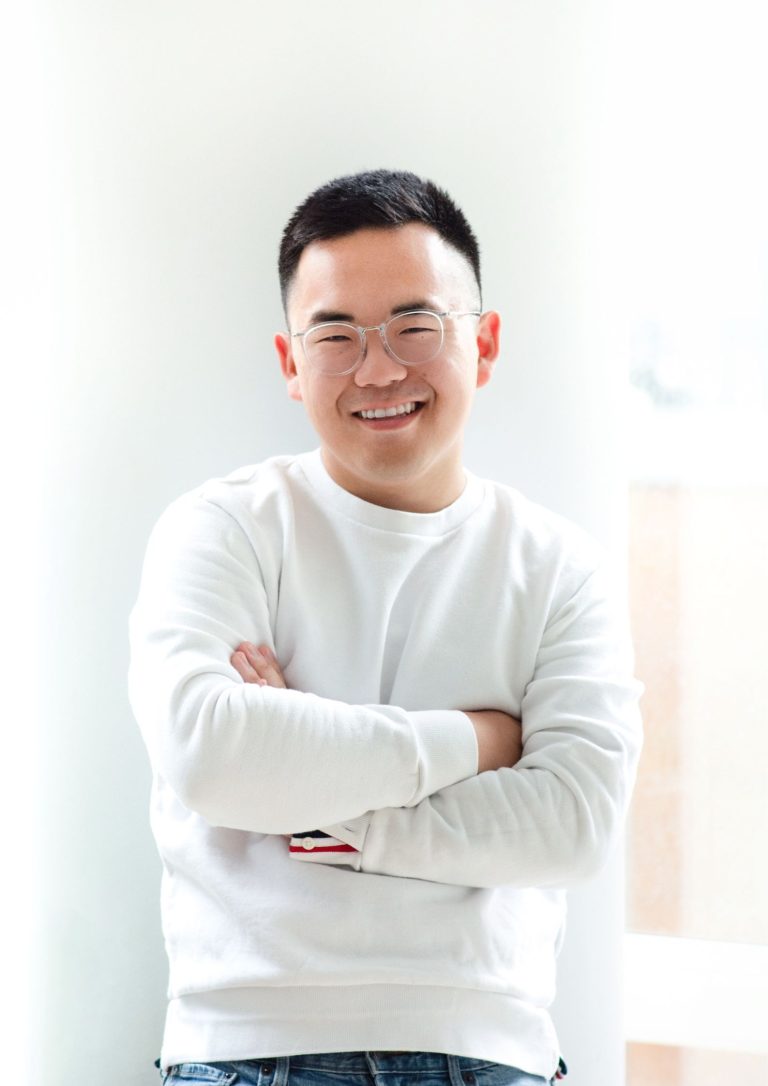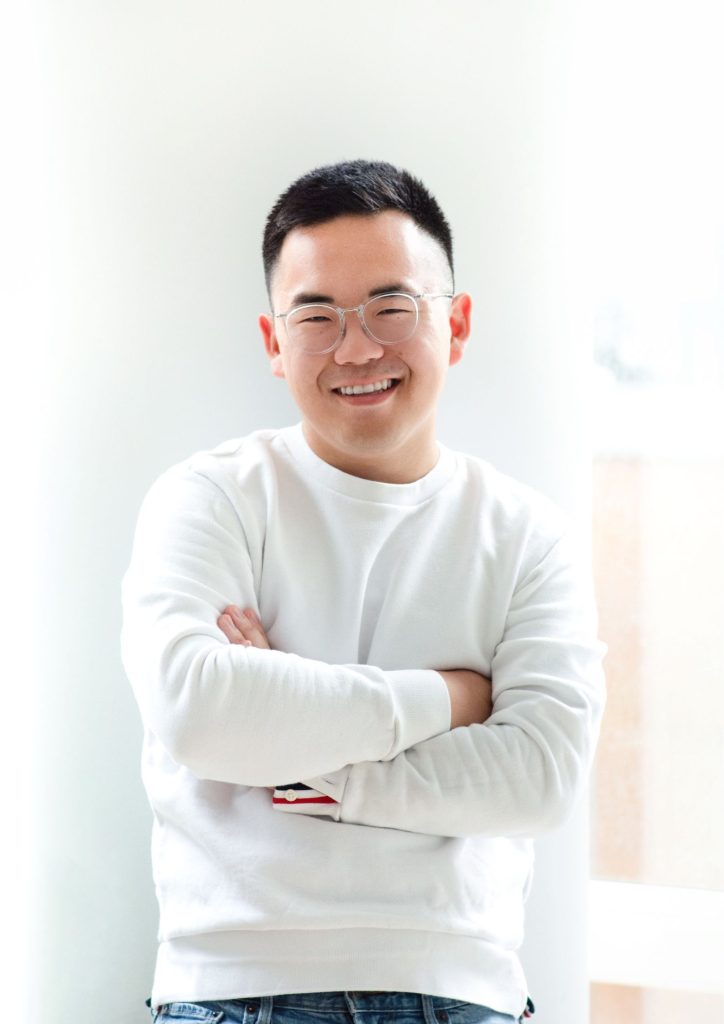 Jinwoo Chong is a novelist and short story writer with work published in Electric Literature, The Rumpus, and LitHub, among other publications. His debut novel, Flux, incorporates elements of science fiction and noir thriller to tell the story of three strangers whose paths begin to cross in unexpected and life-altering ways.
Flux is a powerful debut — deft and fluid, sharp and dreamy. Employing the vehicle of a breakneck sci-fi thriller, Jinwoo Chong explores interstitial spaces of ethnicity, sexuality, trauma, pop cultural memory and, finally, time itself, with wit, tenderness and alacrity. The result is provocative and deeply moving.

Sam Lipsyte, author of Venus Drive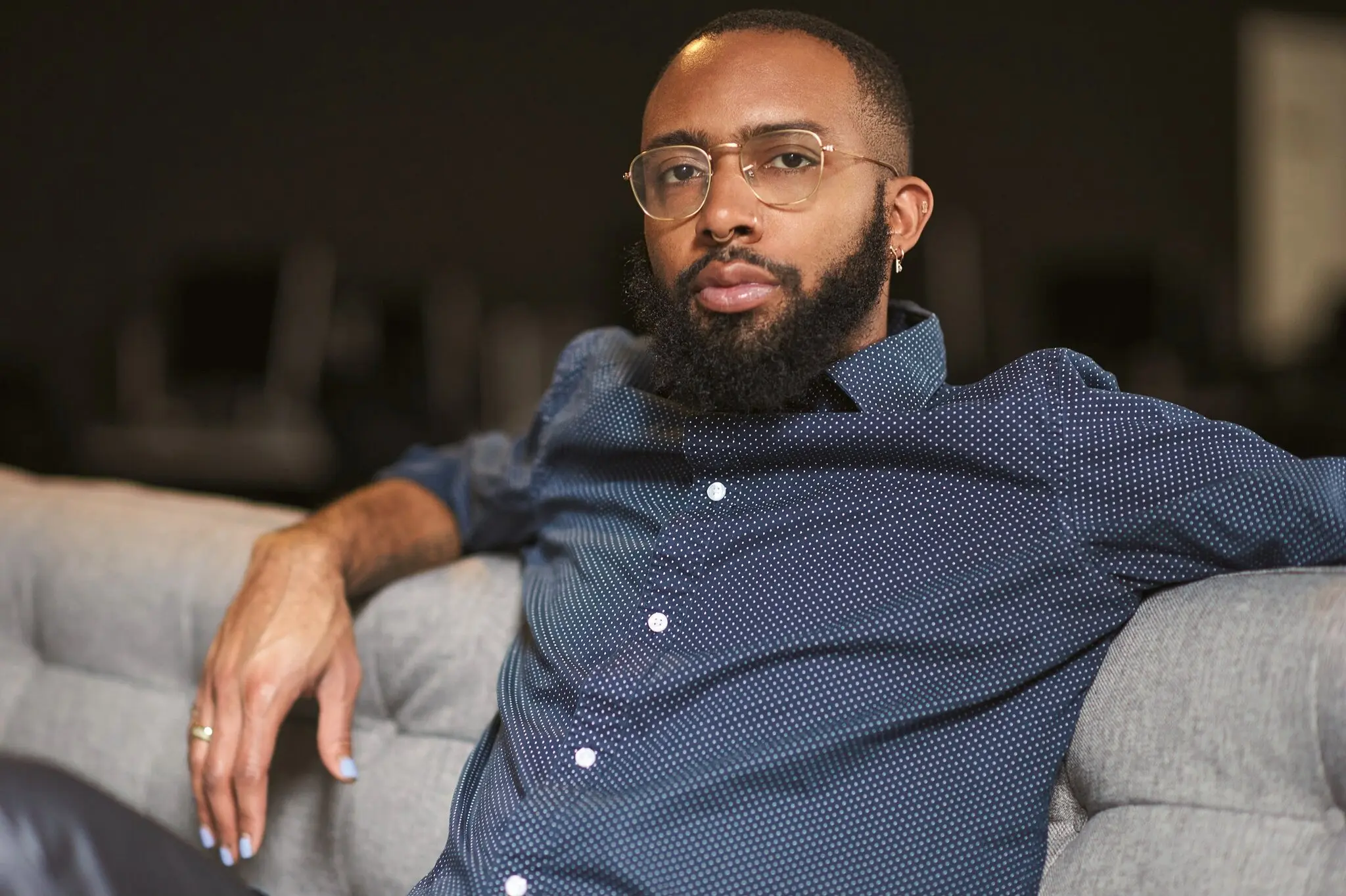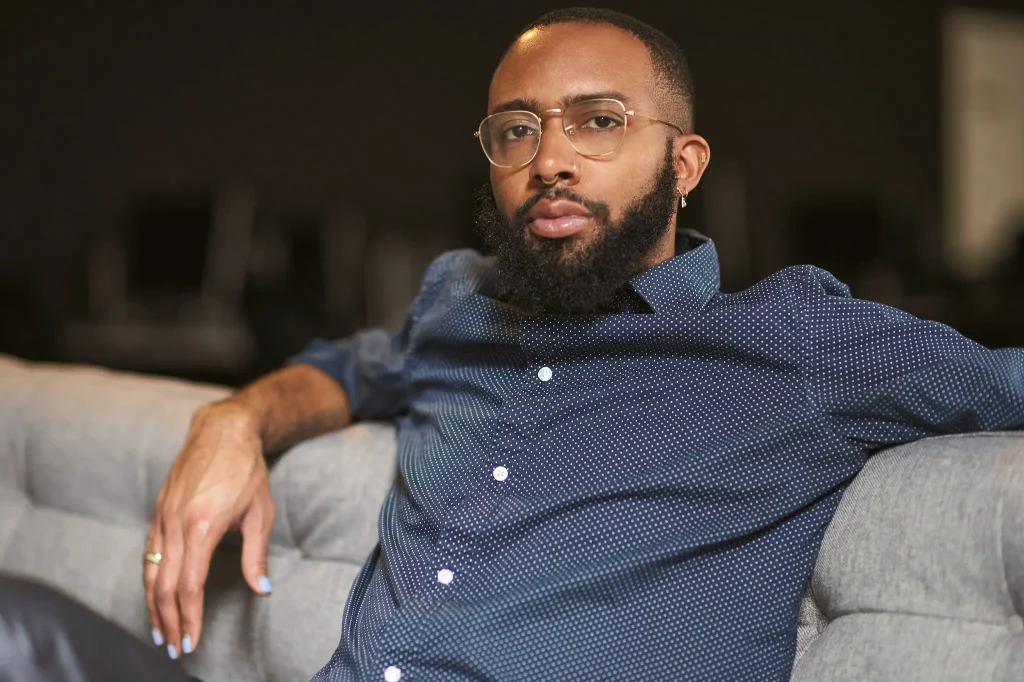 Joseph Earl Thomas is an associate instructor at the Brooklyn Institute for Social Research and the Director of Programs at Blue Stoop, an organization dedicated to supporting Philadelphia's writing community. His debut memoir, Sink, tells his own coming-of-age story, in which he finds a reprieve from his loneliness and hardships in geek culture.
Joseph Earl Thomas has created a narrative that reads like a request and loving demand. Sink is a new kind of memoir, remixing the best parts of the genre. Thomas uses the act and politics of oration to move us within the silences of desire. It is criminal and absolutely delicious that Sink is a literary debut.

Kiese Laymon, author of Heavy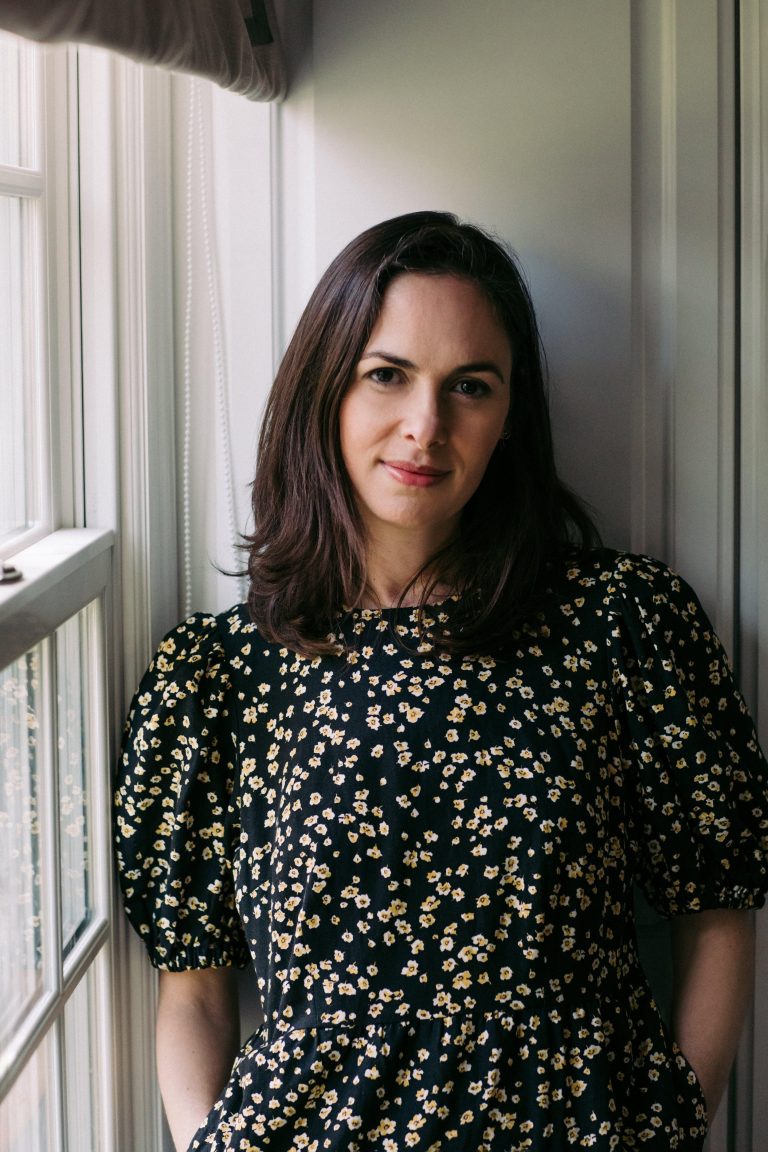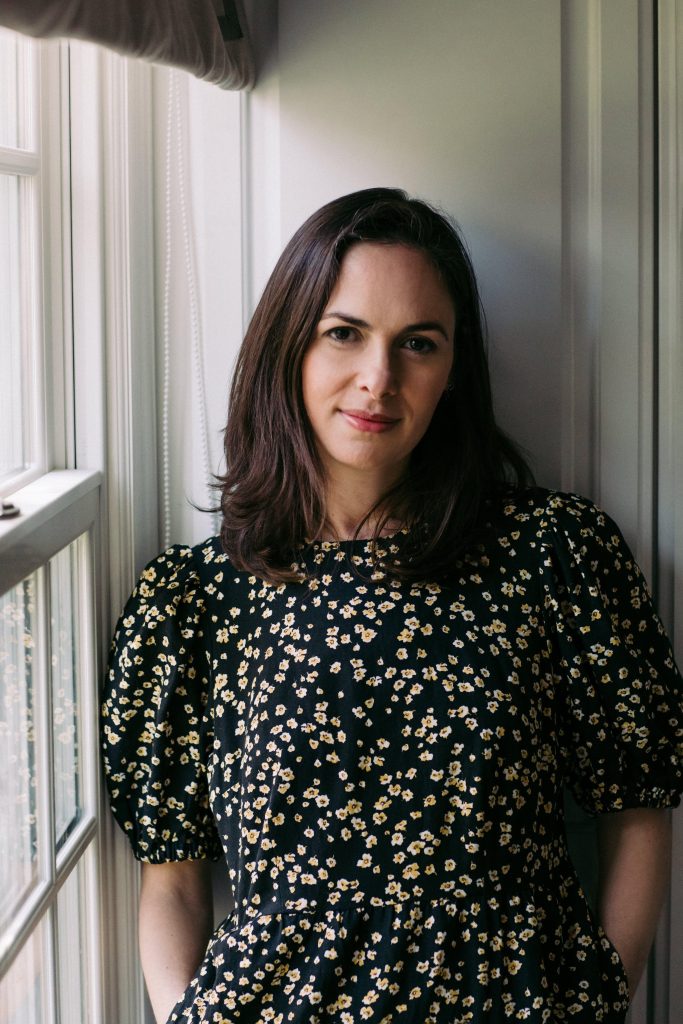 Daisy Alpert Florin received the 2016 Kathryn Gurfein Writing Fellowship at Sarah Lawrence College, as well as the 2019–2020 BookEnds novel revision fellowship. Her debut novel, My Last Innocent Year, is an eloquent and timely coming-of-age tale about a young college student who enters into an affair with her writing professor.
There have always been impressionable young people who fall for older men ― teachers and other mentors ― and there have always been older men who have taken advantage of these crushes. But rarely has their story been told as thoughtfully as in Daisy Alpert Florin's intelligent and sensuous debut novel, My Last Innocent Year, a remarkable coming-of-age story that examines sexual politics, power and lust and the sometimes murky nature of romantic encounters.

Minneapolis Star Tribune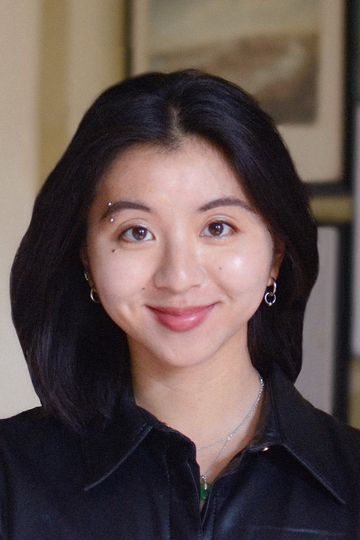 Jade Song is a writer, artist, and award-winning art director. Her debut novel, Chlorine, is a disturbing literary coming-of-age story about a young swimmer whose transformation into a dark mermaid-esque creature perfectly encapsulates the experience of adolescence.
Song's debut is a strikingly original coming-of-age story…Full of contradictions, magnificently balancing and remarkably sustaining wonder with dread and magical realism with harsh reality, with a heartbreakingly beautiful and intensely uneasy tone, this is a story that will hold readers in its thrall.

Booklist, starred review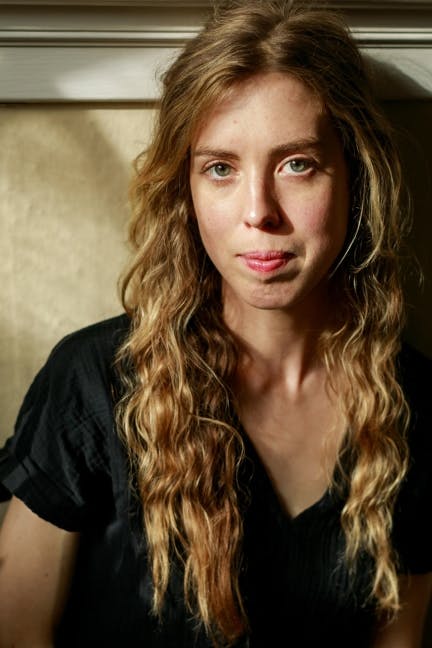 Erica Berry is an essayist, journalist, and teacher. She is also an Associate Fellow at the Attic Institute of Arts and Letters. Her debut memoir, Wolfish: Wolf, Self, and the Stories We Tell About Fear, uses wolves as a lens through which to explore fear as it relates to womanhood and the female body.
An enticing blend of memoir, science, history and cultural criticism, Wolfish centers around OR-7, the legendary Oregon wolf who left his natal pack and wandered thousands of miles. Erica Berry uses OR-7 as a metaphor for investigations into fear, storytelling, gender bias and grief…the deft storytelling makes for a sensitive, satisfying read.

Reader's Digest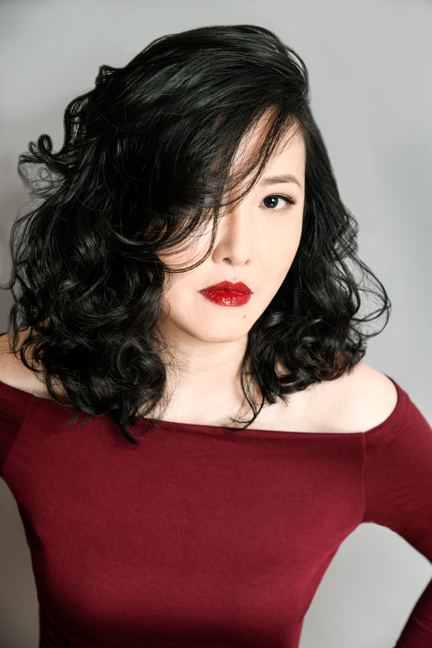 Rita Chang-Eppig is a writer whose stories have been published in Clarkesworld, McSweeney's Quarterly Concern, The Best American Short Stories 2021, and elsewhere. Her debut novel, Deep as the Sky, Red as the Sea, is a heart-pounded adventure about a Chinese pirate queen who embarks on a perilous journey to protect those she loves.
Epic yet intimate, Deep as the Sky, Red as the Sea brings to life the pirate queen Shek Yeung. Rita Chang-Eppig charts the journey of a brilliant and brave heroine who fights for the survival of her fleet — and her family's — against a fascinating historical backdrop. A stunning debut.

Vanessa Hua, bestselling author of A River of Stars and Forbidden City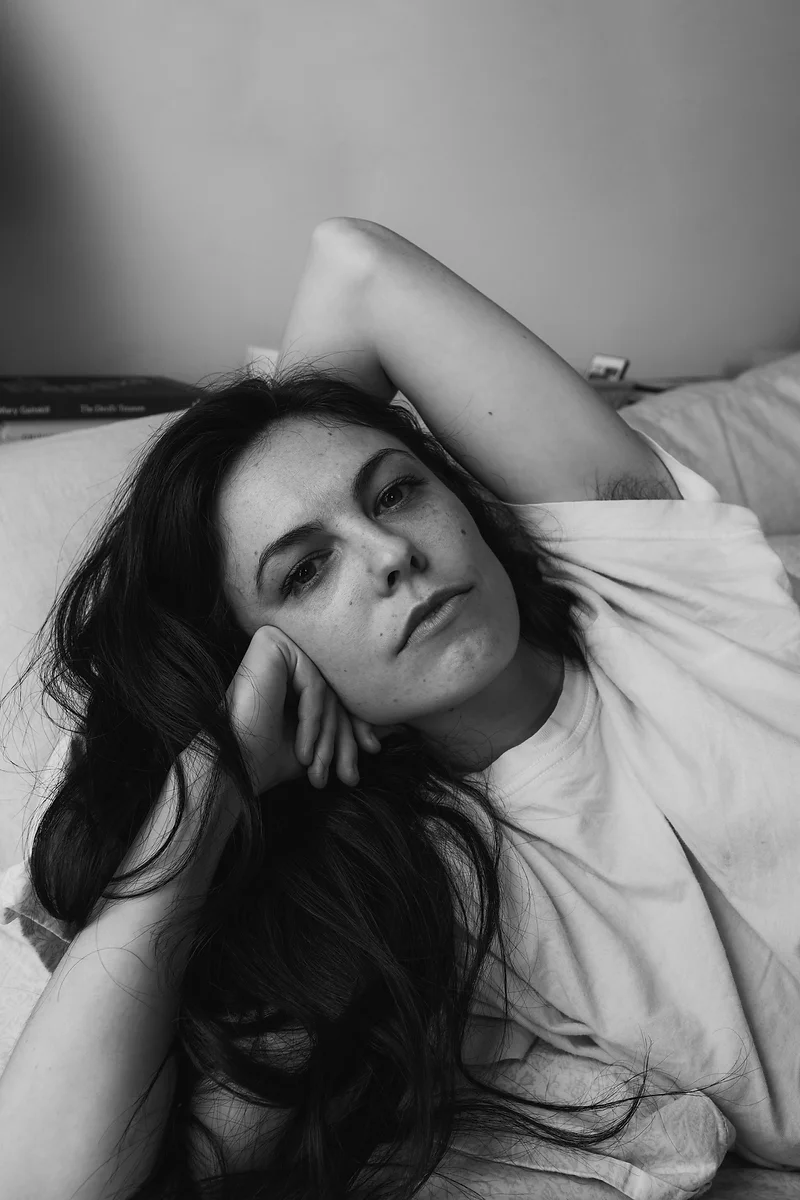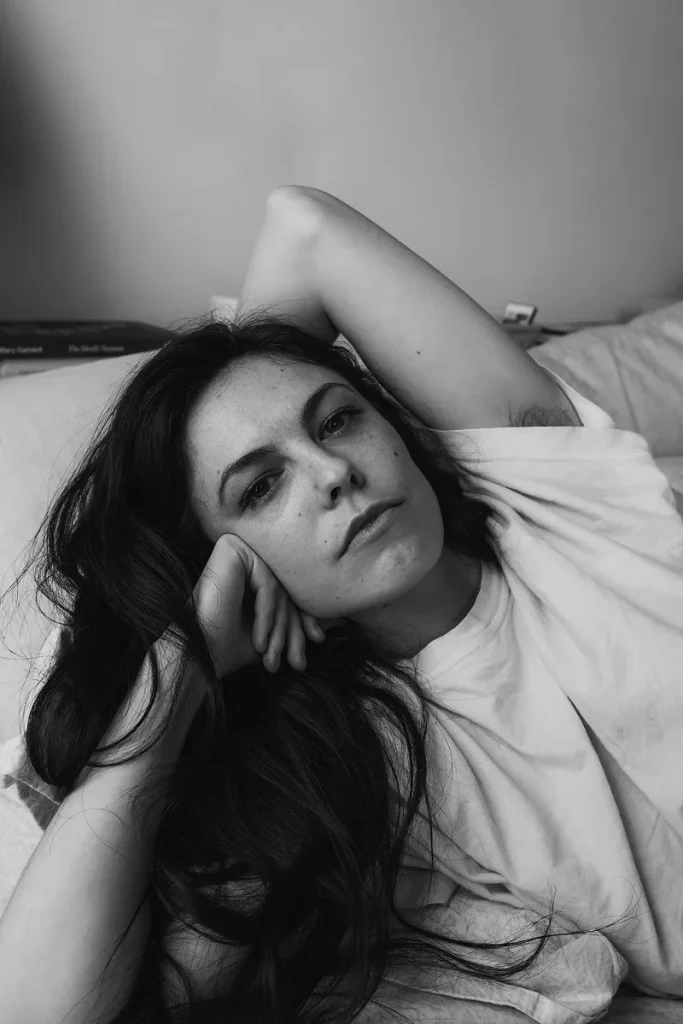 Maggie Millner is a lecturer at Yale University and a Senior Editor for The Yale Review. Her debut book, Couplets, is an exhilarating love story told through poems that delve into themes of identity, gender, queerness, and the complexities of relationships.
In her luminous, electric debut, Millner creates an original form to express the headlong revelations, obsessions, and erotic geometry of love. Couplets is propulsive, poignant, and terrific at showing the way carnality is tethered to vulnerability.

Dana Spiotta, author of Wayward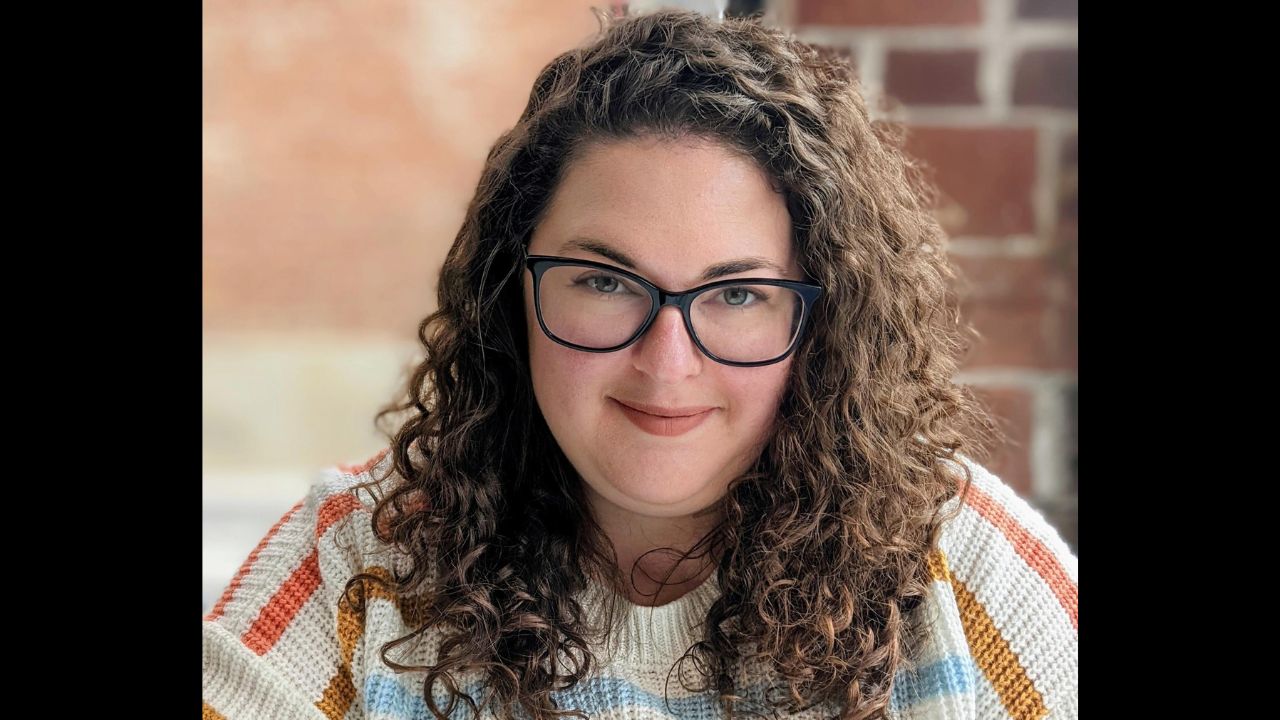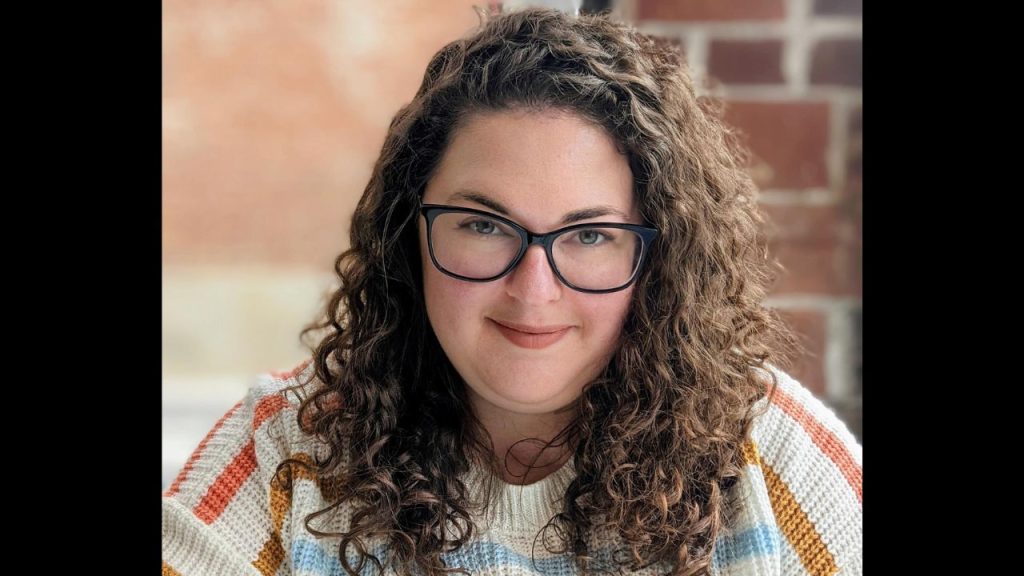 Sarah Adler is an author of romantic comedies. Her debut novel, Mrs. Nash's Ashes, is a charming road trip romance about a hopeless romantic and a pessimistic writer who get stuck on a journey from D.C. to Key West together after an airport mishap grounds their flight.
Sarah Adler nails the ultimate rom-com alchemy with her sparkling debut, Mrs. Nash's Ashes. Full of zippy banter, gorgeous prose and tender-hearted characters who give the novel a deep, emotional core, it's a complete delight.

Carley Fortune, New York Times bestselling author of Every Summer After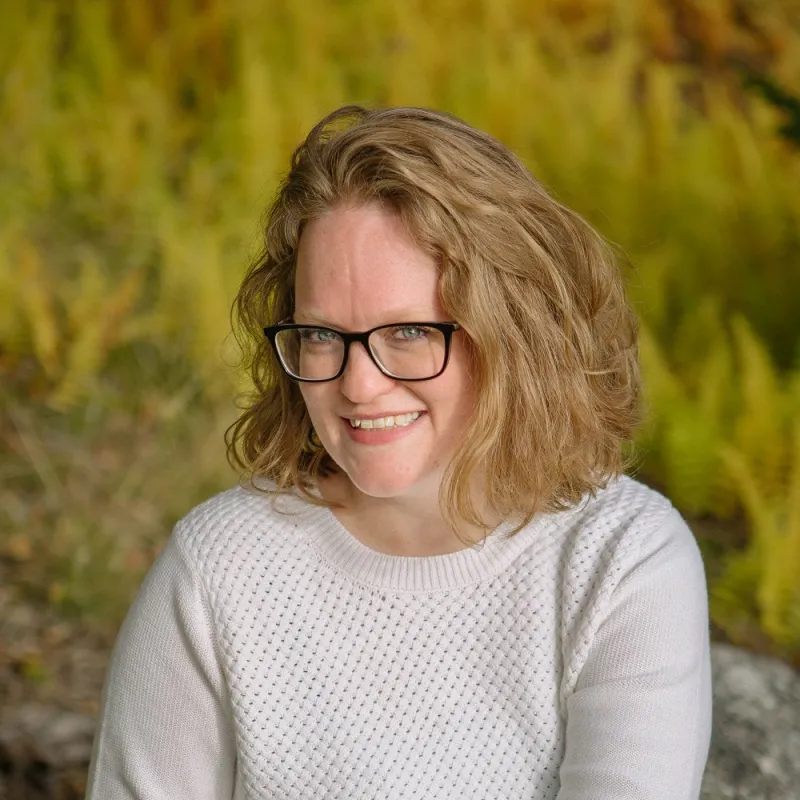 Amber Roberts is a copywriter and author of contemporary romance. Her debut novel, Text Appeal, is a friends-to-lovers romance about a female programmer whose budding relationship with her longtime friend and crush is complicated when she starts doing text message–based sex work after losing her job at a big tech firm.
Bursting with feminist and sex positive vibes, Text Appeal is a fun and fresh take on the friends to lovers trope featuring perfectly matched nerdy Lark and Toby. More than a romance, Roberts' debut novel is also a reminder of the power of acceptance and forgiveness, both of oneself and others.

Meredith Schorr, author of As Seen on TV and Someone Just Like You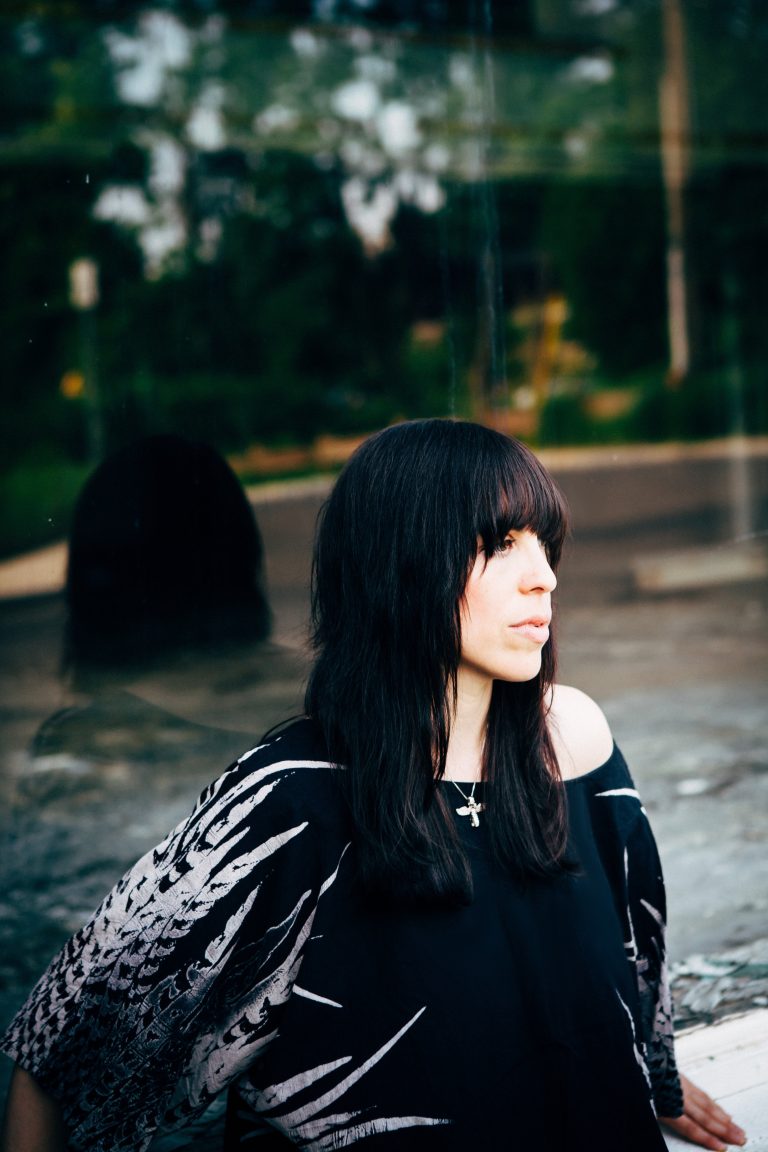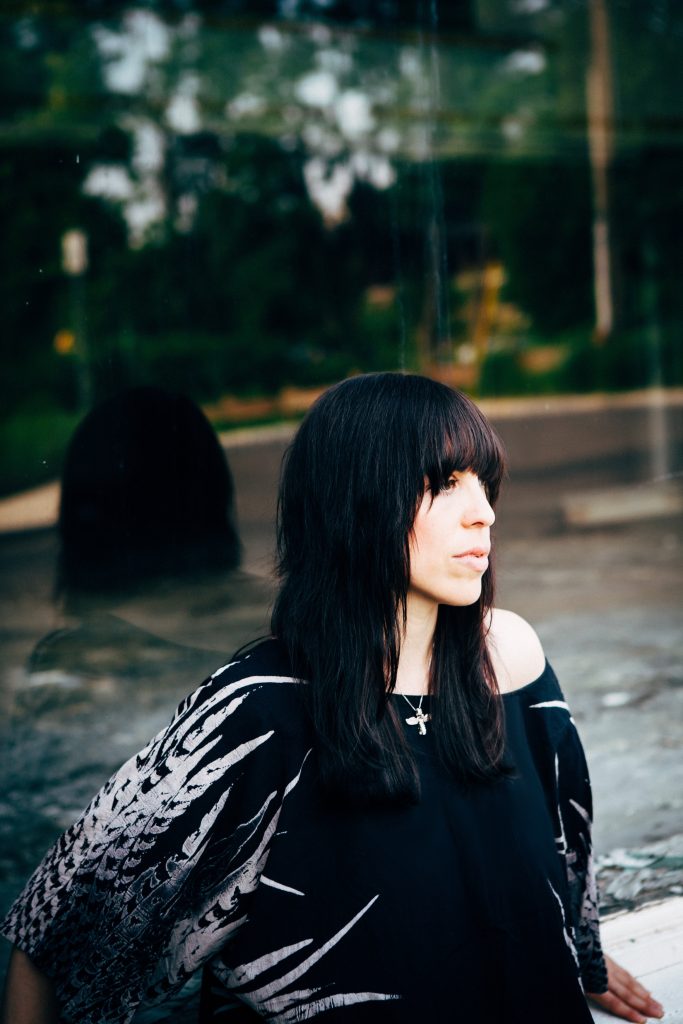 Margot Douaihy is an editor, poet, and Assistant Professor in Popular Fiction Writing and Literature at Emerson College. Her debut novel, Scorched Grace, is a thrilling lyrical mystery about a willful nun who takes matters into her own hands when her community is threatened by a serial arsonist.
Margot Douaihy's bold entry into the hardboiled genre revitalizes it for our times. Skillfully plotted, propulsive, and deeply engaged with the communities it represents, Scorched Grace is one of the best crime fiction debuts I've come across in a long while.

Don Winslow, #1 internationally bestselling author of The Power of the Dog and City on Fire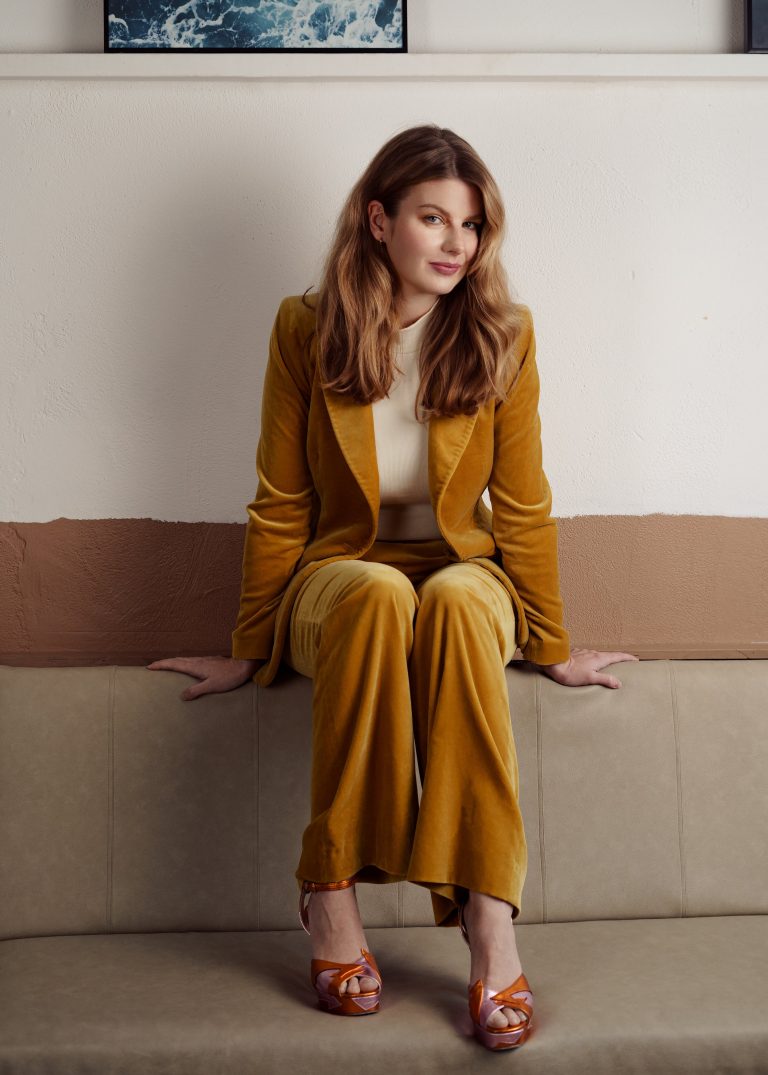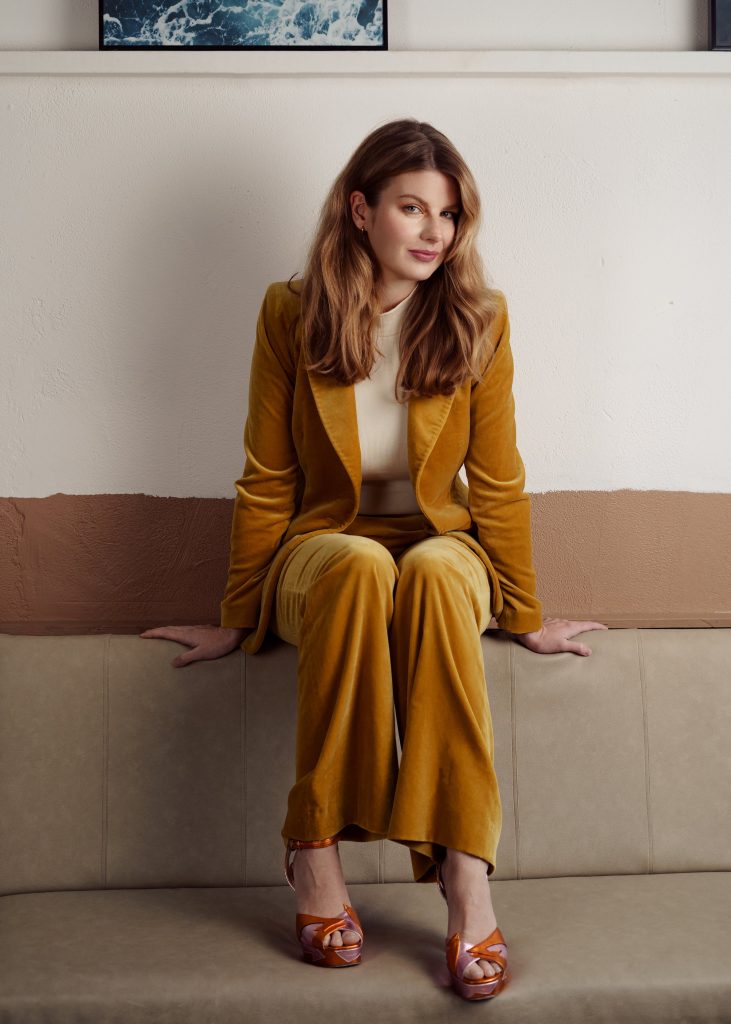 Caroline O'Donoghue is an author and screenwriter, as well as the host of Sentimental Garbage, a podcast about our favorite trashy culture. Her debut novel, The Rachel Incident, is a complicated coming-of-age story about a young woman trying to navigate unrequited love, a looming financial crash, and a life-changing friendship.
If you've ever had a literary internship that didn't really pay you; if you've ever contemplated writing a screenplay with a friend; if you've ever been unsure what to do with your degree in English; if you've ever wondered when the rug-buying part of your life will start; if you've ever avoided going home or run out of things to say to your parents; if you've ever built your life and your personality around a friend; if you've ever loved the wrong person, or the right person at the wrong time…In short, if you've ever been young, you will love The Rachel Incident like I did.

Gabrielle Zevin, New York Times bestselling author of Tomorrow, and Tomorrow, and Tomorrow
---
For more of Bookstr's favorite authors, click here or here.
FEATURED IMAGE VIA BOOKSTR / LAUREN NEE