Alice Notley, born November 8, 1945, is an American poet who got started in the poetry scene in the 1960s. She has written over 40 books of poetry, including Grave of Light: New and Selected Poems 1970–2005, Disobedience, and the Descent of Alette. She is considered a pioneering voice for introducing topics like motherhood into poetry, and she also writes a lot about cultural and social disobedience.
Click here for a small list of her poems.
Background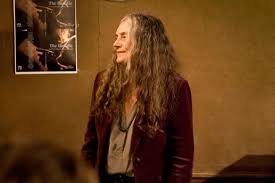 Notley is one of the most famous living American poets. She started in the New York poetry scene in the 1960s and 1970s. She is considered a part of the Second Generation of New York School poets. This is not a place of education, but a group of poets who worked in downtown Manhattan together. Notley's works blur genres together to create new ones and explore the self. She also says she changes the style and forms of her poems, including book-length poems, to "find a new beginning, which is always the true beginning."
For more on Alice Notley, click here.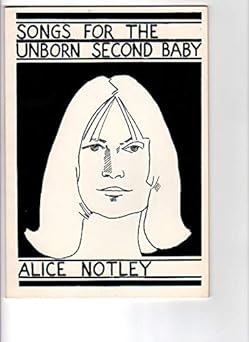 This is a book of poems published in 1979. The poems are about the frustrations Notley felt during her pregnancy with her second son, Edmund Berrigan. Pregnancy and motherhood were not written about in poems at the time especially the frustrations, isolation, and other difficult, negative emotions and experiences. But Notley is unafraid of exploring her isolation while being a mother and pregnant, the suffocating expectations of being the main caretaker because she is the mother, the time restrictions of caring for children, and more.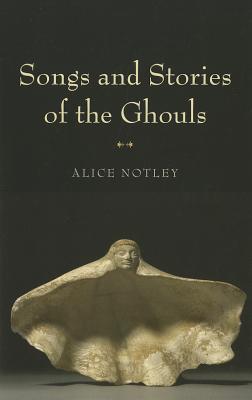 Published in 2011, these poems are about bringing power to the dead, to those who were victims of genocide, and to women. The victims are ancient, such as Medea and Dido — from ancient Greek and Roman mythology — as well as ones that are present, such as victims of genocide in Afghanistan. The book also serves to take back narratives of these dead people, the narratives that were changed by their enemies to suit their side of the story.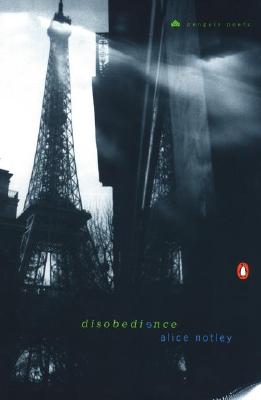 The poems are all interconnected with similar themes. She is angry toward society and many of its problems, particularly racism and sexism, and she makes it clear that she refuses to conform to societal expectations. Notley's poems are teeming with outrage, and many would consider them controversial. But that's what makes them so great; she is honest and says what she means rather than what she thinks she should say, which is her expressing herself in the truest form.
Notley's poems may not be for everyone — nothing great ever is. However, I think everyone should read at least one of her works, even if it's only a short, stand-alone poem.
---
For another article on Alice Notley, click here.
For these books and more, visit our Bookshop Poetry bookshelf.
FEATURED IMAGE VIA BOOKSTR / DANIELLE TOMLINSON