It's that time of the year again, Bookstr's annual roundup of our team's favorite authors of the year. Out of all the books we have read this year, we have been asked to choose just one book, one author out of the hundreds we have read this year. That's a near impossibility! There are too many well-written stories to just choose one but we did.
Leah Vernon
One of my favorite authors of the year has been Leah Vernon. I originally read some of her work while I was in college, and I decided to read her memoir, Unashamed: Musings of a Fat, Black Muslim this year. Her writing is so conversational, but also takes a serious tone. If you're looking for diverse books that touch on some serious topics, but also will make you laugh, please read her writing! As a fat person myself, I love to read books that center around the fat experience, and I think everyone should inform themselves about experiences that are different from their own."

– Jenna Sassenrath, Editoral department
Chloe Gong
My favorite author this year is Chloe Gong! Aside from being an incredible author of These Violent Delights and its continuing sequels and spin-offs, her social media presence is very relatable and insightful to being an author recently and she always interacts with fellow authors and even her readers. The books that she writes are typically reimaginings of Shakespeare plays and take place in 1920s Shanghai, and I love that those qualities make her stories feel so familiar yet new."

– Griffyn Tijamo, Graphics department
Taylor Jenkins Reid
Taylor Jenkins Reid is my pick for my favorite 2022 author! I got very into her this year, and read essentially all her books in a couple of months. She's so good at making what should be simple concepts into really complex and phenomenal stories. It doesn't hurt that as a Bisexual woman myself, I was really able to see myself in her protagonist, Evelyn Hugo. I highly recommend everyone reads."

– Dani Shembesh, Editorial department
Ryan Dusick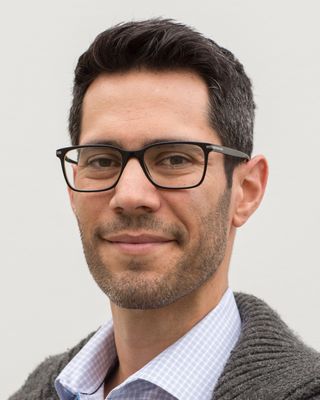 Ryan Dusick, (Harder to Breathe: A Memoir of Making Maroon 5, Losing It All, and Finding Recovery) because I'm curious about what it must have been like having to leave the band due to chronic nerve damage shortly after the band found success. That must have been very difficult for all of them. Seems like I've been on a quest for truth with memoirs/autobiographies/biographies this year. So many people on social media believe hearsay and gossip, jump to conclusions, and spread hate without verifying the facts."

– Christina Hardesty, Graphics department
Mona Awad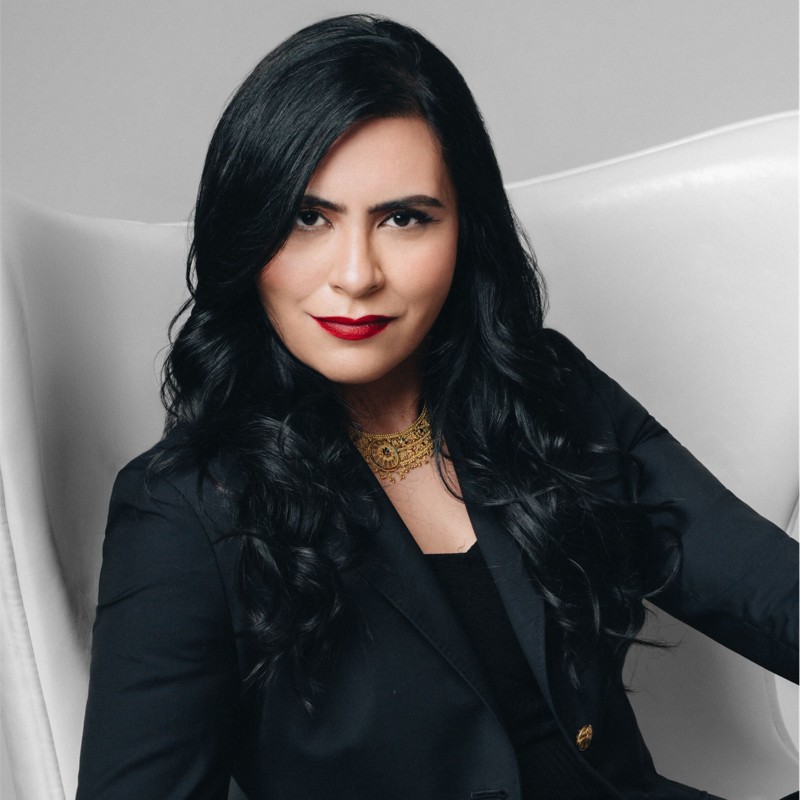 I first heard about Mona Awad when I got into Ottessa Moshfegh's novels. In general, I'm super drawn to contemporary fiction featuring an unhinged female protagonist that moves away from convention. Mona Awad's All's Well stuck out to me in particular because it tackles the topic of chronic pain. Particularly, the way female pain is either romanticized or discredited in our society. It was a really engaging, surreal novel, that resonated a lot with me because I struggle to cope with two chronic illnesses in my life. Mona's blunt and beautiful storytelling made her a new instant favorite author for me. I highly recommend!"

– Erin Shea, Editorial department
Kristin Hannah
My favorite author this year was Kristin Hannah! When I was looking for new books to read, Hannah's The Nightingale kept getting recommended to me. This novel follows two sisters living in German-occupied France during World War II. Everything changes when a German captain requisitions their home, forcing them to live with the enemy. This story is incredibly moving, and touches upon so many things… bravery, determination, brutality, love, survival, resistance. It is beautifully written and cemented Kristen Hannah as one of my favorite authors. And, it also prompted me to read a bunch of her other books, including The Great Alone, Firefly Lane, and The Four Winds, all of which I cannot recommend enough."

– Lauren Salvatore, Editoral department
B.M. Clemton
When I was looking for new books to read, I came across B.M. Clemton, and since I had never heard of this author before, I decided to dive into a new author. B.M. Clemton was everything I was looking for and everything I hate in an author. Her writing ensares you, bringing you deeper and deeper into her world, only to leave you at the very edge of the cliff."

"Reading Clemton's paranormal romance is thrilling, inspiring and maddening all at once because she excells at leaving her readers standing on the emotional precipice. She leaves us standing on the cliffside looking down at the tragedy that has befallen the character we fell in love with, giving us no closure, no relief in knowing whether or not they survived."

– Alexanderia Wadsworth, Editorial department
______________________________________________________________________________________________________
We hope you enjoyed seeing our favorite author picks of the year 2022. What do you think of our authors? Did any of your 2022 favorites make our list? Stay tuned for next year's annual 2023 favorite author roundup.
Looking for more holiday content? Click here for more bookish holiday news!
FEATURED IMAGE VIA CANVA