Next up in our Crazy Book Genre series is Cowboy Romance! Who can deny that a ripped, accented, boot-clad man with a hat on his head doesn't bring you to your knees? I know I can't. Appearance aside (just for a moment), one of the best qualities of a cowboy is their respectful attitude. Respect plus a southern draw… please, I can't think of anything better!
What to Expect with Cowboy Romance
All cowboy romances are a bit different, but you can often expect either a really charming/cocky man or one that keeps to himself (and yet one particular woman can break him out of his shell). What I know for certain is both kinds of men are obsessively protective, which is another swoon-worthy quality in my book.
History of the Genre
Cowboy romance, or frontier romance as it was once called, became popular in the 1790s and declined in the 1850s, so it had over a 100-year reign! At the time, the main components of a frontier romance were; racist comments towards Native Americans, captivity at the center of the plot, stereotypes about good versus bad Native Americans, a passive and naive white heroine who caught the eye of Native Americans, and a white, male hero who rescues her from captivity.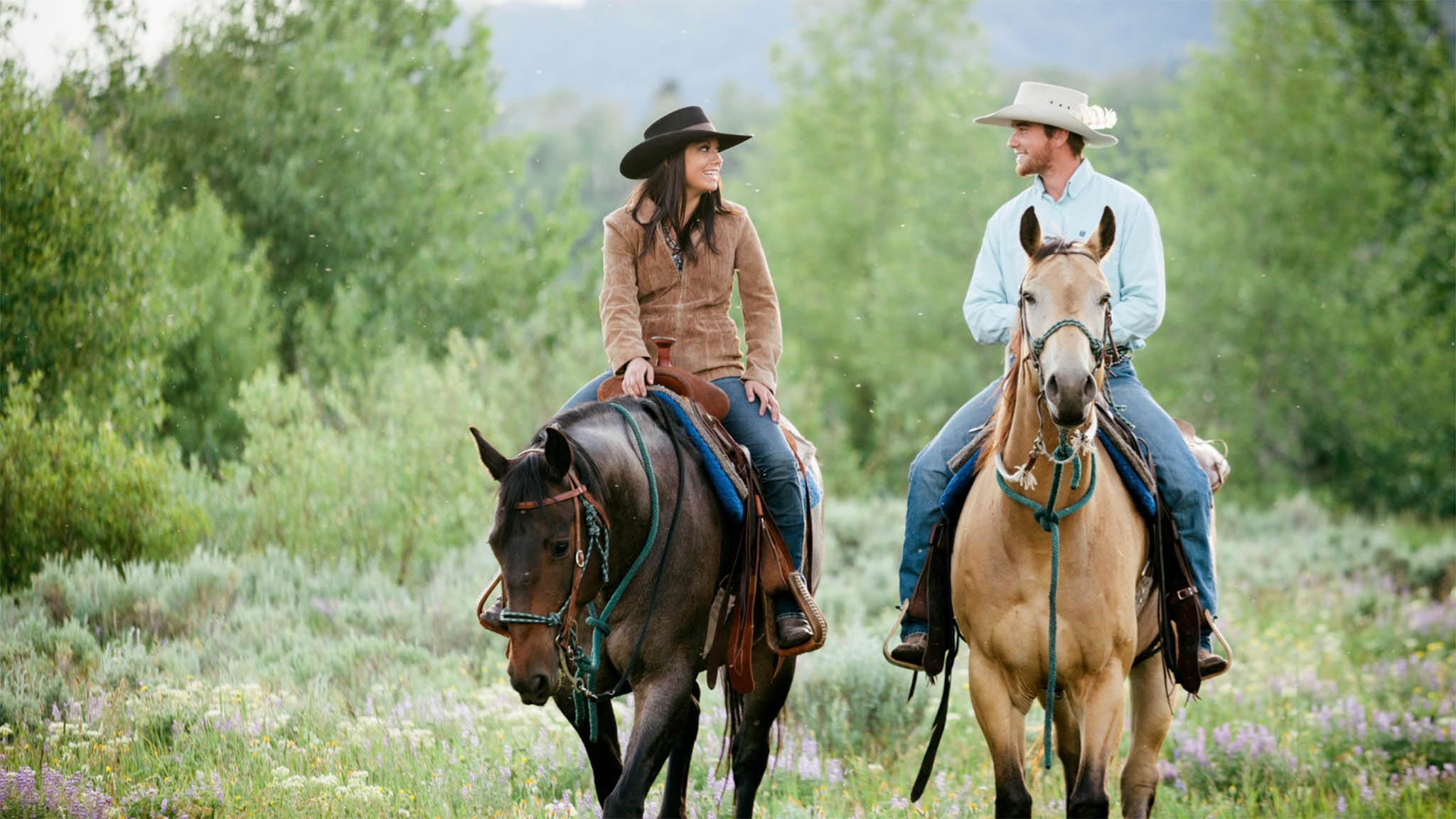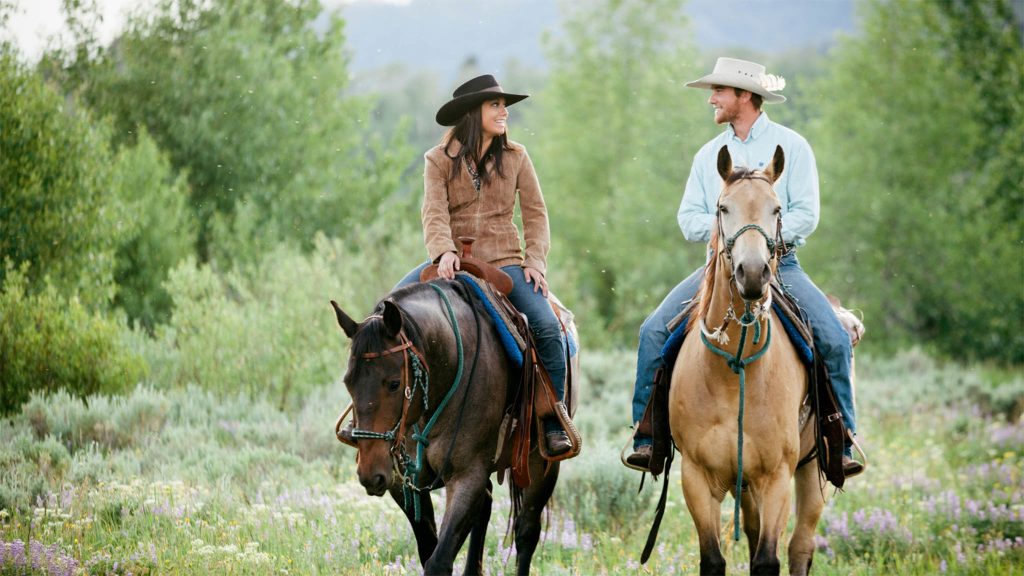 Cowboy romance has come quite a long way; it is no longer racist and structured around the capturing of a woman, but instead, a brooding cowboy and how he falls in love with a stubborn woman.
Read on for recommendations to satisfy your cowboy craving!
I have only read one book from this five-book series, and let me tell you, I was frothing at the mouth. I read the fourth book in the series, Reckless, and I dreamed about Theo Silva long after I finished the book. That is the reaction I have heard from the other books in this series as well. Elsie Silver knows just how to write a man that sweet talks the heck out of a girl; she doesn't miss!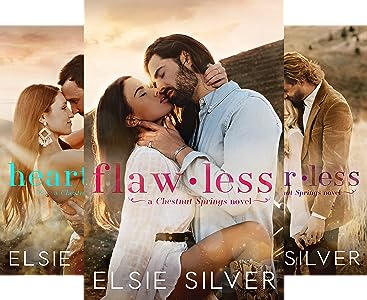 OH MY SWOONY DADDY GOODNESS! Elsie Silver truly can go no wrong – every book makes me fall madly in love, every couple perfectly tuned. Reckless completely WRECKED me- it's charming, heart-hitting, poignant and swoony. Another all encompassing, heartfelt romance from Elsie Silver that swept me away completely. My heart is full of love – what a profound and perfect story of redemption and healing!

Amazon Reviewer on Reckless
I have heard nothing but great things about this novel. It has so many drool-worthy tropes; off-limits best friend's little sister, good girl/bad boy, and friends to lovers. All of those favorites with a cowboy involved? Count me in!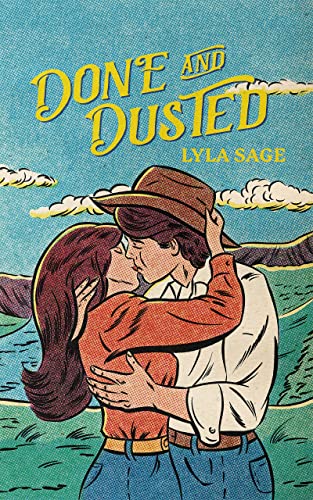 OH SNAPS! I JUST DISCOVERED ANOTHER COWBOY ROMANCE! YAY! This story had, brother's best friend, it absolutely revolved around cowboys, written in dual point of view, small town, a strong female lead, a male lead that was very protective, and had a tendency to get jealous when seeing other guys around his best friend's little sister, and the romance! And spice!

Amazon Reviewer
Cowboys, bodyguards, mafia, oh my! Broken Vow is one of the five books in the Brutal Birthright series, and it is a crowd favorite. Lark's novel satisfied some of my favorite genres right now while also making it a cowboy romance; I don't think it can get much better than this.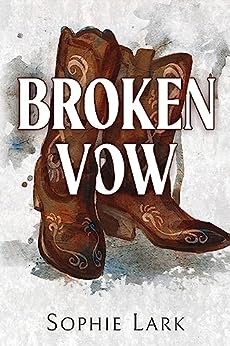 Raylan was so swoon worthy, with his alpha ways, protectiveness and delicious hot loving what's not to love. His chemistry with Riona will leave you wanting more

Rowena, Editorial Reviewer
This is the first novel in the eight-book Blue Moon series, and it certainly hooks you from the get-go! You have farmer Carter Pierce and fancy journalist Summer Lentz butting heads right at the start. But we get a taste of Carter's possessiveness when he calls dibs on Summer… I am desperate to know more!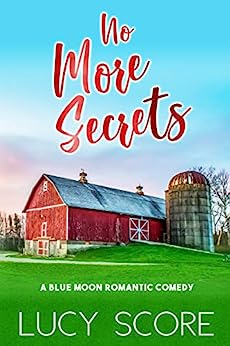 Are you ready to fall in love with Blue Moon? You better buckle up…it's going to be an amazing ride… Blue Moon is a fantastic place! Carter and Summer from No More Secrets are perfectly imperfect! You will love them first, but by the end, you will love the whole town. If not, you have no business reading. (Okay, maybe that is a bit harsh, but really I don't know how you wouldn't love them!)

Amazon Reviewer
Cowboy romances have no limits, and my TBR is slowly spilling over with more and more of them.
My obsession has taken on a new form; if I was at the bar and saw a handsome cowboy, I would be placing his hat right on my head. Hopefully, he catches my drift.
---
Click here for more romance recommendations!
FEATURED IMAGE VIA BOOKSTR / CHRISTINA HARDESTY