The primary schools in Wichita, Kansas, are taking a novel way to prepare their youngest kids for potential emergencies like school shootings. The FBI and Homeland Security recommend the "run, hide, fight" method in the event of an active shooter situation, and this book uses a Winnie-the-Pooh motif to convey the concept.
Booklet Details
Elementary school students are the target audience for the Stay Safe booklet featuring Winnie-the-Pooh characters. It's nine pages long, yet it perfectly explains how to handle a crisis properly. This pamphlet shows how to avoid danger by hiding like Pooh, escape to safety like Rabbit, and fight back like Kanga and Roo. The brochure gives broad advice for dealing with dangerous situations but doesn't specifically address weapons or shooters.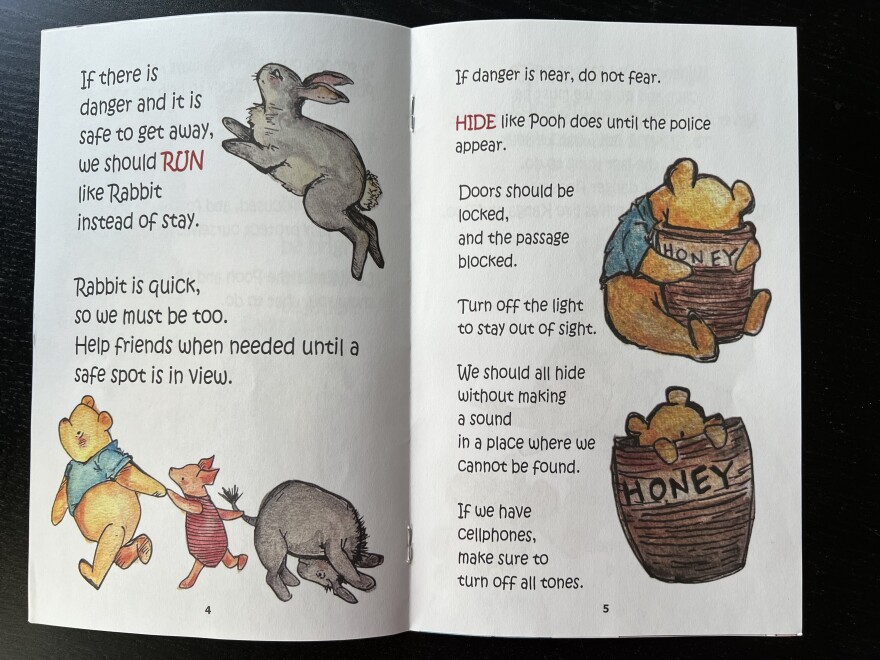 Implementation and Intent
The Wichita school system has prioritized providing kids with the tools to handle emergencies. This resource will be made available to pre-kindergarten through fifth-grade teachers in the public school system. The district hopes that using these well-known characters would make it easier to have talks about safety with students of all ages. The pamphlet and emergency procedures material will also be sent home to parents.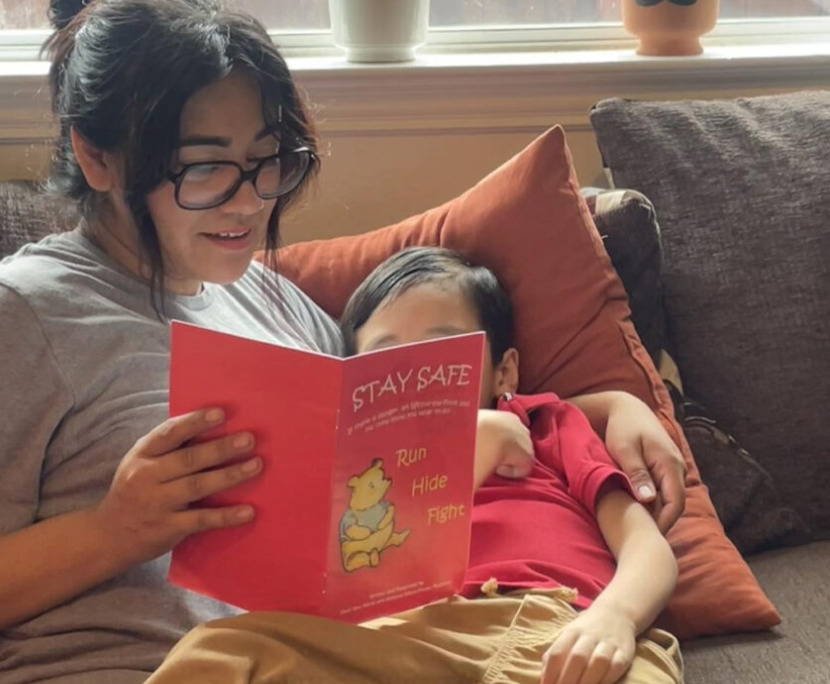 Previous Controversy
In other areas, similar strategies have sparked debate. The Dallas Independent School District received criticism this past spring for distributing Winnie-the-Pooh-themed books without providing parents any notice or guidance. Some others said it was disrespectful to have it so close to the first anniversary of the Texas tragedy. Despite this, educators think discussing safety is crucial in the modern world since it prepares students and instructors to react appropriately in emergencies.
---
To read more about book news, click here!