Welcome back to another episode of our Crazy Book Genre series, where we discuss subgenres and bring you amazing recs to satisfy that book sweet tooth. This week, we're discussing romance, but we're focusing on the taboo subject of Age Gap Romance. That's right; we're talking about love stories where the FMC could date their male best friend or his daddy! Let's dig in, shall we?
What is it?
Age Gap Romance follows most of the tropes and themes of the main genre, but to make it a true AGR, the love interest has to have a sizable difference between their birthdays. Now, this can be debatable depending on the age of the younger love interest; say he/she is 18, then it's not too big of a stretch to say an older man, 27 or above, qualifies as an age gap.
Tropes that often appear within the pages of these love stories include forbidden lovers, best friend's father, father's best friend, close proximity, and falling for the bodyguard, among many, many more. AGR runs the gauntlet of themes and settings of the overall romance genre, so if you have preferences, you're sure to find them here.
When It Began and What's Happened Since
Funny enough, this started with the OG romance book itself, Pamela, or Virtue Rewarded. It's not all that hard to believe, though, given its publication in the 18th century, a time when most women married a man a decade or more older than she. This genre continued on throughout the English Romance — Hello, Austen, Hardy, and Bronte — and Victorian Periods.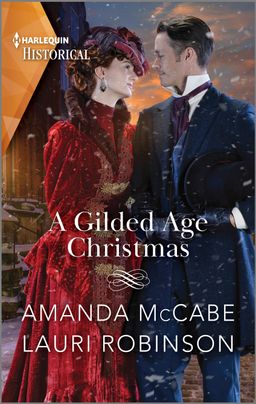 The Bodice Rippers of the mid-to-late 20th century tend to feature this quite a lot. That is not surprising, given the historical romance theme. With their popularity still ripe, Harlequin is still producing them today; A Gilded Age Christmas by Amanda McCabe and Lauri Robinson comes out in October. It's not just historical themes being utilized for AGR; contemporary and fantasy are, too. Filthy Rich by Serena Akeroyd is a contemporary mafia romance with an age difference that sets it apart from other mafia romances.
More Age Gap Recommendations
Rosa Lucas hits us with romance theme combinations with Taming Mr. Walker. This is a billionaire, brother's best friend, enemies-to-lovers, office romance. Whew, that was a lot. Our older MMC is a grumpy CEO, and our charming younger FMC is a bit sarcastic and sassy. This makes for one exciting romance when you take into account that she flirted years ago only to be rejected. Years later, she hates his guts, and he still doesn't want her but sparks fly as they battle it out over her job when he buys out the company she works for.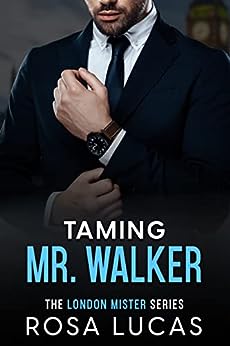 "I'm wiping the slate clean. I love you, Charlie. I've never loved anyone like this before. I want you to be my girlfriend; I want you to be my last girlfriend."
Praise by Sara Cate
Book six of the Salacious Player's Club series follows the romance of Emerson and Charlotte. He's the owner of an erotic club, and she's his new employee, who just so happens to be his son's ex. Charlotte has a lot of self-confidence issues due to that ex. Can Emerson make Charlotte realize her worth, or will her self-doubt get in the way?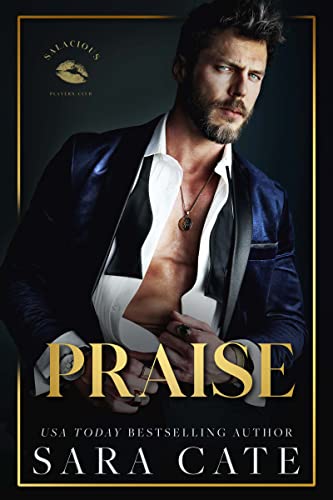 "You're such a good girl, Charlotte." My shoulders relax, seeming to melt down at my sides as I gaze up at him, those beautiful words washing over me like warm water. Suddenly, I'm all gooey and compliant, like that one little phrase put me in a trance. He could literally do anything to me in this state."
Did you ask for a marriage of convenience romance? No? Yes? Either way, here's a great rec from Carian Cole. Friends to lovers is a sweet spot for me, and this is no exception. She's always in a sticky situation, but Jude is always there to help Skylar out. They're both afraid of love and intimacy, getting burned too many times in the past. But when she needs help that only a marriage can fix, kissing is bound to come up. Read along as these two find a HEA where they never thought to look.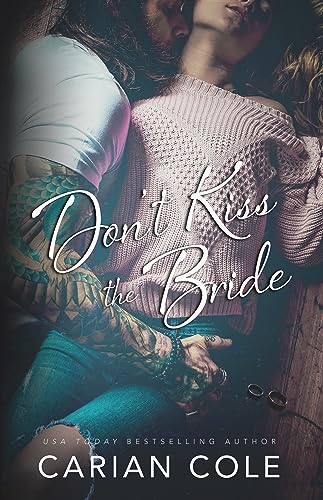 "Connecting with someone doesn't always have to be pretty and beautiful. It can be raw and ugly and infected with need. I want all of him—the good and the bad."
Book 2 of the Truth or Dare duet by Lauren Landish brings in that best friend's daddy trope. This time, it's an office romance, but the MMC doesn't even know she exists outside of a working relationship. Worst of all, the best friend knows she has a crush and has forbidden her from making a move. But one drunken night leads to secrets being spilled and clothes being shed. Can she find love with the man without losing her best friend, or will she lose everything when all of the secrets come to light?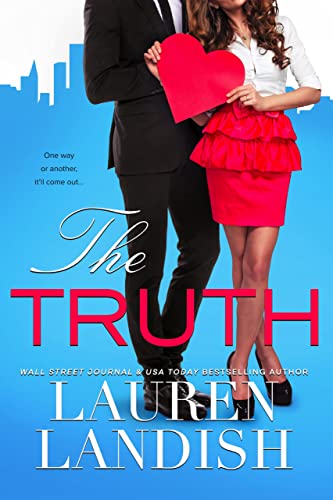 "One last dare, me to you. On something really, really important to you, I dare you to let loose, live wild and recklessly, and be open to great things that aren't necessarily part of a plan."
20 year age gap? Check. One finely built bodyguard? Check. Amazing single dad? Check. This age-gap romance finds Ava being threatened due to her father's political affiliations, so he hires Theo to be her bodyguard. Both are sexually attracted to the other, but she's a bit too bratty — though those daddy-dom vibes he sends out don't seem to mind — and he's outside of her father's approved list. This is a steamy one, romance readers, so get a tissue ready to wipe your glasses down.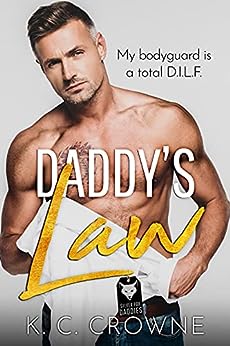 Great book! Adventure, love, suspense, and captivating characters! I love that she brought kids, art, and education into the storyline. Best romance I've read all summer!

Amazon Review
Did you add any of these to your TBR? Are you an Age Gap Romance junkie and wanna share your recs? Make sure to send those in!
---
Check out the Shifter Romance crazy book genre article here.
FEATURED IMAGE VIA SARA MCCOY