A set of French and Italian books from the 16th century are going to auction through Sotheby's in New York. More than 1,300 books will be held for the auction. The books will be sold over a series of eight auctions to be held in October. These expensive and exclusive books will be expected to gain over $25 million by the end of the auctions. Here's what makes these books so valuable and the importance of them going to auction.
The Value of Aldines
It may be no surprise that books can sell for such high prices. But what makes these particular books so valuable? The set of books sold in the Bilbliotheca Brookeriana auctions are Aldines or books printed by Aldus Manutius through the Aldine Press.
Additionally, his innovative practice of printing in a smaller format created new handbooks that would establish an easier and more popular way of reading and transporting books — which may be considered the first form of the paperback book known today.

Sotheby's Website
Aldus Manutius had a huge impact on the publishing industry and on print. His impact was so undeniable that even publishing houses still reference him today. Doubleday uses the same logo that Aldine Press once did, of a dolphin wrapped around an anchor. So not only are these books of great historical quality, but they are also meaningful pieces of history.
Bibliotheca Brookeriana: The Price of A Book Auction
Sotheby's auction will be the first time this many Aldines have been sold like this in a century. Individual lots will sell from anywhere between $200 to $600,000. These, among other items up for auction, are what will make this such a valuable display of books and other historical pieces.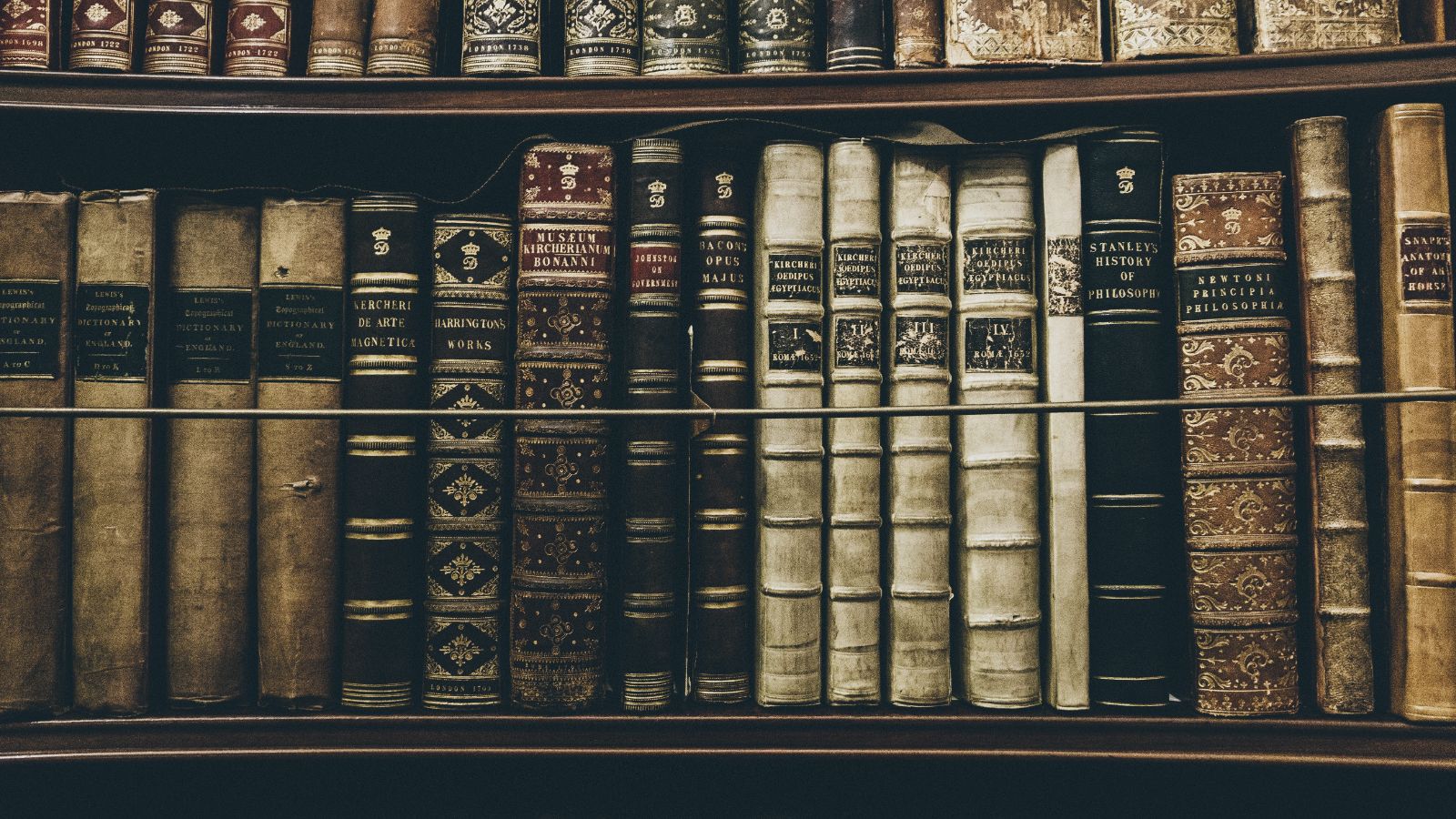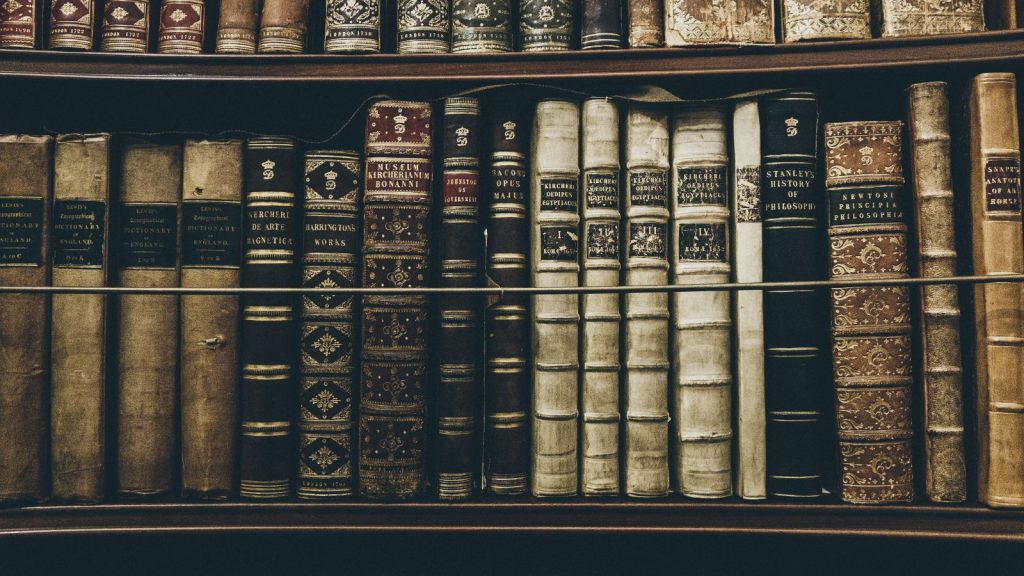 The series will go live on October 11th, 2023, with the collection of Aldines being the first sale on the 12th. With a collection as rare and valuable as this, further sales will continue all the way through 2025.
Who Can Afford These Books?
We all may be guilty of buying special edition books a little out of our price range. But thousands of dollars for a single book is a high fee. So, who can afford them? Certain libraries, like the Edward Worth Library, have managed to compile large collections of Aldine books bought throughout history. There are also universities and museums that take care of such precious books.
Of course, there are always private auctions and individuals who have the money and the passion to collect such classics. But many are bought by organizations with the money to afford them as well. It's certain that whoever is willing to spend that much money on a book is passionate about the subject.
With the auctions coming up in a few months, these precious historical books will finally be for sale to dedicated readers. Even if you can't afford the books, the auctions are still public. So if the opportunity to see the sale of historic books captures your interest, these auctions are surely worth attending.
---
Want to learn about some of the other expensive book sales? Check out this Shakespeare auction!
FEATURED IMAGE VIA CANVA