Authors aren't bound by the space and time of day when they write but only by the mood in which the urge strikes. There are those who rise early to get a head start on that new chapter vs. those who stay up late, penning those final touches on that last chapter. As a writer, I'm usually more prone to writing at night. There's a gentle lull when all is calm, the moon shines brightly outside my window, and I am one with the nocturnal creatures lurking out there. But the schedule that works for me may not work for thee, especially during the hectic month of NaNoWriMo. So, I bring you these well-known authors to tell us about their writing schedules, whether it be daytime, nighttime, or a little in-between. We stan those authors who take the time to write at all and bring us amazing works that we can read over and over again.
Haruki Murakami on Keeping Up His Routine While in Writing Mode
"When I'm in writing mode for a novel, I get up at four a.m. and work for five to six hours. In the afternoon, I run for ten kilometers or swim for fifteen hundred meters (or do both), then I read a bit and listen to some music. I go to bed at nine p.m.

I keep to this routine every day without variation. The repetition itself becomes the important thing; it's a form of mesmerism. I mesmerize myself to reach a deeper state of mind.

But to hold to such repetition for so long — six months to a year — requires a good amount of mental and physical strength. In that sense, writing a long novel is like survival training. Physical strength is as necessary as artistic sensitivity."

Japanese writer, Haruki Murakami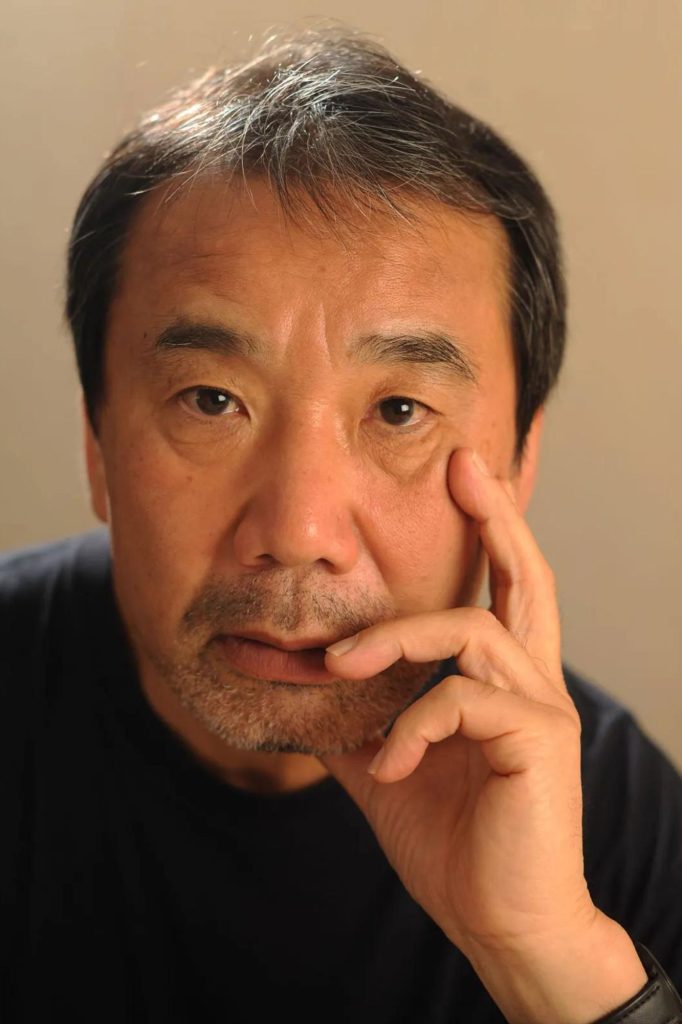 Verdict: I cannot say I agree with this schedule, but you have to admire an author with such dedication to keep to a rigid routine without diversion. I'm more of a free-spirit writer who most certainly enjoys the quiet of the night, but I don't have a set schedule. My writing mode is: whenever I'm in the mood to return to whatever world I'm in at the time I'm writing.
Kurt Vonnegut on being a Novelist in the Morning and a Teacher in the Afternoon
"In an unmoored life like mine, sleep and hunger and work arrange themselves to suit themselves, without consulting me. I'm just as glad they haven't consulted me about the tiresome details. What they have worked out is this: I awake at 5:30, work until 8:00, eat breakfast at home, work until 10:00, walk a few blocks into town, do errands, go to the nearby municipal swimming pool, which I have all to myself, and swim for half an hour, return home at 11:45, read the mail, eat lunch at noon. In the afternoon I do schoolwork, either teach or prepare. When I get home from school at about 5:30, I numb my twanging intellect with several belts of Scotch and water ($5.00/ fifth at the State Liquor store, the only liquor store in town. There are loads of bars, though.), cook supper, read and listen to jazz (lots of good music on the radio here), slip off to sleep at ten. I do pushups and sit-ups all the time and feel as though I am getting lean and sinewy, but maybe not."

American writer and humorist, Kurt Vonnegut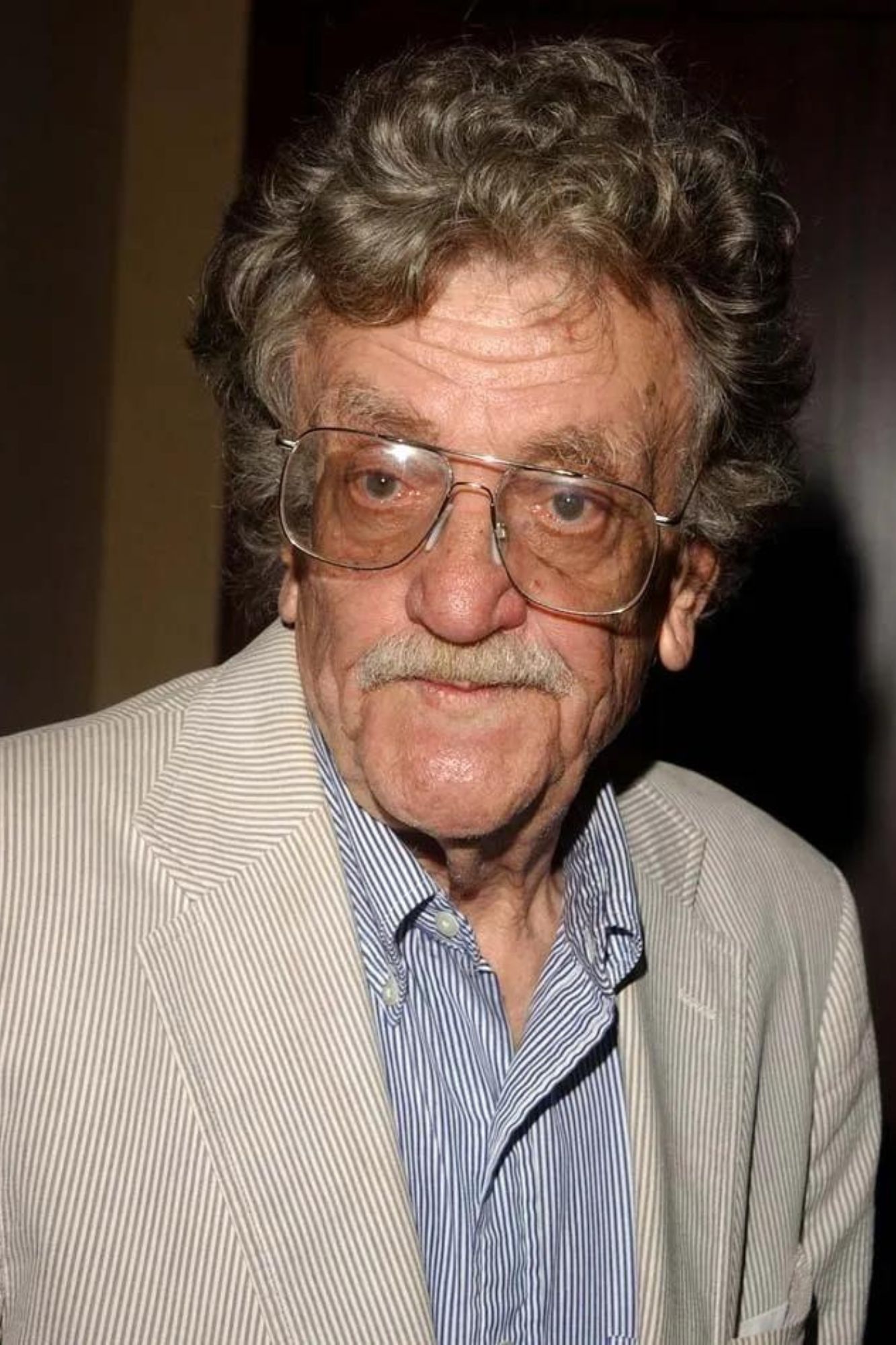 Verdict: I, again, can't say I agree with this particular schedule, but I admire Vonnegut's steadfastness in sticking with this rigid routine. As authors, we certainly live by different rules and create a world around our writing that works for us, and Vonnegut certainly has done that!
Henry Miller on Creating a Routine and Sticking with It
"- Work on one thing at a time until finished.
– Start no more new books, add no more new material to "Black Spring."
– Don't be nervous. Work calmly, joyously, recklessly on whatever is in hand.
– Work according to Program and not according to mood. Stop at the appointed time!
– When you can't create you can work.
– Cement a little every day, rather than add new fertilizers.
– Keep human! See people, go places, drink if you feel like it.
– Don't be a draught-horse! Work with pleasure only.
– Discard the Program when you feel like it—but go back to it next day. Concentrate. Narrow down. Exclude.
– Forget the books you want to write. Think only of the book you are writing.
– Write first and always. Painting, music, friends, cinema, all these come afterwards."

Writer, painter, Henry Miller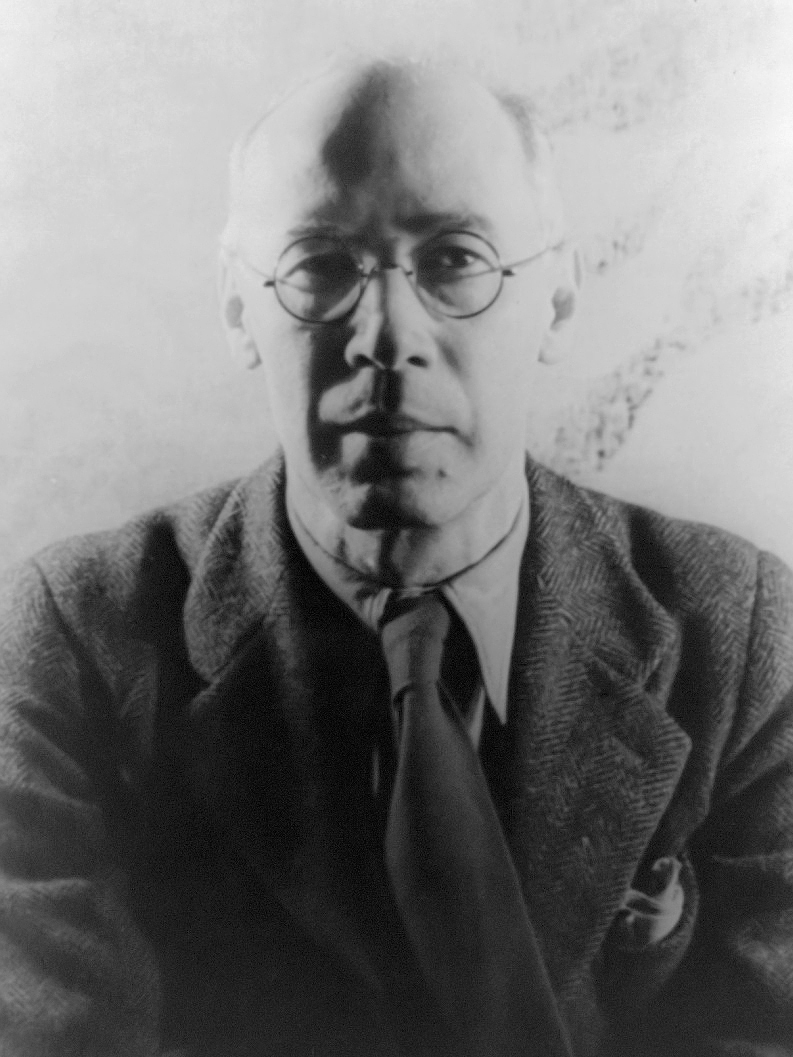 Verdict: I don't disagree with this routine. Miller doesn't seem to adhere to a specific time of day or night. I admire the "work with pleasure" approach. I think that's the best approach. If we're working only to reach a goal, then the idea of writing (and painting, in Miller's case) dulls, and the luster feels more like a veneer instead of the true pain of getting something written on the page underneath.
Liana Maeby on Being a Night Owl
"I'm a night owl through and through, and the wee hours are when I'm at my best. I need to be alone to write fiction, for I am a fragile flower — and the more utterly alone I am, the better. In the middle of the night, there are no distractions. I can get myself to a place where I feel like I'm the only person in the world who's currently conscious, and that frees me up to be a little more vulnerable and experimental."

South on Highland author, Liana Maeby
Verdict: An author after my own night owl heart! For me, it's soft instrumental music with no other distractions to disrupt my flow. Like Maeby, I, too, am fragile and need the peace to just write. That's when my work comes alive.
Simone de Beauvoir on Being in a Hurry to Get to Work
"I'm always in a hurry to get going, though in general I dislike starting the day. I first have tea and then, at about ten o'clock, I get under way and work until one. Then I see my friends and after that, at five o'clock, I go back to work and continue until nine. I have no difficulty in picking up the thread in the afternoon. When you leave, I'll read the paper or perhaps go shopping. Most often it's a pleasure to work."

French philosopher and writer, Simone de Beauvoir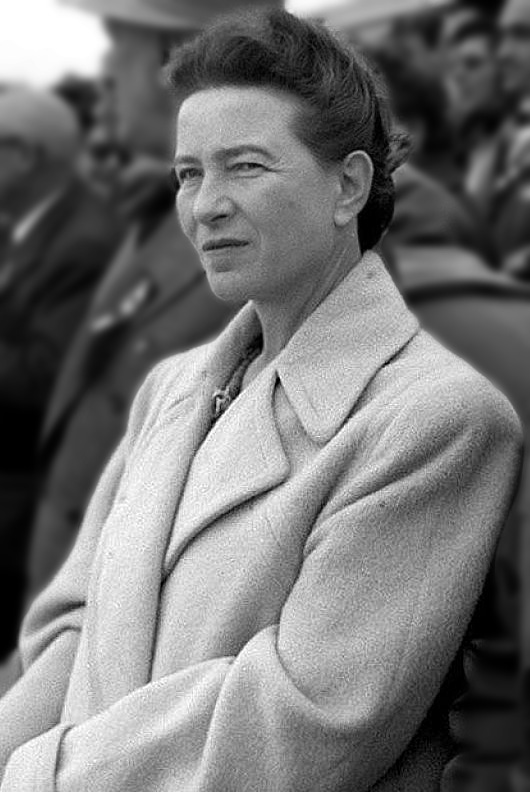 Verdict: de Beauvoir's schedule certainly feels hectic, but it seems she's able to fit in so much in both the mornings and evenings while still keeping up with family and friends. Talk about amazing focus. I can't say I agree with this schedule, only because I need total concentration. It's either family and friends at that moment or writing. Neither the twain can nor shall meet.
Twilight Author Stephenie Meyer on Writing After the Kids Went to Bed
"I mostly wrote at night, after the kids were asleep so that I could concentrate for longer than five minutes without being interrupted."

Author of Twilight, Stephenie Meyer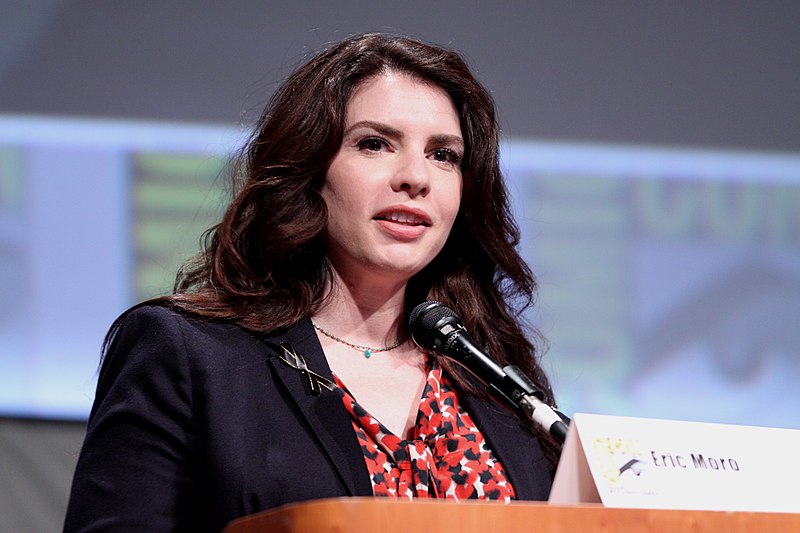 Verdict: It seems that for us nighttime writers, concentration is key. However, most writers on this list seem to hint at needing some level of complete concentration to keep working. Still, dedication comes most when you need every bit of your mental focus to keep steady and complete that last line or final draft. Aren't we all glad Stephenie was able to finish, hopefully with little interruption?
Maya Angelou on Locking Herself in a Room From 4:00 a.m. to 2:00 p.m.
"I keep a hotel room in my hometown and pay for it by the month.

I go around 6:30 in the morning. I have a bedroom, with a bed, a table, and a bath. I have Roget's Thesaurus, a dictionary, and the Bible. Usually, a deck of cards and some crossword puzzles. Something to occupy my little mind. I think my grandmother taught me that. She didn't mean to, but she used to talk about her "little mind." So, when I was young, from the time I was about 3 until 13, I decided that there was a Big Mind and a Little Mind. And the Big Mind would allow you to consider deep thoughts, but the Little Mind would occupy you, so you could not be distracted. It would work crossword puzzles or play Solitaire, while the Big Mind would delve deep into the subjects I wanted to write about.

I have all the paintings and any decoration taken out of the room. I ask the management and housekeeping not to enter the room, just in case I've thrown a piece of paper on the floor, I don't want it discarded. About every two months I get a note slipped under the door: "Dear Ms. Angelou, please let us change the linen. We think it may be moldy!"

But I've never slept there, I'm usually out of there by 2. And then I go home, and I read what I've written that morning, and I try to edit then. Clean it up."

Author, poet, Maya Angelou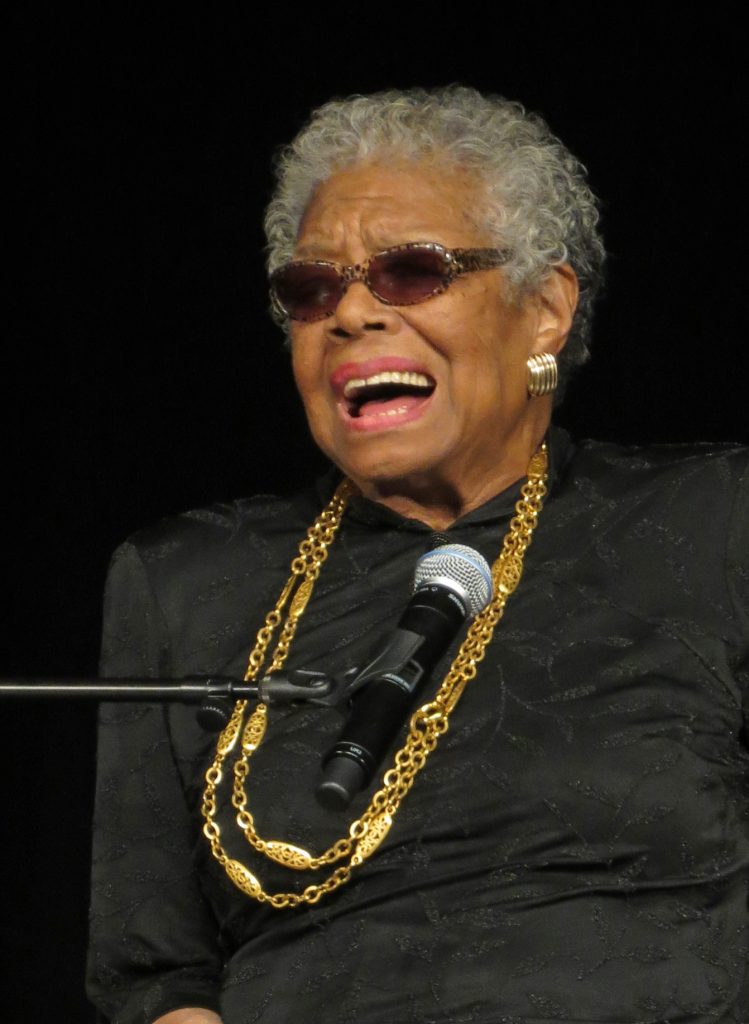 Verdict: Let's face it. I'm certainly no morning person, but Angelou's routine is both sweet and productive. She seems to find time to work and play, and she does it all by the stroke of 2:00 p.m.
H.P. Lovecraft on Being Inspired at Night, While the Dreamers Are Left to Dream
"At night, when the objective world has slunk back into its cavern and left dreamers to their own, there come inspirations and capabilities impossible at any less magical and quiet hour. No one knows whether or not he is a writer unless he has tried writing at night."

Horror author, H.P. Lovecraft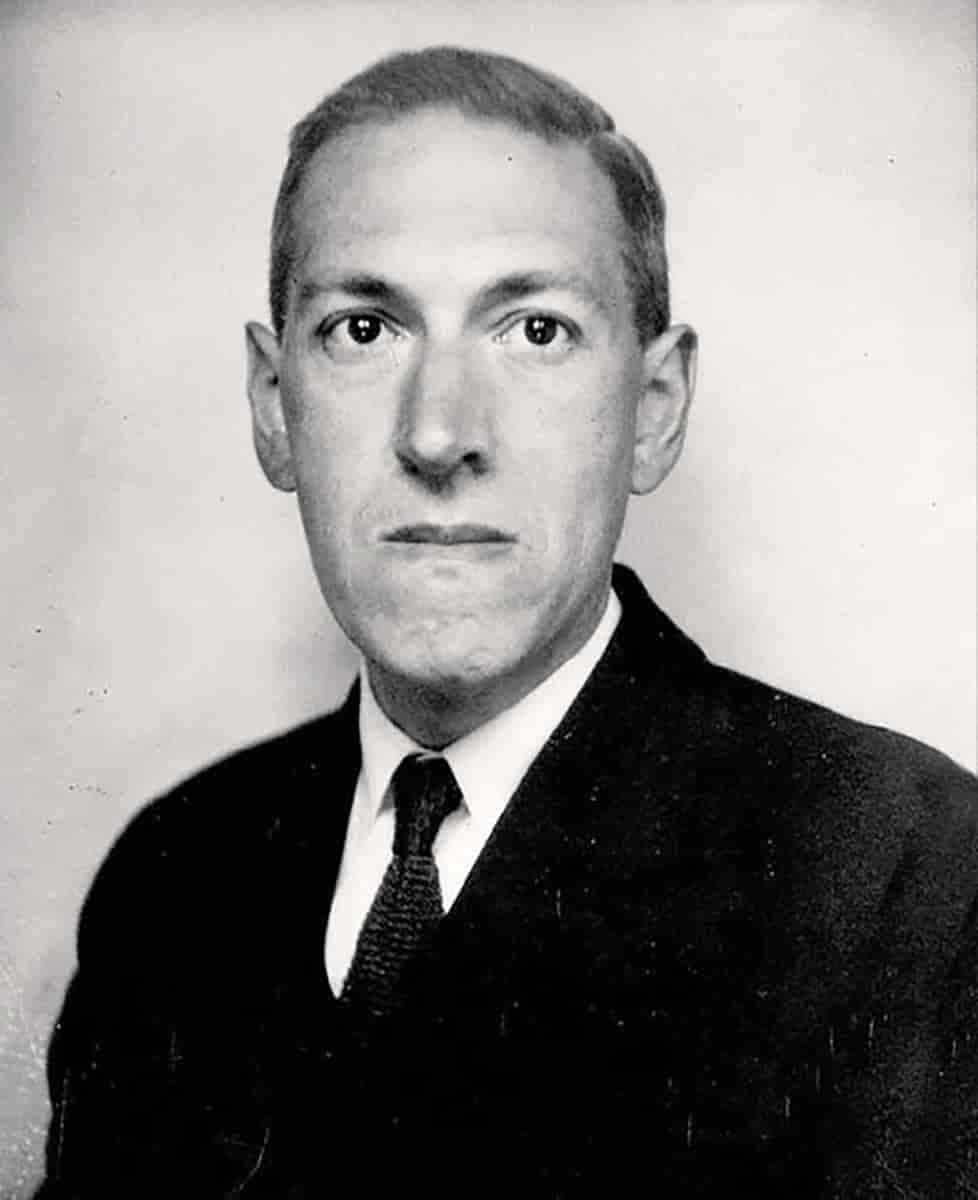 Verdict: I think I adore this quote most of all. I love the idea of creating worlds while everyone else is dreaming away, possibly traversing some dreamscape of their own; we writers are up during the twilight hours to create even more wondrous and — in Lovecraft's case, horrifying — worlds. You're welcome, dear readers.
What Works Best
No matter what schedule you use to pen that next great novel, you must adhere to the routine that draws from you all of your greatness. The author wars will continue as the age-old question will certainly remain: What's the best writing time? Day or night? For me, I settle on the night, but I can't deny that early morning could wring out of me some form of other productiveness that could be stimulating to my work. However, there's no clear-cut answer. The only answer that seems to ring true is this: go with what works best for you.
---
For more intriguing quotes by well-renowned authors, click here and here.
Be sure to check out our expansive Boostr bookshelves here. You can also check out Twilight from our Did You Know? Bookstr Trivia for Your Curious Bookish Mind shelf. Enjoy!
FEATURED IMAGE VIA BOOKSTR / VPHAN